Activism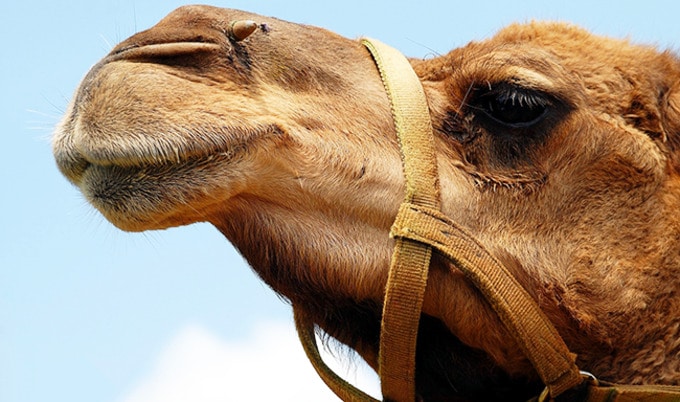 Veganism is Stunting Growth of Camel-Milk Industry
Consumers increasingly choosing plant-based milk alternatives is limiting the growth of the camel-milk industry.
February 16, 2018
---
A report published this week by market research firm Technavio found that the camel-milk industry is expected to grow at a compounded annual growth rate (CAGR) of seven percent and listed the rise of veganism as the main factor hindering its growth. Technavio revealed that camels are currently exploited for their milk in countries such as Australia, Kenya, and Ethiopia. "Plant-based milk alternatives such as soy milk, almond milk, and coconut milk are some of the major competitors for camel milk," the report states. "Medical benefits, rising health consciousness among consumers, and increasing vegan population are driving the demand for such products." In a separate report released by research firm HTF MI last week, veganism was also credited as a market challenge for the veal industry.
Let's get FABULOUS! Order your copy of the hot-off-the-press VegNews Guide to Being a Fabulous Vegan — filled with everything you need to know to live a super-fabulous vegan life (including our all-time favorite recipes)!
Order Now