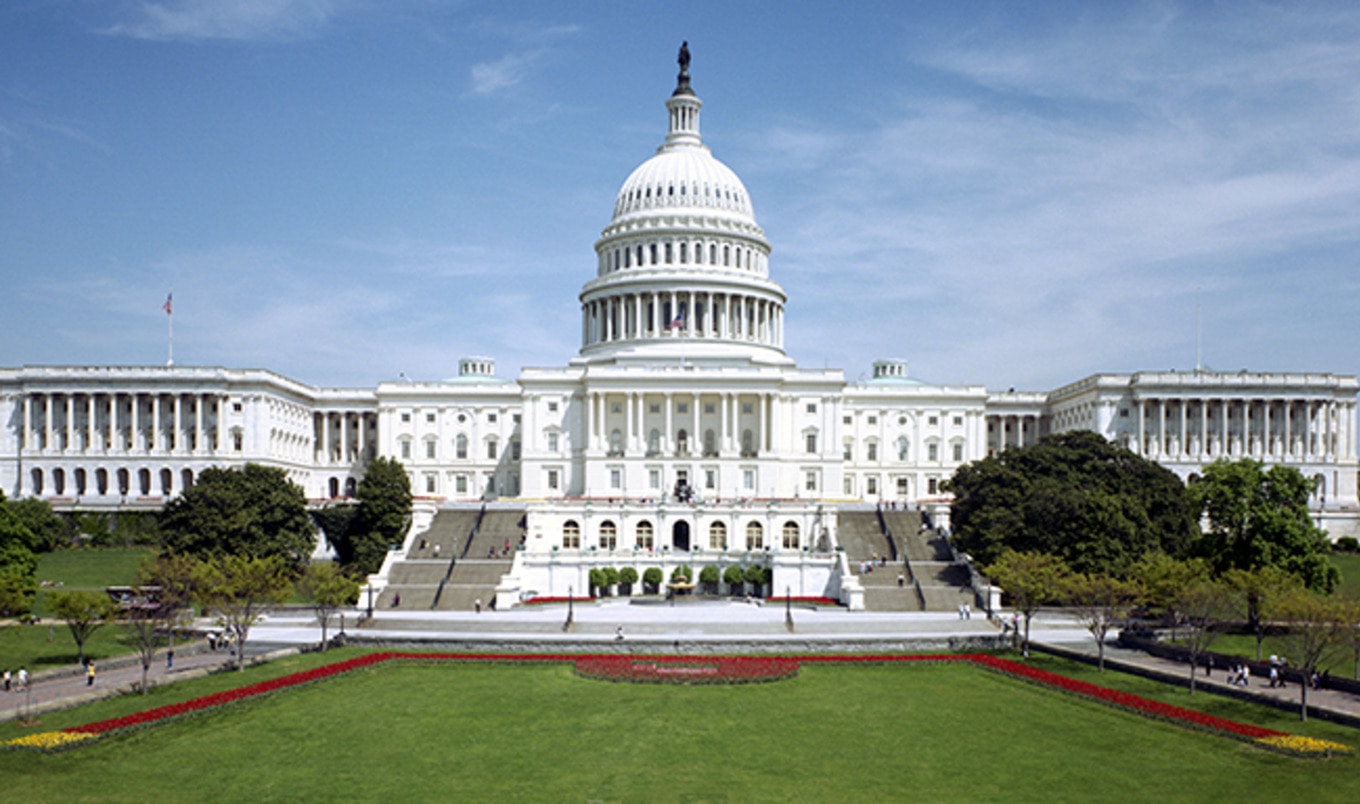 The Plant Based Food Association asks the government to introduce measures that would level the playing field for the plant-based industry.
March 11, 2018
---
Trade group Plant Based Food Association (PBFA) initiated its first farm bill platform last week to encourage the United States government to create policies that support the growth of the booming plant-based food industry. PBFA sent a letter to the House and Senate agriculture committees to encourage the organization to include plant-based initiatives in the 2018 farm bill. "Given the growing consumer interest in plant-based alternatives to meat and dairy products, PBFA strongly encourages the committee to consider agricultural policies to promote a more competitive marketplace," PBFA executive director Michele Simon said. "For too long, the status quo has given the conventional meat and dairy sectors an unfair economic advantage; it's time to level the playing field." The letter proposes several measures that can be introduced, including support for the growth of specialty crops such as almonds, chickpeas, and coconut; funding for research in the plant-based protein segment; and removing anti-competitive subsidy programs for meat and dairy companies. The bill also urges the committee to dismiss claims made by the Dairy Pride Act and others similar to it that terms such as "milk" and "meat" could be used only to describe animal products. PBFA was founded in 2016 by member companies—such as Miyoko's Kitchen, Tofurky, and Daiya Foods—and welcomed its 100th member, Almond Breeze producer Blue Diamond, last week.
JUST LAUNCHED! Get our 10 Easy Vegan Summer Meals recipe book as a FREE instant download.
JUST LAUNCHED! Get our 10 Easy Vegan Summer Meals recipe book as a FREE instant download.