Activism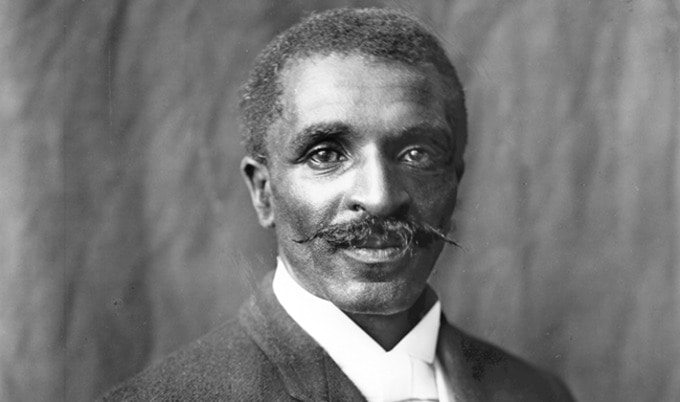 Former Slave Inducted into Soybean Hall of Fame
The Missouri Soybean Hall of Fame recognizes George Washington Carver for his contribution in innovating the use of soy beans to create new foods such as non-dairy cheese.
April 29, 2018
---
Former slave George Washington Carver was inducted into The Missouri Soybean Hall of Fame earlier this month. The Missouri-native—who was freed in 1865 when slavery became illegal in the state—was recognized for his agricultural advancements such as creating non-dairy cheeses from soy. "Carver was a pioneer in value-added agriculture," Missouri Soybean Center director Bill Wiebold said. "He knew that crop rotation would fail if other crops in rotation had little value. His work with the bean foreshadowed the many ways that soy is used in the marketplace today." Carver earned a master's degree from Iowa State College of Agriculture and Mechanical Arts and was a professor at the Tuskegee Institute of Alabama for 40 years.
Let's get FABULOUS! Order your copy of the hot-off-the-press VegNews Guide to Being a Fabulous Vegan - filled with everything you need to know to live a super-fabulous vegan life (including our all-time favorite recipes)!
Order Now