Restaurants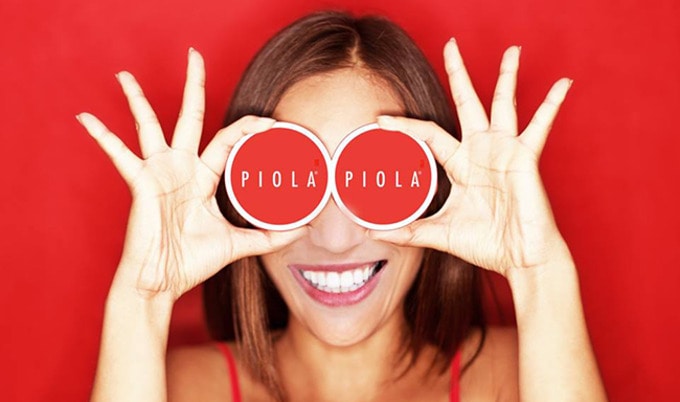 Global Pizza Chain Adds Vegan Cheese to US Locations
International pizza chain Piola now features Follow Your Heart's vegan cheese at 10 locations across Texas, Florida, North Carolina, and Virginia.
---
Last week, international pizza chain Piola added vegan cheese to the menus of 10 of its 13 United States locations. The chain now offers Follow Your Heart's vegan mozzarella at locations in Florida, Texas, Virginia, and North Carolina, where diners can order it in place of animal-based cheese on the chain's already-vegan crust. Animal-rights organization Vegan Outreach worked with the pizza chain to update the menu. "This addition further expands the convenience and accessibility of vegan options in the US," Taylor Radig, Campaigns and Social Media Manager at Vegan Outreach, told VegNews, "which makes going vegan a more attractive idea for many contemplating it." Within the last year, major international pizza chains have added vegan cheese options, including Domino's in Australia and Pizza Hut in the United Kingdom. "Every time large restaurant chains add a hardy vegan option," Radig said, "it sends a powerful message to other chains—this is financially beneficial and if we can do it, so can you." According to Radig, Piola plans to expand the vegan cheese offering to its other US locations and is considering adding it to international locations, as well.
Want more of today's best plant-based news, recipes, and lifestyle?
Get our award-winning magazine!
Subscribe