Media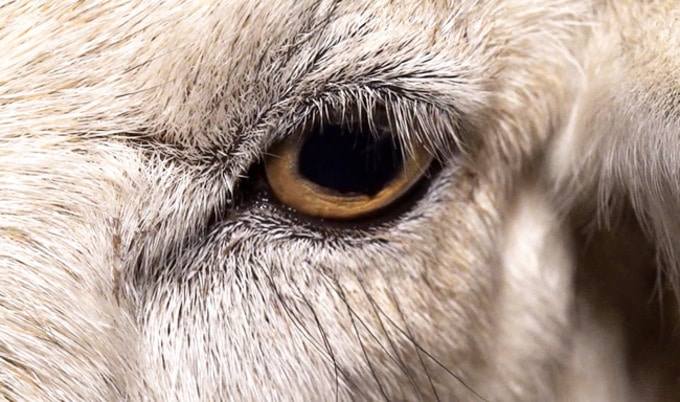 Groundbreaking Vegan Film Dominion Announces US Debut
The film—regarded as Australia's version of influential vegan documentary Earthlings—will be screened at the upcoming Animal Rights National Conference in Los Angeles this summer.
May 26, 2018
---
Vegan documentary Dominion will make its United States debut at the annual Animal Rights National Conference in Los Angeles on June 30. Created by Australian-based animal-rights organization Aussie Farms and directed by Chris Delforce, the film first debuted in Melbourne, Australia on March 29 to a sold-out audience. The documentary is a feature-length sequel to its 2014 film Lucent which depicted the horrors pigs endure on farms in Australia. "The film will question the morality and validity of our dominion over the animal kingdom," Aussie Farms said to describe Dominion, which aims to expose the cruelty animals endure in six distinct ways: as food, pets, entertainment, wildlife, clothing, and lab-tested subjects. Dominion is narrated by Joaquin Phoenix—who also narrated groundbreaking vegan documentary Earthlings—and features other celebrities including Rooney Mara and Sia. The film will be available on DVD after its Los Angeles premiere.
Let's get FABULOUS! Order your copy of the hot-off-the-press VegNews Guide to Being a Fabulous Vegan — filled with everything you need to know to live a super-fabulous vegan life (including our all-time favorite recipes)!
Order Now