Politics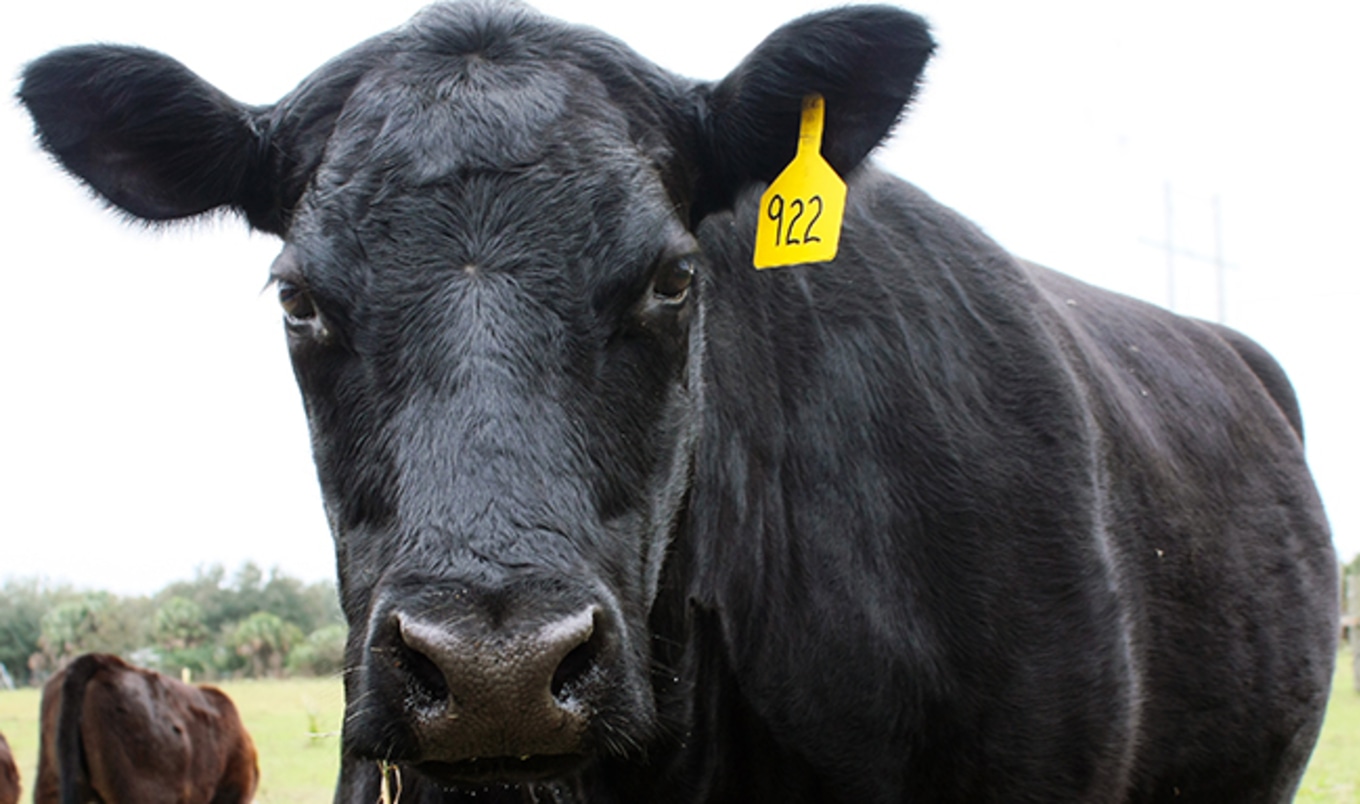 Those in opposition to the bill—which purports it is alleviating consumer confusion around plant-based products—believe its passing is wrongly motivated by eliminating meat-industry competition.
May 23, 2018
---
Missouri legislators approved a bipartisan bill that hinders the ability for both plant-based and clean meat (grown from a small amount of animal cells in a laboratory setting) to be marketed with terminology they deem only pertains to animal products. Senate Bill 627—which passed by a vote of 125 to 22—is an amendment to the state's existing agriculture and conservation laws which were enacted in 1971. "This act also prohibits misrepresenting a product as meat that is not derived from harvested production [of] livestock or poultry," the provision states. Lawmakers in favor of the bill argue that limiting the use of "meat" terms to animal-derived products eliminates consumer confusion. "We're not trying to mislead anyone," Representative Jeff Knight (R) said. "We're just trying to protect our product." Several Missouri lawmakers who did not approve of the provision voiced their concerns about the the bill. "We need to embrace the future," Representative Deb Lavender (D) said. "There are many people who are eating differently than they used to." Representative Tracy McCreery (D) explained that she felt those in favor of the bill—which was supported by the state's pork producers, the Missouri Cattlemen's Association, and the Missouri Farm Bureau—had ulterior motives. "I find it a little bit disrespectful of consumers," McCreery said. "You guys are just trying to protect your marketing money."
Jessica Almy, director of policy at food advocacy firm Good Food Institute, told VegNews that consumers are seeking out plant-based alternatives such as "beefless crumbles" and "vegan chik'n" and not accidentally purchasing them when looking for animal-derived products. "Consumers know what they're buying when they choose plant-based meats. There's no evidence that Missouri consumers are any different, or that they need the government to step in to police labels for their supposed benefit," Almy said. "No one is buying "plant-based burger patties" by mistake. To suggest otherwise is both laughable and an insult to the people of Missouri."
In February, the United States Cattlemen Association (USCA) filed a 15-page petition with the United States Department of Agriculture's Food Safety and Inspection Services (FSIS) to define the term "beef," which is currently open for public comment. The North American Meat Institute (NAMI)—a group that represents companies such as Tyson and Cargill—recently submitted its comments in opposition to the USCA's petition. "It would be unwise for FSIS to adopt an interpretation that weds the livestock and meat industry to practices and procedures used today," NAMI's comment stated, "when tomorrow, or the next day, or the day after that, a new and better manner may come along." In 2016, Tyson launched its $150 million investment arm, Tyson New Ventures, with the express purpose of funding innovators in the food industry, and currently holds a stake in vegan brand Beyond Meat and clean-meat companies Memphis Meats and Future Meat Technologies. "Tyson, Cargill, and other meat producers now see themselves as protein companies and have invested in the future of meat," Almy said. "This is a healthy response to the diversification of the market, and one that I'd encourage other companies and farming interests to follow."

Love the plant-based lifestyle as much as we do?
Get the BEST vegan recipes, travel, celebrity interviews, product picks, and so much more inside every issue of VegNews Magazine. Find out why VegNews is the world's #1 plant-based magazine by subscribing today!