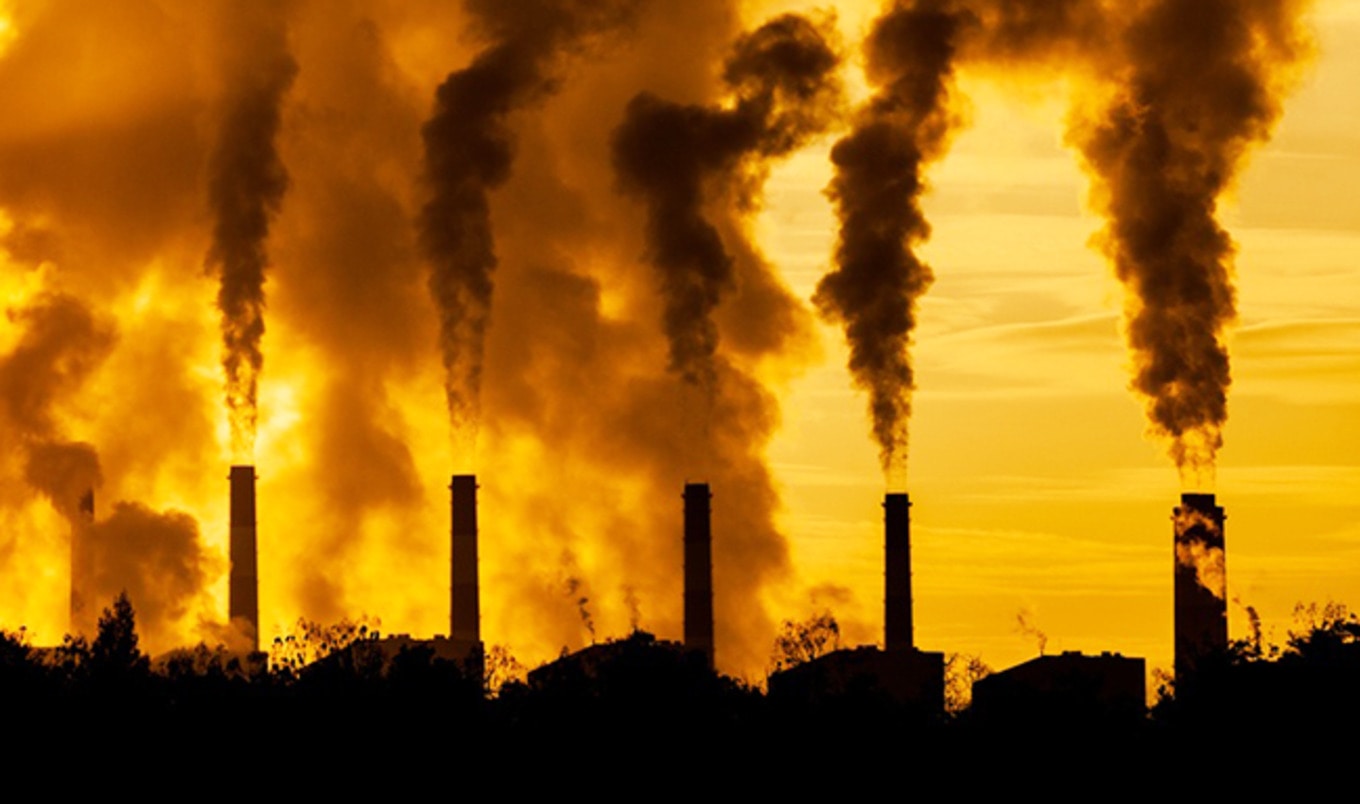 Factory farms in the largest hog-producing state in the United States are under fire for spewing toxic, ammonia-filled air into local communities.
May 22, 2018
---
Four Iowa residents plan to file a lawsuit against the Iowa Department of Natural Resources (DNR) this week, asking that it regulate air emissions from hog confinements under existing state law. The lawsuit comes after the residents launched a petition based on the same pretenses, which the DNR ignored. As the top hog-producing state in the country, Iowa factory farm waste is collected in large storage pits, where it remains without circulation. The factories use fans to blow waste emissions out of its buildings, polluting nearby communities with toxic fumes. "The ammonia is sharp—you kind of feel it in the top of your nose and your throat, and it can give you a headache if you breathe in too much—whereas the hydrogen sulfide, you feel more on your tongue and in your lungs," local school teacher Brigita Meade told media outlet Civil Eats. "I have concerns about our youngest children, the pre-kindergarteners. Their lungs are little, and they breathe faster than adults; I worry about their exposure." Current state law requires that hog confinements keep manure—defined as "animal excreta or other commonly associated wastes of animals, including, but not limited to, bedding, litter, or feed losses"—confined inside of production facilities. The residents agree with this definition, but hold that the factories' air emissions contain manure and should therefore be regulated in the same manner. This action comes after a recent verdict, in which Murphy Brown LLC—a subsidiary of pork-producing giant Smithfield Foods—was fined $50 million and deemed a public nuisance for waste mismanagement.
JUST LAUNCHED! Get our 10 Easy Vegan Summer Meals recipe book as a FREE instant download.
JUST LAUNCHED! Get our 10 Easy Vegan Summer Meals recipe book as a FREE instant download.