Here at VegNews, it's my job to keep my finger on the pulse of the most exciting vegan products to share with VegNews readers, and there may be no better season than summer to stock up on today's incredible array of plant-based snacks, staples, and treats. As VN's New Products Editor, I was given a sneak preview of the summer lineup over at the all-vegan online store Mylk Guys, and let's just say I'm now ready for every beach day, barbecue, and picnic that comes my way over the next three months. Here are my 10 picks for this summer's most thrilling, most anticipated, and most delicious vegan products.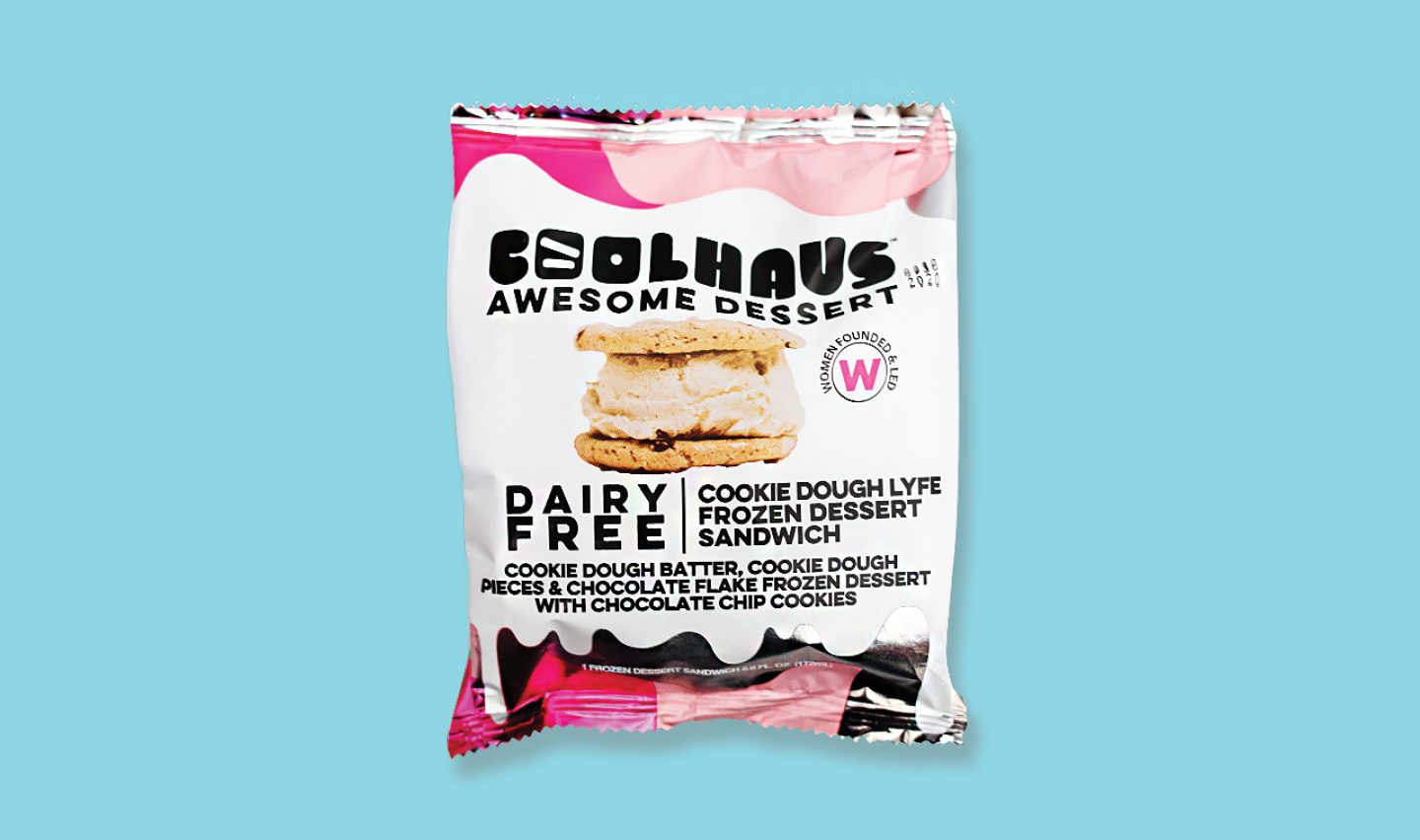 1. Coolhaus' Cookie Dough Lyfe Ice Cream Sandwich
Is there a better way to beat the summer heat than with a decadent ice cream sandwich? I think not, especially when filled with cookie dough and chocolate, and sandwiched between two giant chocolate chip cookies. Yeah, I'd chase down an ice cream truck for this.
2. Gardein's Barbecue Chik'n Wings
After a way-too-long winter, outdoor barbecue season is finally here. And eating plant-based doesn't mean missing out on any of the meaty classics, including these tangy soy-and seitan-based wings coated in a finger-lickin'-good barbecue sauce.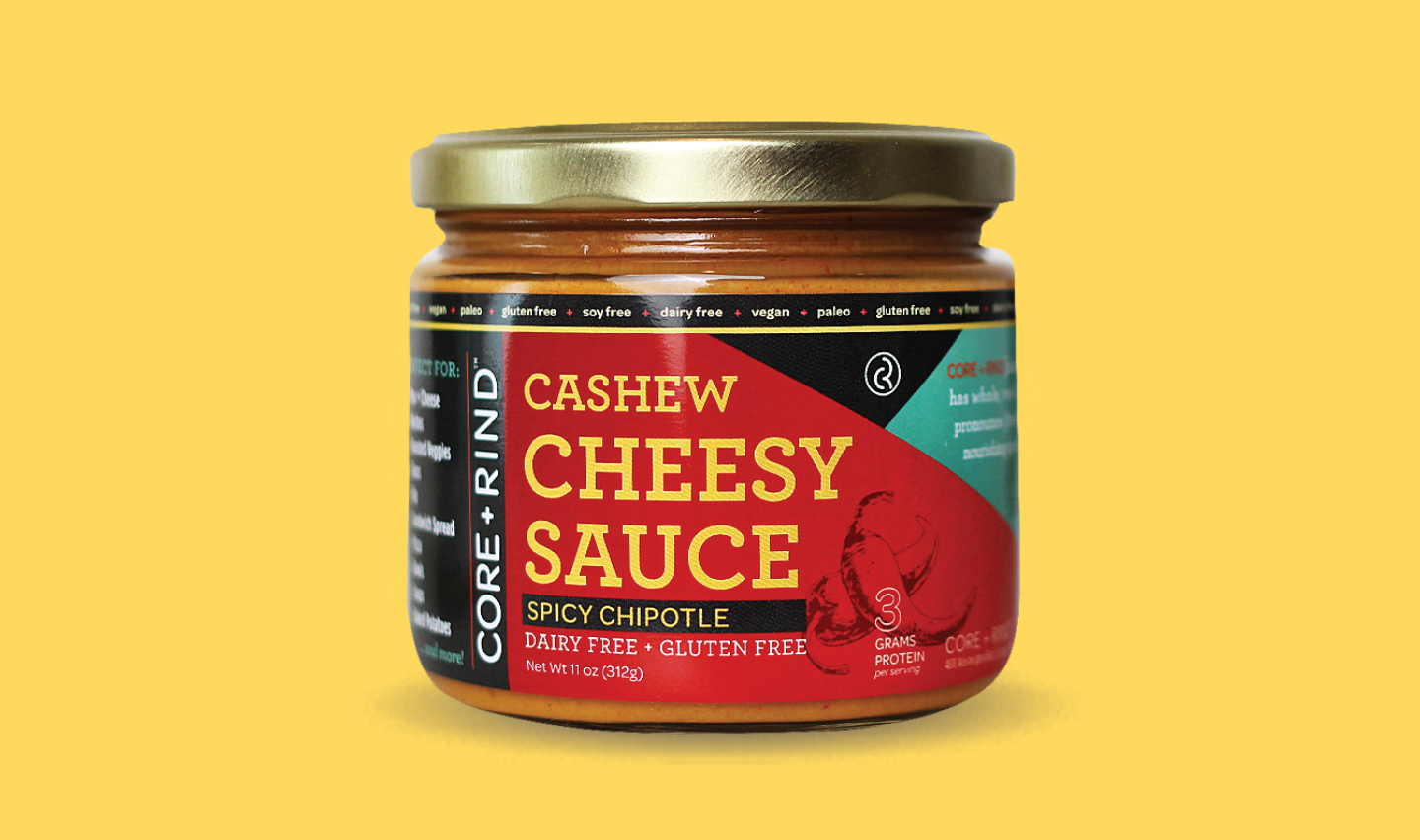 3. Core + Rind's Spicy Chipotle Cashew Cheesy Sauce
Nacho boats, taco plates, layered dips, grain bowls, stuffed burritos—the ways to use this cashew-based cheese dip are endless. Tuck a tub into your picnic basket for a ready-made, delicious dip or add to your weeknight meals for a dollop of creamy goodness.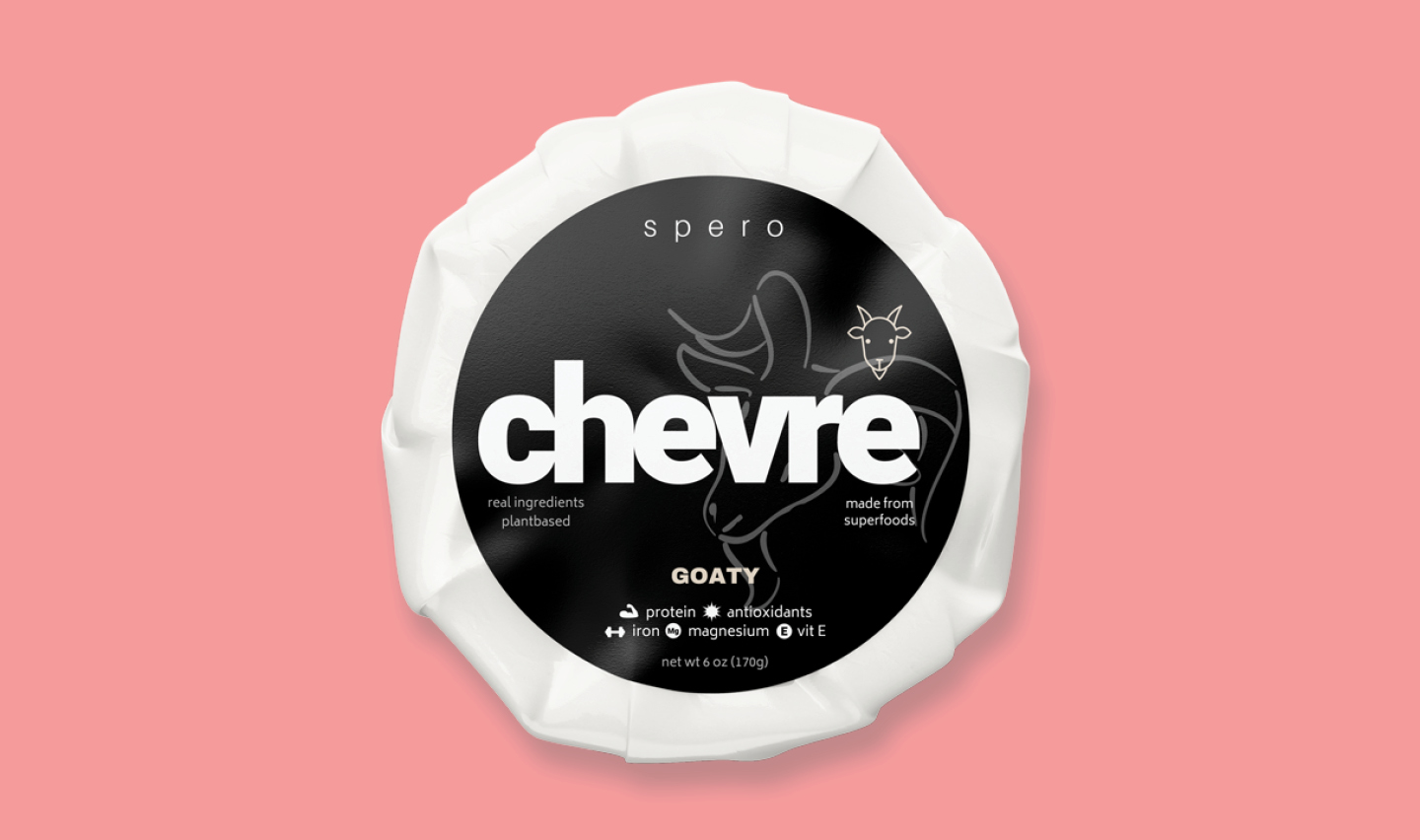 4. Spero Foods' Goaty Chevre
No summer cheese plate is complete without a dairy-free, soft, spreadable cheese, and this vegan goat cheese has all the tanginess of its dairy counterpart. Grab some seedy crackers or crusty bread and dig in knowing that somewhere in the state of California, I'm doing the same exact thing.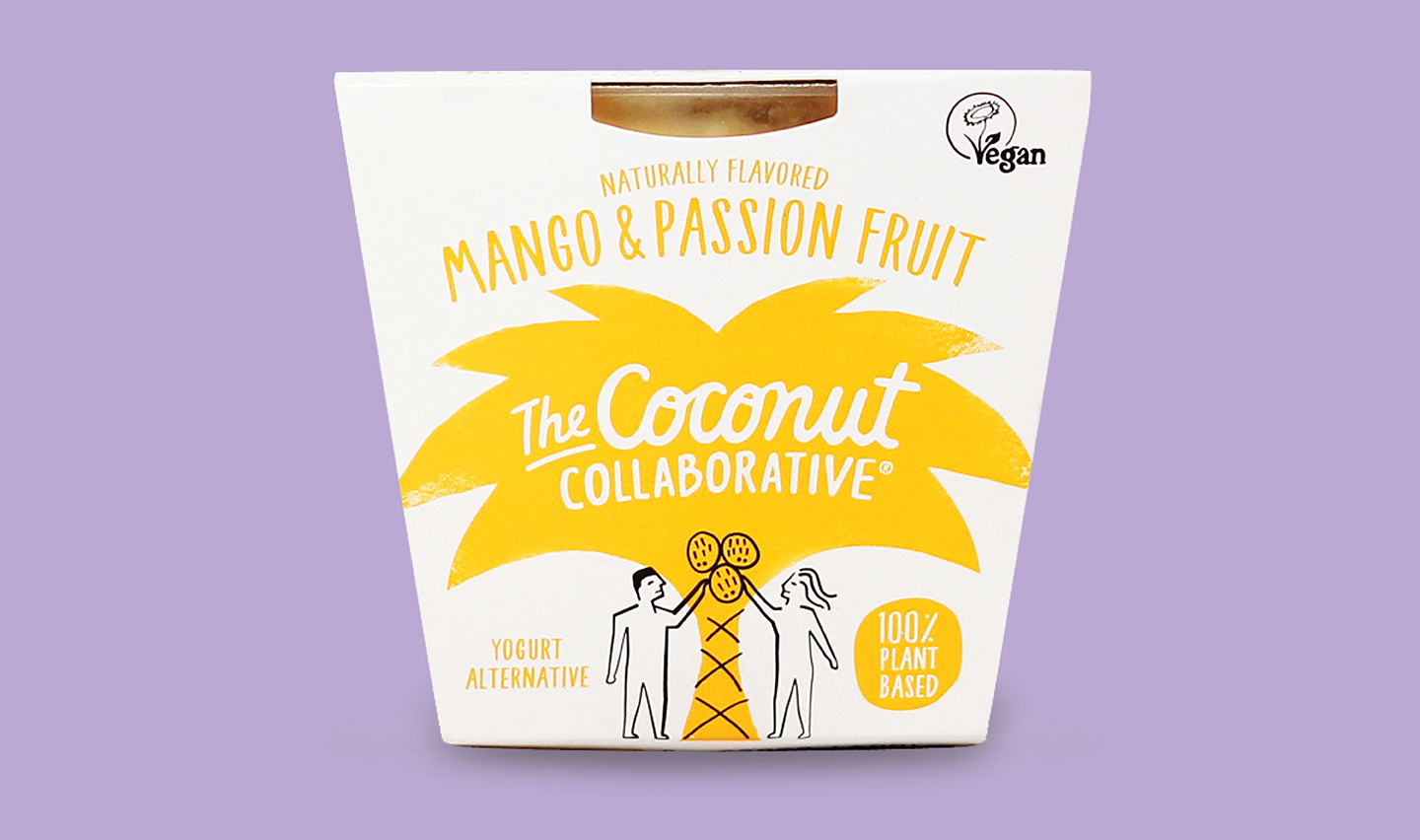 5. The Coconut Collaborative's Mango & Passionfruit Yogurt
Take an instant tropical vacay without leaving your zip code with this rich coconut yogurt swirled with mango and passionfruit purée. Grab a pack, find a chair in the sun, and enjoy every smooth, sweet spoonful (I know I will!).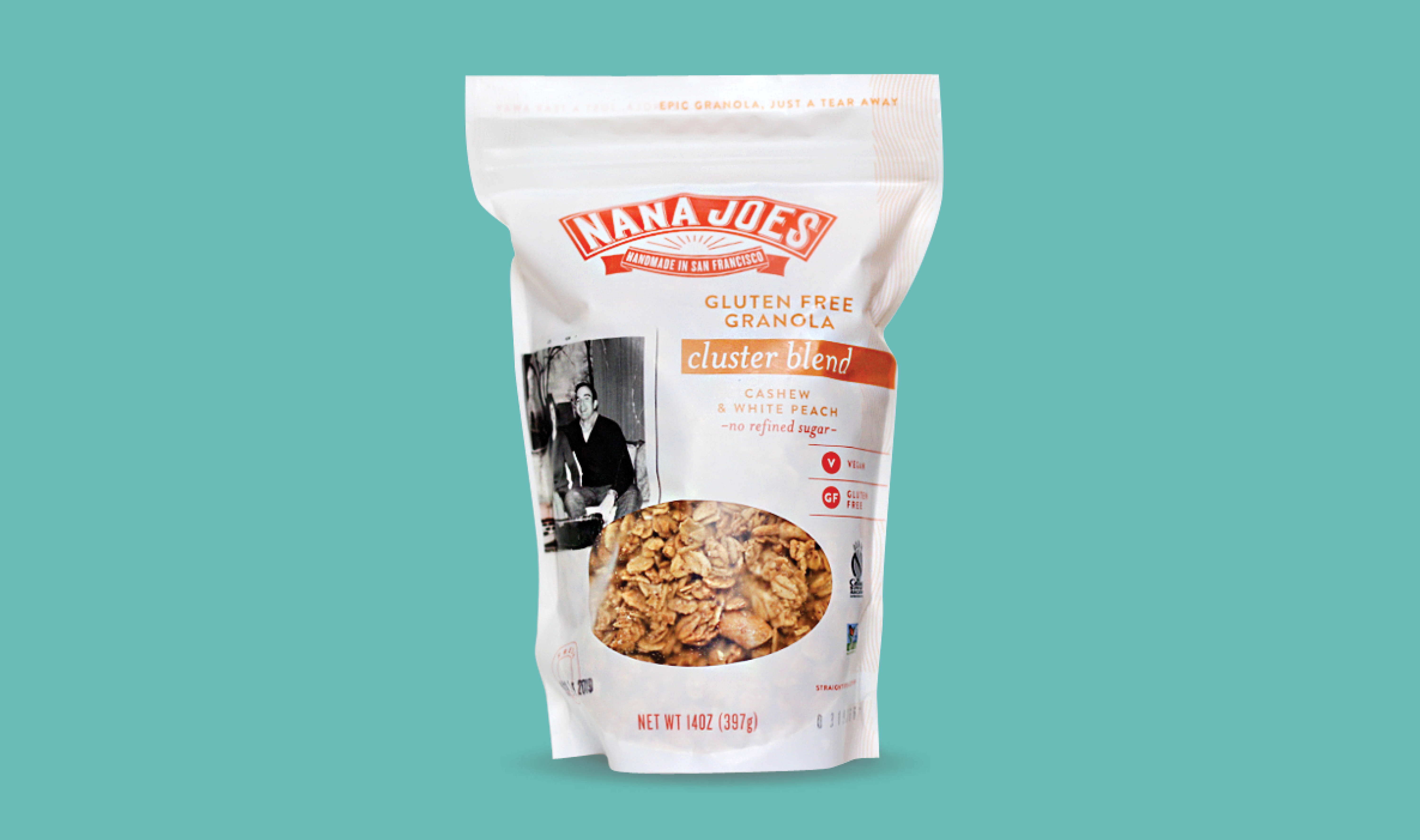 6. Nana Joes' Cashew & White Peach Cluster Blend Granola
No fruit defines summer better than fresh, juicy peaches. And this buttery, small-batch granola perfectly captures all the fun in the sun with California-grown white peaches, freshly ground cashew butter, cinnamon, and nutmeg. Top your morning smoothie bowl or layer into a parfait with coconut yogurt. I have a special bowl at the office just for parfaits!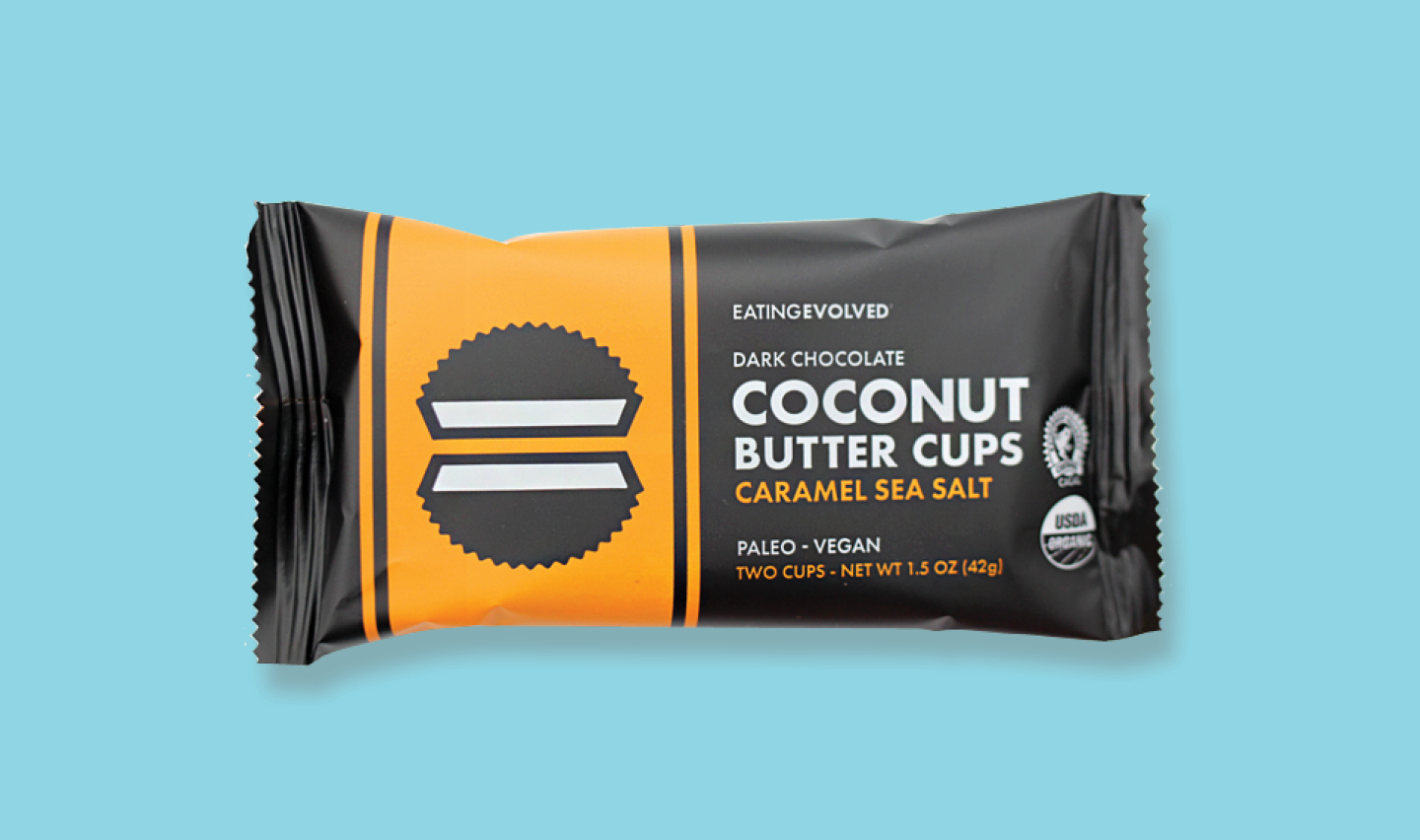 7. Eating Evolved's Caramel & Sea Salt Coconut Butter Cups
There are only five simple ingredients in these salty-sweet chocolate cups, but each bite bursts with flavor. The extra-dark chocolate shell is filled with rich, sweet coconut butter sweetened with a hint of caramelized coconut sugar. Add a few of these paleo-approved cups to your shopping cart, because we all deserve a treat!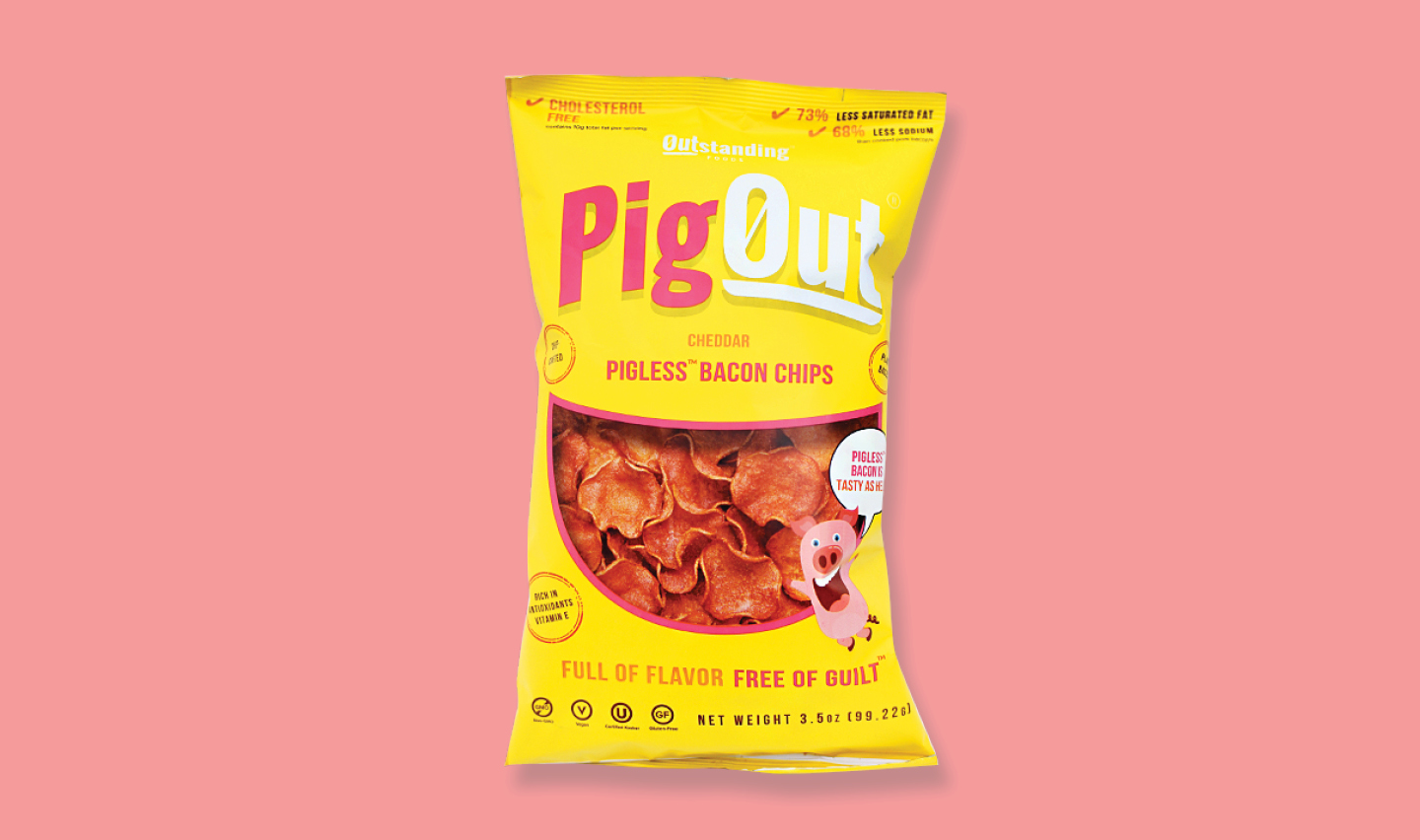 8. Outstanding Foods' Pig Out Cheddar Chips
I have no idea how these mushroom-based chips perfectly replicate the smoky flavor of bacon, but they do! I'm stocking up on the cheddar flave to serve with veggie burgers, top summer salads, and eat straight out of the bag while lounging poolside. Now all I need is a pool party invite …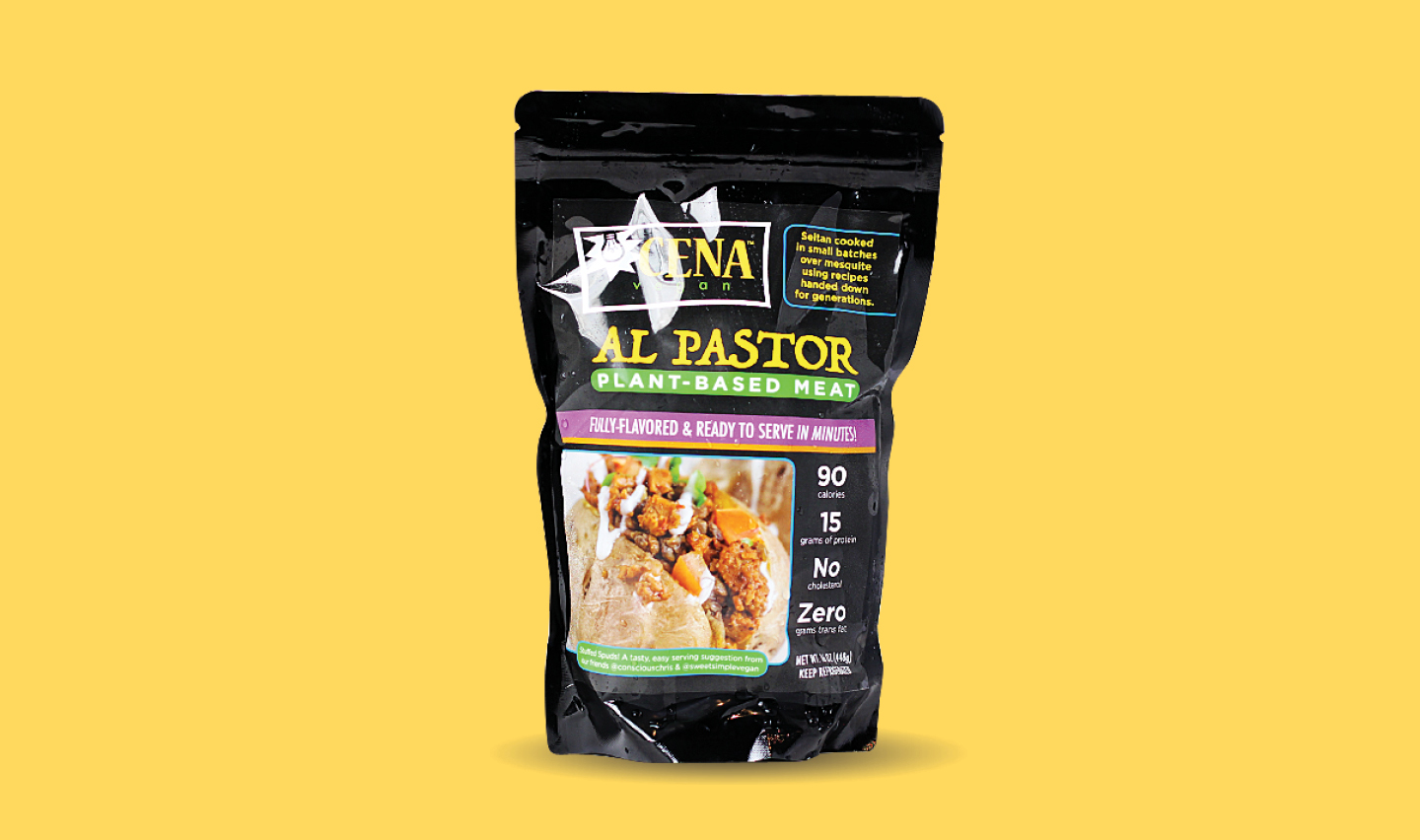 9. Cena Vegan's Al Pastor Meat
Up your street taco game with the new seasoned seitan chicken from Los Angeles' wildly popular vegan pop-up and meat company, Cena Vegan—which is one of the many reasons I am in love with LA. Be like me and stuff yours into soft corn tortillas with black beans, avocado, pico de gallo, and cilantro for the ultimate summertime meal.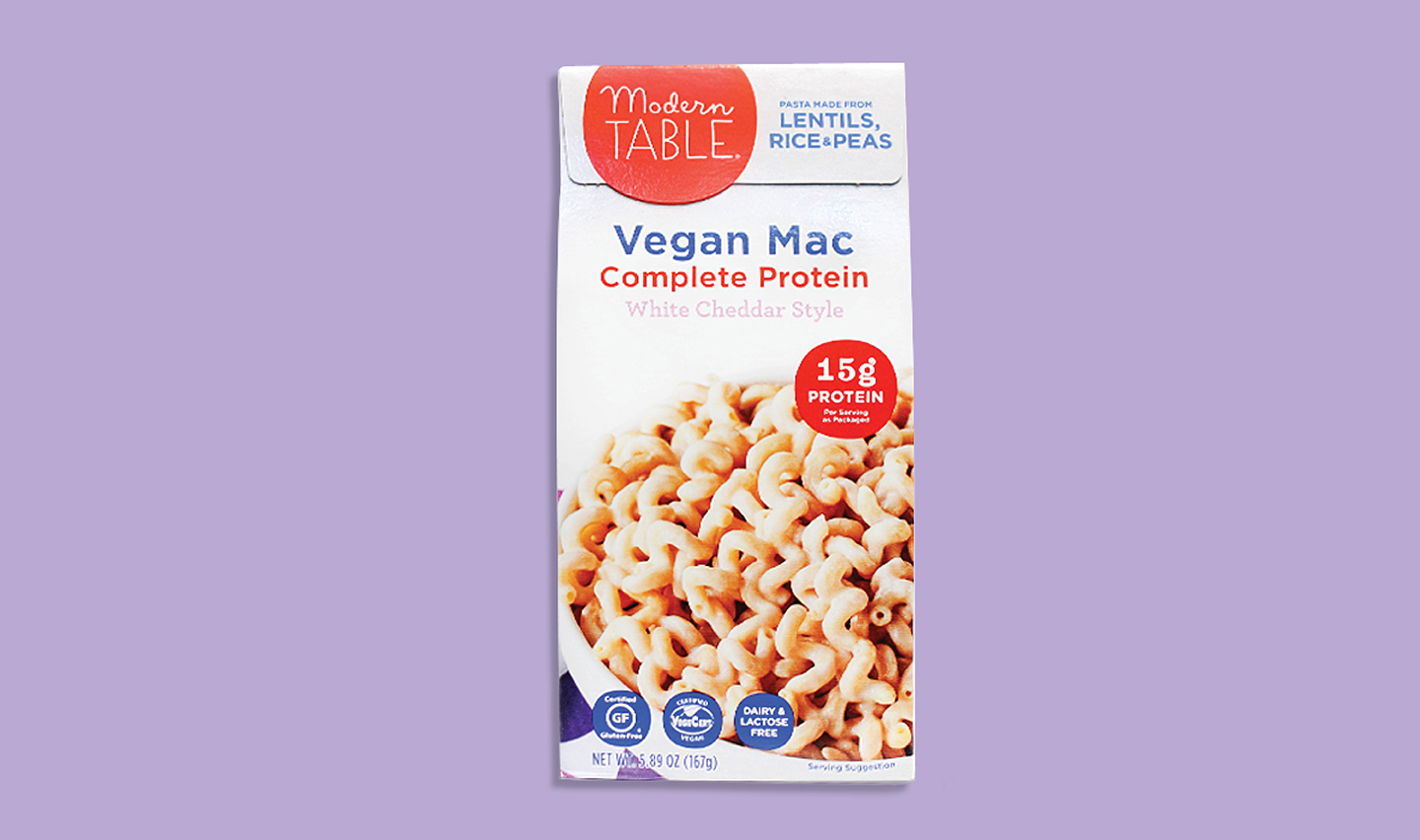 10. Modern Table's White Cheddar Mac
Featuring protein-loaded lentil and rice-based pasta, this ultra-creamy, 100-percent plant-based mac tastes like a home-cooked meal without all the prep—which is perfect for me, because VegNews keeps me super busy. Enjoy a bowl straight up, or refrigerate after cooking, scoop into balls, dredge in breadcrumbs, and fry up for the ultimate summer potluck appetizer.
VegNews' New Products Editor Sarah McLaughlin can't wait to get eating, cooking, and entertaining after spending way too much time shopping at Mylk Guys.