A study found that the source of dietary fat plays a key role in stroke risk. Researchers studied self-reported dietary patterns of more than 117,000 health professionals as part of the longest-running nutritional study in the United States. After 27 years, more than 6,000 participants suffered a stroke.
Researchers found that the risk for stroke decreased by up to 12 percent in participants who consumed the most dietary fat from plant-based sources (such as olive, safflower, and canola oil). For participants who consumed most of their dietary fat from meat-derived sources (such as beef, pork, lamb, bacon, salami, and other processed meats), the risk of stroke increased by 16 percent. Further, each serving of meat increased stroke risk by 8 percent, whereas a serving of processed meat spiked the risk by 12 percent. Researchers did not associate dietary fat from dairy sources with increased stroke risk.
"Our findings indicate the type of fat and different food sources of fat are more important than the total amount of dietary fat in the prevention of cardiovascular disease including stroke," lead author Fenglei Wang, from Harvard T.H. Chan School of Public Health, said in a statement.
The study has yet to be peer-reviewed and researchers will present their findings during the American Heart Association Scientific Sessions to be held virtually on November 13.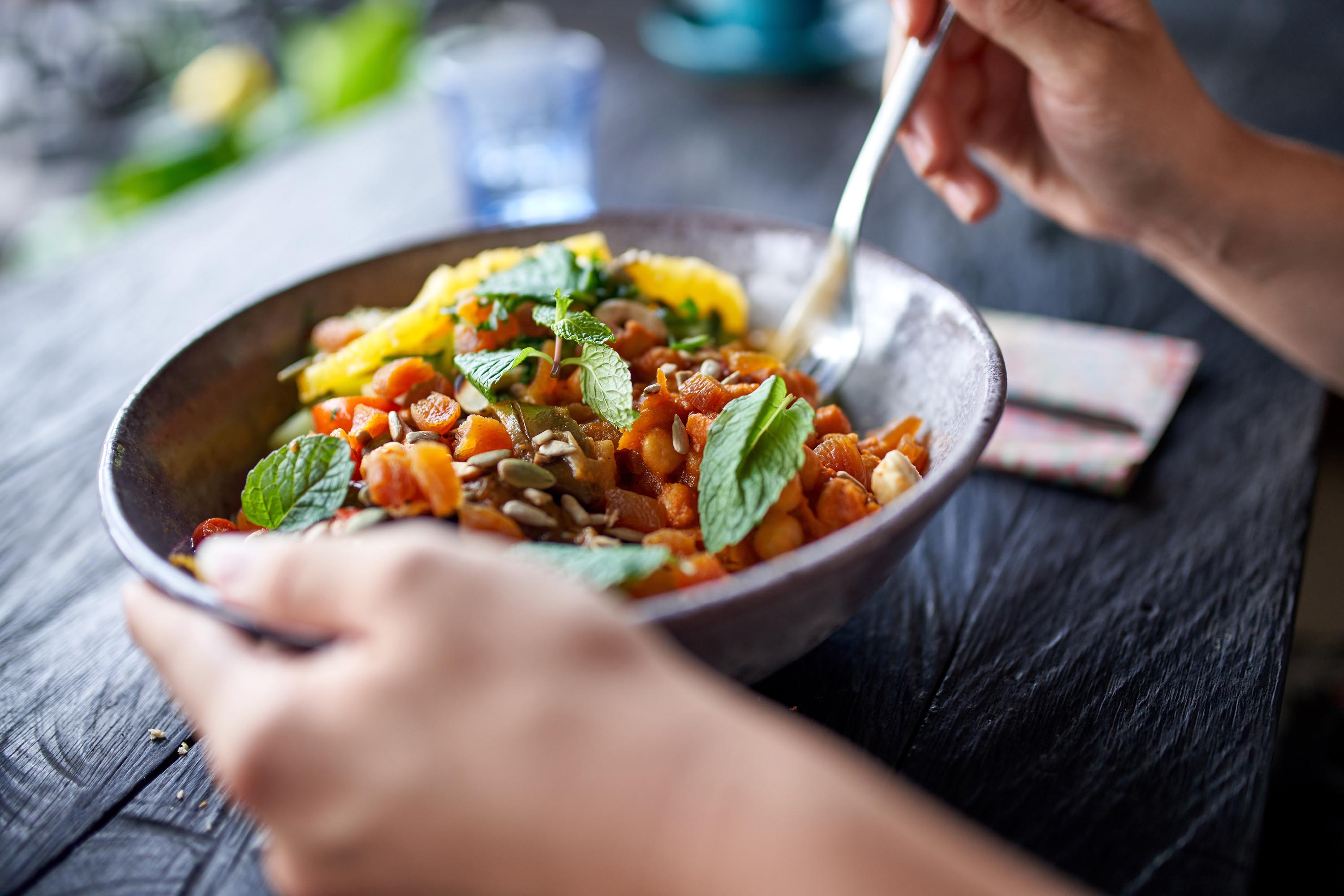 Plant-based for heart health
These preliminary findings are supported by various peer-reviewed studies that have linked diets high in animal fats to an increased risk of illnesses. In a study published in scientific journal Frontiers in Nutrition in July, researchers studied the long-term effects of a ketogenic diet—which traditionally focuses on limiting carbohydrate intake in favor of fat and protein, typically from animal sources. For the meta-analysis, a group of physicians, researchers, and registered dietitians analyzed more than 100 peer-reviewed studies and found that people who follow a keto diet have a significantly increased risk of developing heart disease, LDL cholesterol buildup, kidney failure, Alzheimer's disease, diabetes, and cancer.
This study bolsters other findings about the health dangers of animal fat consumption. A 2018 study published by The Lancet Public Health found that diets low in carbohydrates and high in animal fat can shorten an individual's lifespan by up to four years. The American Heart Association also published a study in 2018 that linked animal-based monounsaturated fats—particularly those from dairy, fish, eggs, poultry, and red meat—with an increased risk of premature death. This study found that participants who consumed monounsaturated fats from animal sources had a 21-percent higher risk of death, while those who consumed the highest amount of monounsaturated fats from plant sources had a 16-percent decreased risk of death from any cause.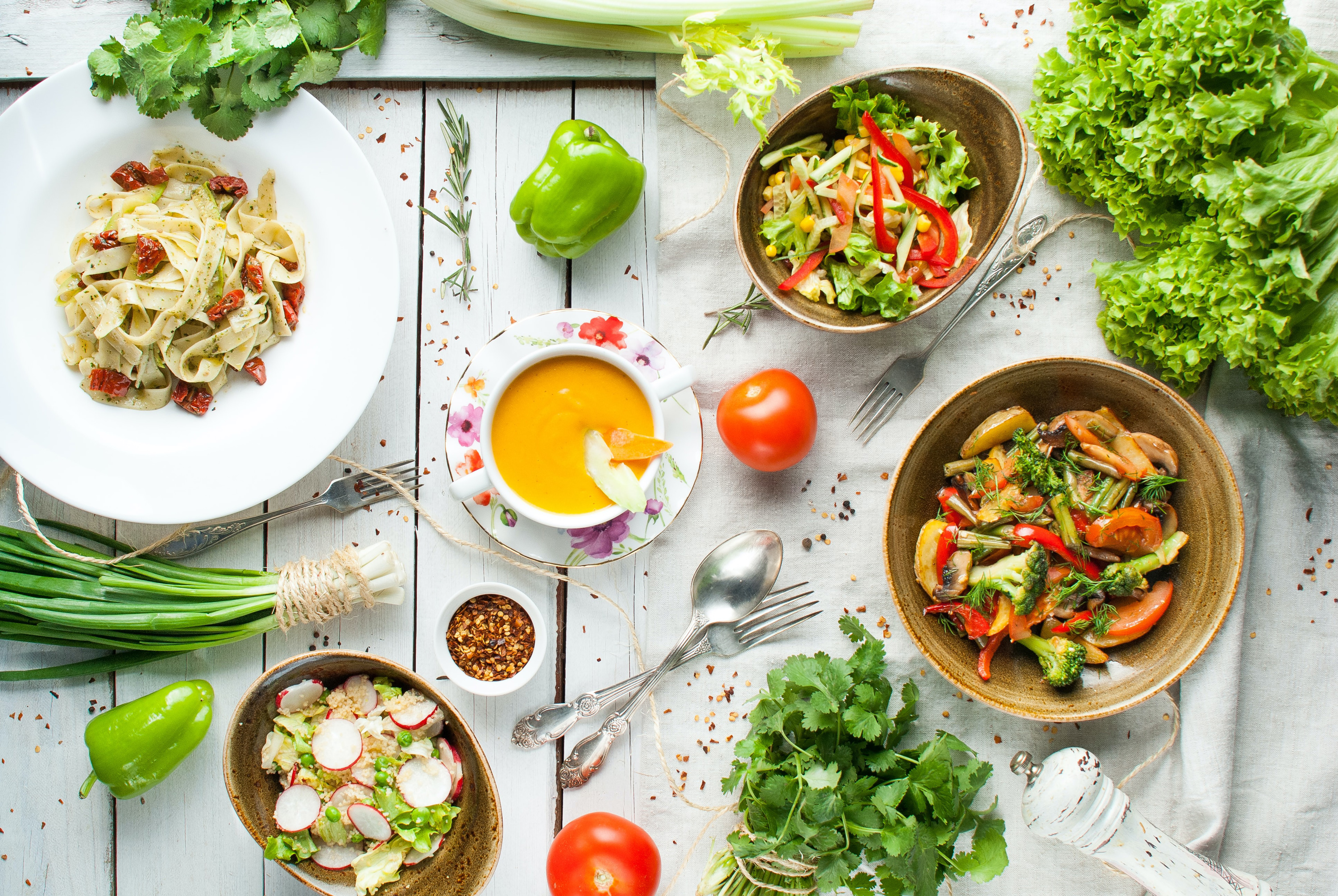 A 2019 study published in the Journal of the American Heart Association linked a plant-based diet to a 32-percent decreased chance of dying from cardiovascular related illness, including heart attack and stroke. The nearly 30-year study, which looked at the dietary habits of 10,000 middle-aged Americans, also found that participants whose diets were proportionally highest in plant-based foods than animal-based foods had a 16-percent lower risk of developing cardiovascular disease.
And while the new study did not associate the consumption of dairy with increased risk of stroke, other studies have linked dairy consumption to other poor health outcomes. Released earlier this year, a study of more than 300,000 female participants found that diets high in meat, dairy, and processed sugar increased one's relative risk of breast cancer by as much as 12 percent.
For more about the health benefits of a plant-based diet, read:
First Study of Its Kind Links Vegan Meat to Better Gut Health
5 Heart Health Tips From Plant-Based Medical Pros
Another Study Links Plant-Based Diet to Reduced Prostate Cancer Risk