The first entirely meatless Burger King location will open for a limited time this summer in Cologne, Germany. From June 7 until June 11, the vegetarian Burger King will only serve plant-based meat options made by European brand The Vegetarian Butcher at the Cologne location. During this time period, Burger King Germany will also debut its newest item: a plant-based version of The Long Chicken (also called Chicken Royale in other countries), a plant-based chicken sandwich served with vegan mayonnaise on a long sesame seed bun.
In September 2020, Burger King added vegan chicken nuggets made by The Vegetarian Butcher to its menu in Germany. The soy-based nuggets—which are now fried in a separate fryer used for plant-based products—are offered with vegan dipping sauces. German customers can also order the Rebel Whopper at Burger King, which features a plant-based patty also made by The Vegetarian Butcher.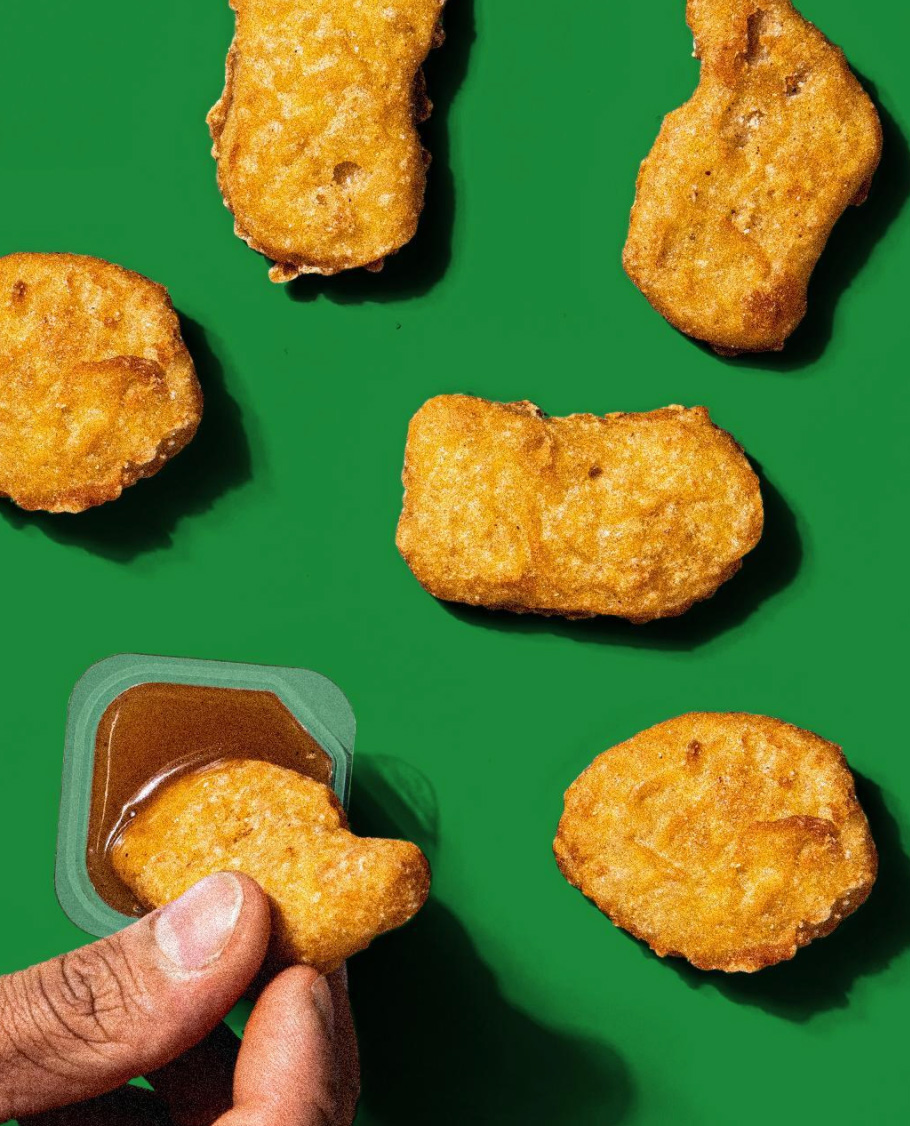 While Burger King will not serve meat at the Cologne branch, the chain has not announced if the menu will be entirely free from animal products such as dairy.
Plant-based at Burger King
The Vegetarian Butcher—which was acquired by Unilever in 2018—has been working with Burger King in recent years to expand its plant-based options across 25 countries. Thus far, in addition to the options in Germany, the partnership has resulted in the launch of the Whopper Vegetal in Mexico, the Plant-Based Whopper in China, and growing vegan options at Burger King's United Kingdom locations.
Earlier this month, Burger King added the Vegan Chicken Royale and new, fully vegan, Plant-Based Whopper—both made in partnership with The Vegetarian Butcher—to its UK outposts. The chain previously offered the Plant-Based Whopper but it was made with egg-based mayonnaise. After a brief hiatus during the pandemic, Burger King UK relaunched the Plant-Based Whopper with vegan mayonnaise. In January 2021, Burger King UK also relaunched its classic Veggie Bean Burger as The Vegan Bean Burger (which no longer includes dairy cheese and egg-based mayonnaise). Burger King UK CEO Alasdair Murdoch explained that the chain's UK menu is expected to become 50 percent plant-based by 2031 as the chain continues to replace meat with fully vegan options.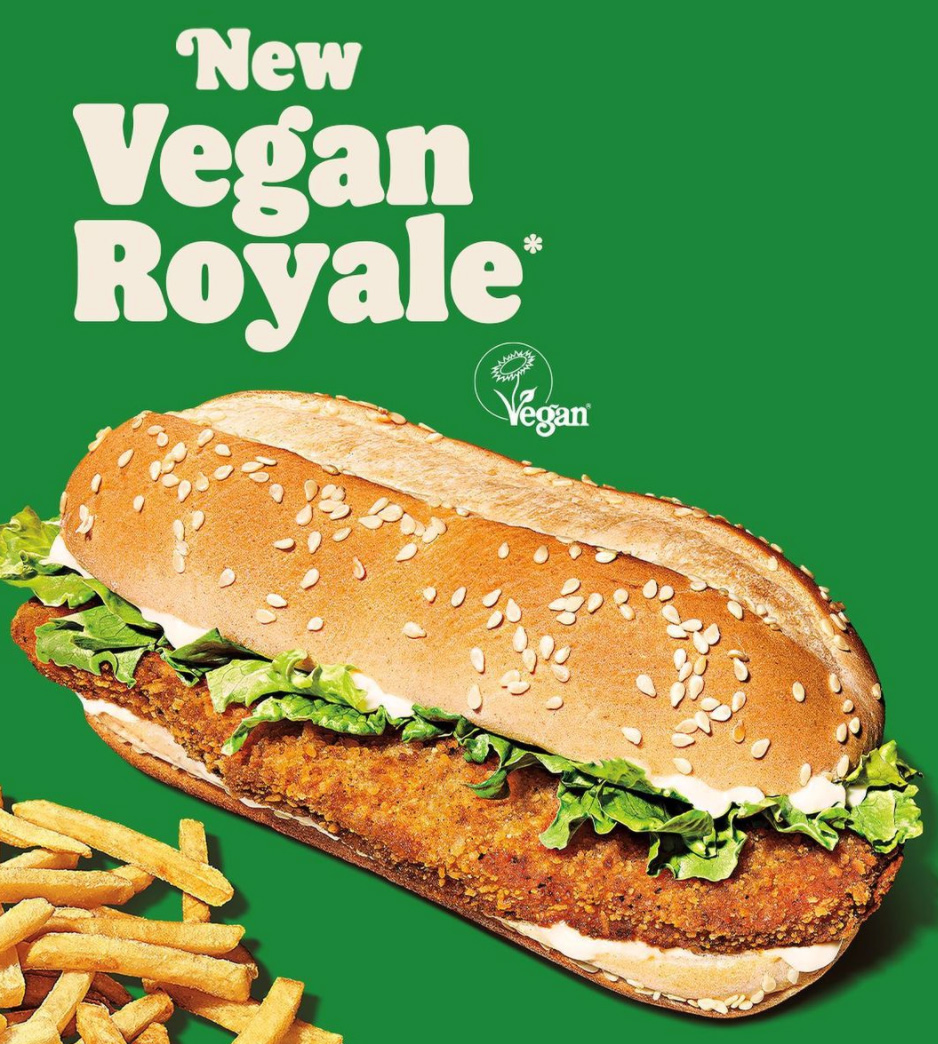 In the Asia Pacfic region, Burger King is working with Australian company v2Food to supply plant-based meats to its locations in South Korea, Japan, and the Philippines. The plant-based patty used in this region was developed in partnership with Australia's national science agency CSIRO and Jack Cowin, the founder of Burger King franchise brand Hungry Jack, who invested $1 million to develop the beef alternative.
In its home country of the United States, Burger King has offered a meatless Impossible Whopper (ordered plant-based by omitting mayonnaise) at more than 7,200 since 2019. This burger is made with a plant-based Impossible Burger patty and served with tomatoes, onions, lettuce, non-vegan mayonnaise (which can be omitted), ketchup, and pickles on a toasted sesame seed bun. Last month, Canadians finally got a taste of the Impossible Whopper when Burger King launched the plant-based burger at its locations across Canada—the first chain to bring the Impossible Burger to the country.