United Kingdom-based brand OGGS has saved 1,026,688 eggs by using aquafaba (the brine from cooked chickpeas) in its cake ranges instead of animal-based eggs since launching in supermarkets 18 months ago. By using aquafaba instead of eggs, the brand has also saved more than 226 metric tons of carbon dioxide—this is equivalent to driving around the world 22 times.
Last year, OGGS launched its flagship product, OGGS Egg Alternative Aquafaba, in three major retailers across the UK. The liquid egg alternative claims to whisk, bind, and emulsify just like a traditional egg and is available to buy in ready-to-pour 200ml cartons, which is the equivalent of four eggs. OGGS also offers pre-made cakes, cupcakes, caramel squares, brownie bites, and seasonal mince pies made using aquafaba.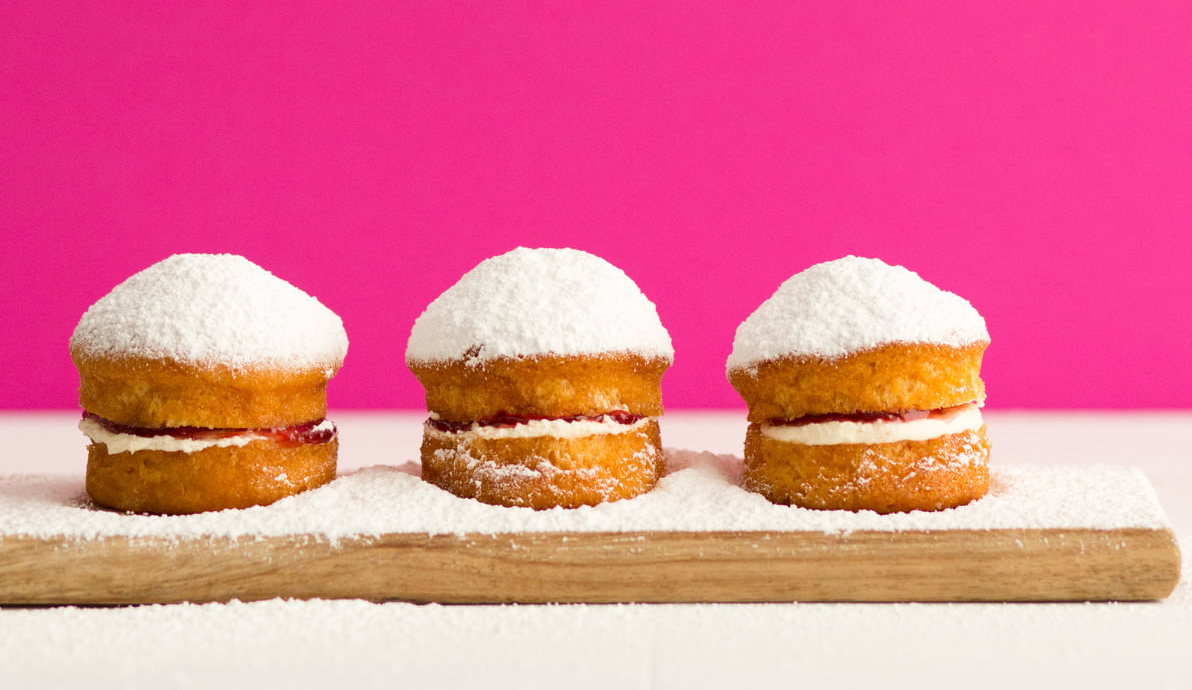 "OGGS is committed to finding ways to remove unnecessary and often hidden animal products from the food chain. To do this we are starting by making eggless cooking and baking accessible to as many people as possible," OGGS founder Hannah Carter said. "This is a change for home bakers, caterers, and large-scale manufacturers by swapping eggs for a plant-based liquid egg alternative: aquafaba. So far, we have been successful in giving 177,941 chickens a week's holiday. We realized if we want the big manufacturers to stop using barn eggs in their products, we need to provide a cost-efficient, bulk solution that provides consistent and stable results."
Replacing eggs with aquafaba
Aquafaba is a term coined in 2015 by software engineer Goose Wohlt after he discovered that chickpea brine can replace egg whites without the need for emulsifiers. Since then, home cooks and food manufacturers around the world have created new ways of using it.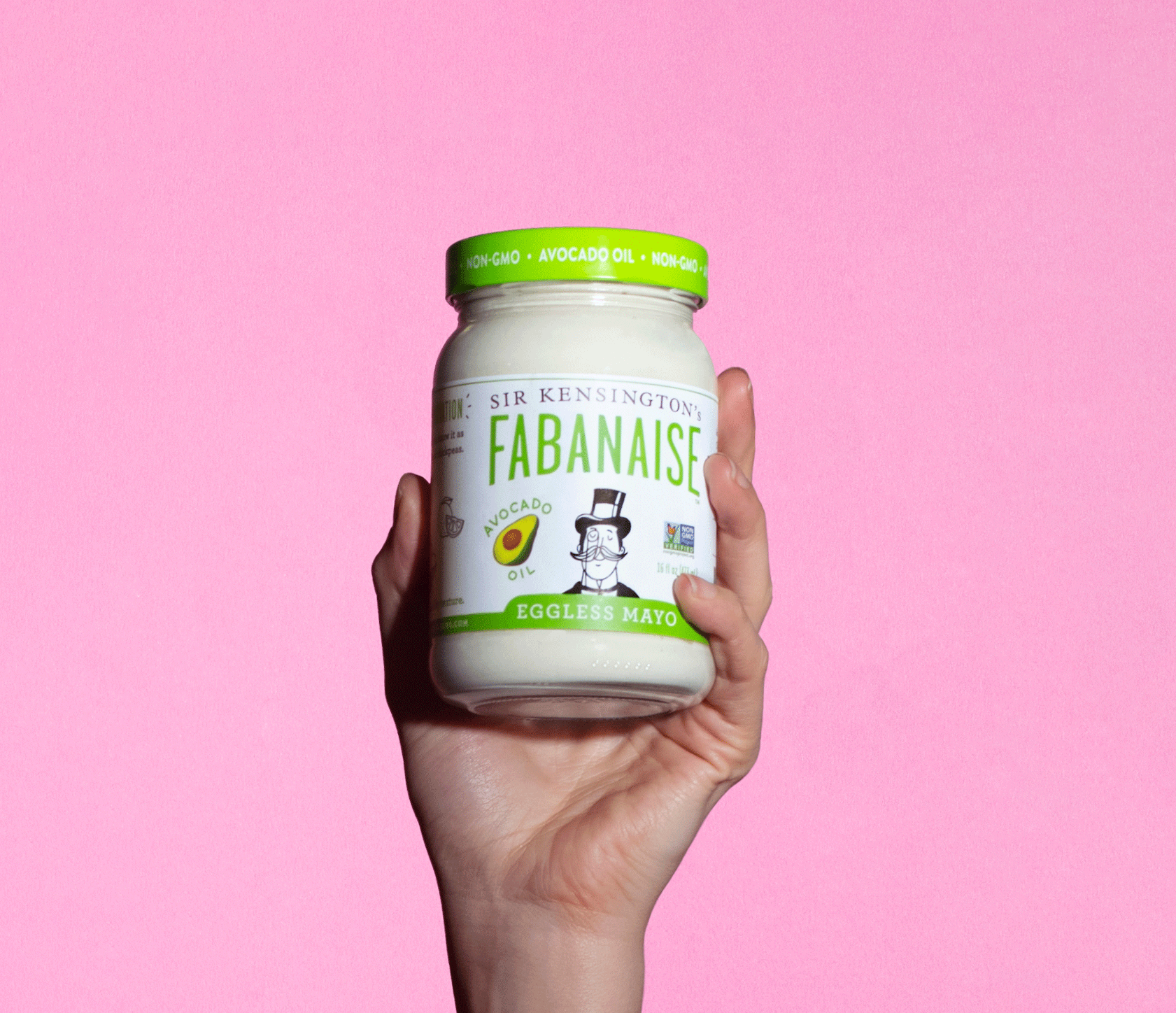 In 2016, Sir Kensington's became the first brand to launch a commercial product featuring aquafaba: a vegan mayonnaise that is now available at Whole Foods Markets nationwide. In 2018, Pennsylvania nut butter brand Vör Foods debuted vegan Aquafaba Powder, a shelf-stable product that can be rehydrated and used in place of eggs to create baked goods and condiments. That same year, Brooklyn, NY-based brand Fora Foods debuted vegan "Faba Butter" using the infamous brine.