California-based Plant Power Restaurant Group—the parent company of vegan fast-food restaurant chain Plant Power Fast Food (PPFF)—recently raised $7.5 million in a Series A funding round, led by mission-driven investors Helia Capital USA (a subsidiary of Fusion Ventures), Eat Beyond Global Holdings, and Batta Foods. Founded by entrepreneurs Zac Vouga, Mitch Wallis, and Jeffrey Harris under the corporate motto "changing the world, one burger at a time," PPFF opened its first location in 2016 in San Diego serving vegan versions of American comfort food classics such as The Big Zac (a burger named after Vouga that replicates McDonald's Big Mac), chicken tenders, fish filet sandwiches, milkshakes, desserts, and kids meals.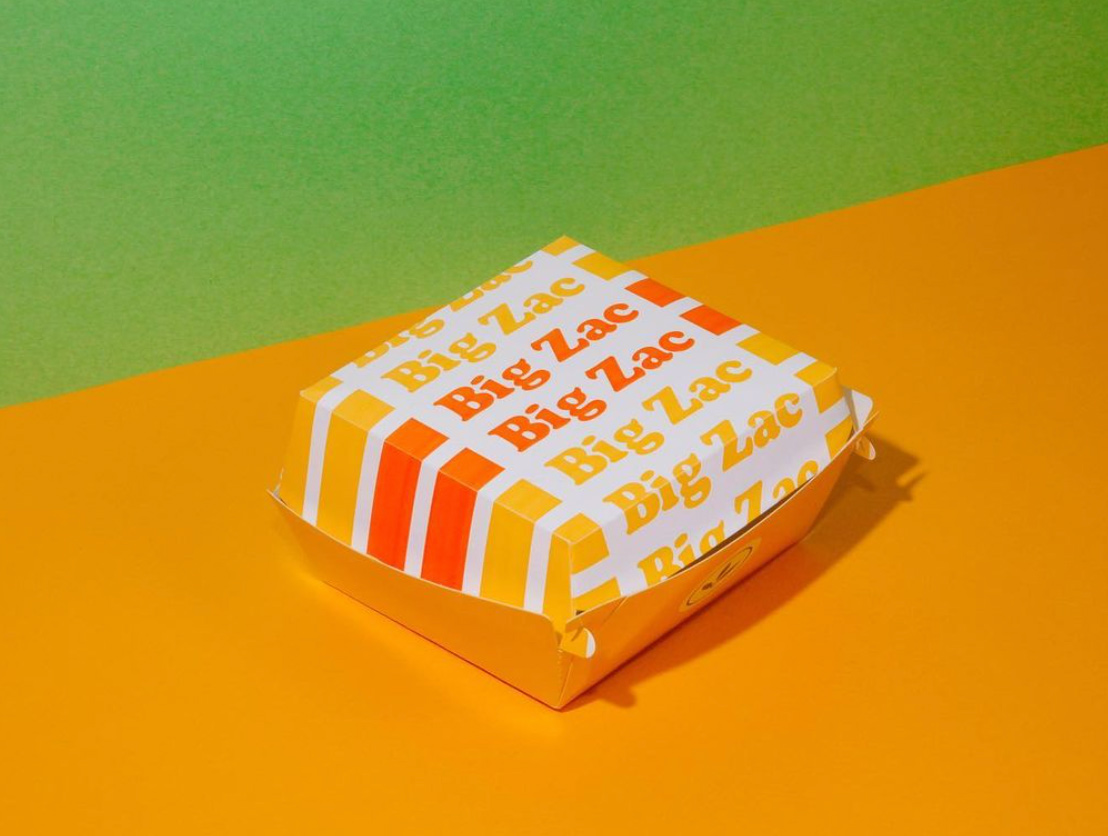 The new funding will be used by the restaurant chain to continue its national expansion plans with a focus on new corporate unit development. The vegan fast-food chain—which already counts Aladdin actor Mena Massoud as an investor—reported year-over-year enterprise-wide retail net sales growth of over 50 percent from 2019 to 2020.
"It's important that the capital comes in tandem with an unwavering belief in our mission to change the world," PPFF co-founder and co-CEO Zach Vouga said. "We're thrilled to have been able to develop key strategic partnerships that open up a range of new financing opportunities as we continue to execute on our growth strategy."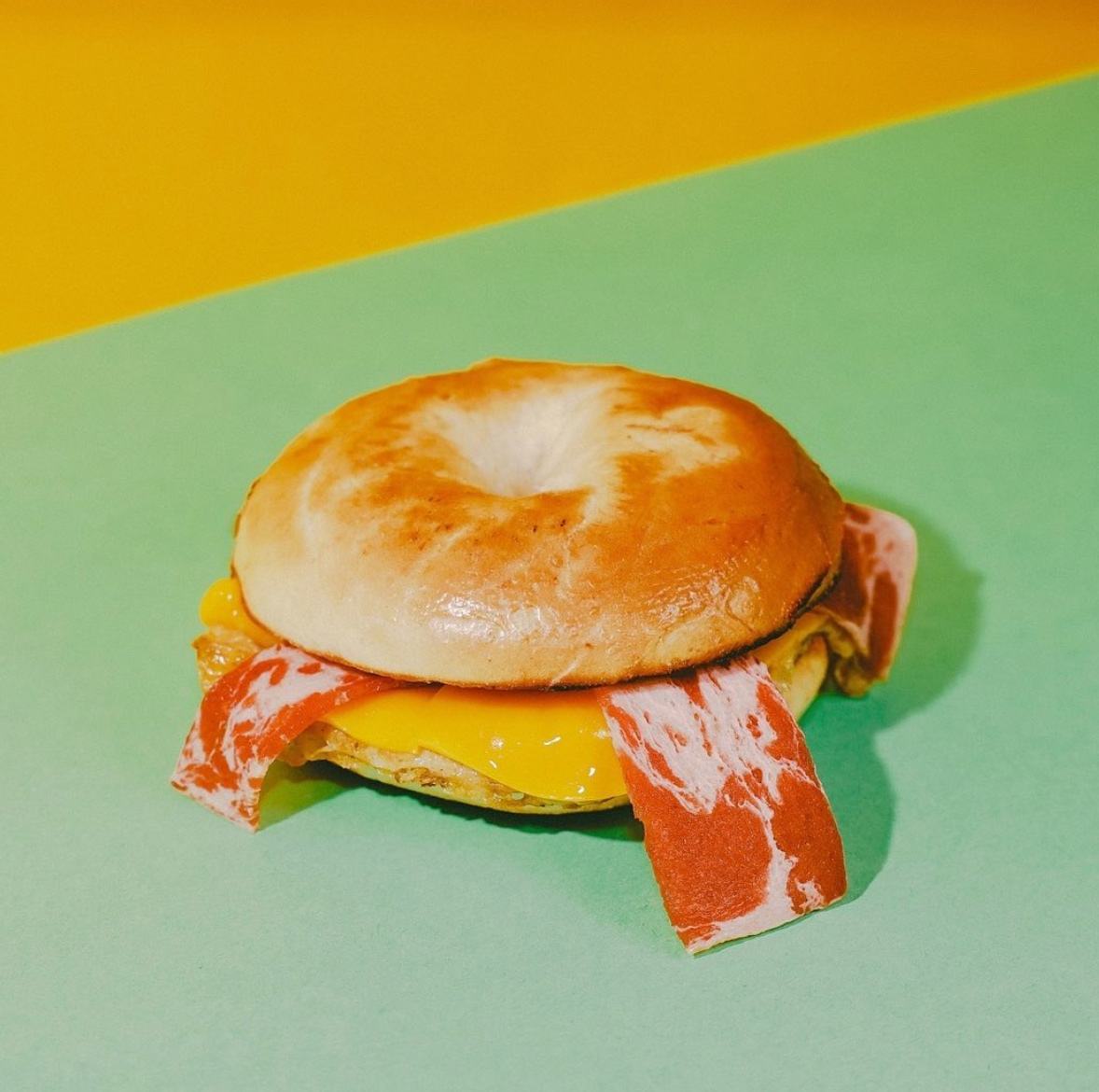 Expanding the vegan chain outside of California
PPFF's expansion plans will be led by talented industry veterans, including its newly added executives Dan Lowe (former Director of Operations at Chipotle); Rita Ugarte (former General Manager of Hard Rock Cafe International); and Fabian Cervantes (former Human Resources Manager at the United States Navy and Goodwill).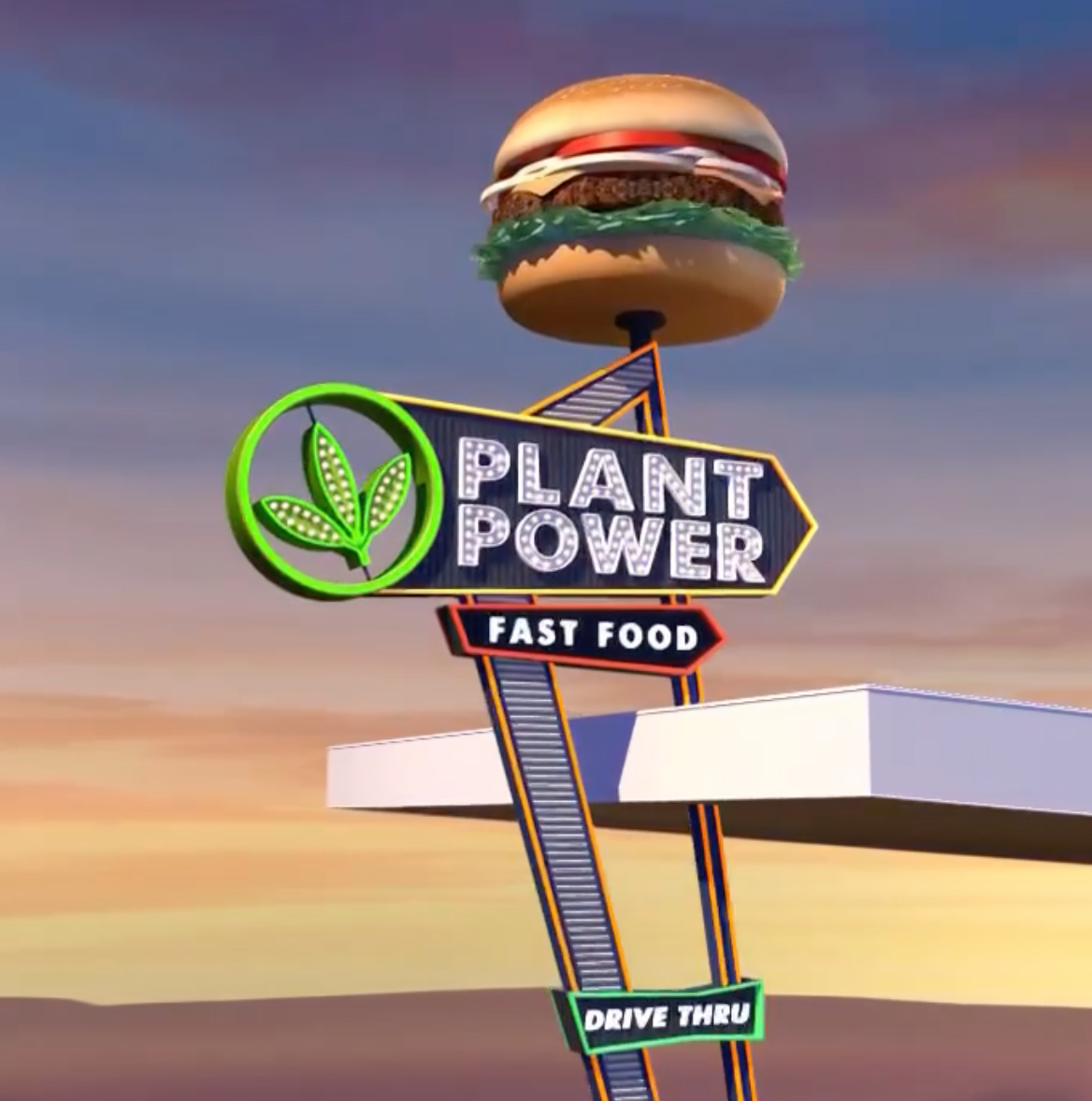 The vegan chain currently has seven operating locations in California, including a food truck in Los Angeles and one operating out of a former Carl's Jr. drive-thru in Fountain Valley, CA. Eight new restaurants are in the works for Sacramento, Hollywood, on-campus at the University of California in San Diego, as well as its first out-of-state locations in Las Vegas, NV. PPFF's Las Vegas locations are currently under construction but will include drive-thrus. Opening dates have yet to be announced.