Today, apparel brand Canada Goose announced a commitment to end the use of fur in its collections. The brand will stop buying fur by the end of 2021 and discontinue its manufacturing of items made with fur by the end of 2022. The brand previously committed to stop using "virgin" coyote fur by 2022, which is obtained by cruelly trapping the animals in steel traps, leaving them to suffer before skinning them for their coats. This commitment greatly expands on its previous pledge and is driven by HUMANATURE, Canada Goose's innovation and sustainability initiative.
"Our focus has always been on making products that deliver exceptional quality, protection from the elements, and perform the way consumers need them to; this decision transforms how we will continue to do just that," Canada Goose President and CEO Dani Reiss said. "We continue to expand—across geographies and climates—launching new categories and products designed with intention, purpose, and functionality. At the same time, we are accelerating the sustainable evolution of our designs."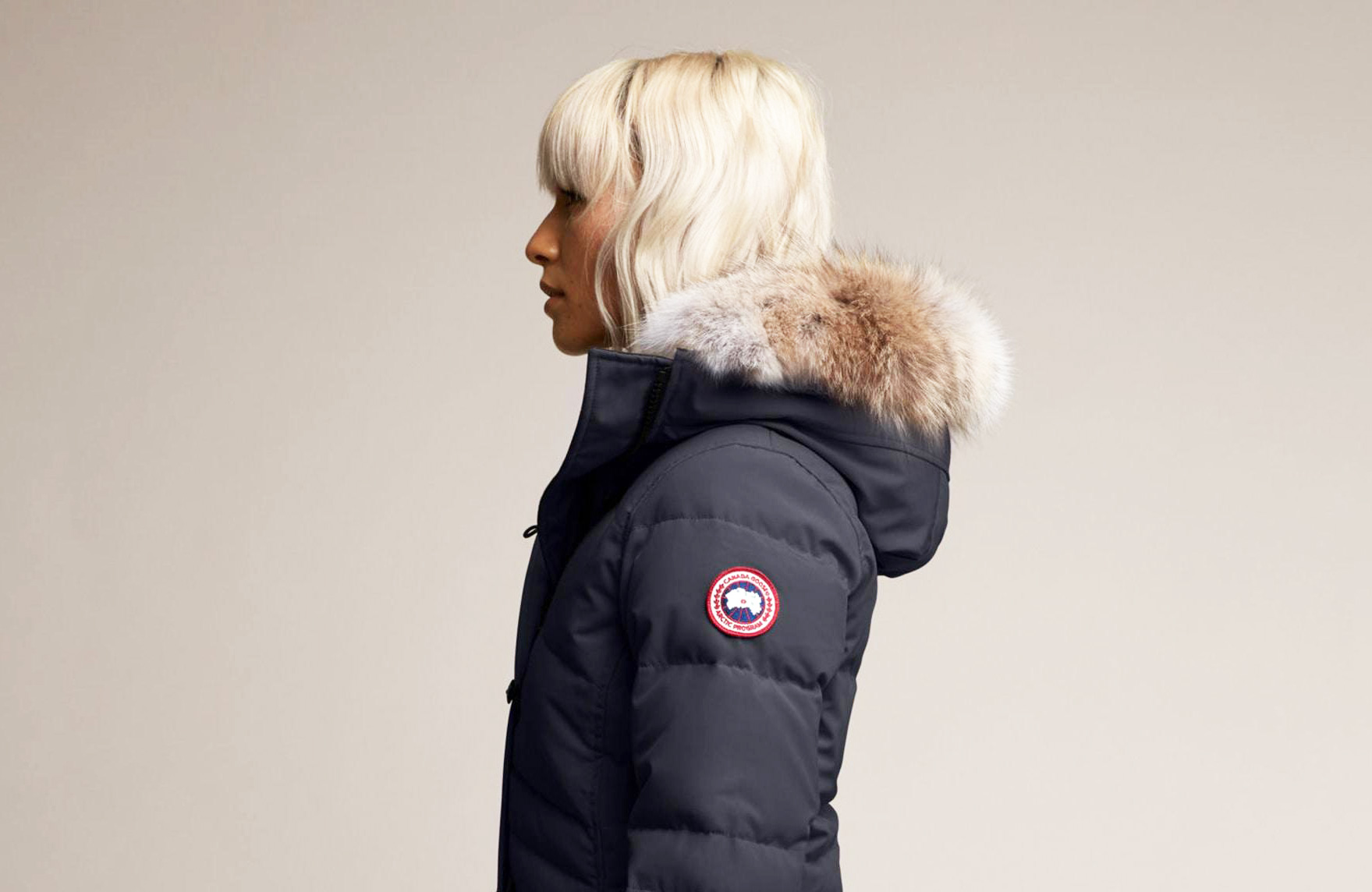 Over the course of many years, a number of campaigners, including People for the Ethical Treatment of Animals (PETA) and Humane Society International (HSI), have targeted Canada Goose for its cruel practices.
"This is a momentous step in the demise of cruel fur fashion," HSI United Kingdom Executive Director Claire Bass said. "For years, Canada Goose's trademark parka jackets with coyote fur trim have been synonymous with fur cruelty but their announcement today is another major blow to the global fur trade, a dying industry on its knees from the punches of so many top designers and retailers walking away from the PR-nightmare of fur."
While Canada Goose has improved some of its practices to the benefit of fur-bearing animals, it still continues to use cruelly-begotten duck and goose feathers (down) in its jackets. "PETA and its affiliates are suspending their international campaigns against Canada Goose today, after years of eye-catching protests, hard-hitting exposés, celebrity actions, and legal battles, as the company has finally conceded and will stop using fur—sparing sensitive, intelligent, coyotes from being caught and killed in barbaric steel traps," PETA President Ingrid Newkirk said. "PETA will now re-engage the company to push for an end to its use of feathers, which geese and ducks continue to suffer for."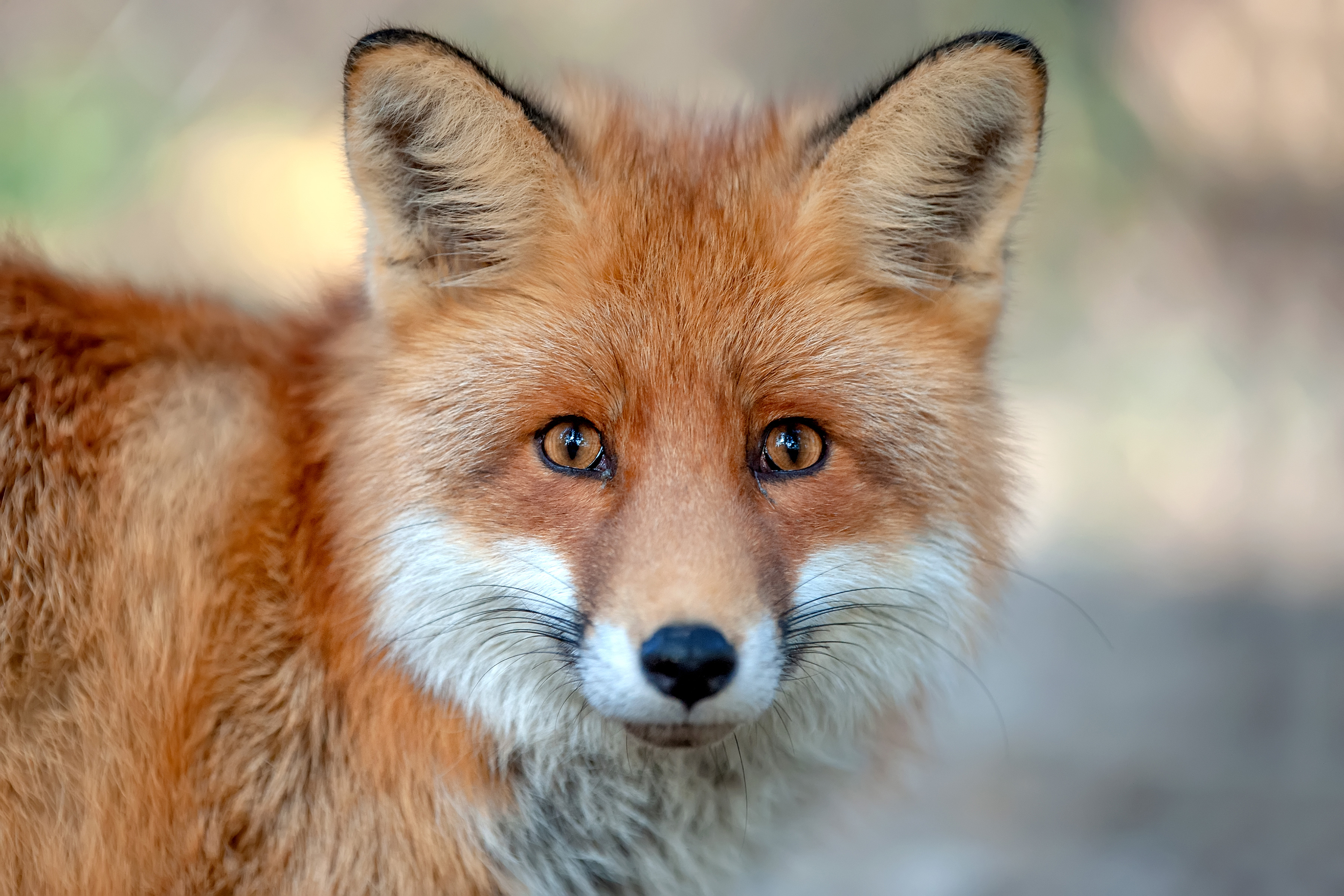 Fur is dead
Worldwide, as the public gains awareness of the suffering animals endure for fashion, fur is losing its appeal. Canada Goose is the latest brand to commit to a fur ban, following Adidas in February which became the 1500th company to join the global Fur Free Alliance—which also includes companies such as H&M, Prada, Zara, Valentino, and Gucci.
Major retailers are also ditching fur, the latest of which is Saks Fifth Avenue, which committed in April to stop selling fur across its properties by the end of the 2022 fiscal year (January 28, 2023), joining competing retailers Macy's and Nordstrom in going fur-free. This week, Canadian luxury department store Holt Renfrew committed to stop selling both fur and exotic animal skins by December 31, 2021.
Laws around fur farming, manufacturing, and sales are changing, too—particularly in light of the COVID-19 pandemic, which exposed the role of fur farms in spreading disease. Earlier this month, Israel became the first country in the world to ban fur sales (with some exceptions), a law that will be enacted in 2026. While some countries have limited the production of fur, prior to Israel's announcement, only a few cities and states—including California in the United States—have banned both selling and buying fur.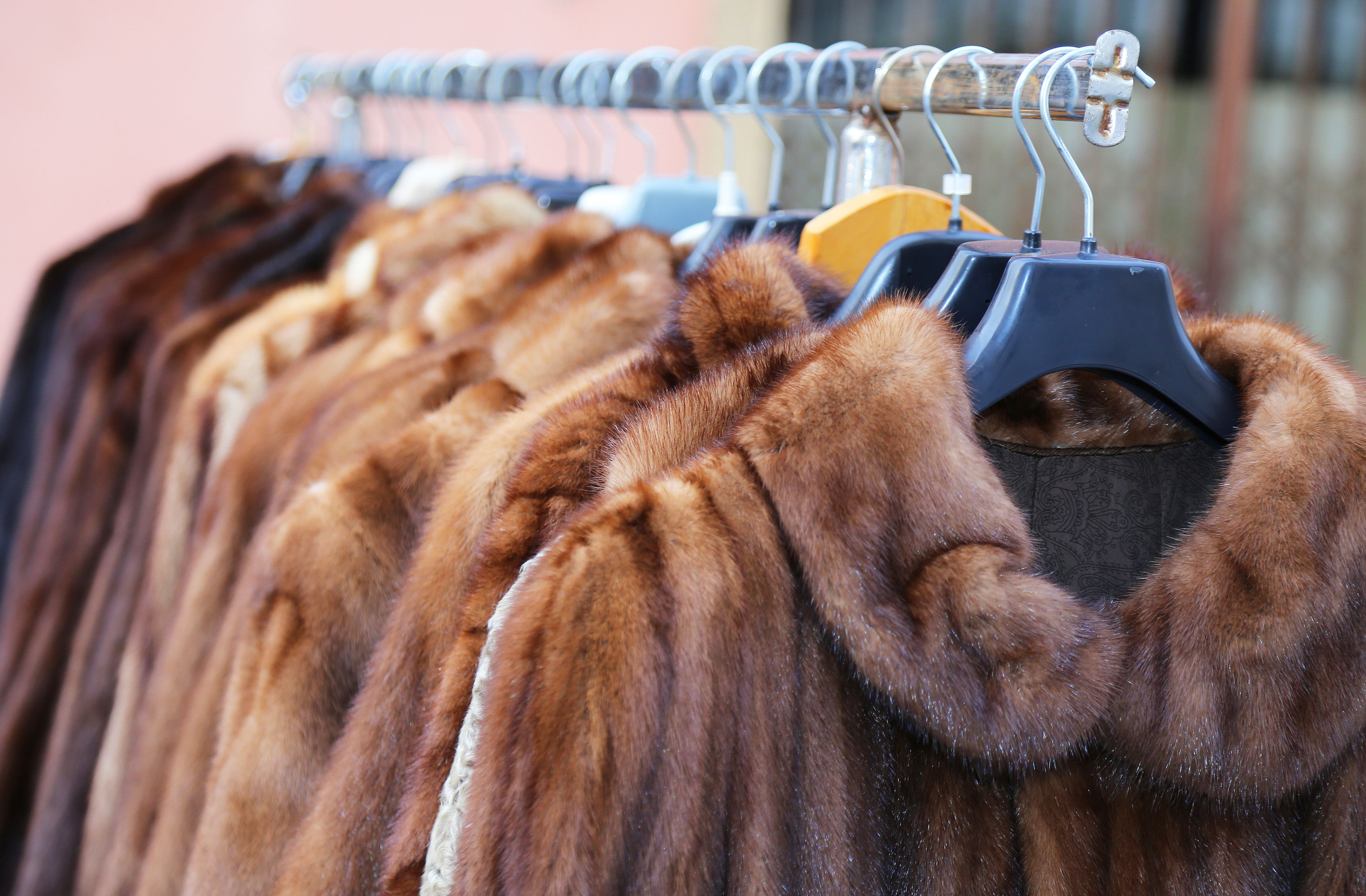 In the UK, fur farming has been banned since 2003 but imports and sales of fur have continued. HSI UK's campaign Fur Free Britain has gained momentum in recent months—with support from leading designers such as Stella McCartney and 50 top British celebrities such as Queen guitarist Brian May. Bass hopes that Canada Goose's historic announcement pushes the UK to finally ban fur sales.
"Canada Goose's fur-free policy will spare untold thousands of coyotes from being maimed and killed in cruel metal leg-hold traps, and should strengthen the UK Government's resolve to recognize that banning the import and sale of fur is the right thing to do, both by the public and future-focussed fashion brands," Bass said.
In May, the UK took the first step in considering a fur sale ban by issuing a Call for Evidence, which urges the public, fashion industry, and businesses to submit their views on the fur trade to inform future government policies.