On June 16, vegan food blogger and entrepreneur Ella Mills—creator of the Deliciously Ella brand—will open new vegan restaurant Plants by de in central London. The location was previously Mills' plant-based deli called Deliciously Ella, which was forced to close in March 2020 due to the COVID-19 pandemic.
The new restaurant aims to highlight the "delicious diversity and abundance of plants" with dishes such as pan-fried oyster mushroom scallops with carrot jelly, asparagus ceviche, cauliflower schnitzel, and vegan pancakes with dark chocolate sauce. Plants by de will also serve Rainbow Bowls with brown rice, avocado, pulled jackfruit, and broccoli; wild nettle risotto with peas and broad beans; and a trio of sliders featuring bean and kimchi, jackfruit and spicy avocado, and crispy tofu and sriracha. Everything is made in-house, including cultured vegan butter, cashew-based crème fraîche, and crushed walnut parmesan.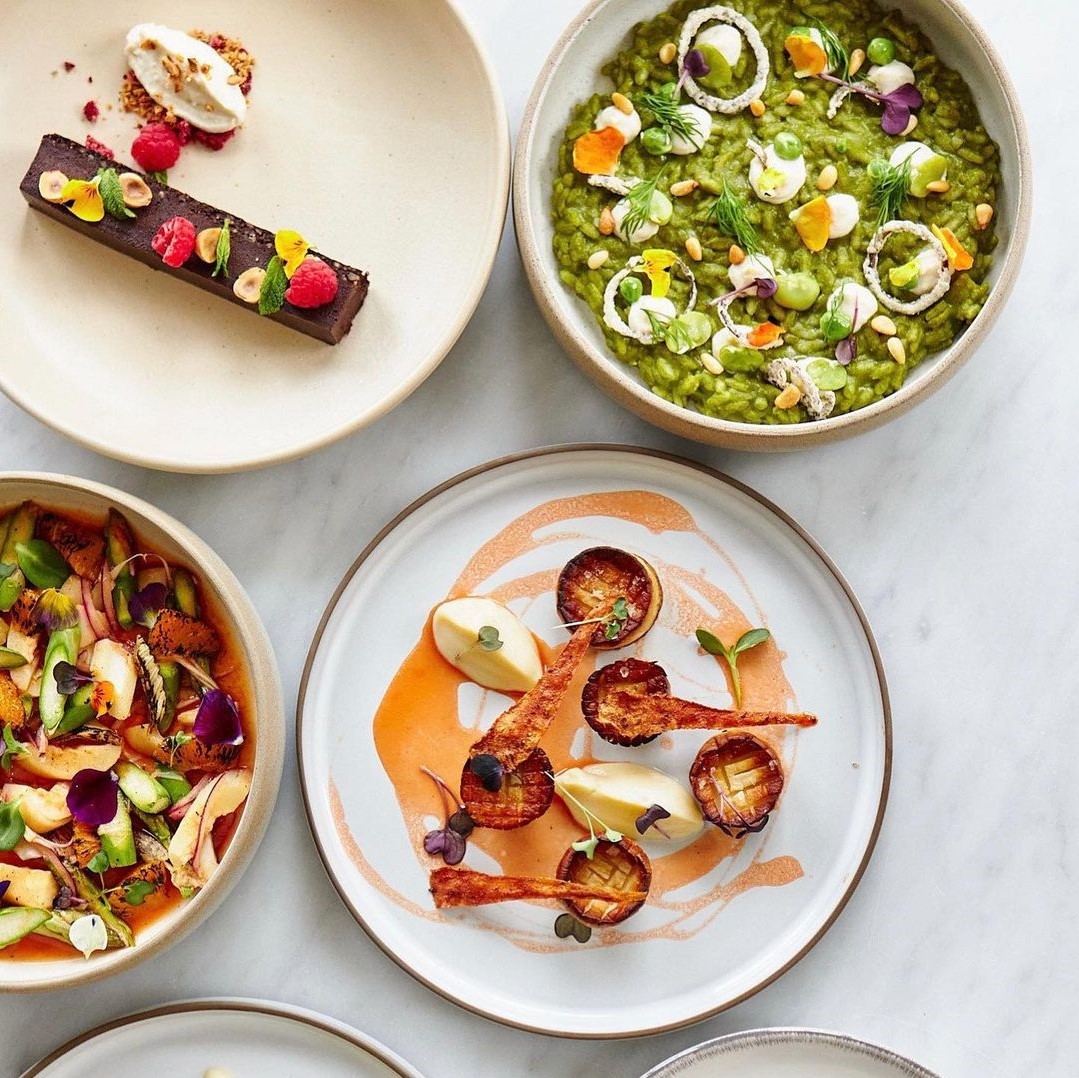 Expanding on her business
Mills announced the restaurant on Instagram, saying a full restaurant had always been her intention with husband Matt, the CEO of the brand. "Within weeks of dating Matt and I started talking about working together," Mills posted. "Matt took a leap of faith, quitting his job to become the CEO of Deliciously Ella and we began to turn my recipe website and cookbook into a proper family business."
The couple said London rents were too high to open a restaurant, so instead started out with a café and deli. While the deli was closed during the COVID-19 lockdown, Mills took the time to reflect on the business and decided the time was right to expand to a full restaurant experience. "We decided to take a leap of faith and turn the deli into a restaurant, with a huge kitchen, a brand new menu, table service, outdoor seating, and plant-based cocktails."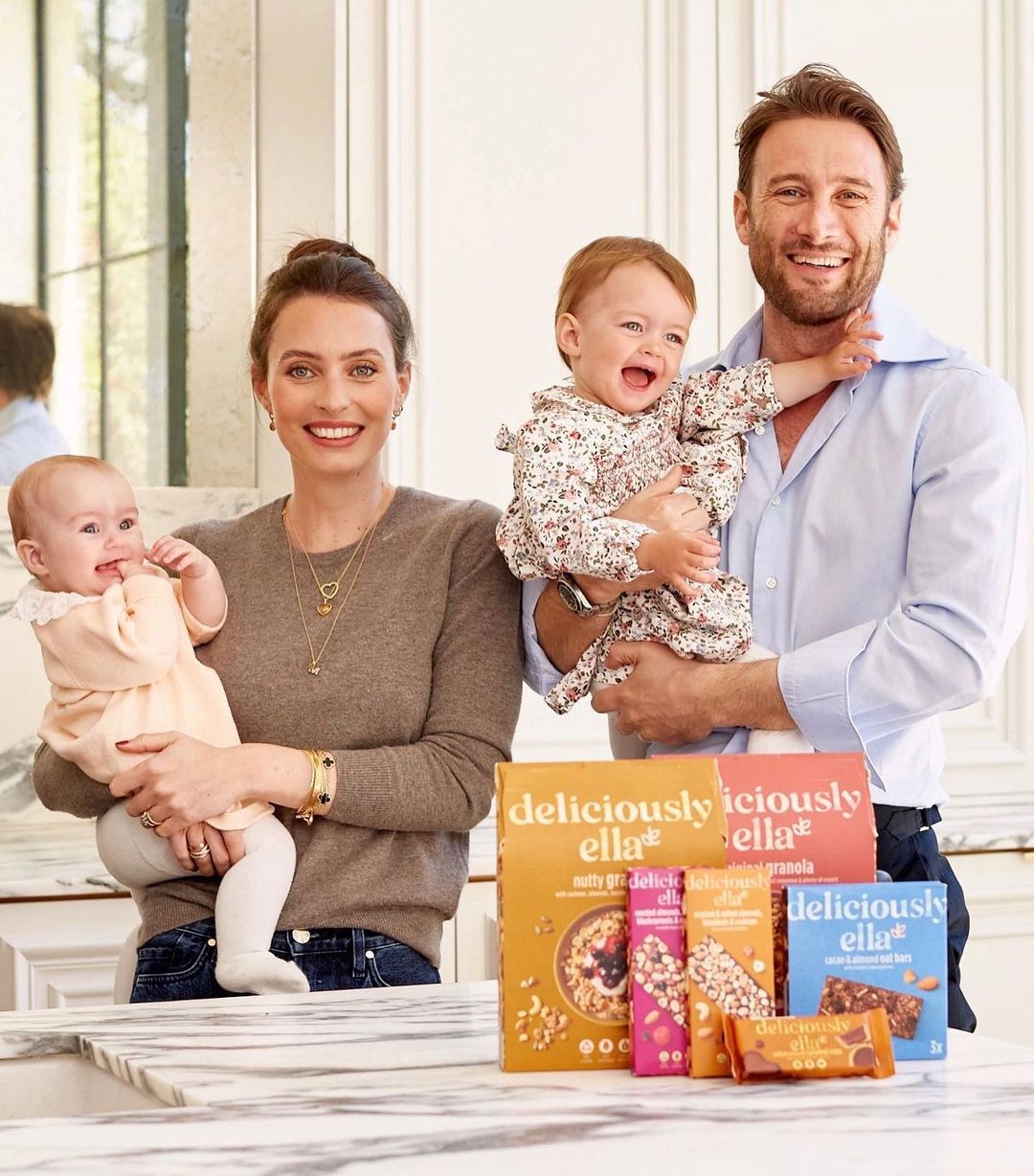 How Deliciously Ella grew to fame
Mills first grew to fame through her blog, Deliciously Ella, which she started in 2012 while in university. The year prior, Mills had been diagnosed with a condition called postural tachycardia syndrome, as well as ehlers-danlos and mast cell activation disorder, following four months in and out of the hospital. The condition affected her autonomic nervous system—the system that affects everything from heart rate to blood pressure. Mills struggled with digestive issues, chronic fatigue, among other symptoms. The medications she was prescribed did little to manage the condition, so she began researching whether a change in diet and lifestyle could help.
Mills turned to a whole-foods plant-based diet, and she used her blog to track her progress and share her favorite recipes. Before long, she launched a plant-based food and wellness app and started offering cooking classes. Since then, she has written six cookbooks, started a podcast, and created seven lines of foods that are available in 7,000 stores across the United Kingdom—all under the Deliciously Ella brand.