For the month of June, IKEA will offer vegan pork cutlets on its menus in Hong Kong. The OmniPork cutlets are made by Hong Kong-based vegan brand OmniFoods which was founded by David Yeung, an eco-conscious entrepreneur who owns social enterprise Green Monday. The vegan pork cutlets will be served over a penne pasta dish topped with cheese and lobster sauce (which can be omitted) at IKEA for HK $46 (USD $5.93). In addition to its home turf of Hong Kong, OmniFoods aims to make an appearance on the IKEA menu in Thailand and China.
Other plant-based options at IKEA Hong Kong—versions of which are also available in other regions—include a meatless version of its Swedish meatballs served alongside quinoa, green beans, and tomato stew; a veggie burger on its kids menu; a vegan hot dog; and durian-flavored oat milk-based soft serve.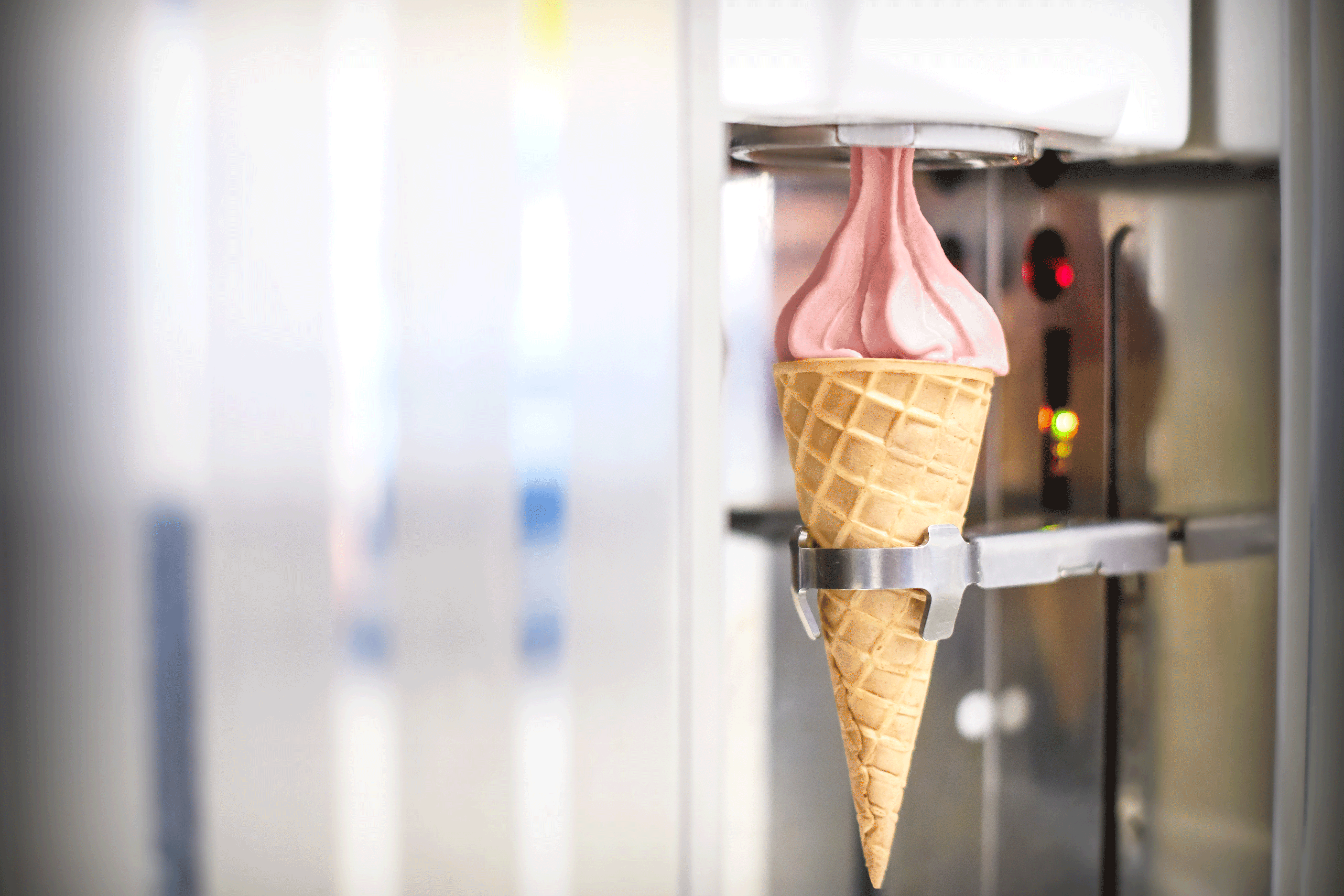 IKEA's meatballs go plant-based
Adding the new OmniPork vegan cutlets to its Hong Kong locations is part of IKEA's sustainability goal of shifting its global menus to 50 percent plant-based by 2025. IKEA is transitioning its menus to do its part in reducing global greenhouse gas emissions, a large portion of which it says are produced by the animal agriculture industry.
In 2015, IKEA launched the first vegan version of its popular Swedish meatballs and reformulated it into a meatier "plant ball" in 2020. Available on IKEA menus in Europe, Asia, the United States, and other regions, the vegan meatball is made with yellow pea protein, oats, potatoes, onion, and apple and carries only 4 percent of the carbon footprint produced by its animal meat-based meatball. To make it attractive to customers, IKEA prices the vegan meatballs similarly to its animal meat-based counterparts ($5.99 for an adult plate at IKEA bistros in the US) and sells bags of them under the name HUVUDROLL in its grocery section.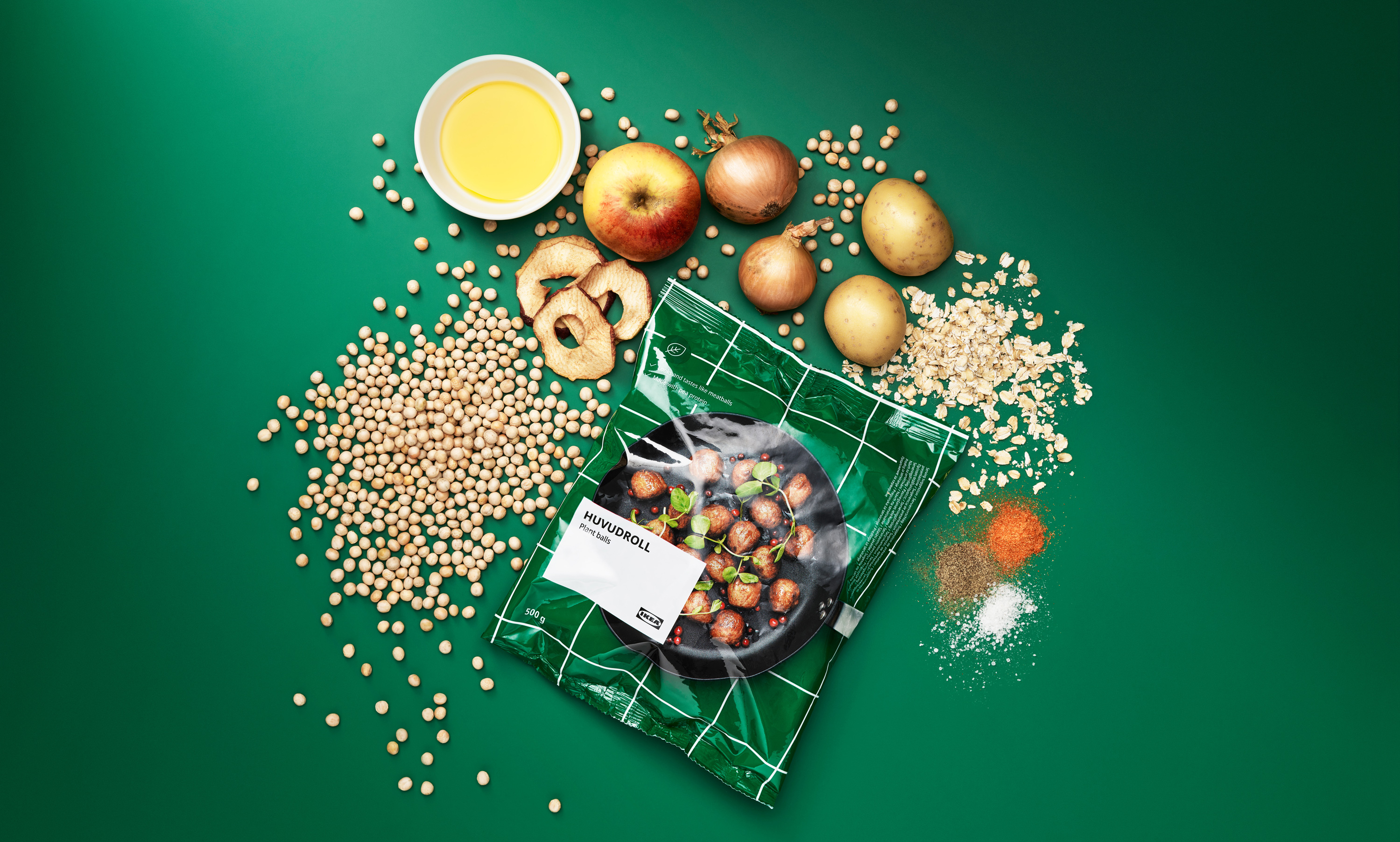 "At IKEA, we sell more than one billion meatballs every year. Imagine if we could get some of our many meatball lovers to choose the plant-ball instead," Sharla Halvorson, Health & Sustainability Manager for IKEA's global food business, said. "If we were to convert about 20 percent of our meatball sales to plant balls, that would mean around 8 percent reduction of our climate footprint for the food business at IKEA. In order to reduce the climate footprint of the IKEA food business, we need to reduce the amount of traditional meatballs that we sell."
IKEA bets on plant-based to fight climate change
To further push the sustainability needle, IKEA has also begun offering vegan versions of its other meat-based items in stores. In 2018, IKEA added a vegan hot dog to its European outlets—where it sold one million vegan hot dogs in two months. Shortly thereafter, IKEA expanded the vegan hot dog—made with kale, red lentils, carrots, and ginger—to all locations in the US, Canada, and Australia. In addition to its Hong Kong locations, IKEA also offers dairy-free soft serve in other locations, including the US, Canada, and Europe.
In 2020, IKEA introduced an expansive plant-based menu at its locations in Japan, which included vegan katsu curry (made with a soy cutlet instead of traditional pork or chicken), vegan cabbage rolls, plant-based lasagne, kebab salads and wraps, vegan hot dogs and meatballs, plant-based chocolate mousse, and strawberry soft serve—which IKEA also offers as a sundae in Japan.
Photo credit: David Yeung/Instagram