The Illinois Legislature recently passed House Bill 1711 that prohibits pet stores in the state from selling cats and dogs from breeders. Sponsored by Senators Linda Holmes (D-Aurora) and Christina Castro (D-Elgin) and Representative Andrew Chesney (R-Freeport), the bill still allows pet stores to host adoption events for cats and dogs from animal shelters and rescue groups. This legislation makes Illinois the fifth US state to prohibit pet stores from selling dogs and cats—a key step toward ending inhumane breeding mills, which supply the majority of companion animals sold in retail stores.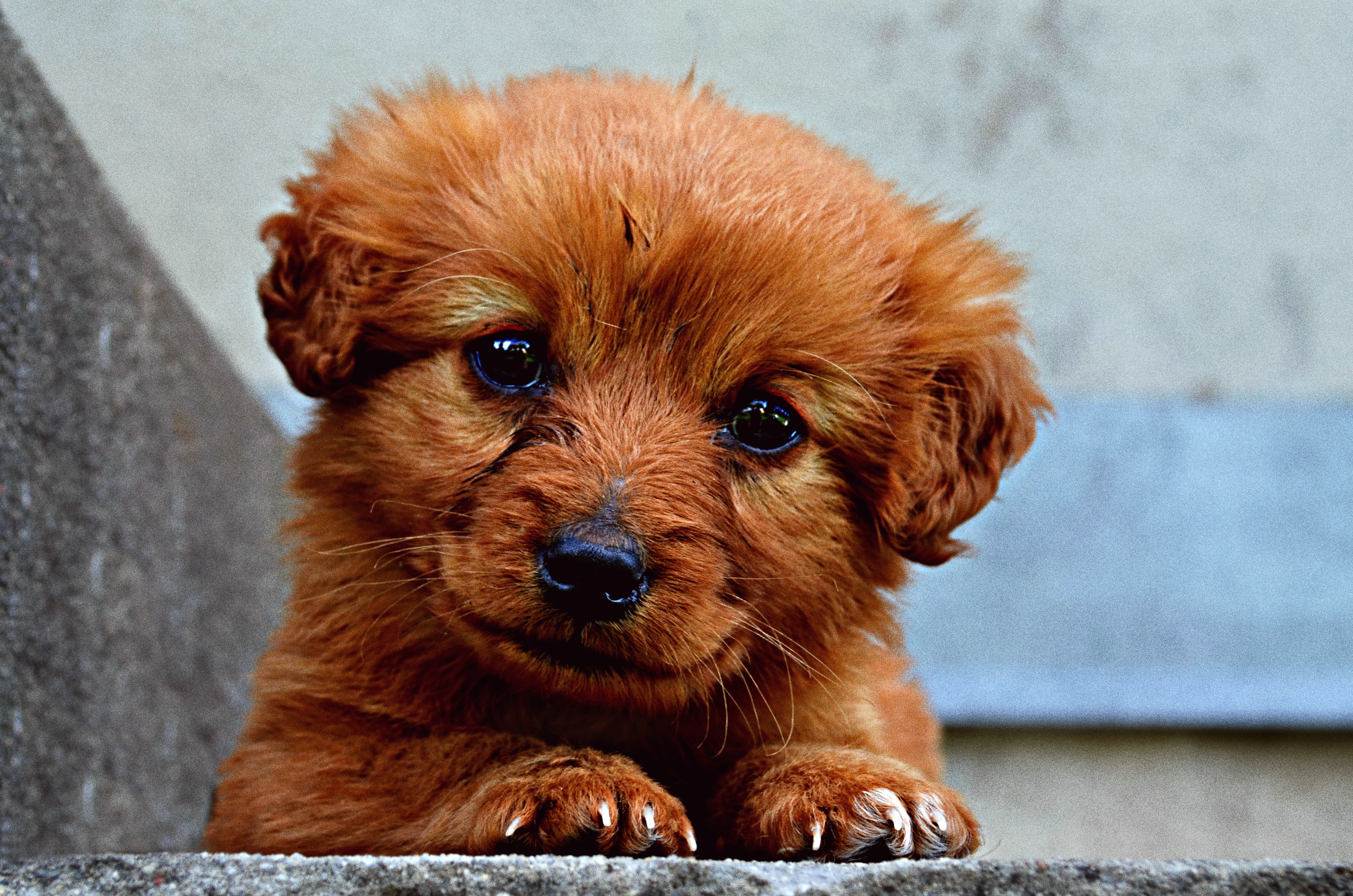 Improving animal welfare
Illinois also passed other key pieces of legislation that improve animal welfare in the state. Specifically, Senate Bills 154, 1672, and 1673 will help end dog breed discrimination by insurance companies, make public housing more inclusive of companion animals, and increase sterilization options for shelter dogs and cats in the state.
SB 154 will require public housing providers to allow tenants in units 500 square feet or larger to have at least two cats or one dog who weighs less than 50 pounds, and they would not be able to prohibit dogs because of their breed or weight.
SB 1672 will require insurance companies to report data on all dog-related claims to help bring an end to breed discrimination. Nationwide, housing-related issues are the number two reason companion animals are surrendered to shelters. In 2019, 11,393 companion animals were killed in shelters in Illinois.
And SB 1673 changes the words "spay/neuter" to sterilize to allow shelter veterinarians to use nonsurgical sterilization on shelter dogs and cats in addition to spaying or neutering. According to the Alliance for Contraception in Cats and Dogs, nonsurgical sterilants are in the process of being developed for this use.
The three Senate Bills were sponsored by Assistant Majority Leader Linda Holmes, Representative Stephanie Kifowit and Representative Katie Stuart and spearheaded by nonprofit animal welfare organization Best Friends Animal Society with the support of numerous other organizations.
"Illinois has made historic steps to save the lives of more pets across the state," CEO of Best Friends Animal Society Julie Castle said. "From breaking down unfair barriers to housing for families with pets, to protecting animals from inhumane breeding, and encouraging innovative sterilization practices, Illinois is helping lead the country toward no-kill by 2025."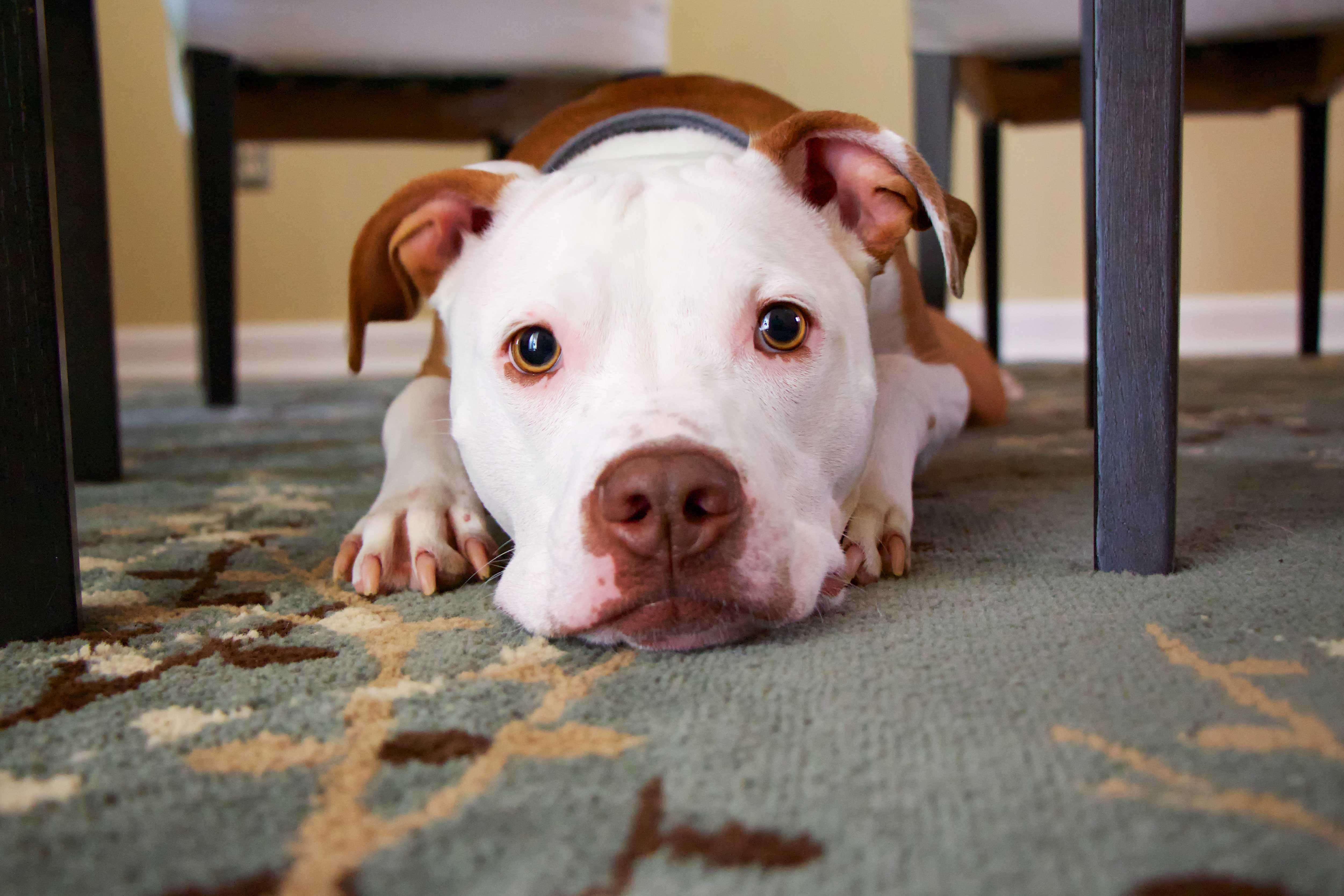 Adopt don't shop
These types of laws are an effective way to put an end to commercial breeding operations by preventing pet stores from selling puppies and kittens from breeding mills, which shrinks the market for inhumanely bred companion animals. Currently, four other states have enacted laws that prohibit pet stores from selling cats and dogs from breeders: Maryland (effective January 2020); Maine (effective October 2020 for new pet stores only); California (effective January 2021), and Washington (effective April 2021 for new pet stores only).