Indonesian vegan meat startup Green Rebel recently debuted Beefless Steak at two of the largest steakhouse chains in the country. The whole-cut vegan steak is available at 29 locations of steakhouse chain ABUBA Steak and more than 50 locations of Japanese-inspired steakhouse Pepper Lunch. The product is considered the "first plant-based whole-cut steak in Asia," according to Green Rebel. Made with soy protein and shiitake mushrooms, the Beefless Steak offers a similar taste and texture to its animal-based counterpart but without the need to slaughter animals for food.
ABUBA Steak has added eight new vegan and vegetarian menu items featuring Green Rebel's Beefless Steak along with the brand's new Chick'n Steak. Pepper Lunch is set to launch two meatless menu items using the Beefless Steak later this month, along with the chain's signature black pepper sauce. Both restaurants will offer the new menu items at or below the price of their animal-based steak dinners.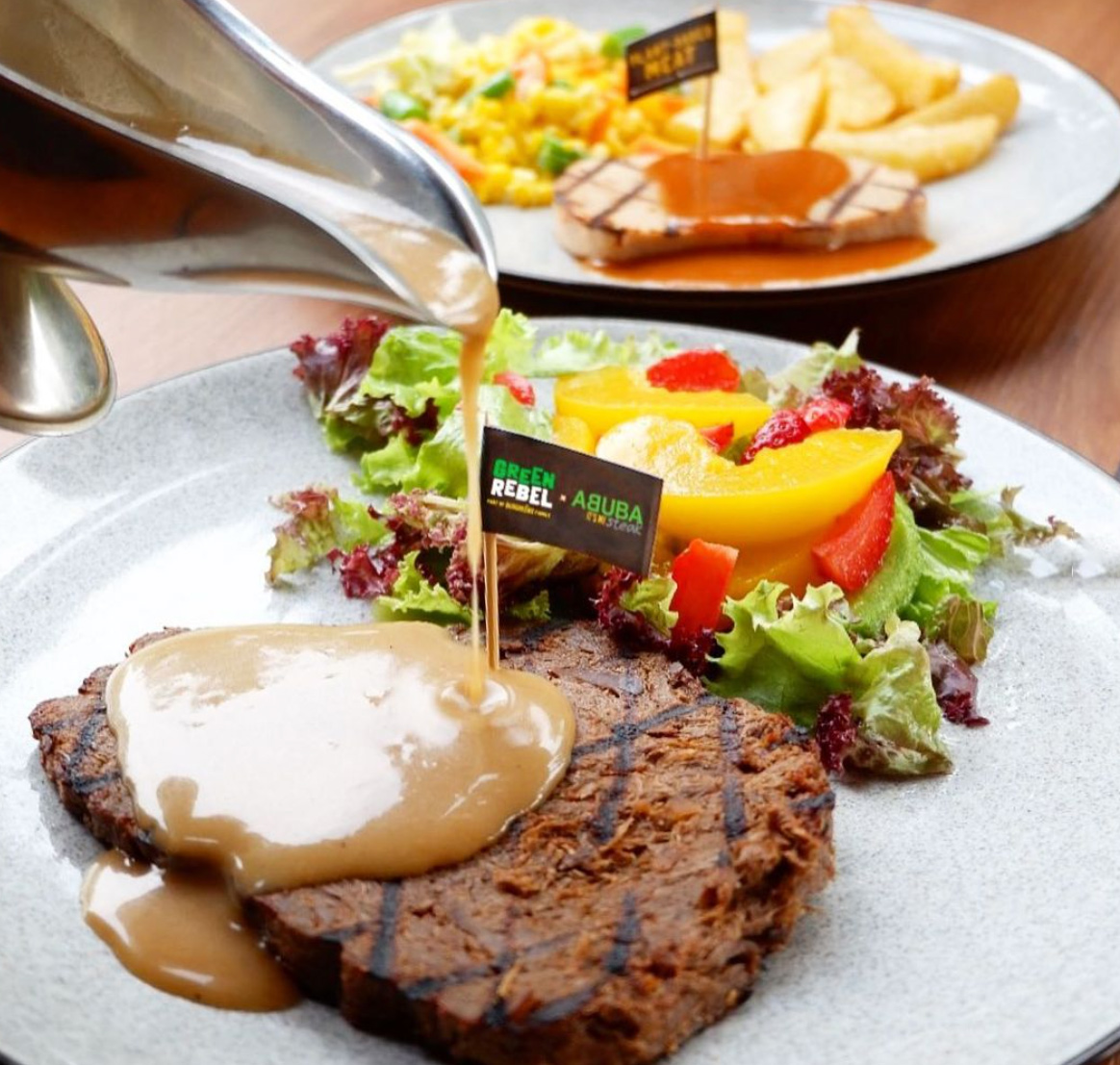 "Both brands are the go-to family restaurants, where the conscious young generations can bring their parents and grandparents—the market segments that are less likely to try plant-based meat," Green Rebel co-founder and Chief Innovation Officer Max Mandias said. "As a chef, I'm also thrilled because now there's a steak made from plant-based ingredients where the chefs can cook passionately, and customers won't believe that it is made from plants."
Making vegan steak accessible
Green Rebel was founded by vegan couple Helga Angelina Tjahjadi and Max Mandias, who also own Indonesia's largest plant-based restaurant chain Burgreens. Through their brands, the couple aims to make a healthy and sustainable lifestyle mainstream while testing a social enterprise model that has a positive impact. According to the company, compared to animal-based beef production, one package of its Beefless Steak saves 9,000 liters of water, the carbon emissions from 83 miles of driving, and 182 square metres of land.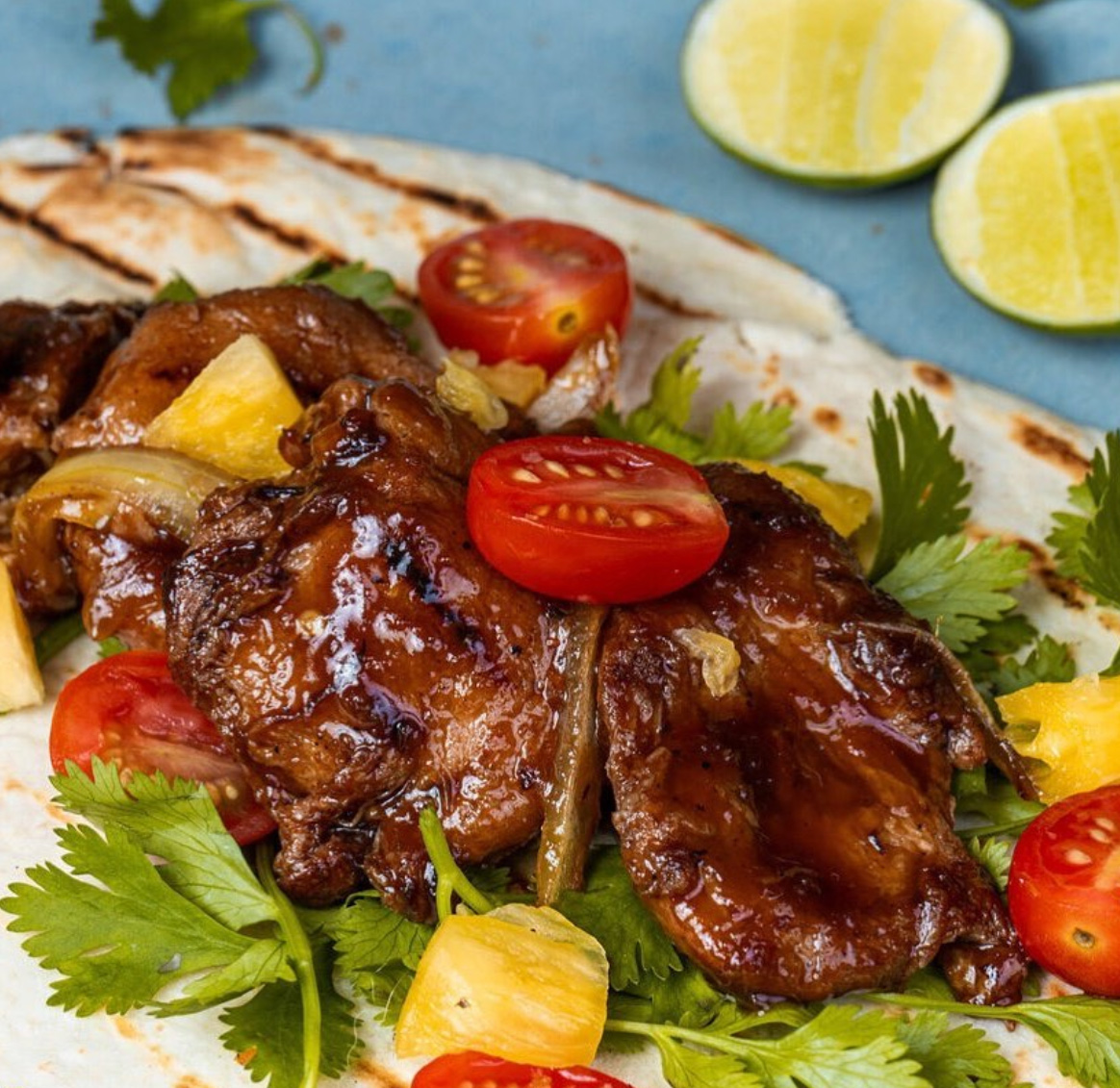 "With this collaboration, we aim to strengthen our position as the market leader and the pioneer of positive change for the environment," ABUBA Steak Vice Director Elzan Aziz said. "Now we are able to recapture our long-lost customers who have decided to eat less meat for different reasons. We are proud to collaborate with Green Rebel, the pioneering plant-based startup that has been promoting a healthy and sustainable lifestyle for years, as our exclusive vegan steak supplier."
Green Rebel expansion
Within just eight months of launching, Green Rebel has been able to expand its products to more than 500 food service outlets and 50 retailers, including partnering with Starbucks Indonesia to launch its first plant-based menu item featuring Green Rebel's vegan beef at more than 50 locations. The new Beefless Steak adds to Green Rebel's existing range of more than a dozen products, including Chick'n Satay, Chick'n Katsu, and Maranggi Beefless Satay.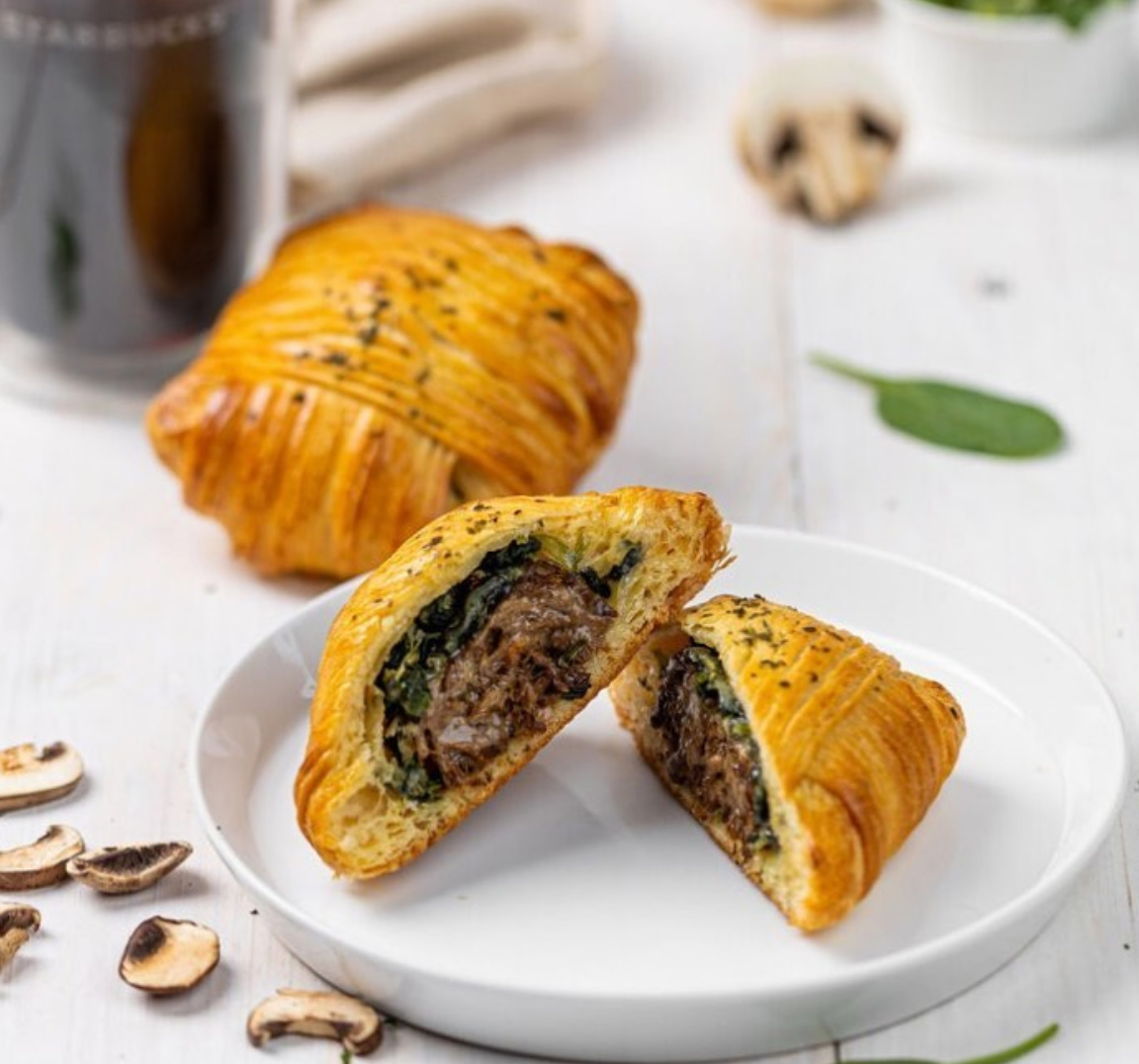 In addition to the steakhouses, the Beefless Steak is available through Green Rebel's website and at Burgreen shops and will roll out to Indonesian supermarket chains later this month.