Vegan McRib sandwiches may not be on the McDonald's menu anytime soon but Japanese startup Next Meat Co. is giving Americans the next best thing. On June 19, Tokyo-based Next Meat Co., in collaboration with fast-food chain Wayback Burgers, will offer free samples of two vegan sliders made with Yakiniku Short Ribs—the startup's tender vegan barbecue short ribs—at the Sacramento Vegan Food Festival. The Pioneer slider is topped with pickles and ketchup while The East Meets West slider features kimchi and ponzu cucumbers.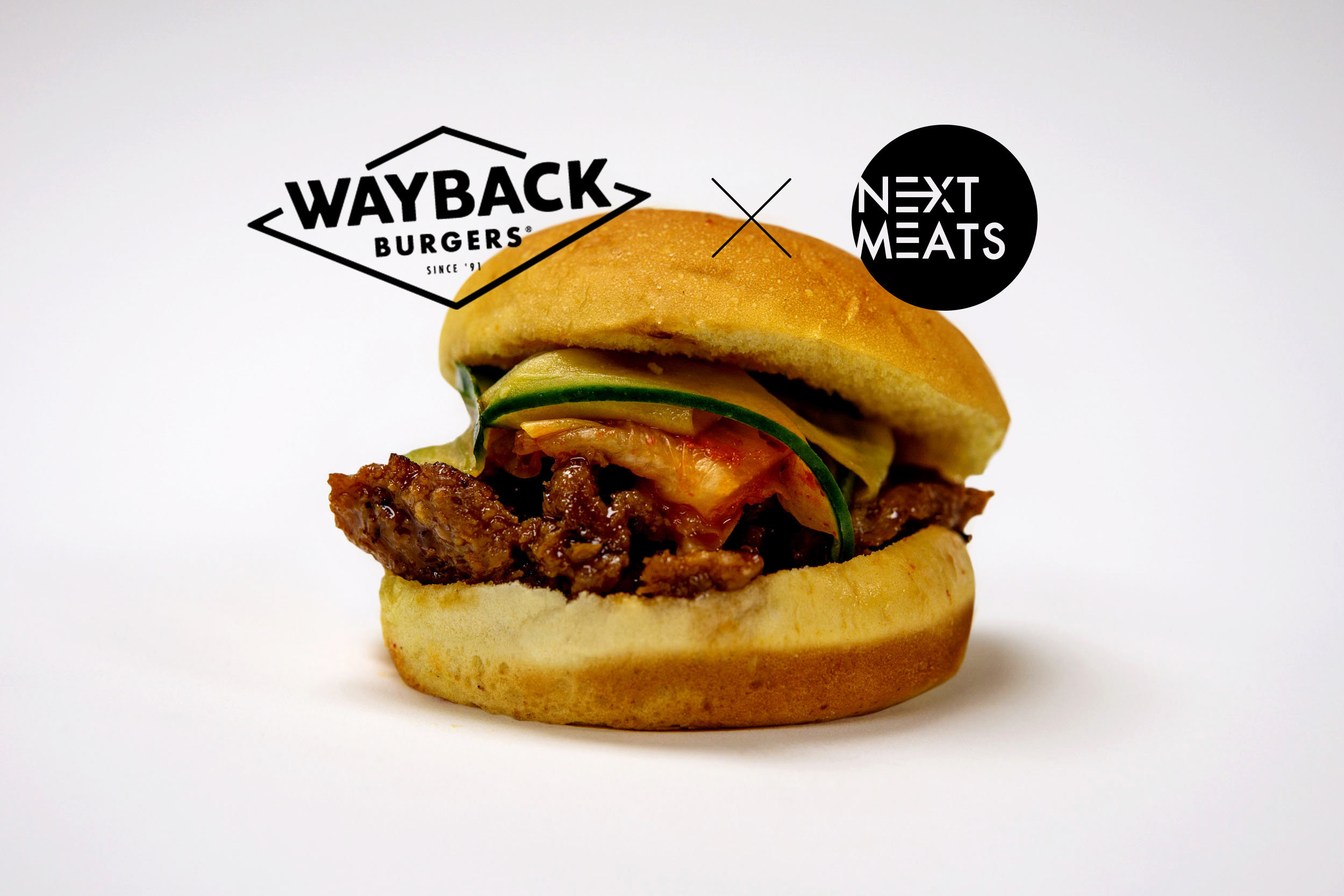 The one-day giveaway is meant to gain feedback from festival-goers about the vegan barbecue short ribs and the east-meets-west collaboration with Wayback Burgers—which is slated to open a new Sacramento location. "[We are] excited for people to taste this innovative meatless creation between a long-established American restaurant brand and a food-tech venture from the other side of the world," Next Meats Holdings CEO Ryo Shirai said.
The limited-time collaboration between Next Meats and Wayback Burgers comes ahead of the Japanese startup's official launch in the United States. On June 23, Next Meats is launching its e-commerce retail shop serving the Los Angeles area where customers can purchase its vegan Yakiniku Short Ribs to make their own versions of the McRib. Next Meats also plans to launch its products in US supermarkets.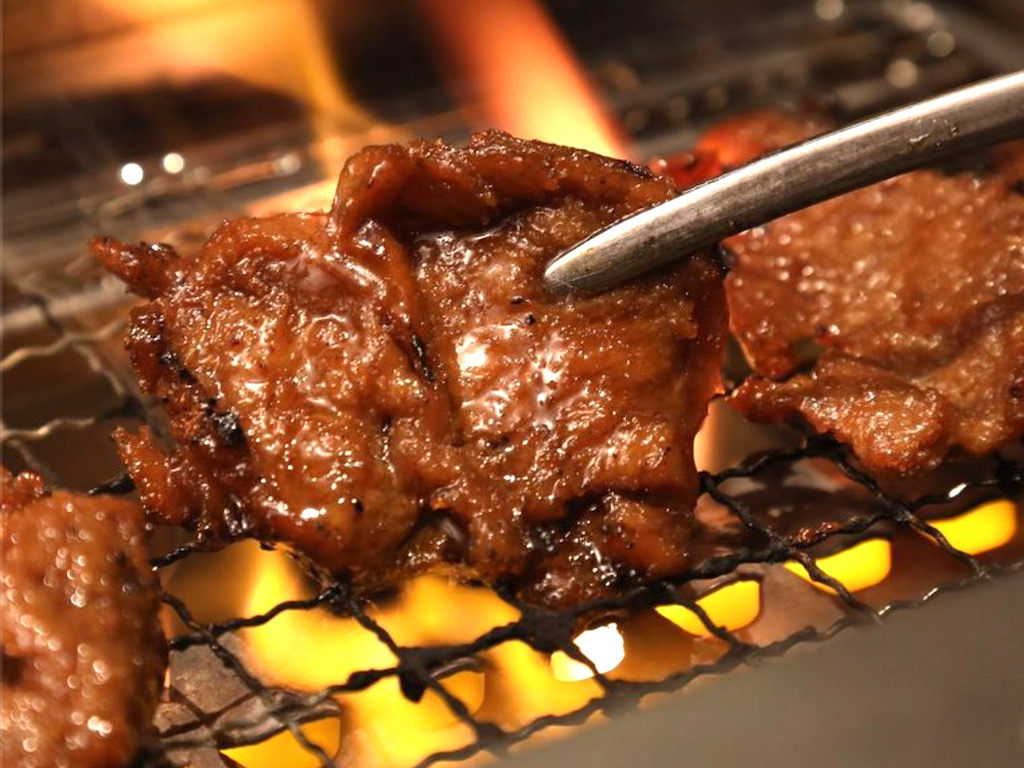 Vegan short ribs go global
Founded in 2020, Next Meats aims to raise awareness around the damaging effects of animal agriculture and offer alternatives to popular Japanese meat cuts such as kalbi (barbecue short ribs) and harami (skirt steak). Domestically, the startup's products—which are made with a base of non-GMO soy—are distributed at select locations of Japanese superstore Ito Yokado and its vegan meats can also be found on the menu at Yakiniku Like, a barbecue restaurant with locations across Japan.
Next Meats has only been in operation for one year and its products are already offered in Taiwan, Hong Kong, Vietnam, and Singapore, and it is currently planning to expand its distribution to six additional countries, including the US.
Vegan at McDonald's
A vegan McRib sandwich at McDonald's is only a pipe dream, for now. The fast-food giant announced last year that it entered into a three-year strategic partnership with vegan brand Beyond Meat to work on its McPlant platform, which will result in the global launch of various new menu items—such as plant-based burgers, chicken substitutes, and plant-based breakfast sandwiches.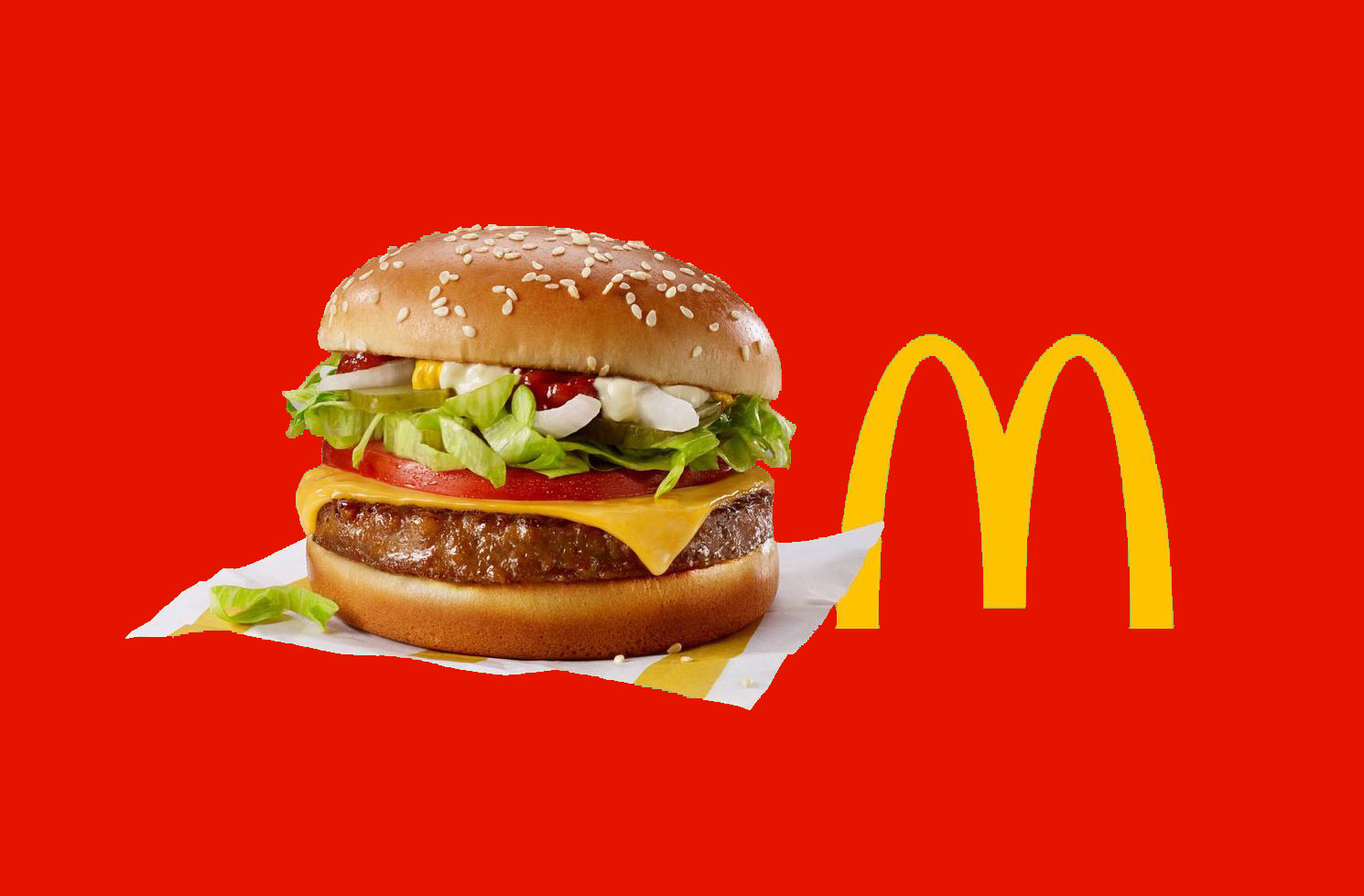 In February, McDonald's trialed the first item developed from this platform: the McPlant Burger made with a plant-based patty developed exclusively for McDonald's from pea and rice protein, that comes topped with lettuce, tomato, pickles, onions, mustard, ketchup, egg-based mayonnaise, and dairy-based cheese. The trial was held at select locations in Sweden and Denmark with the aim of rolling out the meatless McPlant Burger to locations in other markets.
US customers have yet to get a substantial plant-based option, primarily because the huge chain is slower than its competitors to adapt to current trends. In a recent interview with Fortune, former McDonald's CEO Chris Kempczinski revealed that the plant-based trend was a long-term strategy that the chain is investing in and the changes to the menu would take time to implement.
Referencing a notion expressed by McDonald's founder Ray Croc who once stated that he didn't know what the chain would be selling in five or 10 years but that he was sure McDonald's would be selling the most of that thing, Kempczinski said, "That's a little bit of my attitude when it comes to plant-based or chicken or beef, which is we follow the customer, so wherever the customer wants to go, we're going to evolve our menu to meet those needs."