Turkey's highly anticipated animal-rights bill is expected to be presented to the Turkish Parliament and enacted into law in the coming weeks. The new legislation will redefine animals as living beings instead of "commodities," as is the case under current laws. It also seeks jail time for anyone who kills, abuses, or tortures animals.
The legislation aims to curb incidents of violence toward animals in the country, following public outcry regarding the treatment of stray animals by government ministries. In addition, in recent years, incidents of violence toward animals have made headlines, including an incident in which seven dogs and seven cats died after consuming chicken laced with poison. This month, a man was fined for killing and eating stray kittens. Under current laws, any act of torture or killing of a stray animal is punishable under "damage to commodities" and comes with a lenient fine. In the past, courts have also handed down light sentences in a few exceptionally brutal cases.
The law's new definition will automatically put crimes like these on equal footing as violence toward humans and carry a jail sentence. The jail sentence sought for crimes against animals will be from six months up to four years, which will avoid criminals getting out on bail or converting the prison sentence to a fine.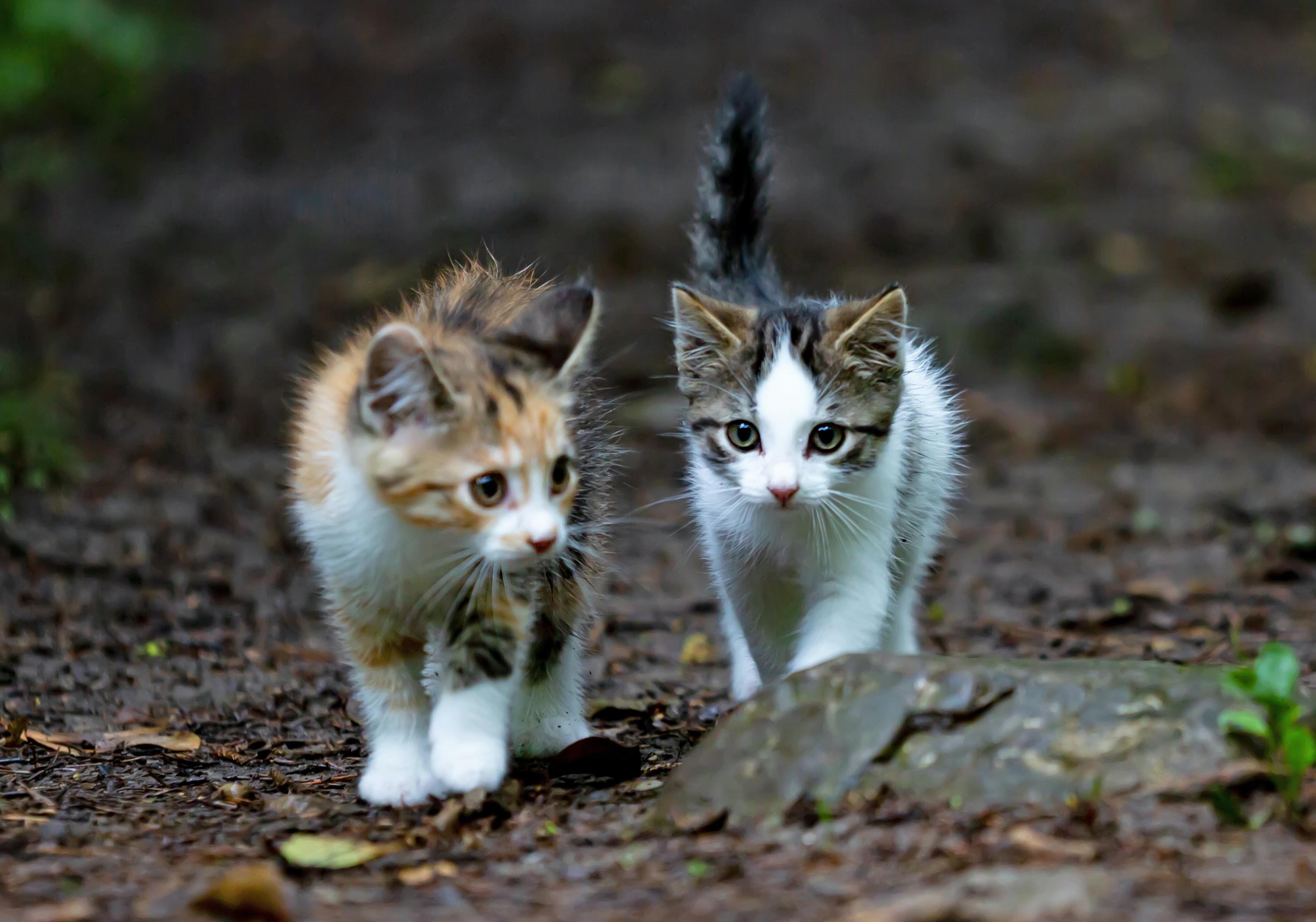 Sweeping animal-rights legislation
The proposed legislation follows Parliament's creation of an Animal Rights Legislative Commission in May 2019. The Turkish Grand National Assembly's Animal Rights Investigation Committee spent several months meeting with animal-rights activists, nonprofit organizations, academics, experts, and other people involved in animal welfare and rights for a more comprehensive approach to the matter. The committee has since made its recommendations in the new legislation.
The recommendations also included banning zoos, circus animals, horse-drawn carriages, dolphin parks, fur farms, and pet stores, while restricting hunting and animal experimentation. However, the law deals largely with animal companions such as cats and dogs and does not address the cruelty to farmed animals, including fish.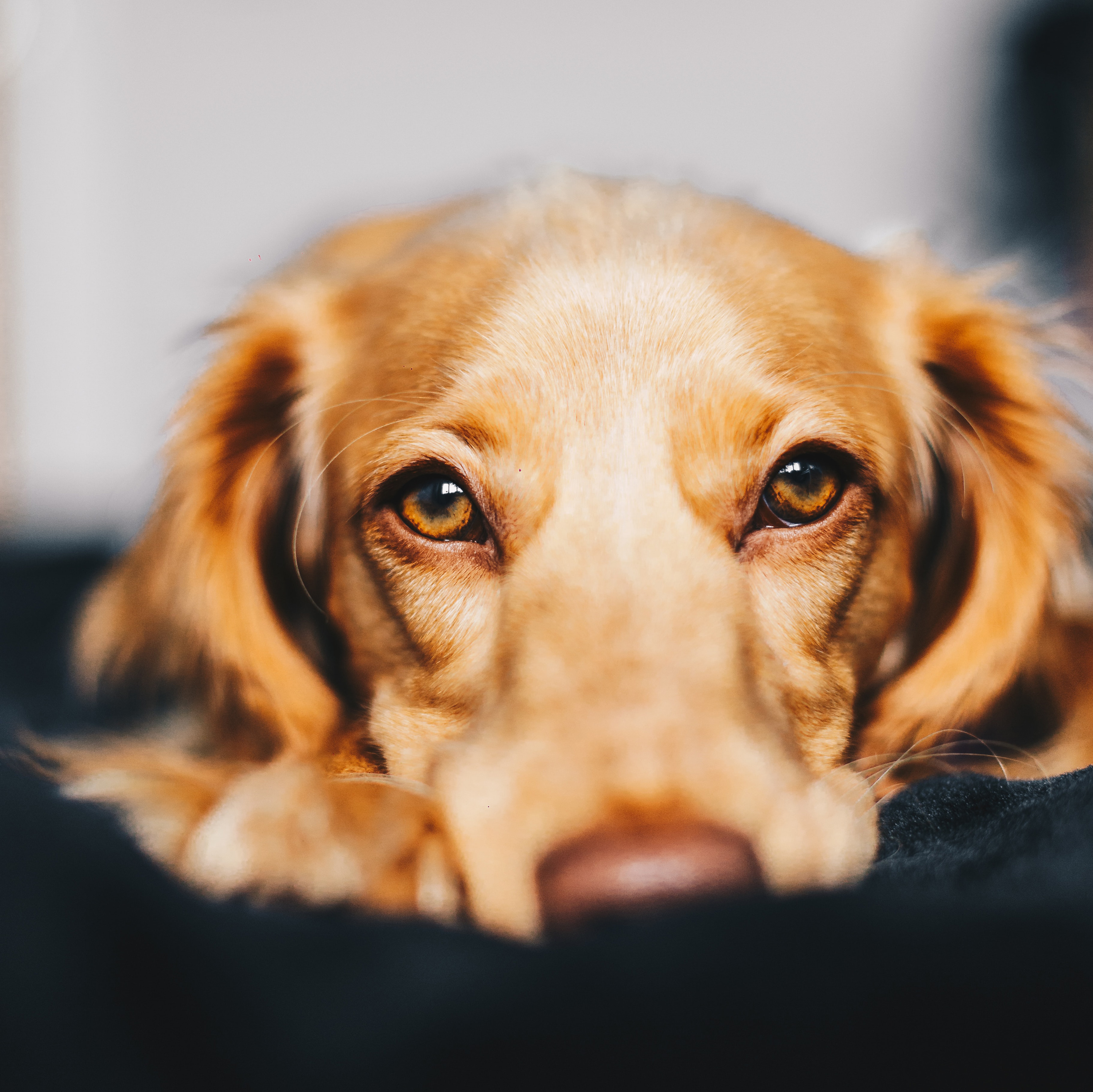 Improving companion animal laws
Countries around the world have different laws for animals who are considered companions. Last year, China's Ministry of Agriculture announced it was removing dogs from the "livestock" category to instead consider them companion animals. However, this reclassification largely affects the global dog and cat meat trade, which animal-rights organizations have been working to ban for decades. According to the Humane Society International, approximately 10 million dogs are killed for food annually in China. Recognizing that dogs are companions instead of "livestock" is the first step toward eliminating the consumption and trade in dog meat.