Eastern Washington's first vegan, eco-conscious bed & breakfast recently opened in Kettle Falls, WA. Gardenview Estate Bed & Breakfast encompasses a 148-year-old home on 43 acres that was formerly home to the Sisters of Providence and later to a convent for Dominican nuns who ran a school onsite. The home has been completely modernized and offers a choice between four rooms with a private or in-room bathroom, as well as the secluded Mingo Mountain Suite, a companion animal-friendly suite that includes a vaulted ceiling, wood-burning fireplace, kitchenette, and bathroom with clawfoot tub.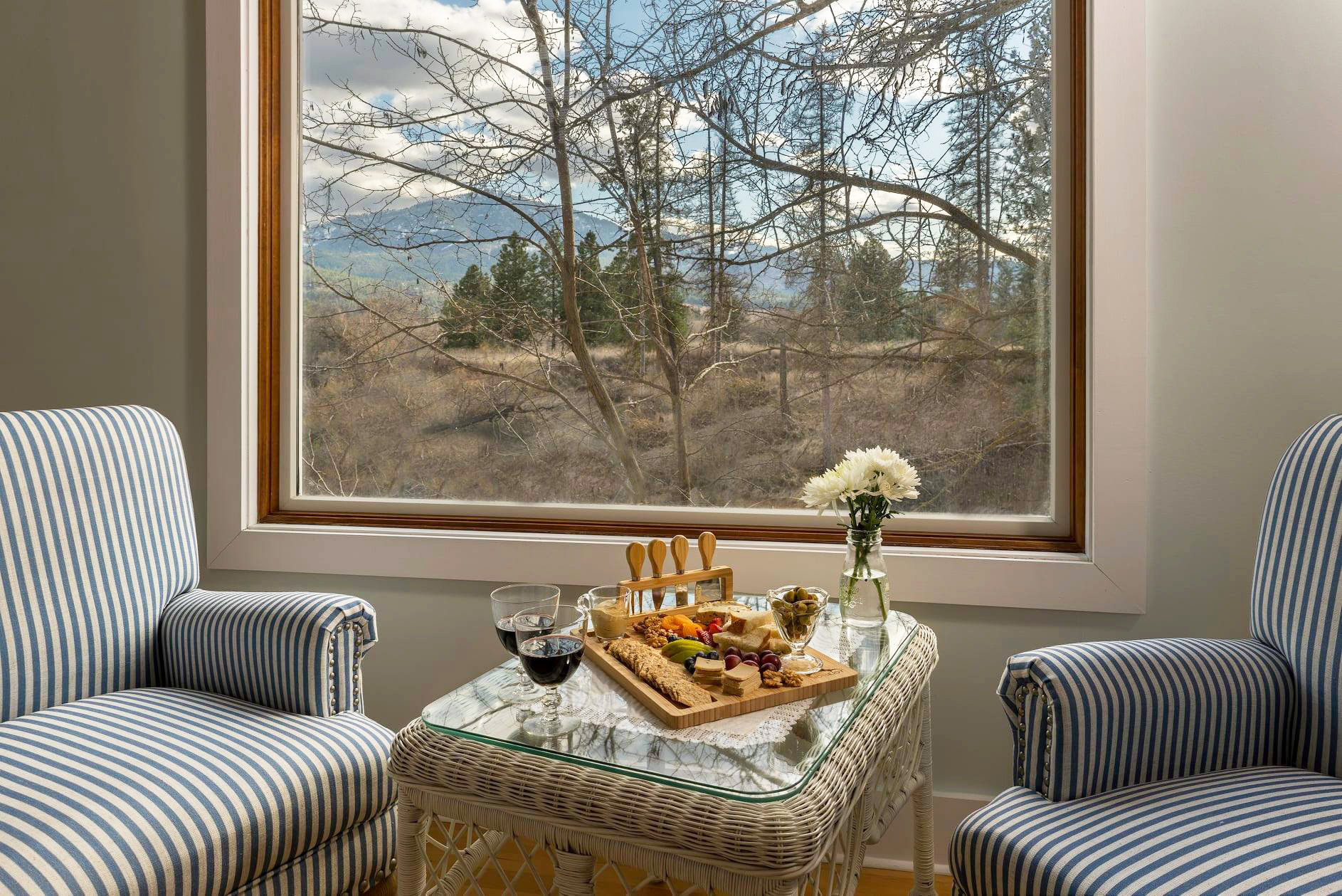 Gardenview Estate also offers a vegan breakfast that is delivered to guests' rooms each morning. The rotating menu includes dishes such as vegetable-stuffed chickpea omelets, waffles with blueberry citrus compote and vanilla cashew cream, and crepes with lemon curd.
"Having been a registered dietitian, committed vegan, and avid gardener for more than 10 years, it has been my dream to bring environmentally friendly, fine vegan accommodations to eastern Washington," Gardenview Estate owner Jenelle Cruz said. "Those who already follow a vegan diet, and especially those who are new to the idea, will love the combination of quality ingredients that come together to create a delicious, sustainable, and fulfilling breakfast."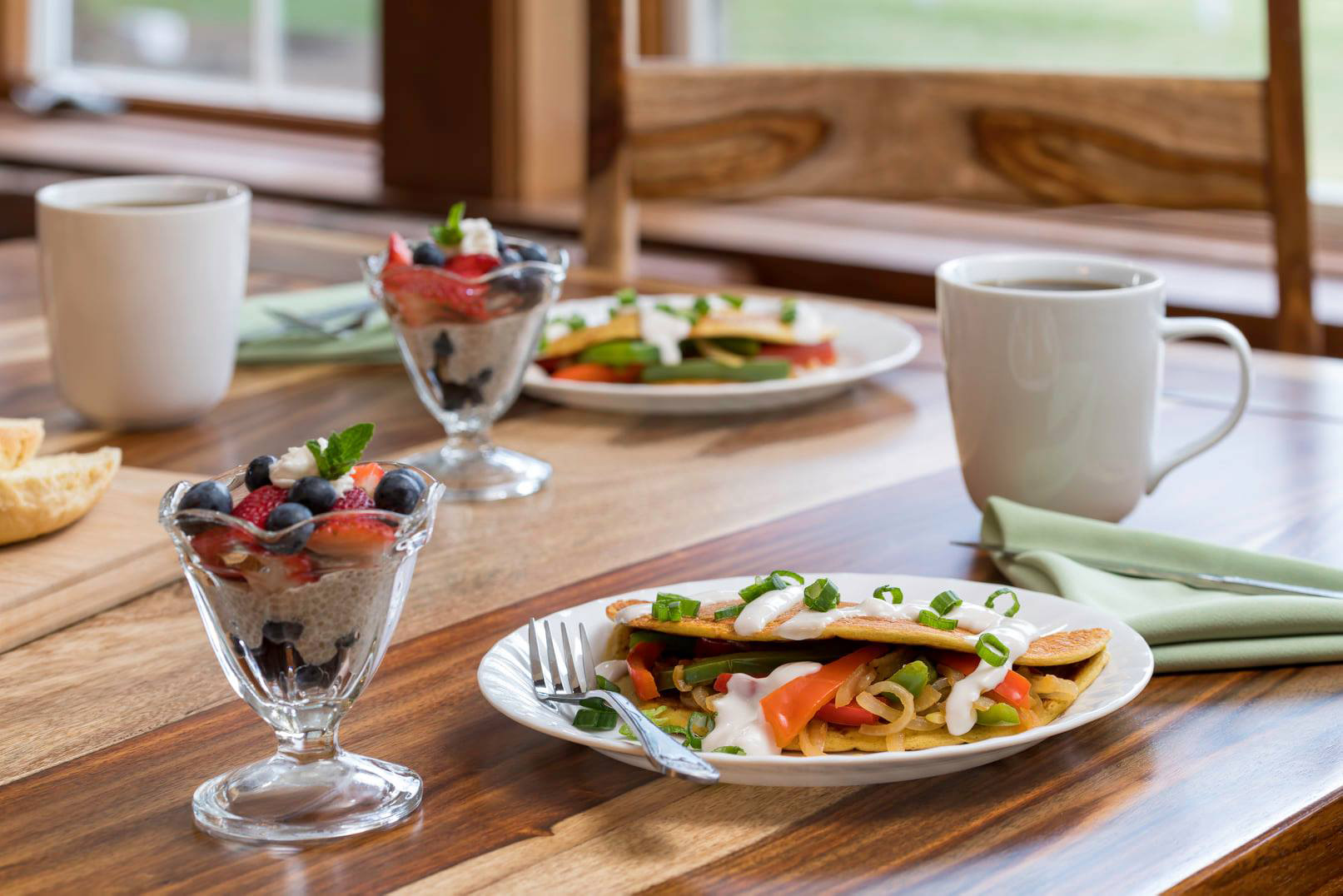 The property itself offers outdoor strolling, lounging areas to enjoy a beverage or read a book, and wildlife viewing. Guests can participate in harvesting fresh herbs from the vegetable garden, fruit trees, and berry patch, or feeding the deer onsite or during the optional property tour each evening. The area surrounding Kettle Falls offers antiquing, recreational activities on Lake Roosevelt, hiking, winter skiing, and dining.
Vegan accommodations
As the world begins to open up to travel again, a number of vegan and vegan-friendly hotels and accommodations are now available. Earlier this year, Costa Rica's first vegan hotel opened in the beach town of Tamarindo. The family-run Mother Earth Vegan Hotel features 14 guest rooms and a plant-based restaurant, rooftop yoga and healing studio, and natural saltwater pool.
In Greece, Koukoumi Hotel is the country's first all-vegan hotel in the Ano Mera village on the island of Mykonos. It features suites outfitted with vegan decor; a spa that offers wellness treatments using vegan and cruelty-free products wrapped in handmade wooden, recyclable packaging; and a fully stocked gym where trainers conduct outdoor fitness courses that make the most of the island's beaches and hills.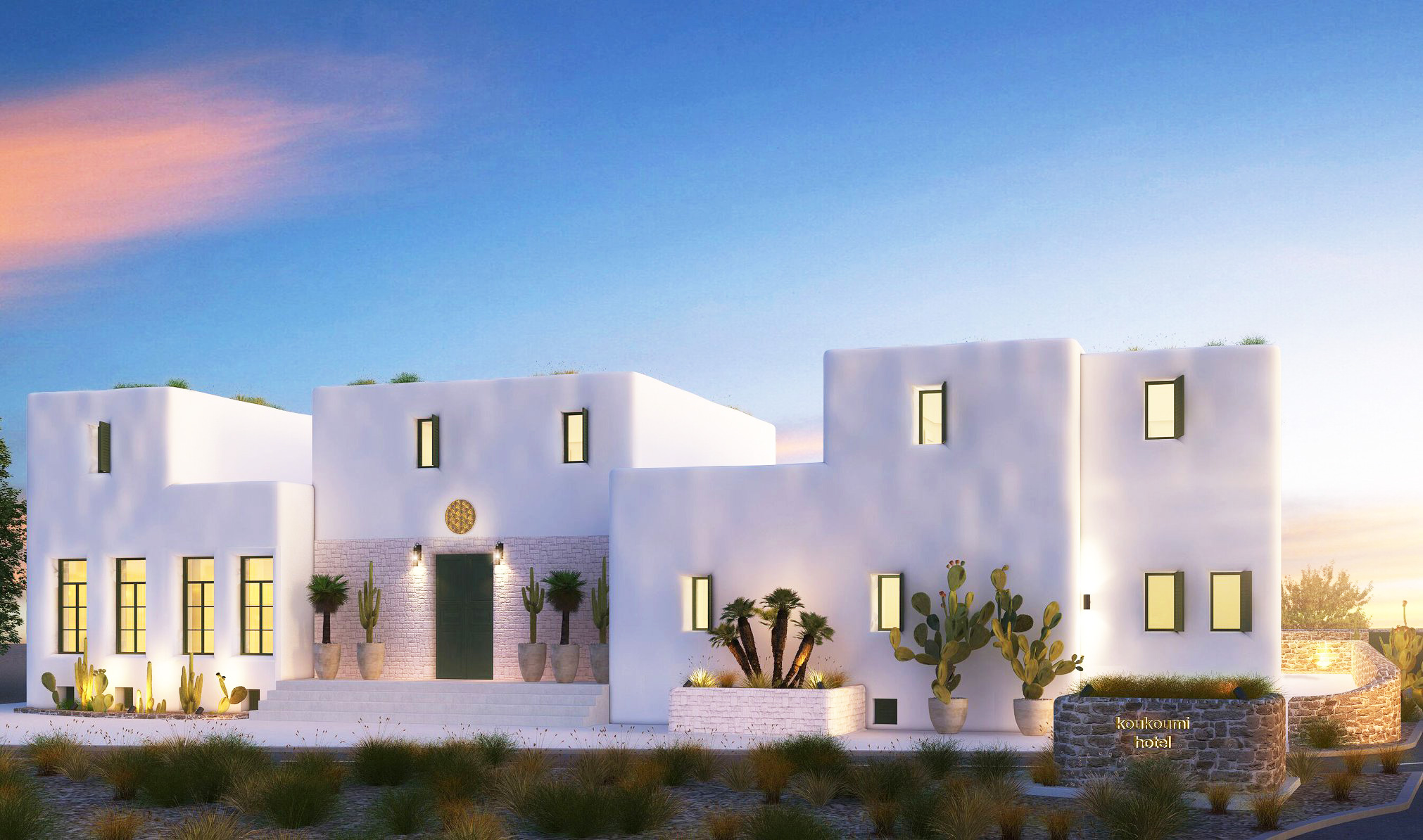 In the United Kingdom, Saorsa 1875 is the first vegan hotel in the UK and has implemented myriad sustainability initiatives, including plant-based food and drink menus made from locally sourced ingredients, eco-conscious cleaning products, and cruelty-free furnishings.
Statewide, there are a number of vegan and vegan-friendly hotels from New York to Texas, including Stanford Inn by the Sea in Mendocino, CA, and The Gray Barn at Woodstock Farm Sanctuary in High Falls, NY.