A panel of three judges in the United States Court of Appeals for the 9th Circuit struck down an attempt by meat industry groups—namely National Pork Producers Council and the American Farm Bureau Federation—to overturn animal-welfare law Proposition 12. Passed in 2018 by a majority 68 percent vote, Proposition 12 mandates minimum space requirements for farmed animals and prohibits the sale of products in California that are the product of extreme confinement.
To help defend Proposition 12, animal-rights groups the Humane Society of the United States (HSUS), Animal Equality, Animal Legal Defense Fund (ALDF), Animal Outlook, Compassion in World Farming USA, Farm Sanctuary, and the Humane League, intervened in the lawsuit on the side of the State of California. "Californians—and animals—are victorious yet again as the appeals court rebuffed the meat industry's attack on the state's landmark farmed animal anti-confinement law," ALDF Executive Director Stephen Wells said. "Courts have affirmed time and again that state laws to ban cruel products are constitutional and enforceable, paving the way for similar measures in new jurisdictions."
As it is common practice in the factory farm model to subject animals to extreme confinement to increase profit margins, this potential profit loss has sparked several meat industry attempts to tear down Proposition 12. "The 9th Circuit's unanimous decision comes on the heels of the Supreme Court's recent rejection of a separate meat industry challenge to Proposition 12," Rebecca Cary, senior staff attorney at HSUS, said. "It affirms yet again what the meat industry should hear loud and clear by now: that states have the right to pass laws that reject cruel products and protect their citizens' health and safety."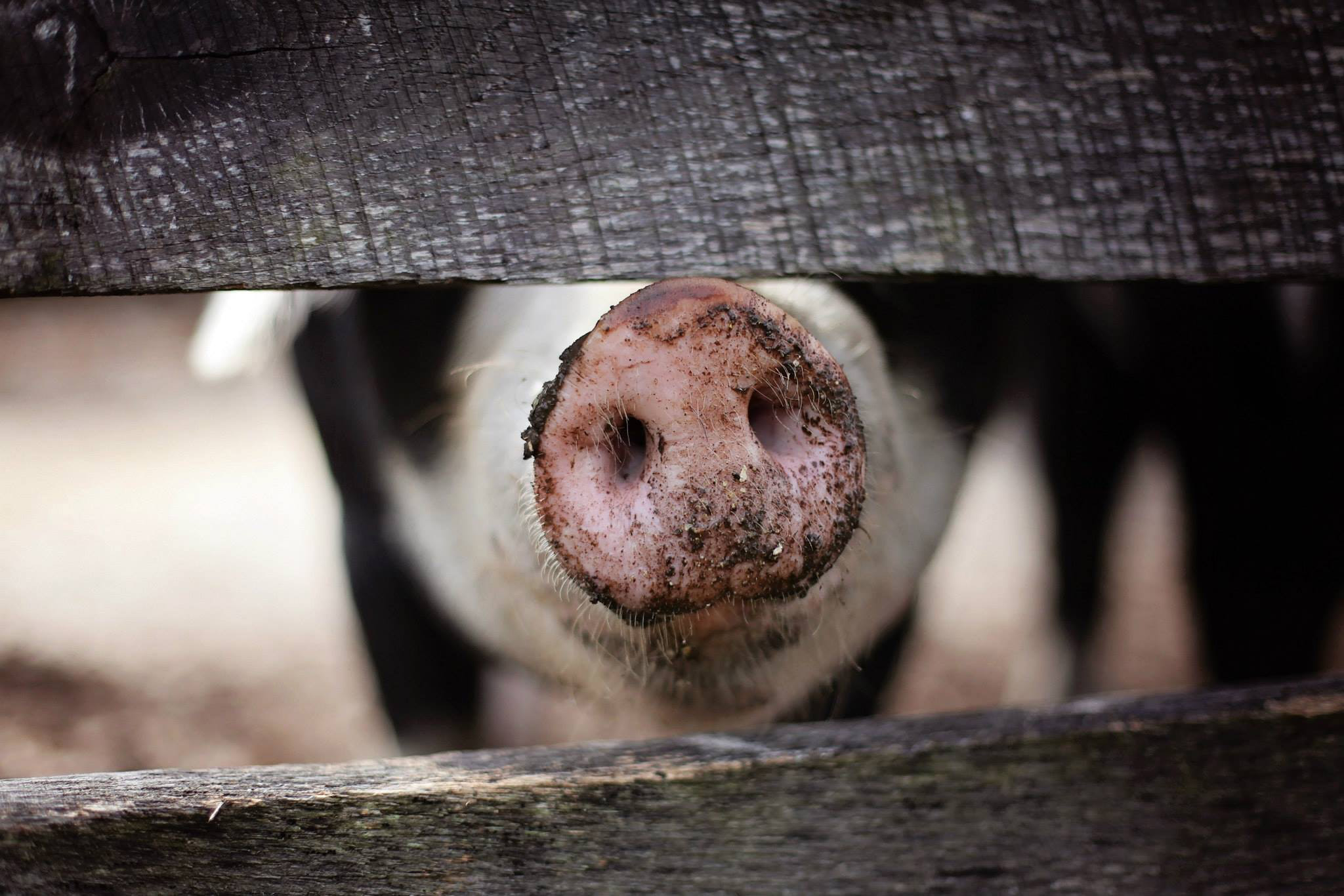 California's animal welfare legislation
Proposition 12 builds on 2008 ballot measure Proposition 2 which set preliminary space requirements for farmed animals. The new legislation goes further to set specific minimum space requirements for animals raised for food. Enacted in 2020, Proposition 12 requires that breeding mother pigs must be provided with at least 24-square-feet of usable space, calves should have a minimum requirement of 43-square-feet of space in their crates, and egg-laying chickens must be given one square foot of space—with a requirement that chickens must be "cage-free" by 2022. Additionally, all animal products raised outside of California that do not comply with these requirements are barred from sale in the state.
Supporters of Proposition 12, such as animal-rights group Mercy For Animals (MFA), argue that these measures, while not perfect, are a step forward for the state and set a precedent for the rest of the country.
"Since California is the largest state––and the world's 5th largest economy––this will reduce the suffering of millions of farmed animals crammed into cages and crates each year," MFA President Leah Garces told VegNews when Proposition 12 passed. "It is a huge step toward ending factory farming, and we're proud to have played a role in the incredible campaign that made this victory possible."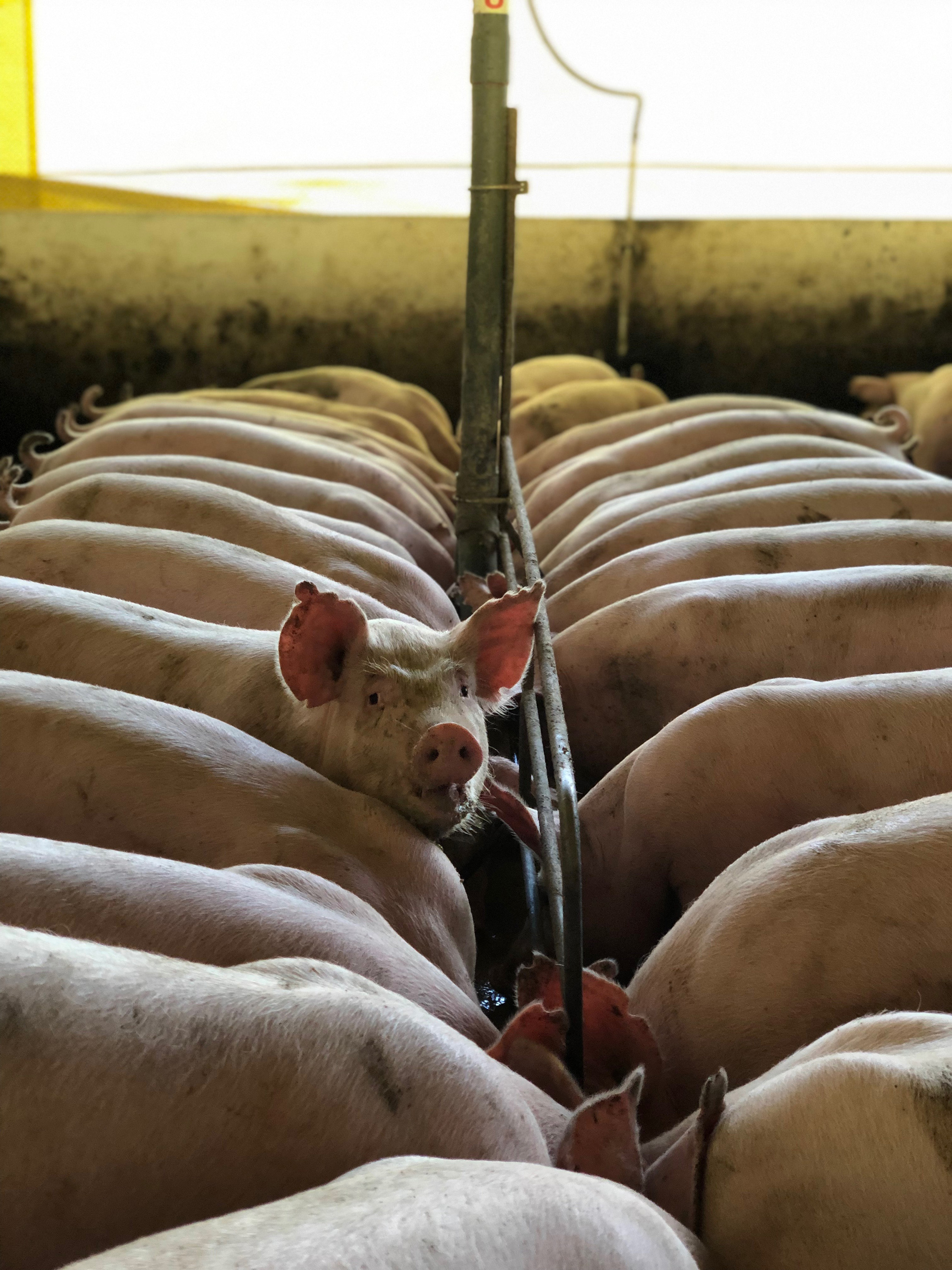 Ending factory farming
On a federal level, the Farm System Reform Act (FSRA) aims to transition animal agriculture away from factory farming. First introduced last year by New Jersey Senator and vegan Cory Booker, FSRA bans the opening of new large-scale concentrated animal feeding operations (CAFOs) and limits the growth of existing CAFOs in the meat and dairy sector. The bill also aims to phase out the largest CAFOs—as defined by the Environmental Protection Agency—by 2040 and hold large meatpackers accountable for the pollution they create. FSRA also sets aside $100 billion over the course of 10 years to transition farmers away from CAFOs and into less destructive forms of agriculture. FSRA has gained the support of Vermont Senator Bernie Sanders, Massachusetts Senator Elizabeth Warren, and House Representative Ro Khanna (D-CA).
This July, Booker reintroduced FSRA and stressed the importance of pushing it through to law. "We must immediately begin to transition to a more sustainable and humane system," Booker said. "An important first step is ending our reliance on huge factory farms and investing in a system that focuses on resilient and regenerative production."
In addition to political representatives, FSRA has gained the support of diverse organizations from water conservation groups to unions representing meatpacking workers and others adversely affected by the factory farms. "The factory farm agricultural model, which dominates our country's food system, fuels toxic air and water contamination, drives dangerous and unfair working conditions, wreaks havoc on independent farmers and rural communities, and threatens food safety," Wenonah Hauter, Executive Director of Food & Water Watch, said. "The FSRA is the bold approach we need to bring dangerous factory farming under control now—and begin the necessary transformation to a safe and equitable future for food consumers and workers alike."