Film director James Cameron and his wife, environmental advocate Suzy Amis Cameron, have partnered with public school districts across the United States to use online learning platform MUSE Virtual—an expansion of their California-based vegan school MUSE Global School. Founded in 2006 by Suzy and her sister, Rebecca Amis, MUSE's mission is to inspire and prepare young students to live consciously for the planet. The private school's unique features include an environmentally focused curriculum and student-centred learning, and it is considered the first vegan K-12 school in the country with its 100-percent plant-based lunch program.
MUSE Virtual was inspired by the COVID-19 pandemic, when students were forced to learn virtually from home instead of in the classroom. It includes live classroom instruction, interactive lessons, collaborative learning, and after-school elective courses with family members such as plant-based cooking and performing arts. Ingrained into each element of MUSE Virtual's model are the school's five pillars: passion-based learning, academics, sustainability, communication, and self-efficacy. MUSE Virtual online learning platform is now available to public school districts in all 50 states for the 2021-2022 academic school year.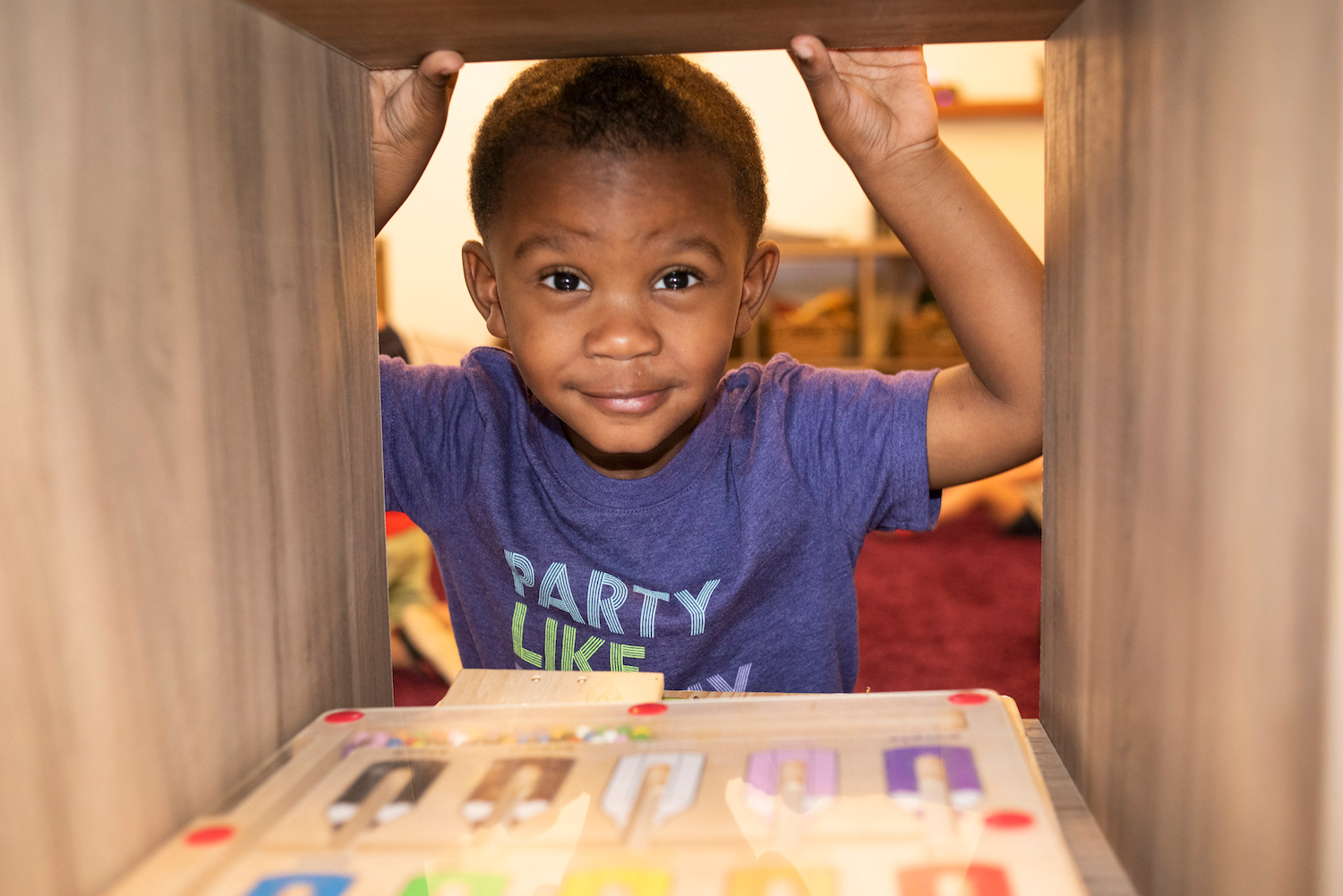 "MUSE Virtual students are flourishing through remote learning. We want to bring the same opportunity to public school districts across the country during the 2021-2022 academic school year," Suzanne McClure, Director of MUSE Virtual, said. "This experience will enhance remote learning for public school students at a time when it is needed most."
The first vegan school in the US
Though MUSE was not always vegan, the school's dedication to sustainability is what inspired the move toward a completely vegan cafeteria in 2015. The Amis sisters transitioned the school and worked to help parents accept the change by bringing in plant-based experts to educate parents about plant-based nutrition. In fall 2015, MUSE School became the first primary and secondary school in the US to implement a completely vegan cafeteria, effectively lowering its carbon footprint and earning various sustainability awards, such as the Green Restaurant Association's Greenest Restaurant in the World award.
The school has since implemented a Seed to Table program, which offers a hands-on way for students to learn about where their food comes from by planting, growing, and harvesting produce in the school's more than 100 raised garden beds.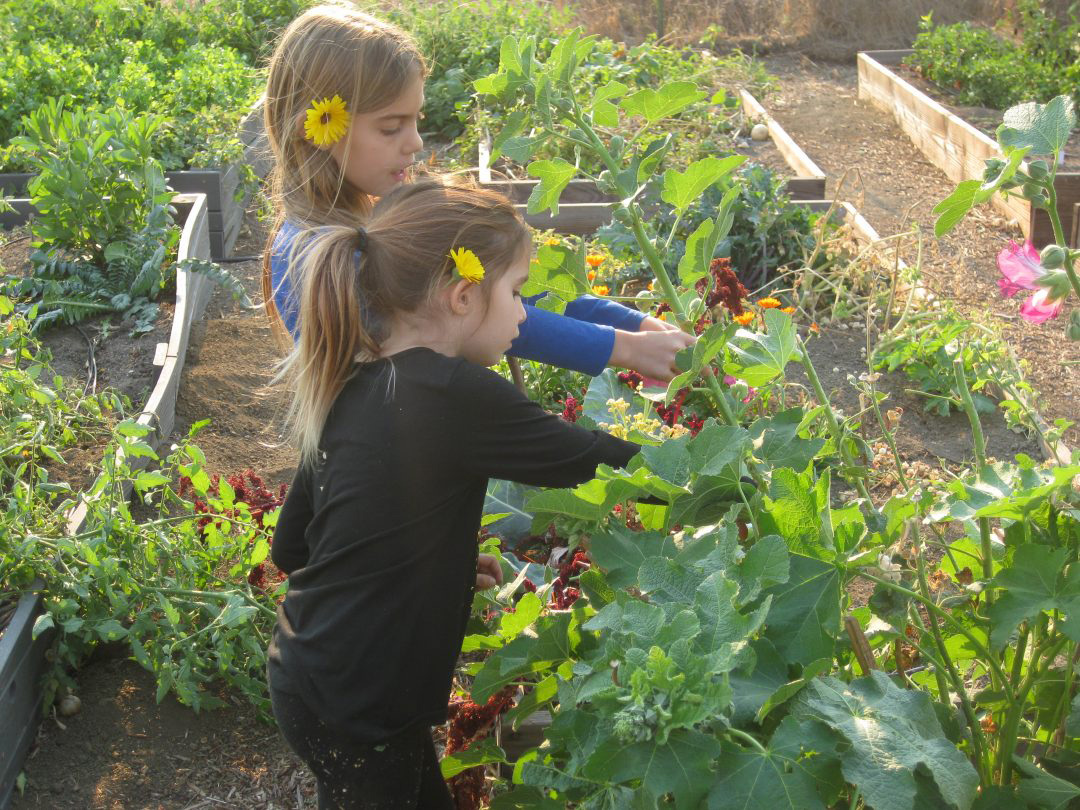 In addition to the virtual learning platform, MUSE Global School also operates two campuses in Malibu Canyon. In 2018, MUSE began offering international franchise opportunities, and in 2019 it announced its first franchise location in San Francisco.
"MUSE began because I wanted a genuine educational experience for my children that nurtured their passions and truly engaged their curiosities," Suzy Amis Cameron said at the time. "With my sister Rebecca's help, we have been able to cultivate and deliver a truly unique experience that focuses on the child, the community, and the planet. We've always dreamed of offering this amazing program to children around the world, and now we can through our franchise opportunities."