Black-owned vegan burger brand Everything Legendary will be expanding into retail stores across the country after closing a $6 million Series A funding round. The brand's investment partners include the venture capital arm of General Mills, 301 INC, and Mark Cuban of reality investment television series Shark Tank. Additionally, record executive and vegan Russell Simmons joined the team as a senior advisor. With the new capital infusion, Everything Legendary also plans to introduce new products and advance its marketing efforts.
Founded in 2019 by Duane "Myko" Cheers, Danita Claytor, and Chef Jumoke Jackson, Everything Legendary's rapid growth began in early 2021 when they were hand-making burgers in their own kitchen and shipping them directly to customers. The trio's unique vegan burgers are made from a proprietary blend of hemp protein, coconut oil, potato starch, and beet extract. In just 10 months, they went from zero to 1,500 grocery stores including Safeway, Acme, Giant, Target, Ralphs, Kings, and Balduccis, with additional placements coming in Sprouts, Meijer, Publix, and more in the coming months.
Everything Legendary
"There are a lot of people trying to get into the $5 billion+ plant-based food market," Cheers said in a statement. "What has our investors excited about us is they can see we aren't just another plant-based product … we are looking to disrupt the multi-billion-dollar industry with unprecedented flavor, premium ingredients, and high-energy marketing that sets our brand apart. Having partners like CircleUp and General Mills, that work with some of the biggest brands in the world, is an amazing honor."
Vegan burgers expand to 5,600 stores
This is not the first time investors have been interested in Everything Legendary. Last year, the Everything Legendary founders appeared on Shark Tank to pitch their vegan business and were offered a $300,000 investment in exchange for 22 percent of the company by Mark Cuban. Within 24 hours of the episode airing, Everything Legendary sold $250,000 worth of vegan burgers.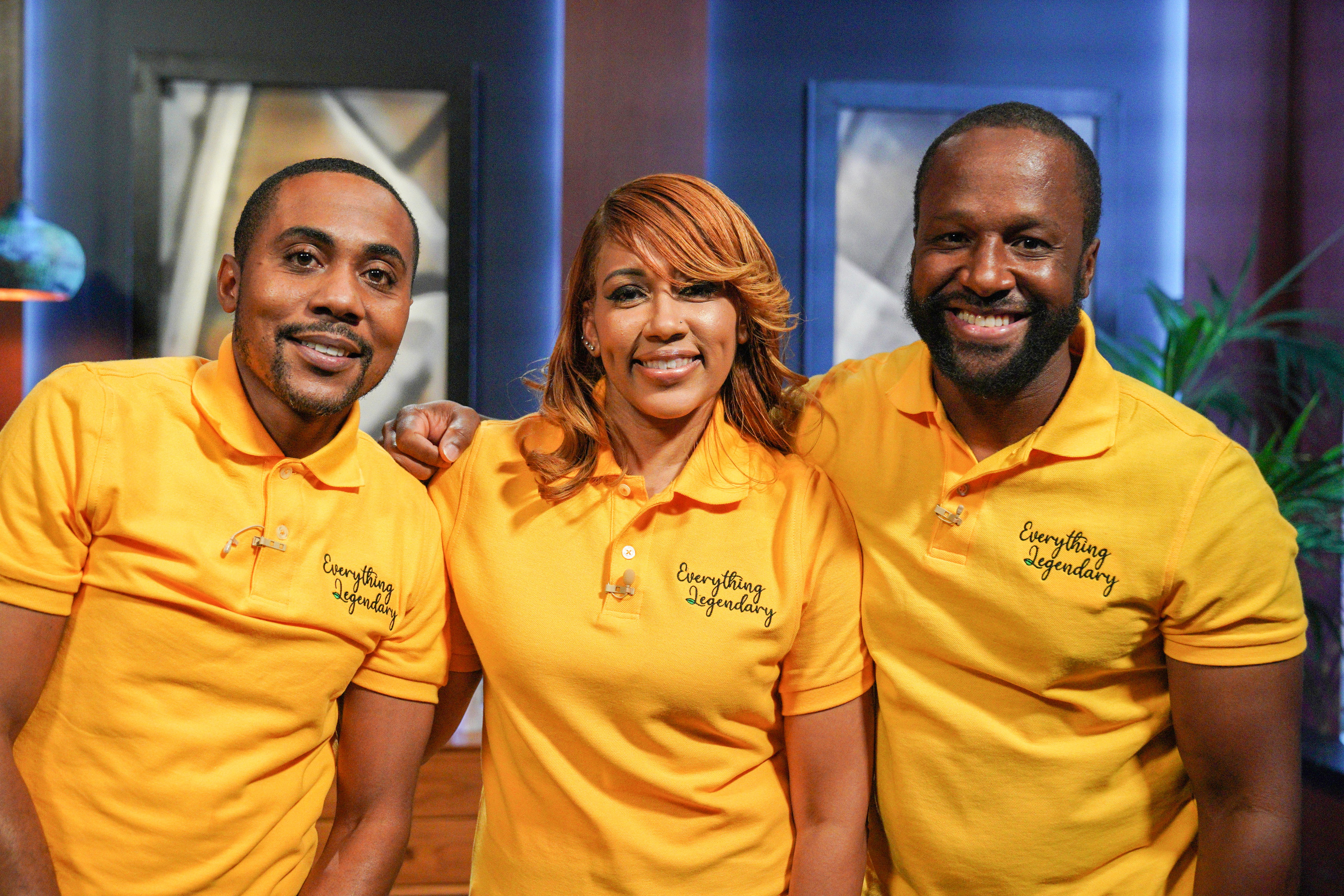 Everything Legendary
With the new $6 million capital infusion, the company believes it will be better positioned to expand even faster nationally, with a planned launch in 5,600 grocery stores by this summer. Everything Legendary will also introduce new products such as sausages, boneless wings, and breakfast patties. And they will deploy street teams that will help spread the word about their legendary burger in the same fun, energized way the founders have used to elevate the brand to date.
"We're all about breaking through barriers," Vince Parker, Everything Legendary COO, said in a statement. "We're a black-owned, grassroots business competing with large, well-established companies vying for the same customer. Just two years ago we were working out of a garage. We're pretty proud of what we've achieved so far, and like my good friend Duane has said, we're just getting started."
For more about Black-owned vegan businesses, read:
The VegNews Guide to Black-Owned Businesses
This Black-Owned Food Truck Makes Some of the Best Vegan Burgers in LA
New Black-Owned Vegan Bakery Opens in Cincinnati