The Pennsylvania State Police and the District Attorney's (DA) office has been directed to prosecute dairy farm Martin Farms on multiple charges of animal cruelty pursuant a ruling issued this month by the Superior Court of Pennsylvania. The ruling comes after animal-rights group Animal Outlook (AO) released the results of an undercover investigation it conducted at the dairy farm in 2018—which was then a supplier to Nestlé. AO documented egregious abuse of cows at the Pennsylvania-based farm, including workers dragging fatigued cows by their hips while hoisted to a tractor, spraying the animals in the face with scalding water, and stomping on sick cows to get them to move faster. AO also documented cruel practices such as dehorning calves with a hot iron without pain relief medication. In 2014, Nestlé committed to avoiding this dehorning practice in its supply chain and, after learning about AO's 2018 investigation, the company cut ties with Martin Farms.
AO initially presented the DA with a list of the 327 instances it determined were animal cruelty, aggravated cruelty, and neglect under PA law. However, despite the documented abuse, the DA declined to prosecute Martin Farms on these charges. AO initiated a petition with a lower court to reverse this decision but it dismissed the complaint in 2021, prompting AO to appeal. The Superior Court ruling reverses the previous decision and orders the trial court to direct the DA to persecute Martin Farms on these charges.
"We have never doubted that the cruelty and neglect revealed by our investigation is squarely within the scope of conduct prohibited by Pennsylvania law, and that includes so-called standard practices," AO legal counsel Will Lowrey said in a statement. "We have long believed that if we were given access to fair and thorough process under the law, this cruelty would be recognized. We're grateful that the Superior Court did just that here, thoughtfully considering the weight of evidence from our investigation that confirmed Martin Farms' conduct violated Pennsylvania's animal protection laws. The Court's ruling sends a clear message that animals used in agriculture are worthy of protection."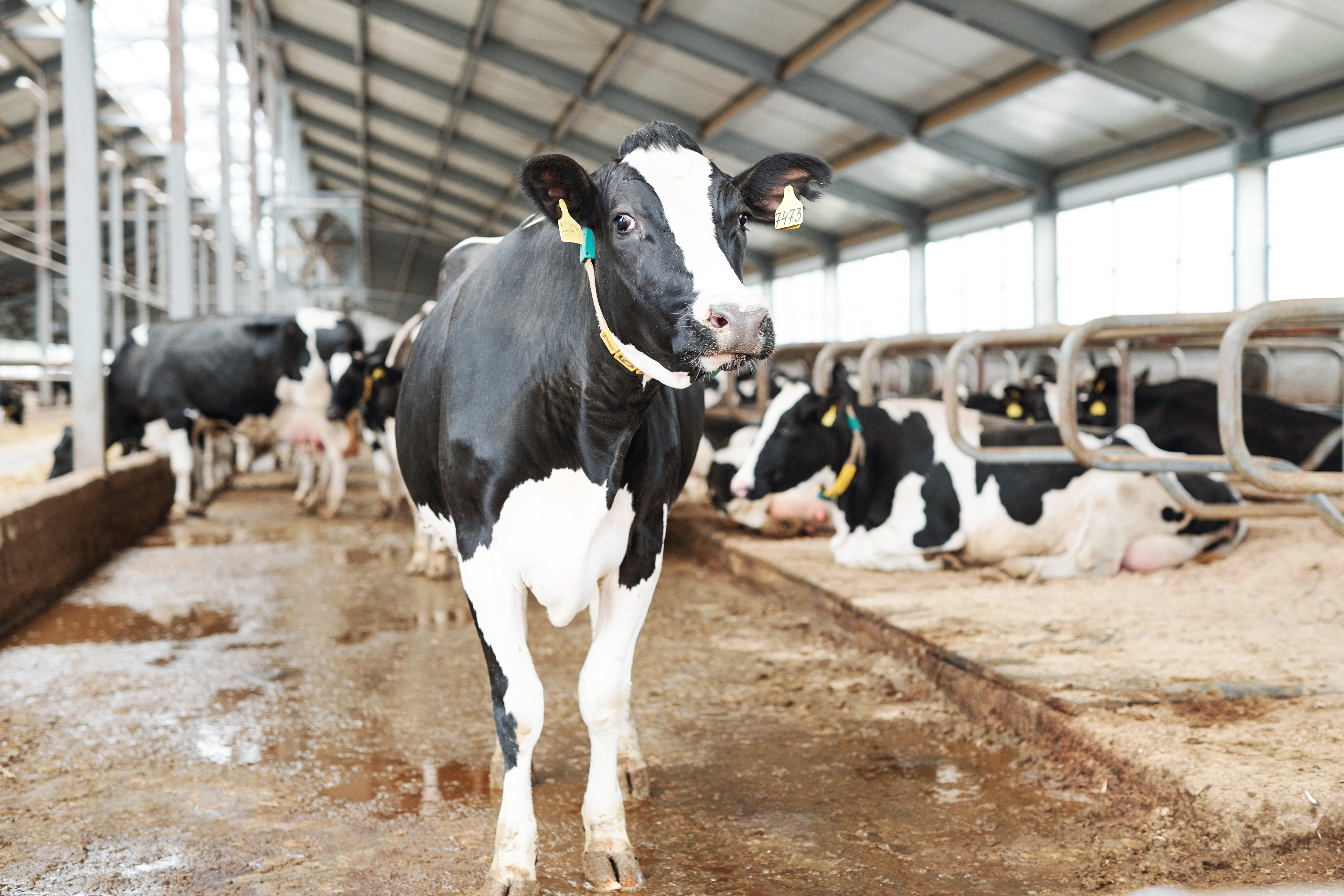 Animal cruelty on dairy farms
The Superior Court's ruling concluded that the trial court "committed multiple errors of law," and based its decision on a "hand-picked few of the alleged instances of abuse." In its review, the appellate court found that AO demonstrated sufficient evidence of neglect and cruelty in regard to Martin Farms' handling of downed cows, excessive shocking and tail pulling, and horn removal, and that the dairy farm was not exempt from prosecution under Pennsylvania's "normal agricultural operation" exemption.
One of the practices captured by AO that the appellate court took issue with is its dehorning practice. "The most obvious evidence overlooked by the trial court was that concerning the dehorning of calves," the appellate court stated in its ruling. "Given the extreme agonizing reaction of the young animals to having a hot iron applied to their heads for an excessive amount of time without anesthesia beforehand or pain relief afterwards, a fact finder could conclude that the perpetrators of the dehorning grossly deviated from how a reasonable person would proceed and disregarded a substantial and unjustifiable risk that he or she would cause severe and prolonged pain to the animals."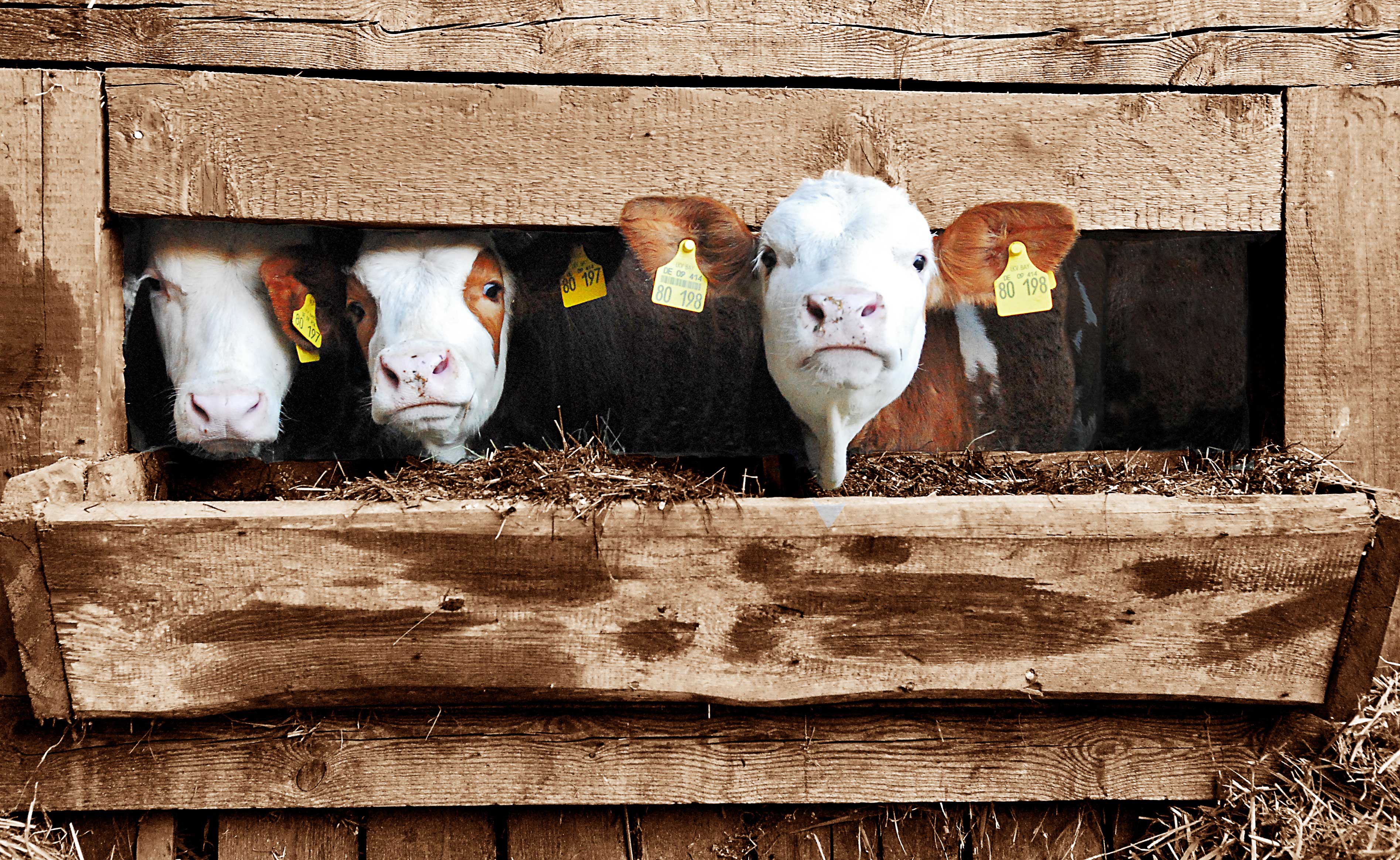 Erin Wing, AO's deputy director of investigations, was the one who documented these abuses when she worked undercover at Martin Farms and welcomes this ruling. "Since the end of my investigation of Martin Farms in 2018, the images of routine cruelty and violence I witnessed there have been burned into my memory," Wing said in a statement. "It made me wonder what the limit was for how much cruelty a farm could put animals through before such blatant abuse was recognized. With that accountability finally being delivered by this ruling, I hope this sets a new standard going forward."
For more about undercover investigations, read:Dairy Farm Investigation Uncovers Abuse of Newborn Calves
Organic Dairy Farm Just as Cruel as Conventional, Investigation Finds
Dairy Giant Fair Oaks Farms Terminates Top-Level Execs After Investigation
Editor's note: this article was updated for accuracy on February 22, 2022