This Friday, all New York City public schools will debut Vegan Fridays. Under the new initiative, Fridays at NYC public schools will mean menus filled with plant-based options such as bagels and jelly; veggie tacos; Mediterranean pasta, black bean, and plantain rice bowls; and more. These meals will be available for free to the 930,000 children who attend NYC public schools.
The Vegan Fridays initiative follows an adoption of Meatless Mondays by all 1,700 public schools in NYC in 2019. The shift to serving meatless meals to kids on Mondays was put in place by then-mayor Bill de Blasio and then Brooklyn Borough President Eric Adams—who was elected as NYC's first vegan mayor last year. After helping to push through Meatless Mondays at NYC schools, Adams helped get Meatless Fridays on the menu in 2021.
NYC public schools will phase in the transition to Vegan Fridays with non-vegan options available for children upon request. Due to federal guidelines, dairy milk will also continue to be available.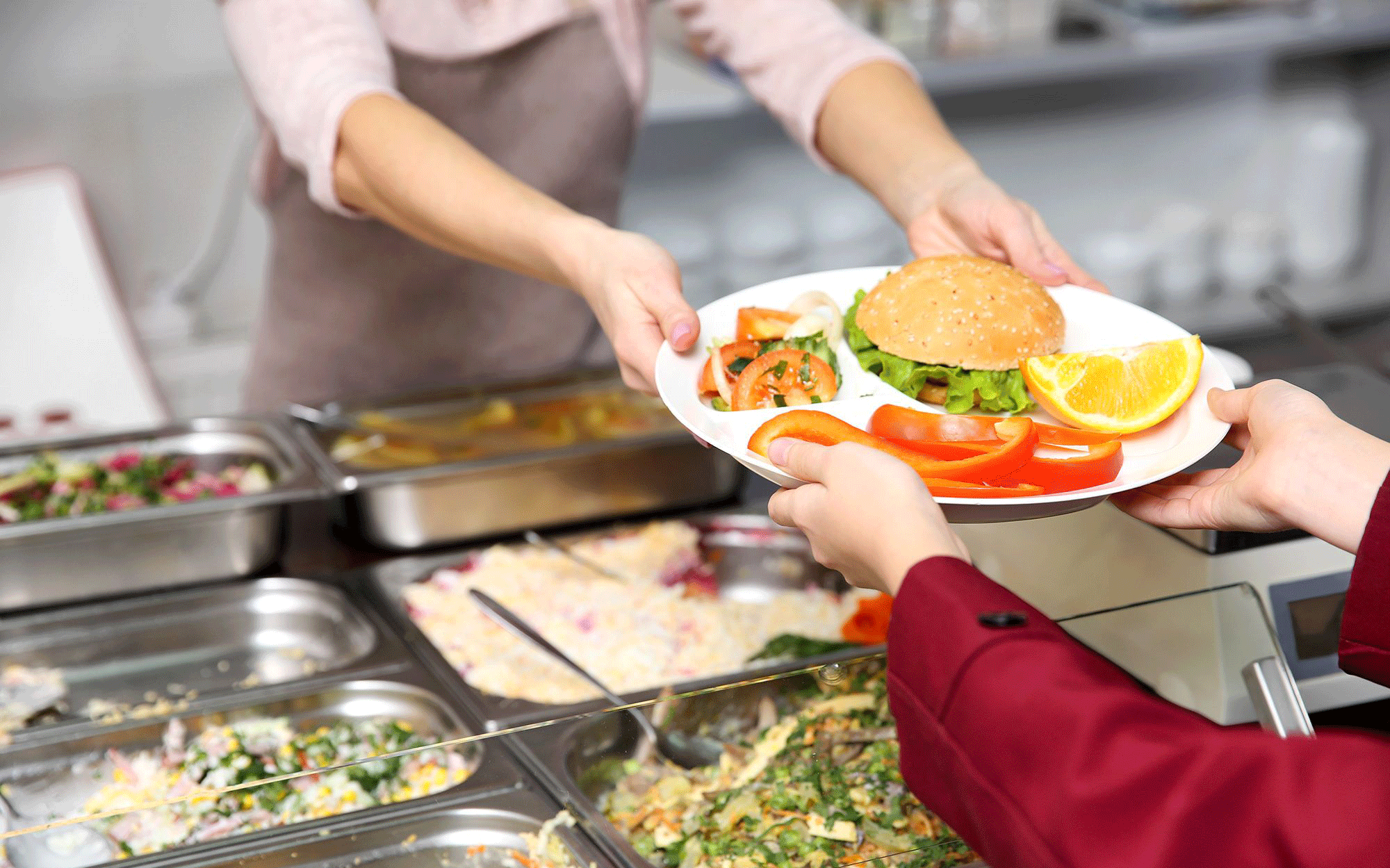 NYC gives kids plant-based school lunch options
In 2016, Adams went vegan and a plant-based diet helped him combat health issues, including severe symptoms of type 2 diabetes. In his position as Brooklyn Borough President, Adams implemented several initiatives to help New Yorkers embrace plant-based eating to better their health, including spearheading the $400,000 Plant-Based Lifestyle Medicine Program in the NYC Health + Hospitals/Bellevue medical system which focused on providing whole-food, plant-based nutrition and lifestyle counseling to critically ill patients.
Prior to securing the mayoral win last year, Adams authorized a $10,000 discretionary grant to support the Food As Medicine Initiative, a plant-based nutrition education program at the State University of New York (SUNY) Downstate College of Medicine.
When it comes to school lunches, Adams has been on a mission to make them healthier and free from harmful foods such as processed meats. To that end, Adams spearheaded Resolution 238, which called upon the Department of Education to remove processed meat such as bologna, pepperoni, and hot dogs from public school menus citywide. The NYC Council adopted the resolution in October 2019.
Now, Adams is throwing his full weight behind the Vegan Fridays initiative, which he sees as a big step forward for the youngest of his constituents. "Plant-based options in schools means healthy eating and healthy living, and improving the quality of life for thousands of New York City students," Adams said in a statement.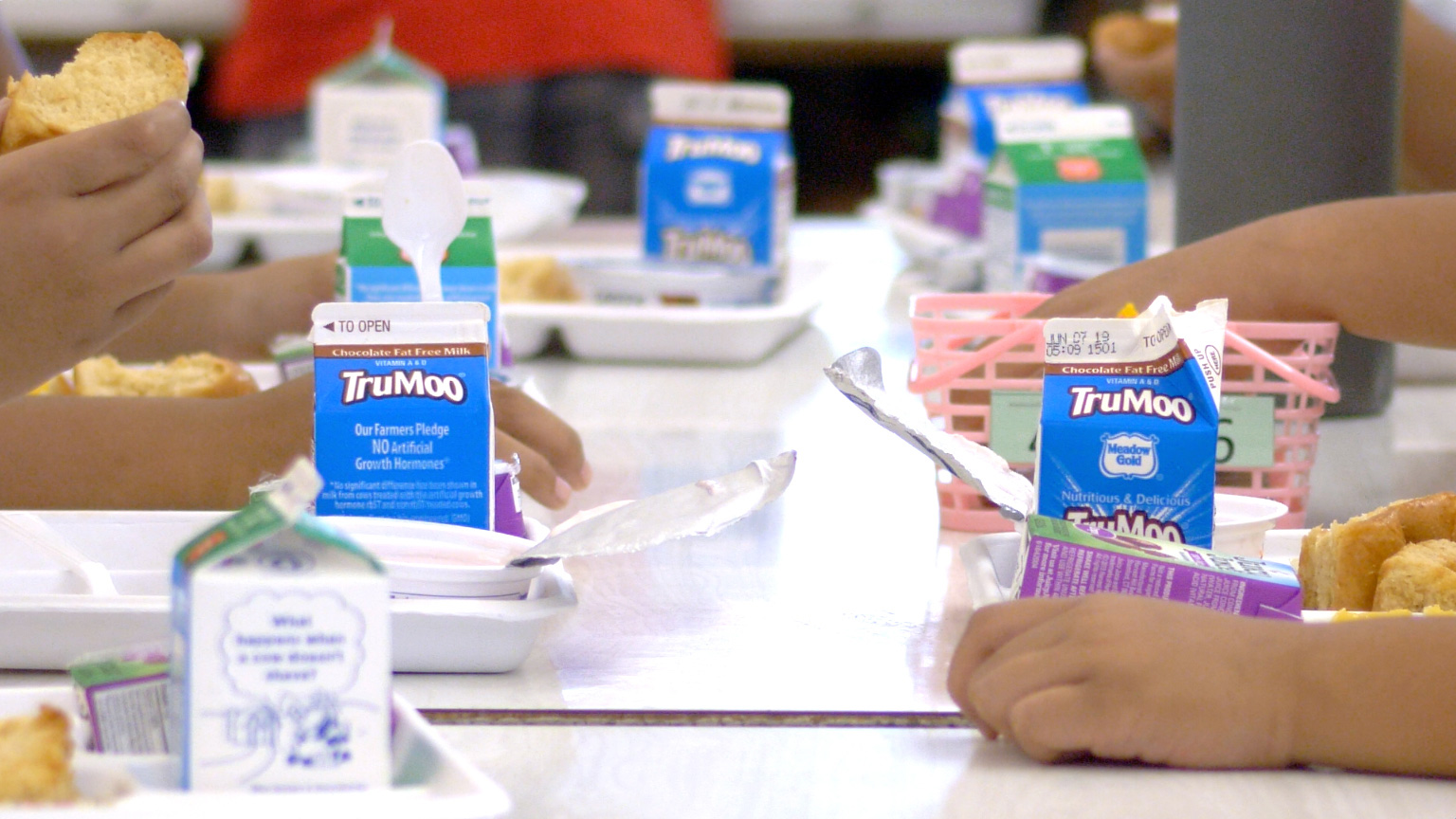 Dairy: a barrier to vegan schools
Schools are required to serve fluid dairy milk under the National School Lunch and School Breakfast Programs, a USDA regulation that is wrapped up in dairy industry lobbying. Federal regulations stipulate that program participants "cannot discriminate against the drinking of cow's milk before school, after school, on school grounds, or at any school-sponsored event." The requirement is predicated on claims that dairy is nutritionally important for children, despite the fact that many of them—particularly children of color—are lactose intolerant.
In addition to discriminating against children of color, this milk requirement poses a barrier for operating fully vegan schools in the US. In 2019, Florida-based King Charter School tried to become the nation's first public school serving a 100-percent vegan menu and corresponding curriculum. One stumbling block the school encountered was eligibility for meal reimbursements under the National School Lunch and School Breakfast programs. While not taking the reimbursement is an option, doing so greatly disadvantages the school financially compared to schools that agree to serve dairy milk.
For more about vegan school lunches, read:
Vegan Chicken Nuggets Come to School Lunch Menus for 125K Students
Sweden Opens Its First All-Vegan School
10 Easy, Packable, Vegan School Lunches