A new vegan bar PlantPub will open in Boston's Fenway neighborhood this spring. The second location of PlantPub—the flagship of which the team operates in Cambridge, MA—will open right across the street from Fenway Park, the baseball landmark that is home to the Boston Red Sox.
PlantPub Fenway will be much bigger than its flagship 20-seater Cambridge location which chef Mary Dumont, Pat McAuley, and investor/entrepreneur Sebastiano Cossia Castiglioni opened last fall. PlantPub Fenway will take over the space of Boston BeerWorks, a brewery and bar which occupied the 8,000-square-foot space for nearly 30 years. Complete with oversized windows and exposed vents that give it an industrial atmosphere, the space seats more than 250 people.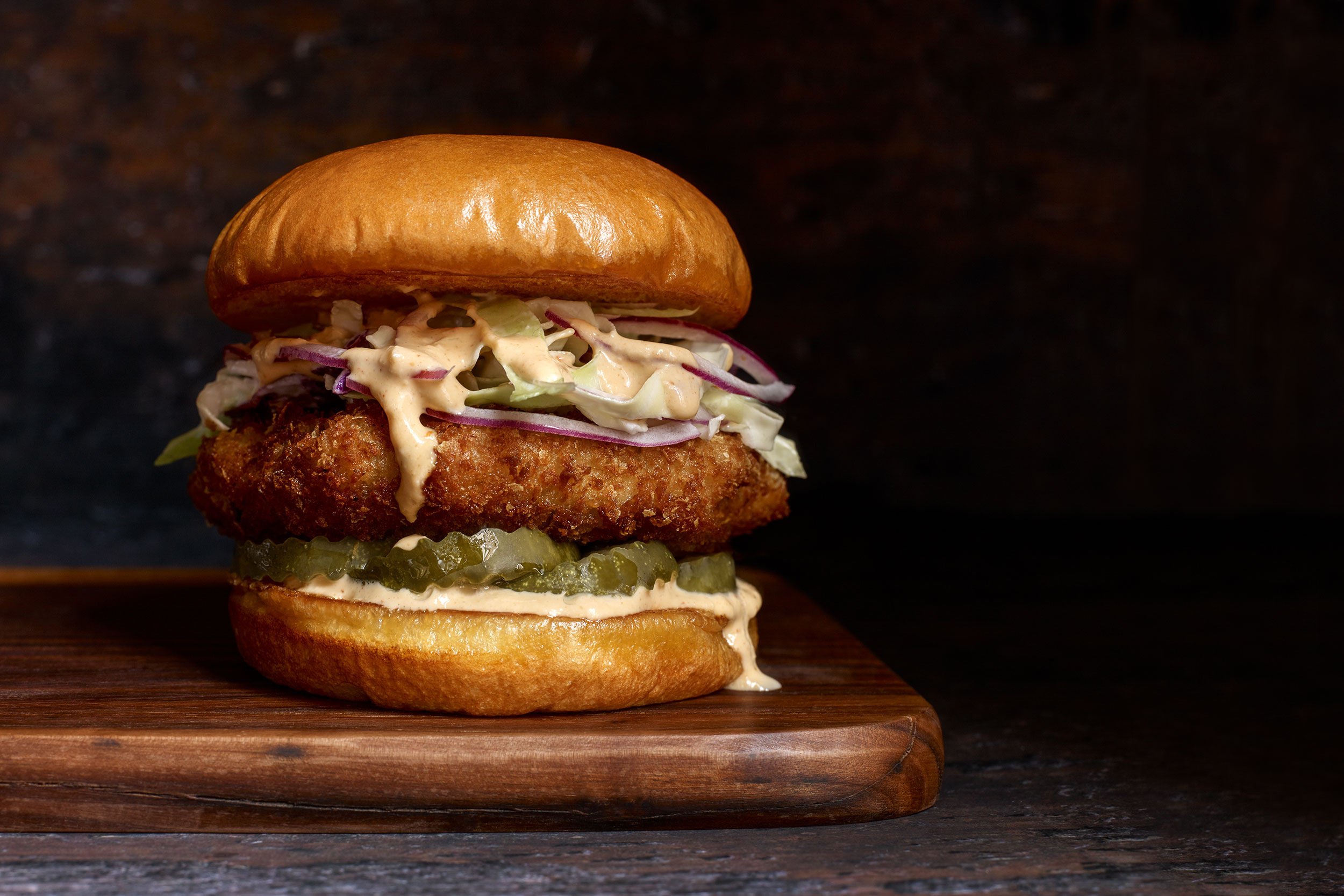 Ellen McDermott
A plant-based pioneer with more than 60 restaurants worldwide, chef Matthew Kenney—who also owns food hall Plant City in Providence, RI— joined the PlantPub venture under his Matthew Kenney Cuisine (MKC) umbrella last year. While Kenney is based in Los Angeles, the chef was raised in Searsport, ME and is a Red Sox fan himself. "It's one of the most iconic sporting stadiums in the country, and I am really passionate about working in places I feel a connection to," Kenney told VegNews. "I think it's very unique to have a plant-based space this large … and I think it's going to be an experience in and of itself."
A plant-based pub for Boston's baseball fans
An award-winning chef, Dumont is "beyond excited" about the new Fenway restaurant and the culinary opportunities a larger kitchen will afford. In addition to offering many of the popular items on the existing PlantPub Cambridge menu—including Buffalo cauliflower wings, loaded nachos, and a variety of pizzas and burgers—PlantPub Fenway will serve more ballpark-themed options such as hot dogs, sausage and pepper grinders, and Bavarian pretzels with a stout cheese sauce.
"We are expanding our menu with more health-forward things like bowls and more entrée-style dishes that we don't really have the space to make in Kendall Square [in Cambridge]," Dumont told VegNews. "And we're expanding our dessert menu to include Boston cream pie and something we're going to call 'pub tubs'— beautiful sundaes with all of the toppings. We are going to have lots of variations of soft serve ice cream, too, which is super nostalgic. It's a New England thing."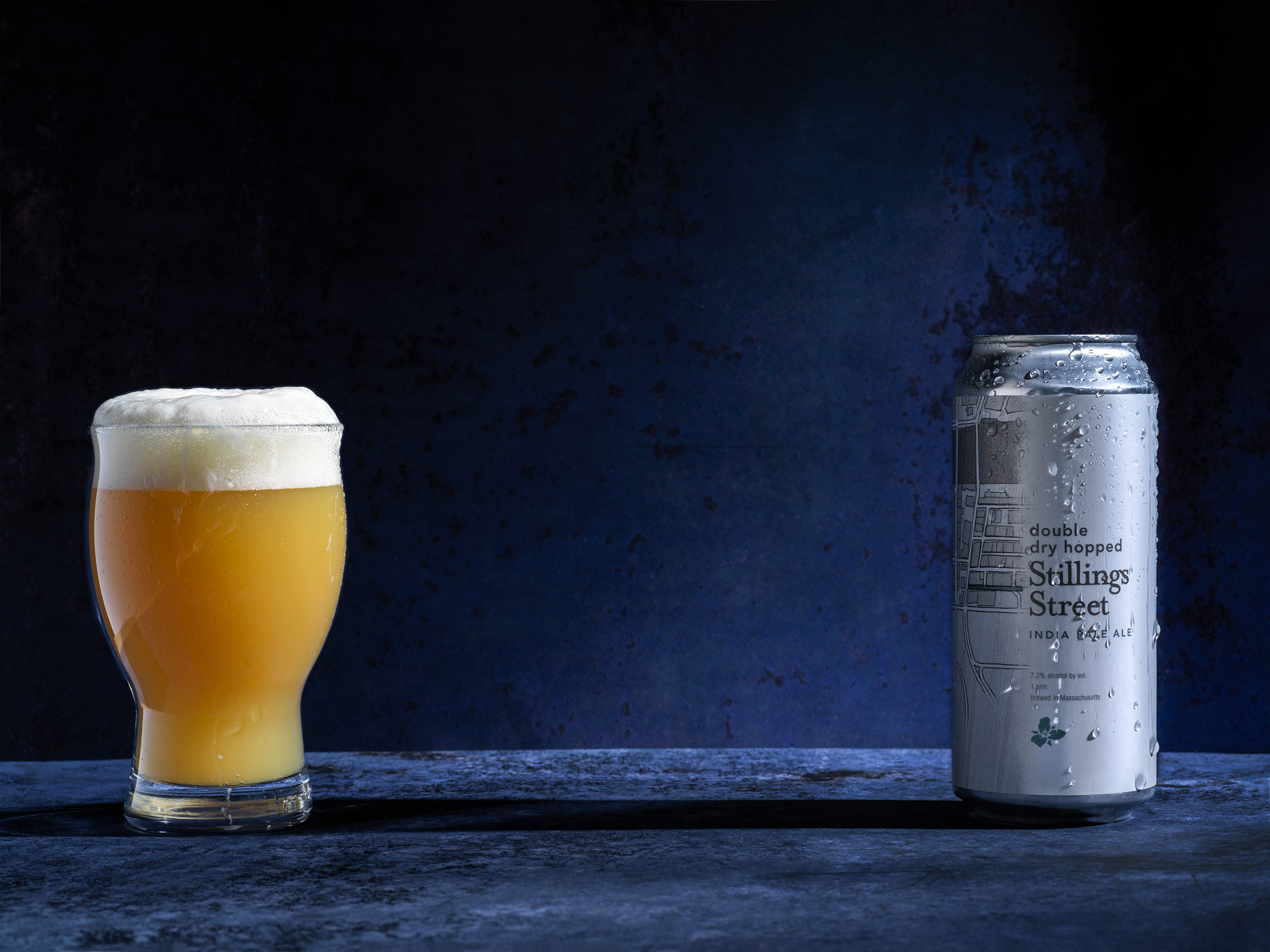 Ellen McDermott
To complement its enticing food menu, the team dedicated a great deal of time, energy, and thought to crafting an equally impressive beverage program—which includes something for everyone. "We're definitely going to be celebrating all the local craft breweries; that will be our primary focus," McAuley told VegNews. "Knowing where we are, of course we will have the game-day mainstream options like Bud Lights and things like that. But the main focus will be on New England craft beers, just like we do in Kendall [Square]—only it will be in draft form and in more of a big-bar form."
In addition to these two PlantPub locations, the team plans to expand the concept to other cities around the country.
New England's plant-based food scene
The PlantPub concept is expanding as the plant-based movement begins to penetrate regions across the country, including New England. McAuley calls the PlantPub team "mission-oriented impact entrepreneurs" and says the trend toward plant-based cuisine has seen exponential growth, and that Boston, "being a little more conservative than say Los Angeles or Manhattan," is lagging behind. "Plant-based is the fastest-growing area in the food industry, so we're confident in its success. We think it's long overdue in Boston," he said.
Kenney, who owns Double Zero, a gourmet pizza eatery with a location on Newbury Street in Boston, says he has gotten "so much positive feedback and support" about the new restaurant from the Greater Boston community, including from PlantPub Fenway landlords Panos and Sara Demeter, who he says are "passionate" about plant-based food and suggested the Fenway location to him.
"I think people are realizing, more and more, how good plant-based food is. Look, a lot of people did great plant-based food in the past, but it's gotten even better and is just really, really good now," Kenney said. "Chefs are now being more innovative, there are more products available now. … I think that a lot of people wanted to do this [adopt a plant-based diet] for a long time, but they didn't like the texture or the taste of the food they were eating. That's just not the case anymore."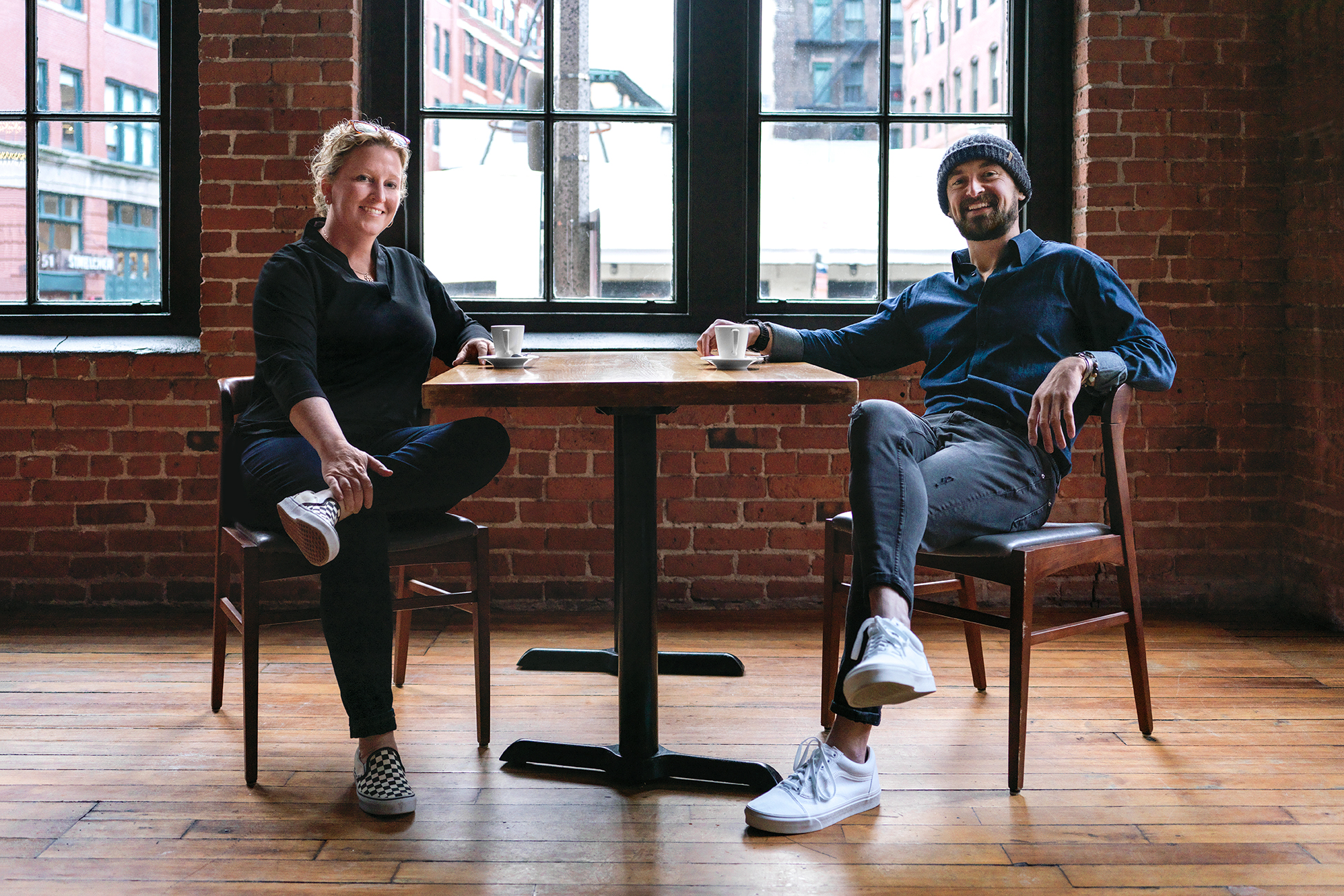 Ellen McDermott
Dumont agrees, saying that many PlantPub menu items "mimic" not only the taste but the texture of their meat counterparts, so diners "aren't sacrificing anything taste-wise" by eating a more sustainable and healthy diet that is better for the planet and is, she says, the future of food.
"And the fact that we're right across the street from Fenway Park is significant. To me, baseball is about nostalgia; things that kids remember and, as adults, still love. Having a pub that has all of the things that you love—only made in a new and better way—will become part of your history, part of your family's history … that's where we want to get to," Dumont says. "We want to evoke that in people—get them to remember the past, but now they're eating in a way that is moving toward the future."
For more about Matthew Kenney's vegan restaurants, read:
Chef Matthew Kenney Opens Rhode Island's First Vegan Drive-Thru
There Are About To Be 100 Locations of Matthew Kenney's Vegan Deli
Chef Matthew Kenney's 40+ Vegan Restaurants: The Complete Guide