Seeking eats outside your typical day-to-day options is a significant reason to travel, and vegans are perhaps the most likely demographic to arrange their plans around restaurants and food stalls. However, there's another reason to travel, and yes, it still involves food: vegan festivals. This year marks the return of these inclusive outdoor celebrations in full force, and tickets are going fast. We've bookmarked the six biggest vegan festivals in the US, UK, and Canada so you can arrange your 2022 travels accordingly.
The Top 6 Vegan Festivals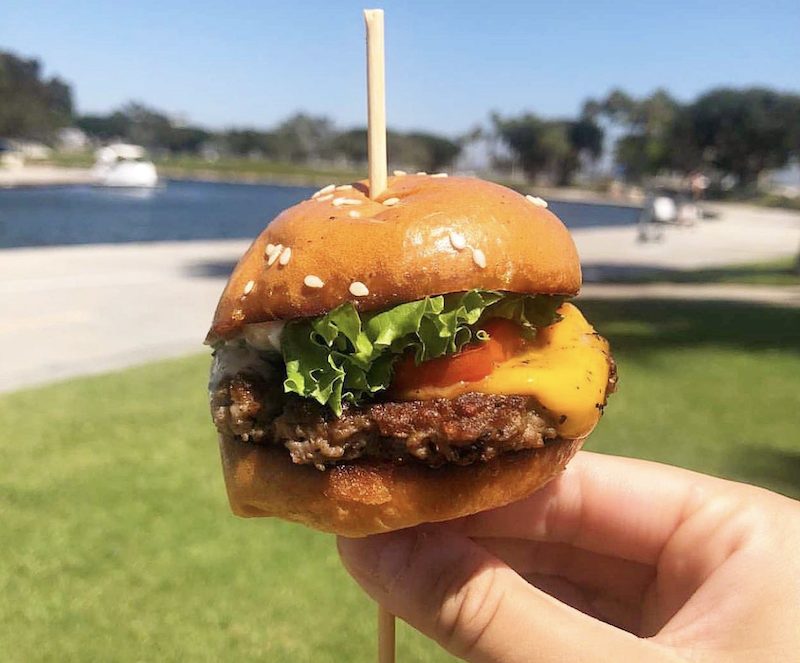 Bizerkley Food Festival
1
Bizerkley Food Festival: September 4
Despite Berkley, CA's long reputation for vegan eats, its first vegan festival didn't emerge until 2021. This year, the aptly named Bizerkley Food Festival is back and bigger than the original event. Expect over 40 vegan-friendly vendors along with hard kombucha and wine tasting (for the 21-and-up crowd), live performances, and free samples from select booths. Ticket sales will go toward the Benefiting Friends of Berkley Animal Care Services nonprofit.
Find out more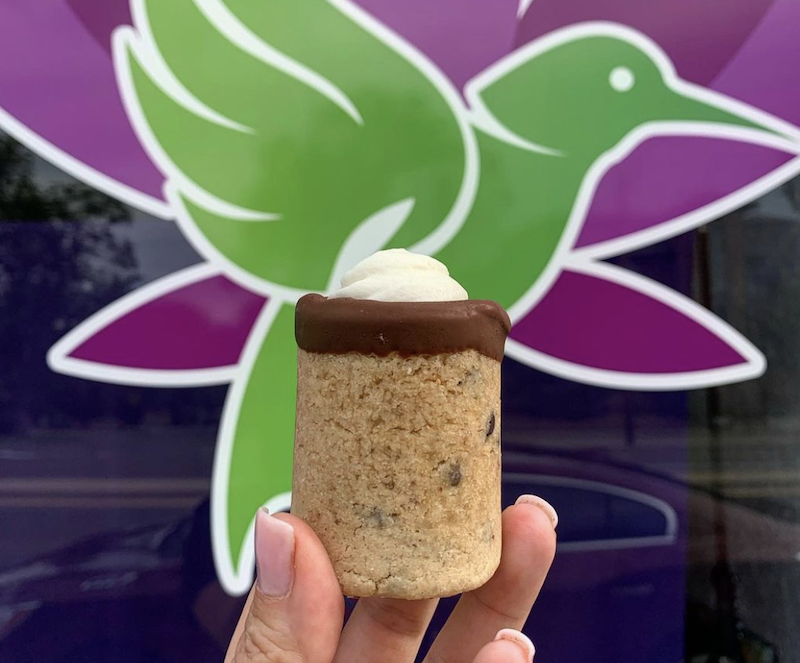 VegFest Colorado
2
VegFest Colorado: August 6 & 7
If you've always wanted an excuse to visit the Mile High City, now you have one. VegFest Colorado is the state's largest vegan festival, and although details are still being worked out and vendors are still being added to the roster, the venue is set. Large-scale coffee bar, Improper City, will host the collective of vegan awesomeness. Keep your eyes on the event's Instagram page (@vegfestcolorado) to regular exhibitor announcements and ticket sales.
Find out more
La Vida Vegan Co
3
Vegan Street Fair Nights: October 8 & 9
The annual Vegan Street Fair in North Hollywood, CA has passed, but its sister event promises the same amount of epicness, but at night. Free to the public for the first year ever, Vegan Street Fair Nights showcases over 100 vegan vendors under the Los Angeles stars. The food options are intermixed with a live band, giant lawn games, and a 21-and-up Beer & Booze Garden. It's the best of vegan LA all contained within a few city blocks.
Find out more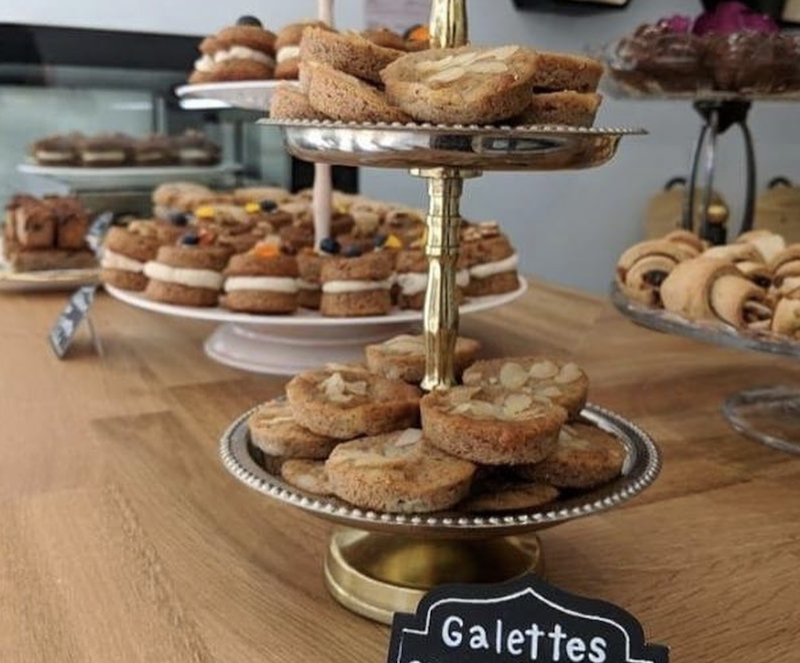 Montreal Vegan Festival
4
Montreal Vegan Festival: October 8 & 9
It doesn't matter whether you speak English or French (or neither)—veganism is a universal language. Vendors are currently being added, but attendees can be sure to find a dizzying abundance of Quebec's best plant-based options in addition to cooking demos, lectures and workshops, and non-food exhibitors. Admission is free, which means you'll have a few extra Canadian dollars to splurge on all the vegan eats. As with all of these events, look to the organization's Instagram for the latest updates on vendors and ticket sales.
Find out more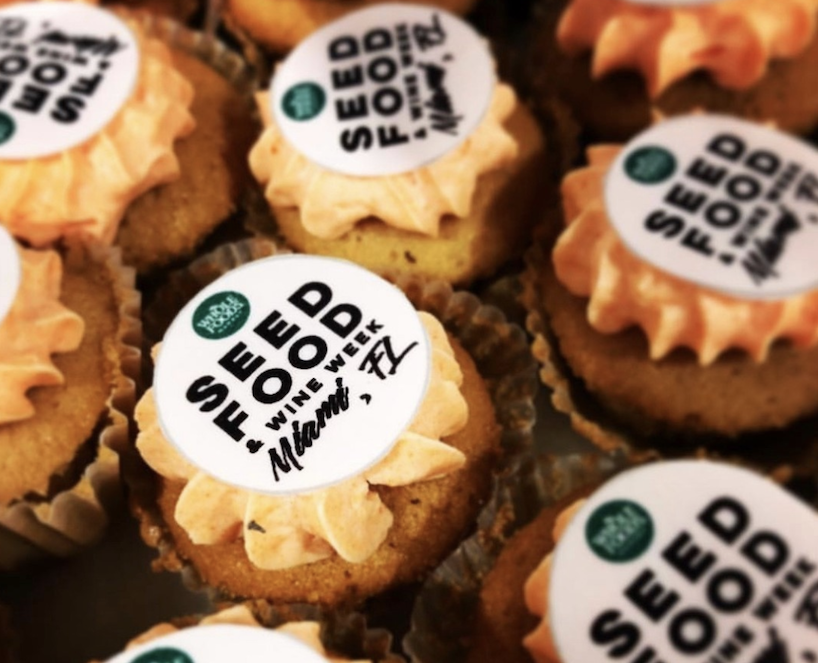 SEED Food & Wine Festival
5
SEED Food & Wine Festival: November 2–6
Escape the oncoming winter weather wherever you are and head down to Miami for five days of vegan eats, chef demos, live music, and more. This multi-faceted celebration of plant-based cuisine is the premiere vegan event of the season. Individual activations such as the Plant-Based Burger Battle or the curated Vegetable Kingdom dinner by the renowned Bryant Terry can be purchased a la carte or as a package with your entry to the festival. Keep your eyes on the website for early bird rates.
Find out more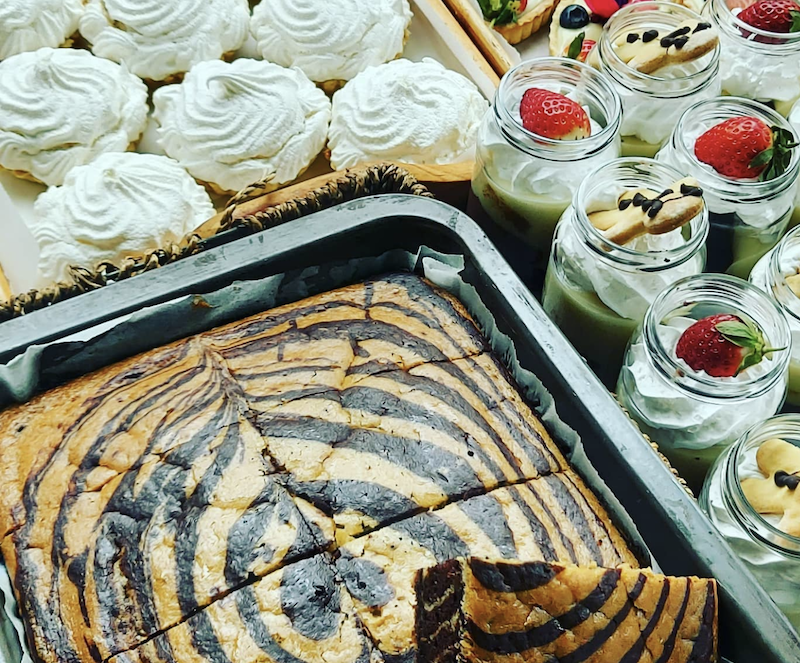 Vegan Sweet Tooth London
6VegFest UK: November 12 & 13
London is a booming vegan town—we would expect nothing less than fabulous from its signature vegan festival. The two-day event is the UK's largest indoor festival, and it's returning to the Grand Olympia London after a three-year, pandemic-enforced hiatus. Expect to decide from over 300 vendors amongst your fellow 15,000 attendees. Because it will coincide with COP 27, the UN Climate Change Conference, the focus will be on sustainability. Bring your own reusable utensils and to-go containers!
Find out more
For more vegan event news, read:
How to Cater a Vegan Wedding Everyone Will Love
Oklahoma City's First VegFest Draws 4,000 People
The Insider's Guide to Planning Your Own VegFest
JUST LAUNCHED! Get our 10 Easy Vegan Summer Meals recipe book as a FREE instant download.
JUST LAUNCHED! Get our 10 Easy Vegan Summer Meals recipe book as a FREE instant download.