A global shift toward plant-based food systems can do a lot of good for human and planetary health. One recent Oxford University study found that diets rich in plant-based foods reduced greenhouse gas emissions, land use, and water pollution by 75 percent compared to high meat-consuming diets.
This research complements a study published around the same time by the Harvard T.H. Chan School of Public Health found that individuals following an environmentally sustainable diet were 25 percent less likely to die during a follow-up period of more than 30 years than those with less sustainable diets.
And dietitians across the United States, a new survey found, are ready to put these changes in motion.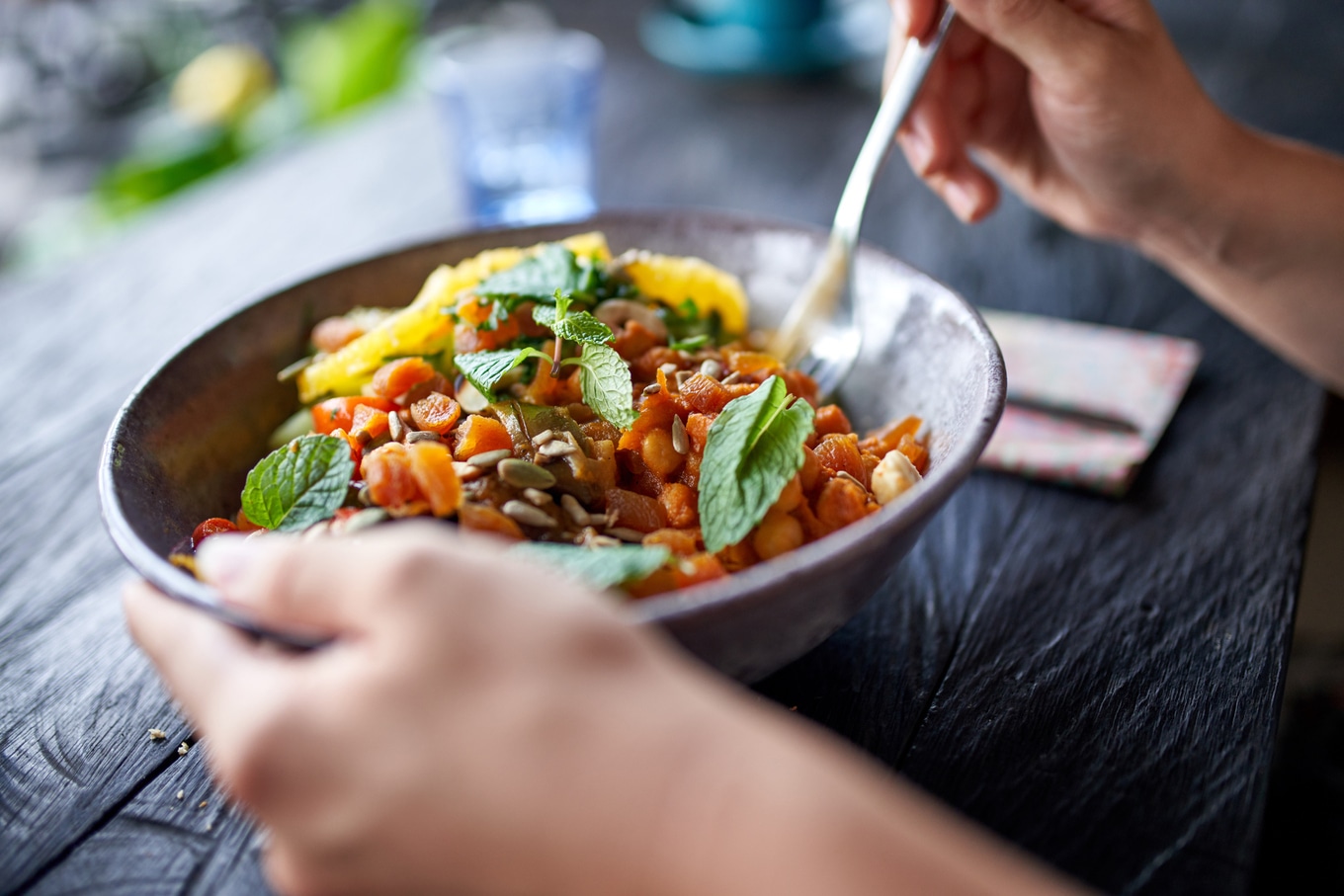 Getty
The 2023 Sustainability and Food Insights Survey, jointly conducted by Food + Planet and Today's Dietitian, revealed a profound eagerness among dietitians to embrace sustainability in their professional practices. A staggering 90 percent of dietitians acknowledge the need to be involved in advocating for sustainable food systems, yet they encounter significant barriers that hinder their ability to effectively do so.
"We know that dietitians are trusted voices in their communities, so they have great opportunities to educate people about making sustainable food choices," Planet + Food Co-Founder Sharon Palmer said in a statement. "This could result in a tremendous impact on planetary and human health."
Barriers to advocating for sustainable diets
Planet + Food was founded in 2020 by four registered dietitians—Palmer, Sherene Chou, Kate Geagan, and Chris Vogliano—to empower healthcare professionals to be leaders in promoting sustainable food systems.
"As co-founders, we really came together around this idea that sustainability was vitally important to the future of our profession, our food system and our collective well being as a planet," Geagan tells VegNews.
"And we believed there was an opportunity (and a hunger from many, especially those coming up in the profession now) to catalyze open access resources, learning, and collaborative exchange to help our profession meet this moment," Geagan says.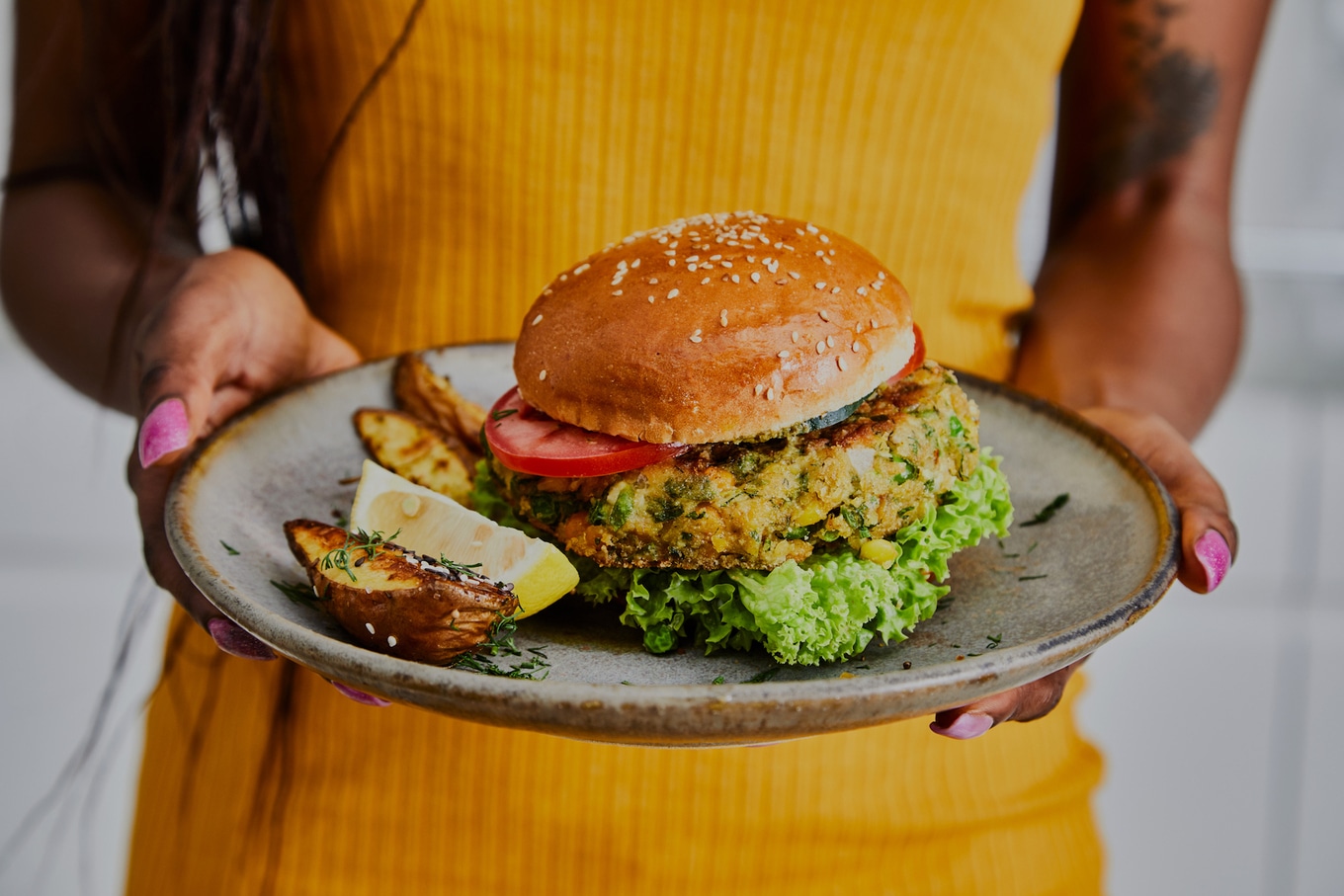 Marko Jan/Getty
Despite this recognized potential, the survey, which gathered insights from 1,161 registered dietitians (RDs) across the US, indicates a gap between dietitians' aspirations and their current practices.
While a resounding 95 percent believe their profession should be actively involved in advocating for sustainable food systems, 42 percent report not incorporating sustainability into their work consistently.
The primary obstacles? The survey found that an overwhelming 98 percent of RDs encounter barriers to advancing sustainable food systems in their practice, with 30 percent citing lack of access and affordability as the top barriers.
Information gaps are also significant, with 21 percent acknowledging a lack of knowledge as a barrier.
"In addition, the survey showed that dietitians are not up to speed on some of the evidence-based factors related to sustainable diets," Palmer said. "It is clear that empowering dietitians with sustainability training is a key strategy for advancing sustainable food systems that nourish both people and the planet."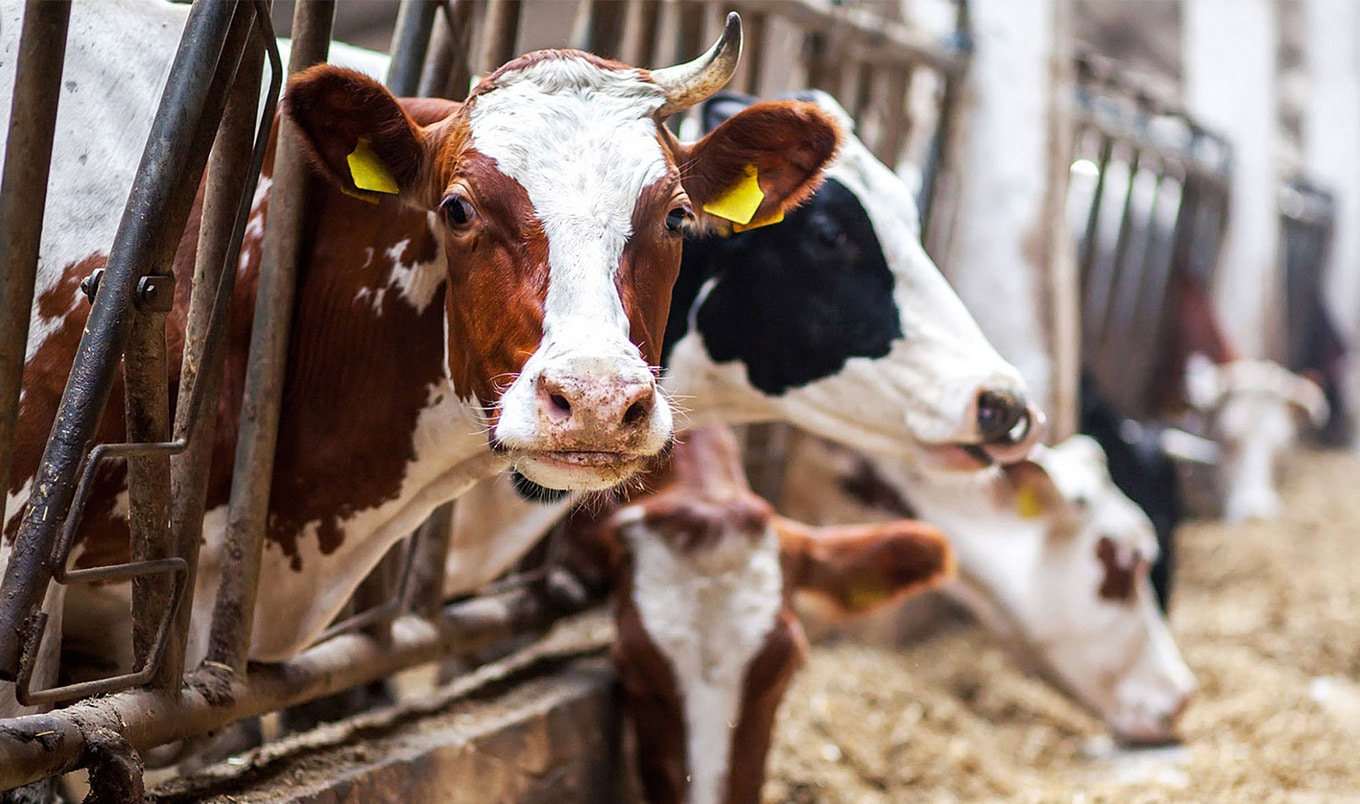 Adobe
Confidence in providing sustainability guidance is another concern. More than two-thirds (69 percent) of RDs do not feel confident or are neutral about advising on sustainable food choices. Specific areas where RDs feel least knowledgeable include agriculture practices and environmental impacts of food choices, ethical labor and climate justice, and culturally inclusive guidance.
Empowering dietitians to be sustainability leaders
Interestingly, nearly two-thirds (62 percent) of RDs believe that sustainability should be formally integrated into the USDA Dietary Guidelines for Americans.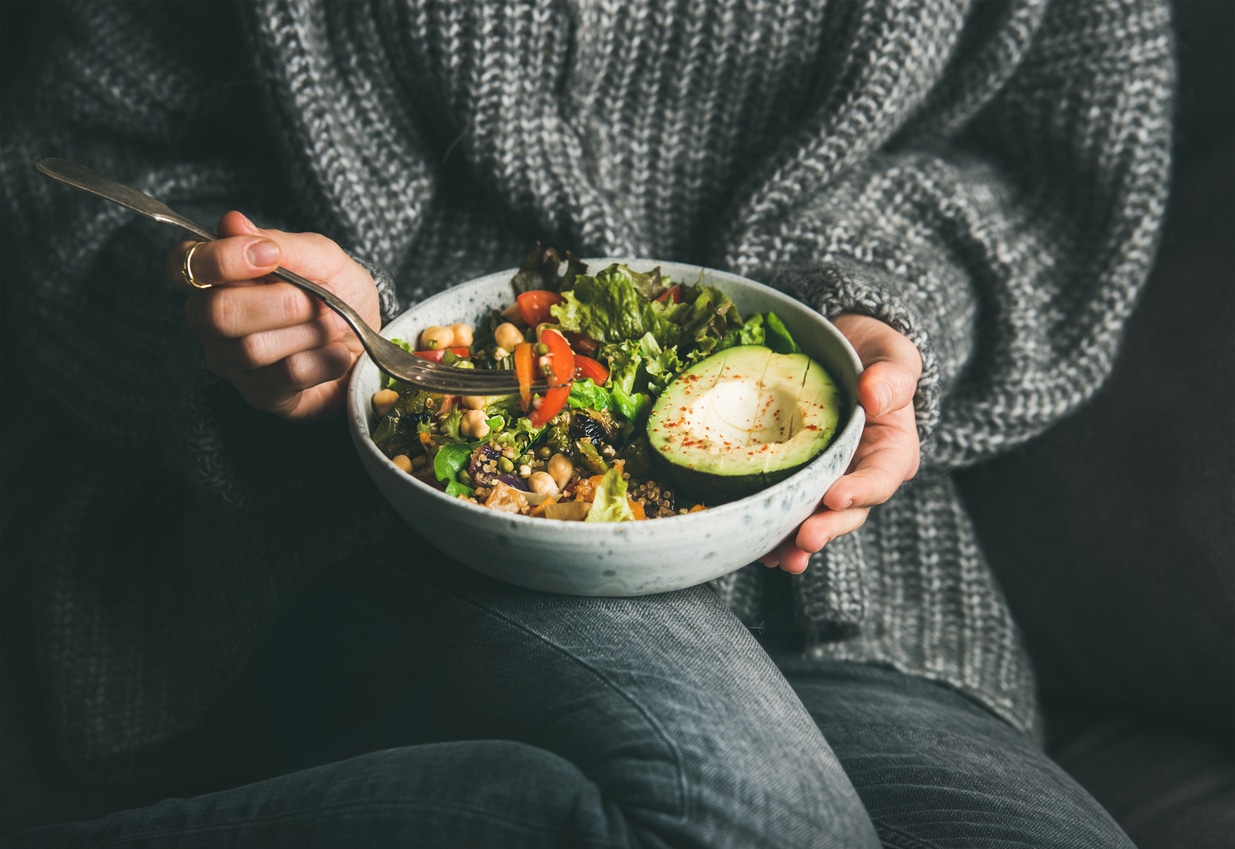 Getty
However, there exists a disparity between RDs' beliefs on sustainable diet practices and evidence-based global food-based dietary guidelines, particularly in ranking the impact of various sustainable practices.
"RDs bring so many skills that are needed for this great transition we are in, and are ideally situated across many sectors to be powerful levers for change—at the community, healthcare, retail, CPG, innovation, policy, media, research levels and more," Geagan says.
As the scientific community continues to publish research that points to the health and environmental advantages of promoting a plant-based diet, Gegan and her team are working to close these gaps for dietitians in moving the needle forward.
"Our mission is to empower one million health professionals with sustainability by 2025," Geagan says. "And a key part of this is shining a light on the RDs who are doing great work in this space: from culinary dietitians to community leaders, from RDs designing global sustainability wellness policies for foodservice companies to those tackling community food waste or food justice."
For the latest vegan news, read: