The world's first animal sanctuary dedicated to the protection of Spanish fighting bulls has just been founded in Colombia, in the mountain region surrounding the country's capital of Bogotá.
The Toro Bravo Reserve is dedicated to rescuing and protecting both Spanish fighting bulls and cows. According to Toro Bravo Reserve founder Miguel Aparício, as the Congress of the Republic of Colombia moves toward a bullfighting ban, thousands of bulls are at risk of becoming collateral damage. The reserve hopes to keep animals of this breed from ending up in slaughterhouses.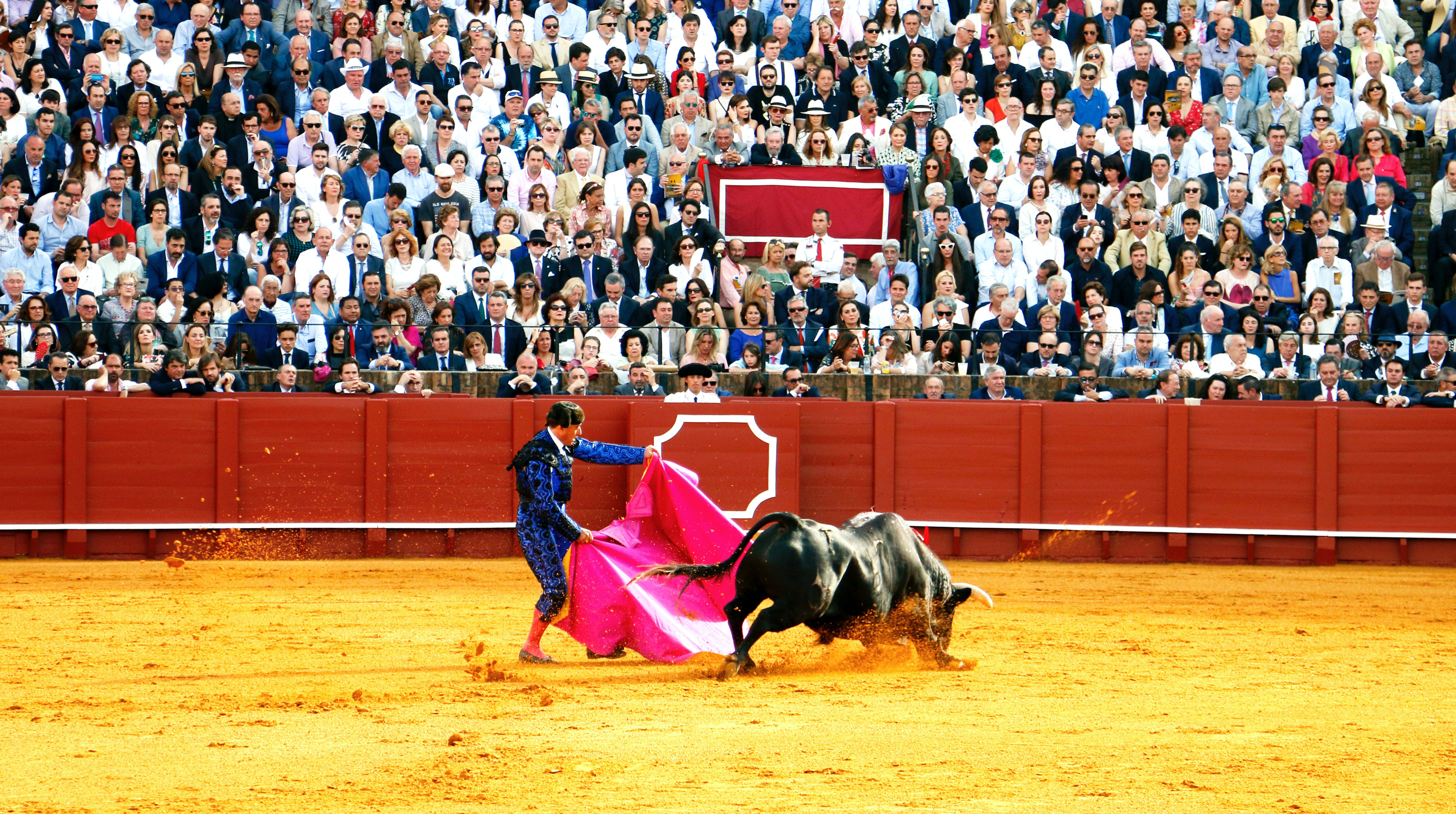 Pexels
Every year, approximately 180,000 bulls are killed in bullfights around the world, with many more killed or injured in bull fiesta events, according to Humane Society International. While many countries have already banned the cruel events, there are a few countries throughout the world where this practice still takes place: Spain, France, Portugal, and parts of Latin America.
In Colombia specifically, the Senate recently voted on a bill to ban bullfights nationwide. The legislation is backed by Colombia's recently elected leftist President Gustavo Petro, but it still needs to be approved by the House of Representatives.
In recent years, animal-rights activists in Colombia have pressured city governments in Medellín, Cartagena, and Bogotá to suspend bullfights, or make the conditions to hold them so complicated that promoters are no longer interested in staging the events.
After decades of protests, the new legislation to ban bullfights is the closest the country has ever come to ending this tradition.
Saving Spanish bulls from slaughter
Ending the cruel spectacle sport is the first priority but what happens to bulls when bullfighting is banned?
"The ban on bullfighting in Colombia or any other country, unfortunately, is always proposed without creating alternatives for fighting bulls, [who] are very complex and aggressive animals and [who], with the growing anti-bullfighting pressure, run the risk of being revictimized by prohibitions that may not protect them effectively," Aparício said in a statement.
Aparício also runs the Namigni Animal Sanctuary, the largest farm animal sanctuary in Latin America.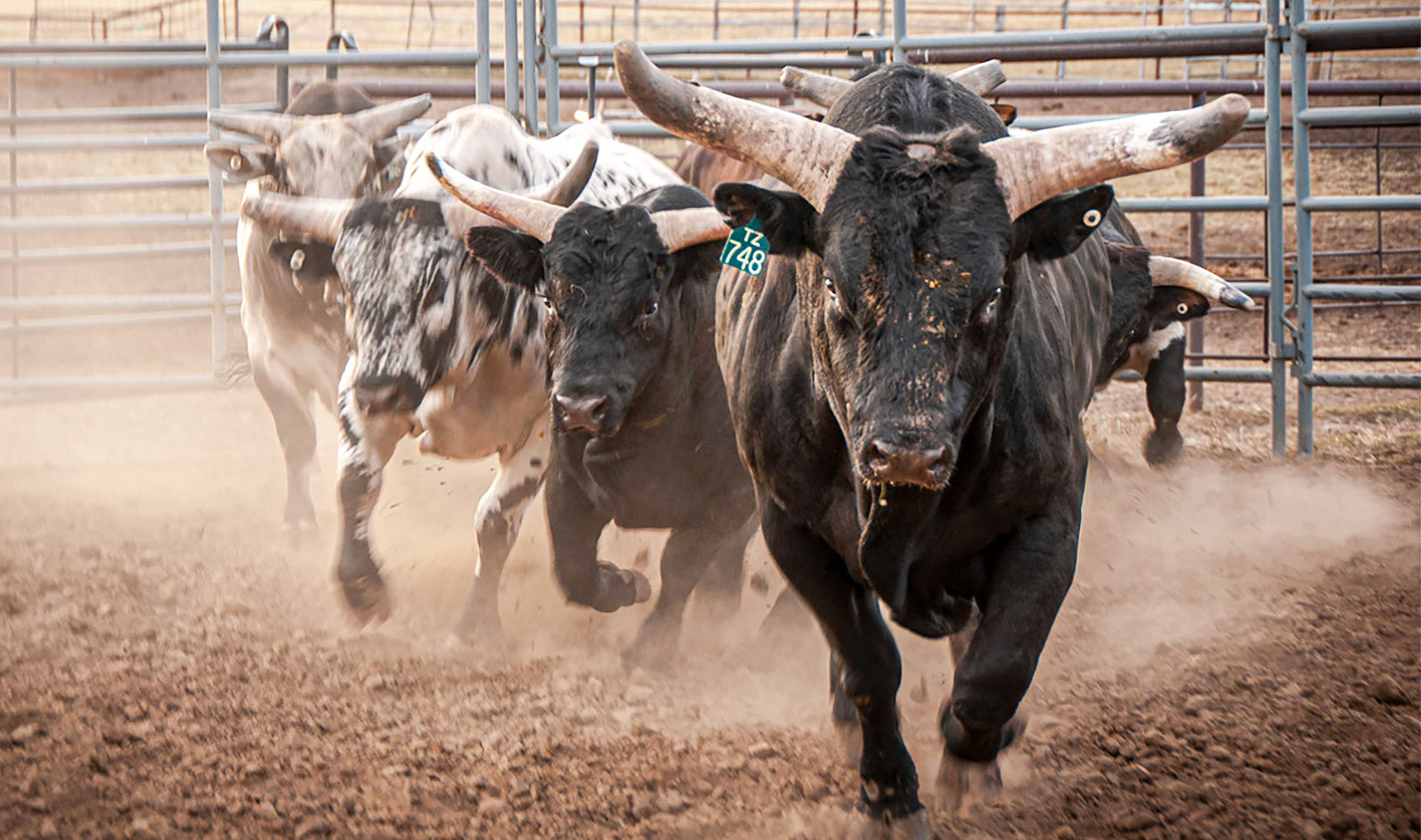 Adobe
Currently, the Toro Bravo Reserve has seven protected Spanish fighting bulls and cows, and it is working to save other bovines of this breed. "It is always said that the end of bullfighting would mean the end of the Spanish Fighting Bull, which is indeed a very peculiar and unique breed in the world," Aparício said.
The Toro Bravo Reserve hopes to help preserve this unique breed. "This reserve will also be dedicated to the conservation of the breed, as well as the conservation of the fighting bulls' natural habitat," Aparício said. "But this is something that will be done in a different context, in which the bulls will already be far from the bullrings and any bullfighting event."
Exiting the bullfighting business
The project also aims to create professional and business alternatives for people who continue to depend on bullfighting for income, but who want to take advantage of new opportunities in a post-bullfighting context. Here, they can continue working near Spanish fighting bulls—but from a strictly conservation and protection-oriented perspective.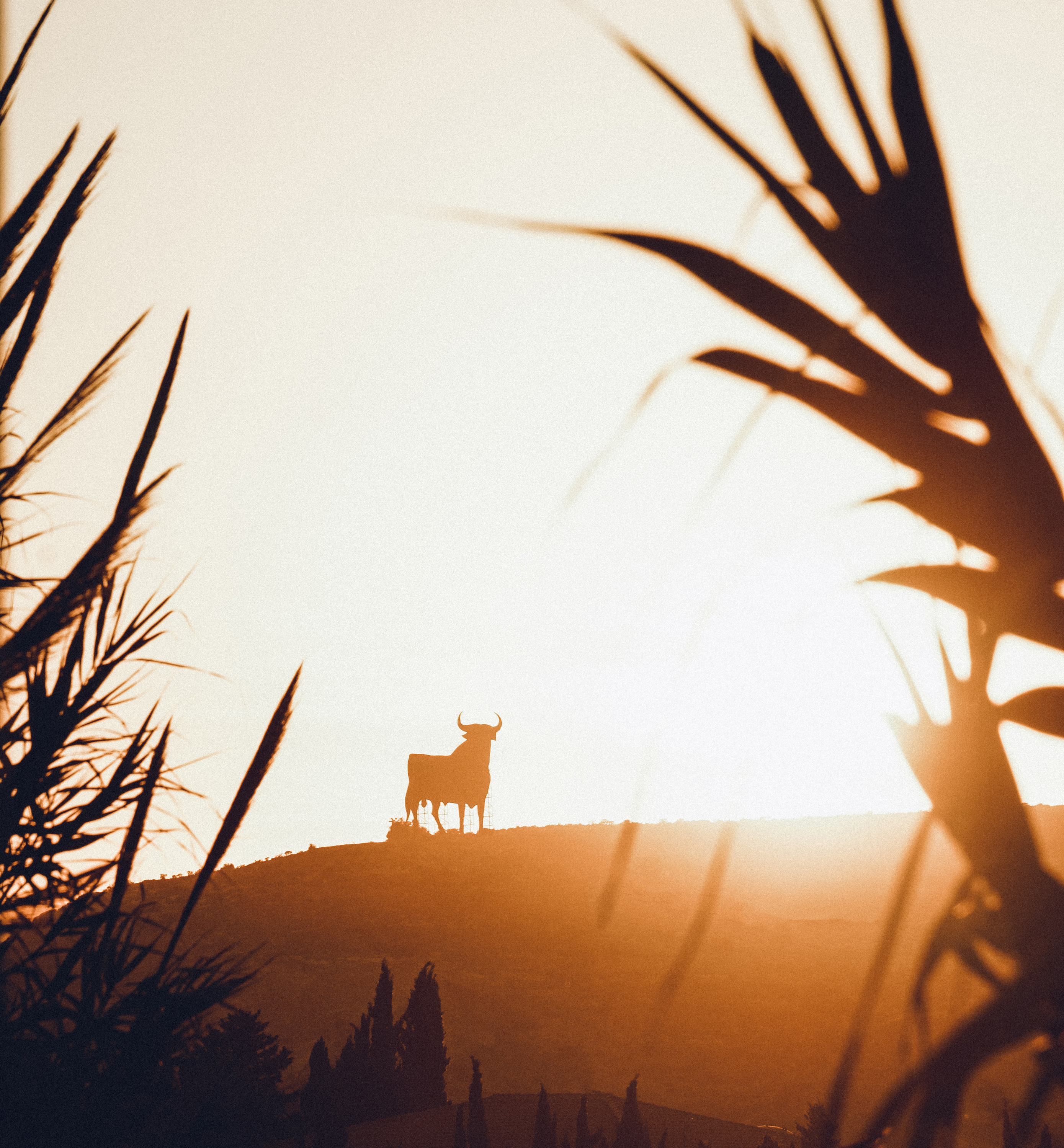 Unsplash
The Toro Bravo Reserve also aims to work with bull breeding farms in multiple countries that are willing to leave behind an industry with serious economic and demographic problems and have a more positive impact with the animals as part of the ecotourism industry.
Aparício says the solution goes beyond just banning bullfighting but also helping farmers find alternatives to the business.
"Saying that bullfighting should be banned is not really a solution," Aparício says. "What we need are positive and safe alternatives for these animals, and also enticing new animal-friendly business opportunities for those in the bullfighting world who are ready to change."
The Toro Bravo Reserve is working to create these very solutions. "We are creating an alternative path that does not align any part of the conflict between the pro and anti-bullfighting movements," Aparício says. "Instead, we want to talk and work with all parties willing to create tangible solutions to this moral and social dilemma that society is facing, and which cannot be resolved by simply continuing bullfighting, which is neither acceptable nor viable, or by simply enforcing blind bans that could drive all these animals to be slaughtered."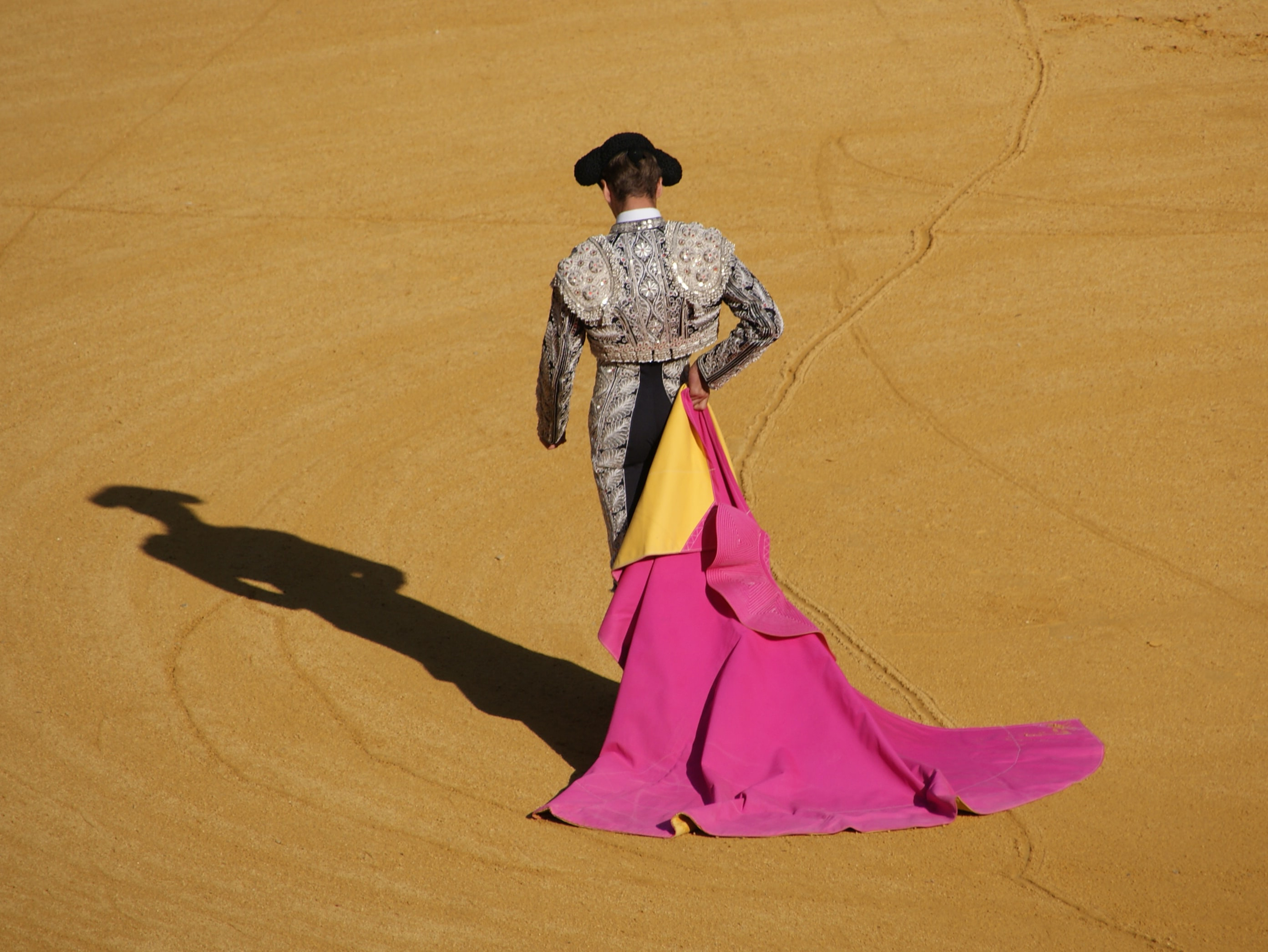 Pexels
The reserve is already in talks with former bullfighters and fighting bull ranchers about creating sustainable and positive changes for the bulls and cows, who are the priority.
For the latest vegan news, read: