The holidays are here, and we're all due for a bit of cheer for making it through the year, right? So what better to do that with than all the vegan goodies? Whether it's charitable chocolate, all-things coffee, or full-blown vegan cake deliveries (who says this time of year is just about pies?), VegNews editors were tasked to find 10 vegan products that they would give this year. The result? An endless array of gift ideas for you!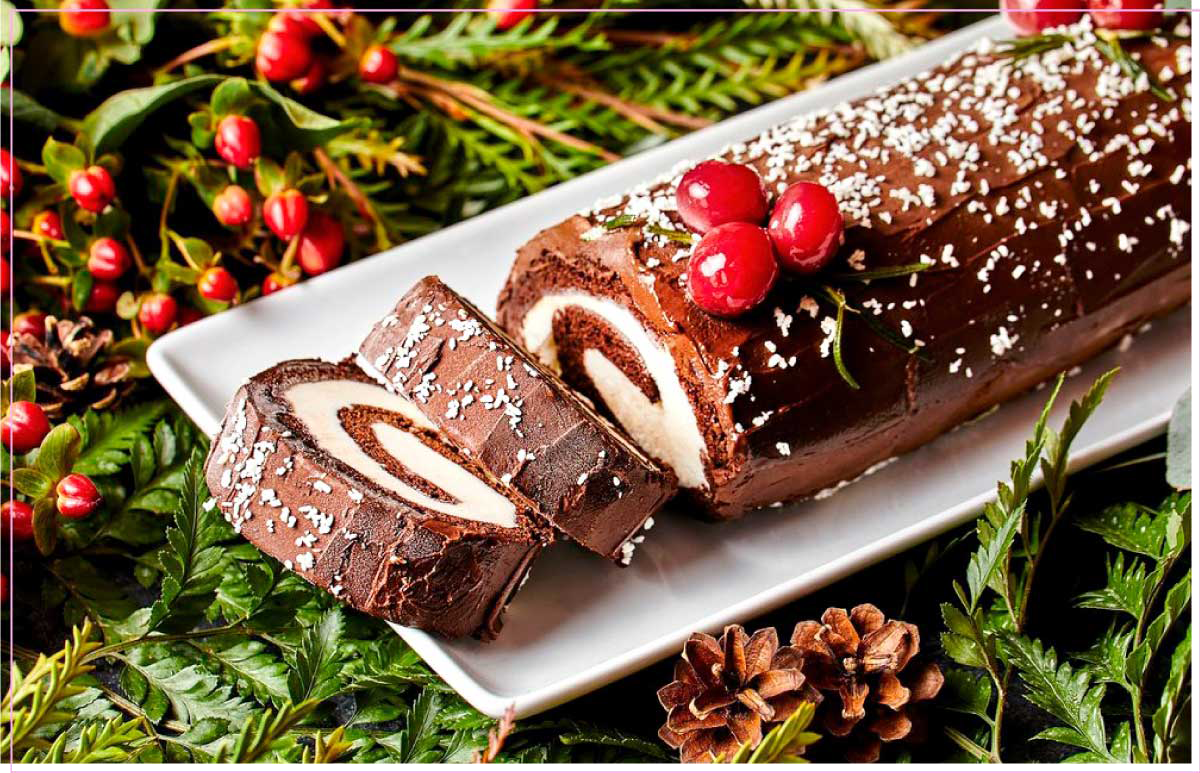 Dear Bella Creamery
Day 1: Vegan cakes … delivered!
"Is it necessary? No. Are there other, more practical gifts (like socks or a new iPhone charger the cat hasn't gnawed through) out there? Of course. But the thrill of receiving something totally unexpected and admittedly a bit frivolous makes a gift that much sweeter."
—Tanya Flink, Digital Editor
Check out All of tanya's Picks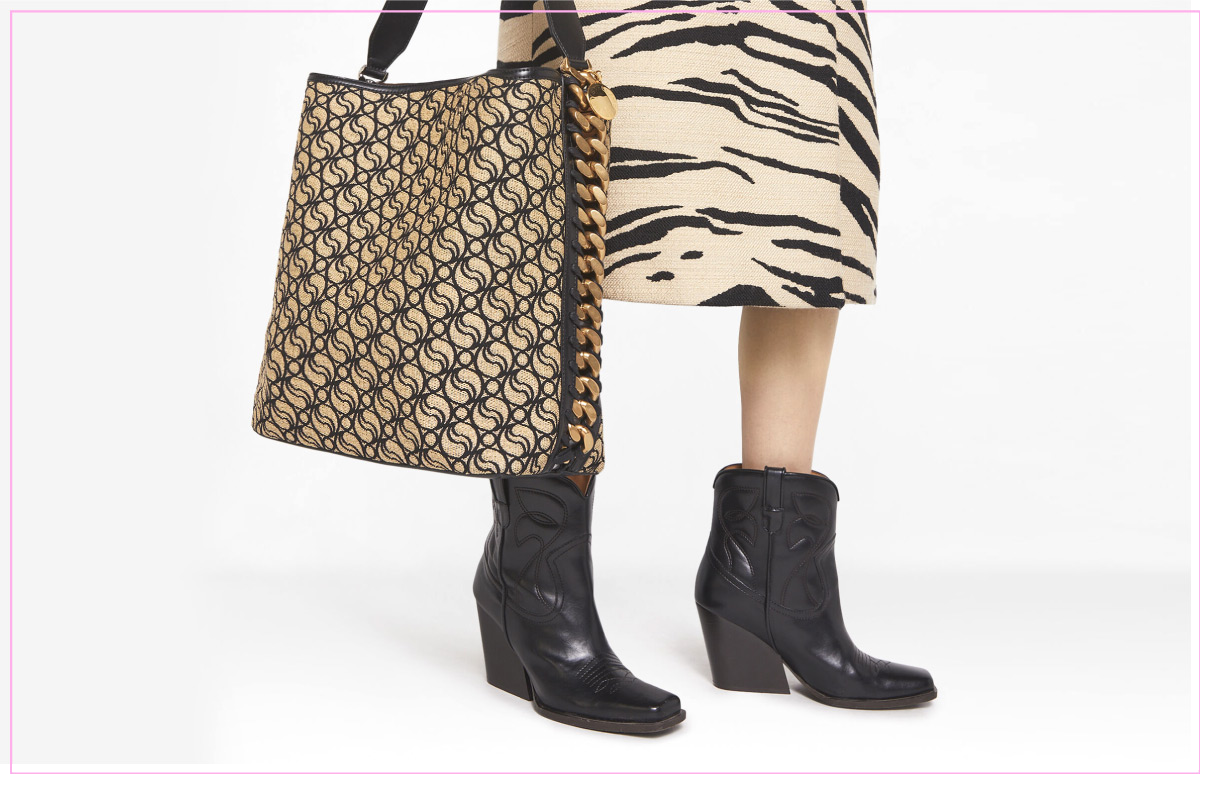 Stella McCartney
Day 2: Vegan luxury
"Did you know luxury goods last longer? That's because they are so often made the old way— that is, the slow way, with less of an impact on the planet, fewer resources, and impeccable attention to detail. But what's really exciting is that there is so much vegan innovation happening in the luxury space right now as brands look to get more sustainable and ethical—whether in food and wine, beauty, fashion, or jewelry."
—Jill Ettinger, Director of Digital Strategy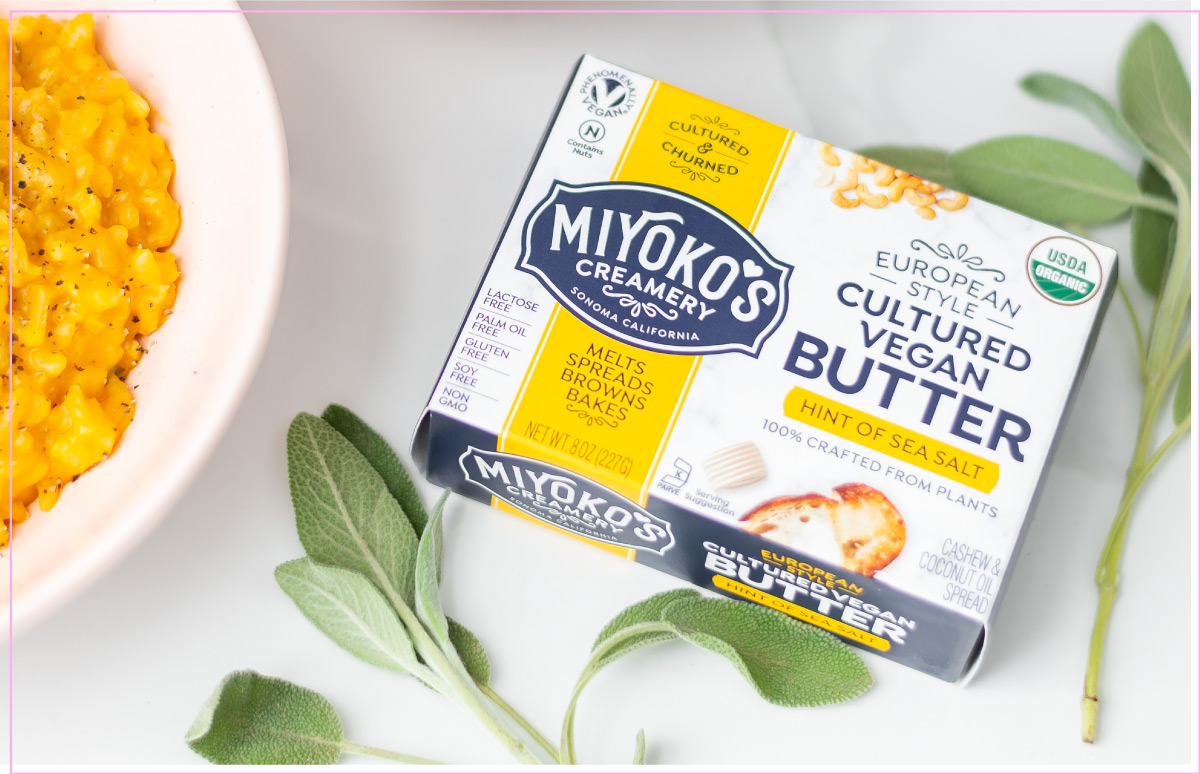 Miyoko's Creamery
Day 3: Christmas like a Ukrainian
"As you may be able to guess from my last name below, I'm not from around these parts. I hail from the Soviet Ukraine where winters were cold and food was either meat, potatoes, or meat and potatoes. I now reside in San Francisco, and while it's not as cold, I always look for comforting and cozy gifts during the holiday season. So what does this Soviet soul find comforting? Vegan versions of the meats and cheeses I grew up eating."
—Anna Starostinetskaya, Senior News Editor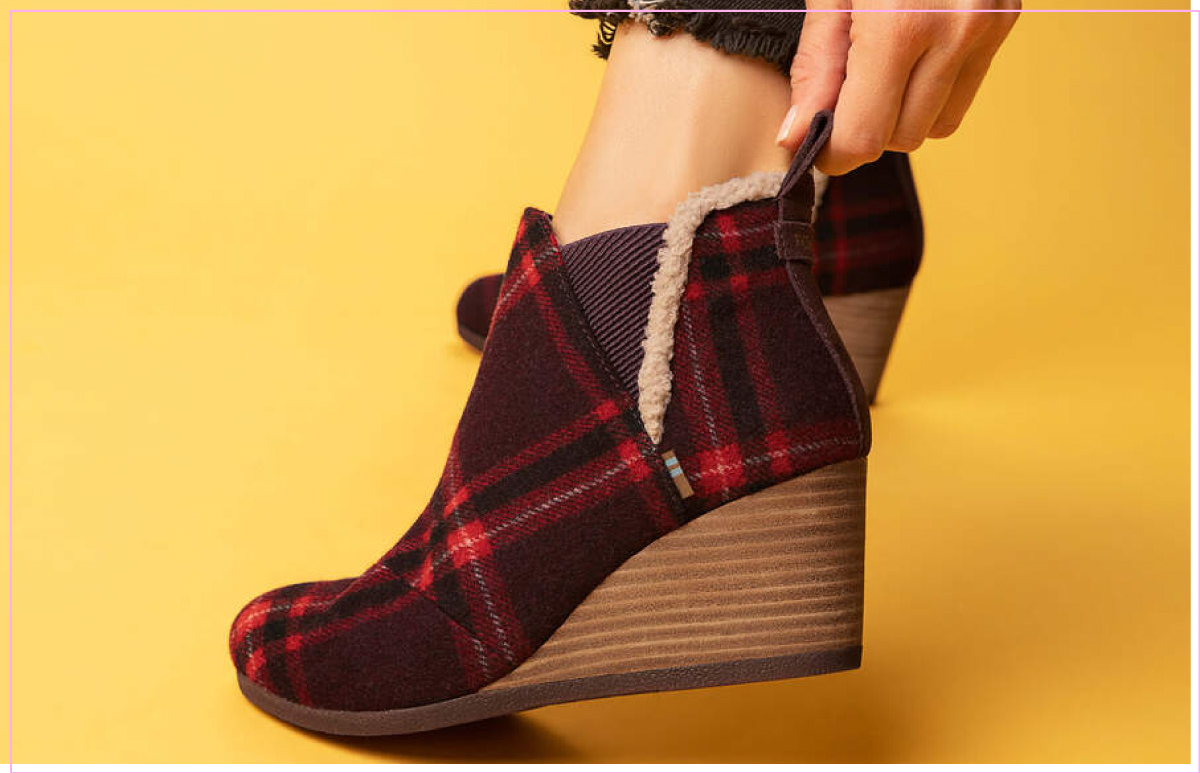 Tom's
Day 4: Cold-Weather Must-Haves
"Though I'd much rather skip winter altogether and leapfrog straight into spring, keeping warm without wool, feathers, or fur is easier than ever. In fact, some of the snuggliest accessories this season are vegan … To nudge you in the right direction, I'm sharing a few of my favorites. And I promise they'll keep you warm and wonderful all season long."
—Nicole Axworthy, News Editor
Check out All of Nicole's Picks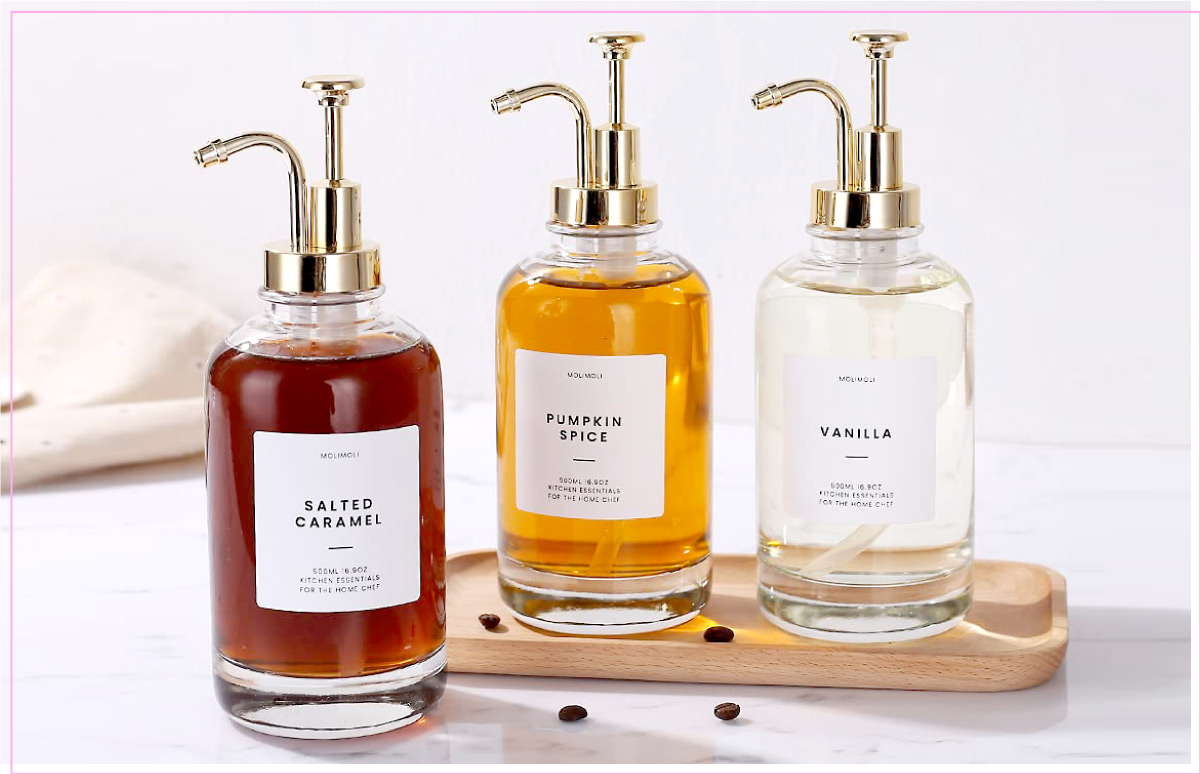 Moli Moli
Day 5: Coffee Must-Haves
"I share my love of coffee with many friends and family members—it's something we can all enjoy and bond over. So at Christmas, it's likely my loved ones will get at least one coffee-themed gift from me. But I also believe it is paramount that these presents are responsibly sourced and produced. From deliciously scented skin-nourishing coffee scrubs to plastic-free bean subscriptions, these coffee gift ideas have been thoughtfully curated with the planet and people in mind."
—Charlotte Pointing, Digital Editor
Check out All of Charlotte's Picks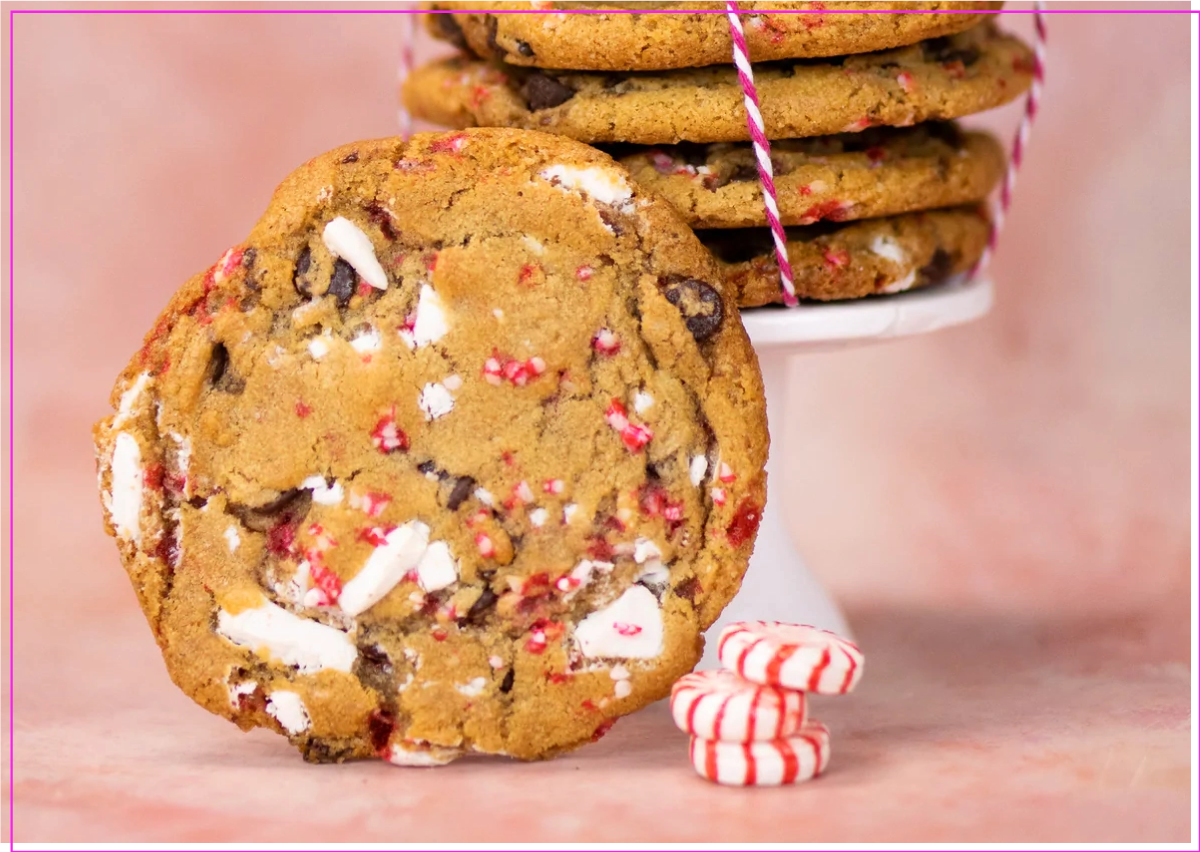 Maya's Cookies
Day 6: The Best Deliveries Ever … Cookies!
"During the holidays, my favorite gifts to give are—you guessed it—cookies and chocolate. I only want to send the best of the best, and effortless ordering, pretty packaging, and immediate shipping are all key to sending this special gift. While many of us wouldn't order a dozen cookies just for ourselves, wouldn't it be wonderful to receive a box of beautifully wrapped, fresh-baked, melt-in-your mouth cookies to enjoy during the holidays?"
—Colleen Holland, Publisher & Co-Founder
Check out All of COLLEEN's Picks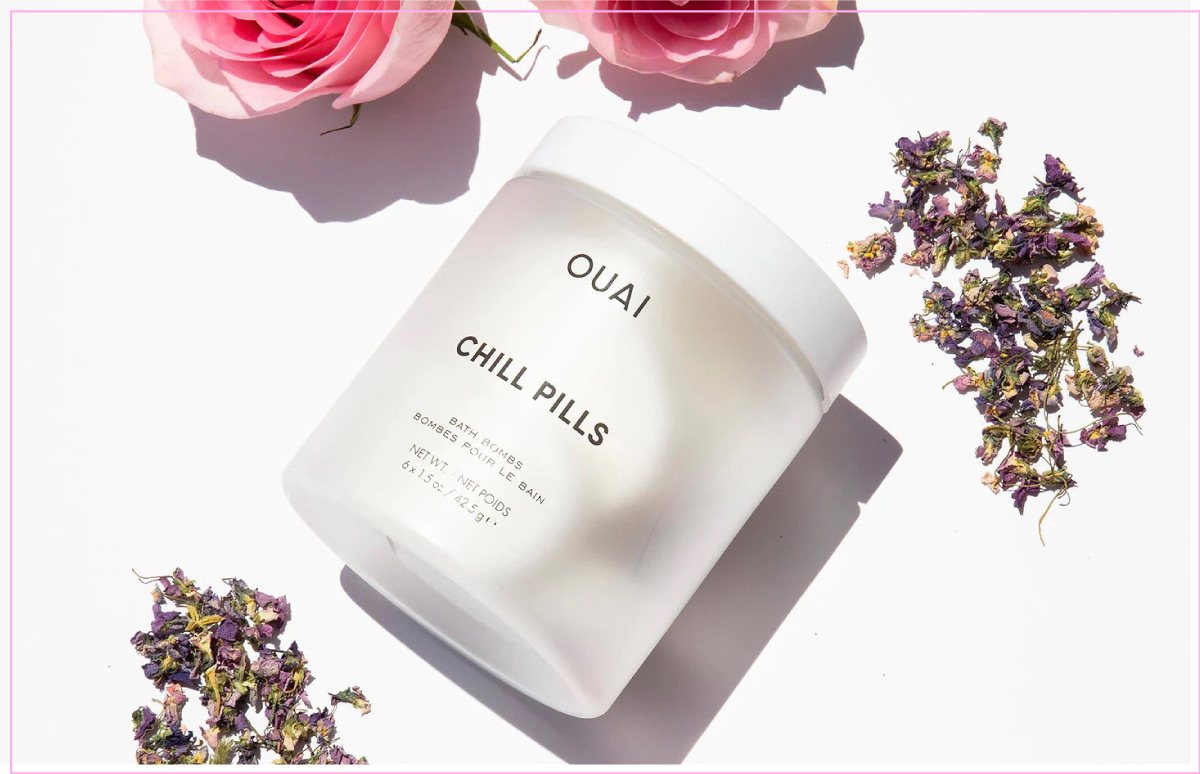 Ouai
Day 7: Sleep, Sleep, Hooray!
"It's incredibly important to set up boundaries and stay in tune with how much recharging your body needs. Which is tough in a world that demands you to push, push, push, get more, more, more, and keep going, going going. But here's a secret: a great way to unlearn some of those habits is to make rest something even more exciting to look forward to."
—Richie Bowie, Senior Editor
Check out All of Richie's Picks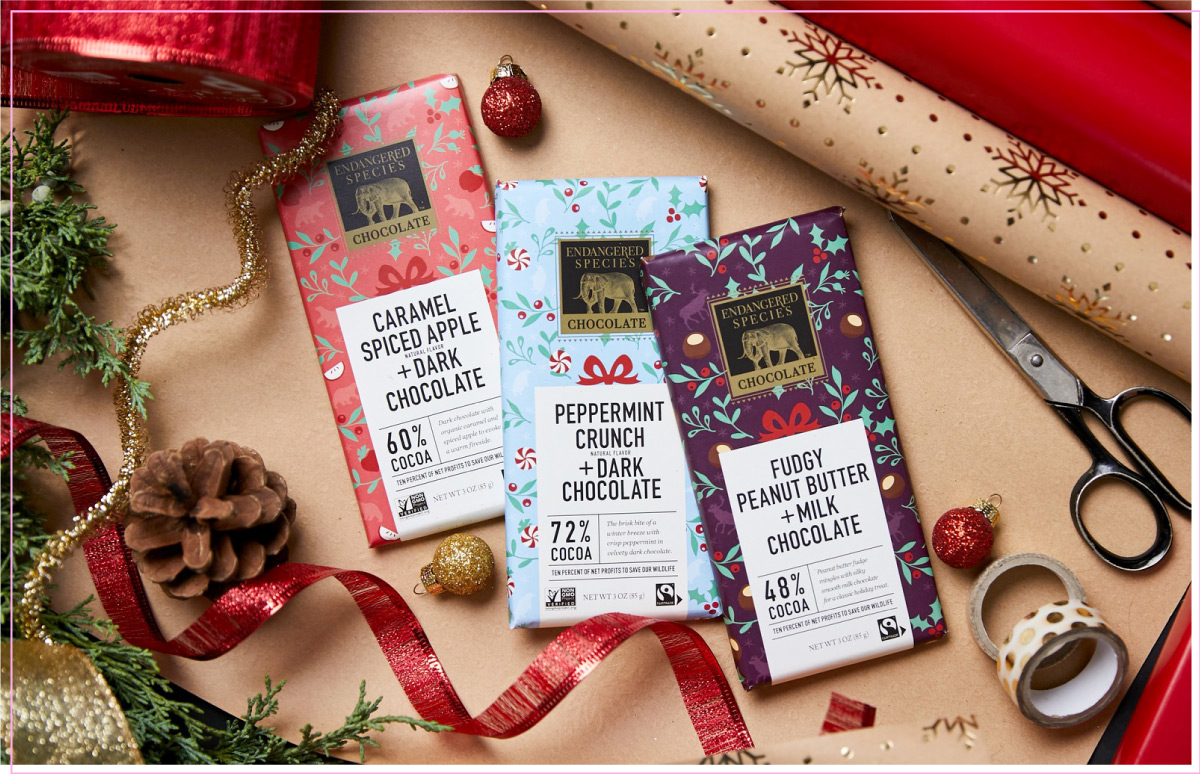 Endangered Species Chocolate
Day 8: Gifts That Give Back
"This year, how about sending loved ones gifts that make the world a better place for animals? From Dolly Parton-inspired puppywear to vegan wine, this animal-forward gift list is sure to warm the hearts of your best friends and family while also helping animals in need."
—Eddie Garze, Food Editor
Check out All of Eddie's Picks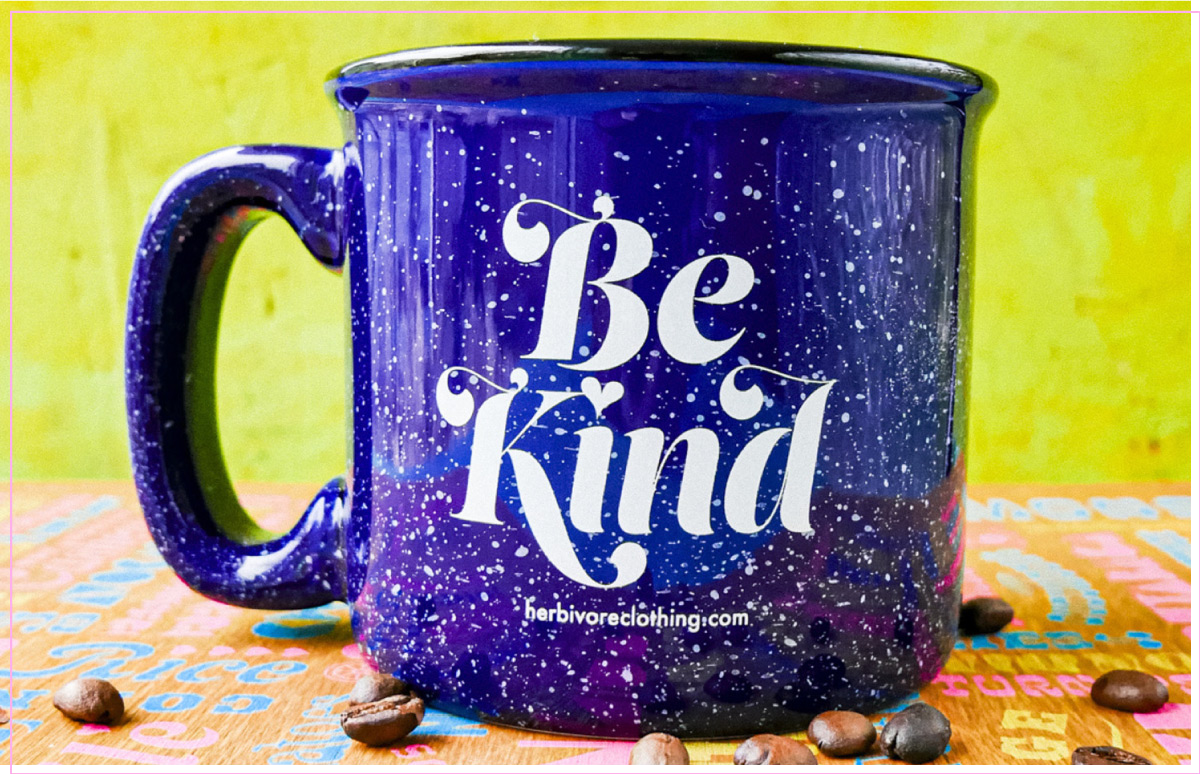 Herbivore Clothing
Day 9: Stocking Stuffers From Women-Owned Brands
"This year, as I wrap up my search for the perfect stocking stuffers, I'm honoring my mom, my sisters, and all the women who inspire me by buying from and supporting women-owned businesses. It's a small thing that doubles the feel-good feelings of gift giving."
—Jocelyn Martinez, Associate Editor
Check out All of JoCELYN's Picks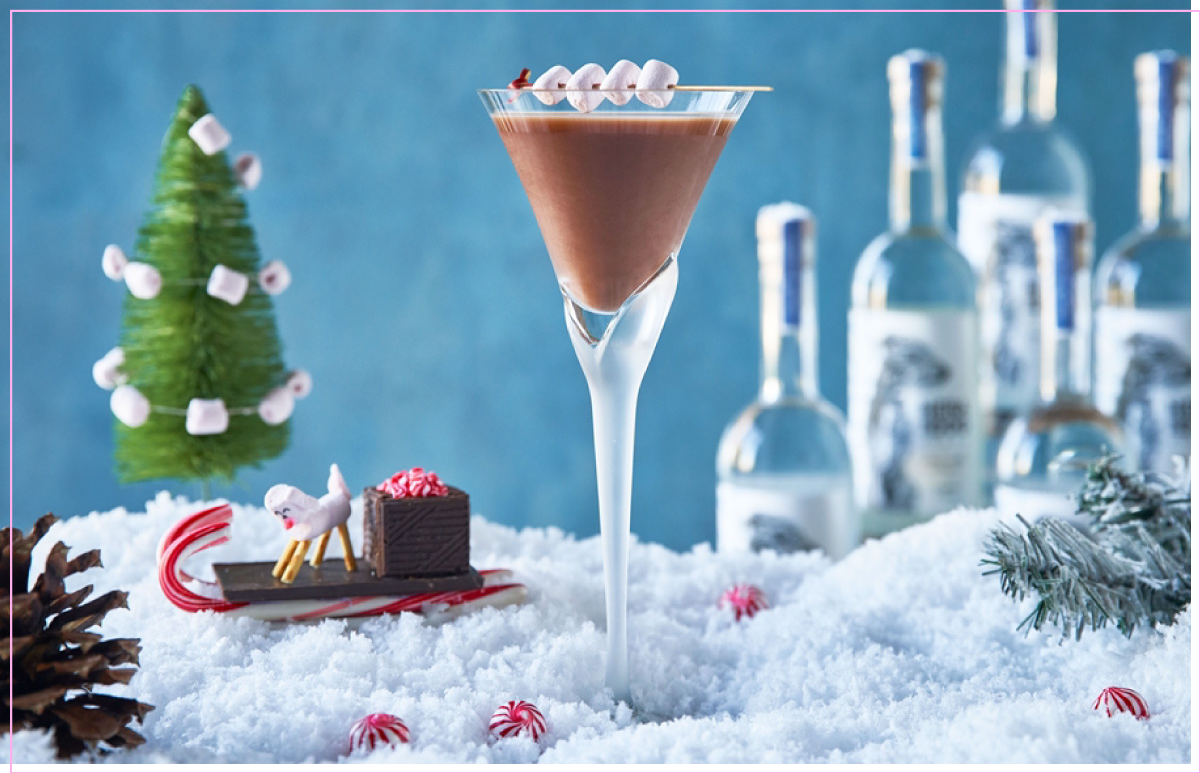 Hera The Dog Vodka
Day 10: Cozy Home Picks
"Curating our homes to be as relaxing, personal, and soothing to the mind and body as possible is essential, especially as we weather the chilly and dark winter months ahead. And with a mind always attuned towards sustainability and the future of our planet, making sure the goods I fill my life with are eco-friendly is always top of my list."
—Sarah McLaughlin, New Products Editor
Check out All of Sarah's Picks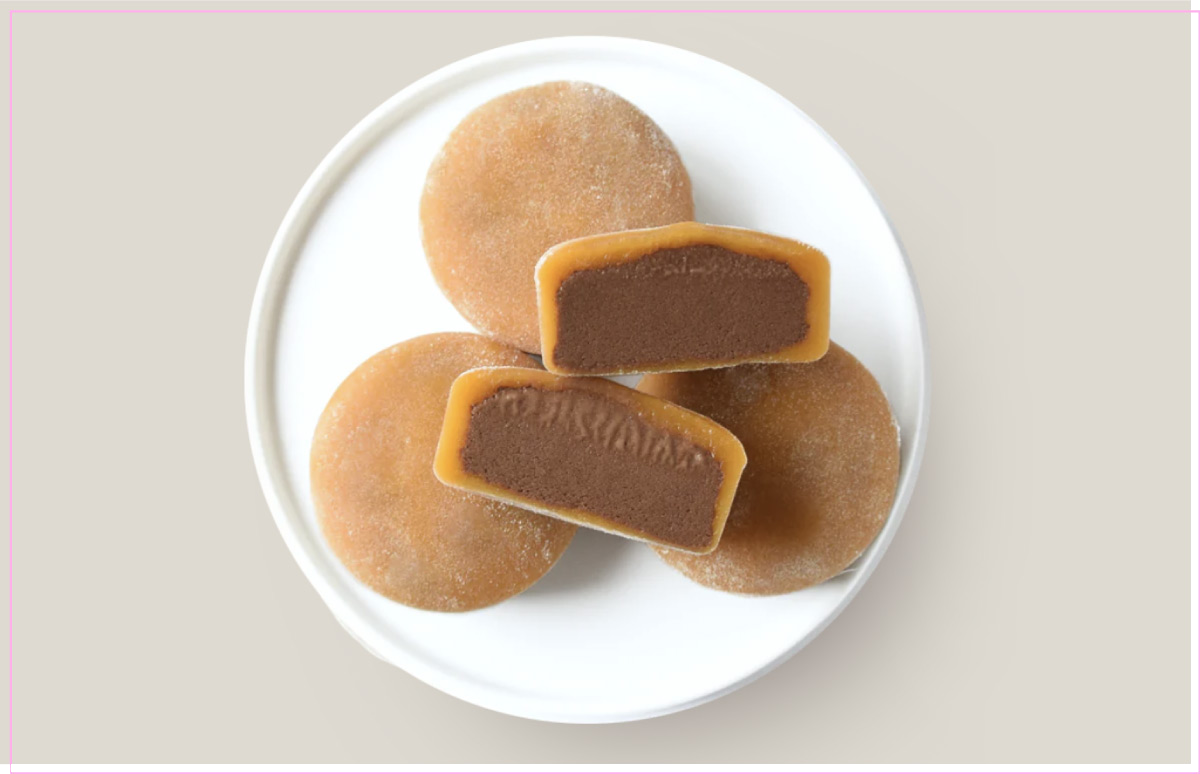 Mochidoki
Day 11: Gifts for Your Host
"Whether it's a gift exchange, intimate dinner, fancy cocktail hour, or just a few friends celebrating the holidays, it's never a good idea to show up empty-handed. A small, simple gift is a sweet gesture that shows thanks to the host or hostess throwing the celebration, because let's face it, regardless of how extravagant or uncomplicated the get-together is, it's always stressful to prepare for guests coming over."
—Aruka Sanchir, Style & Beauty Editor
Check out All of Aruka's Picks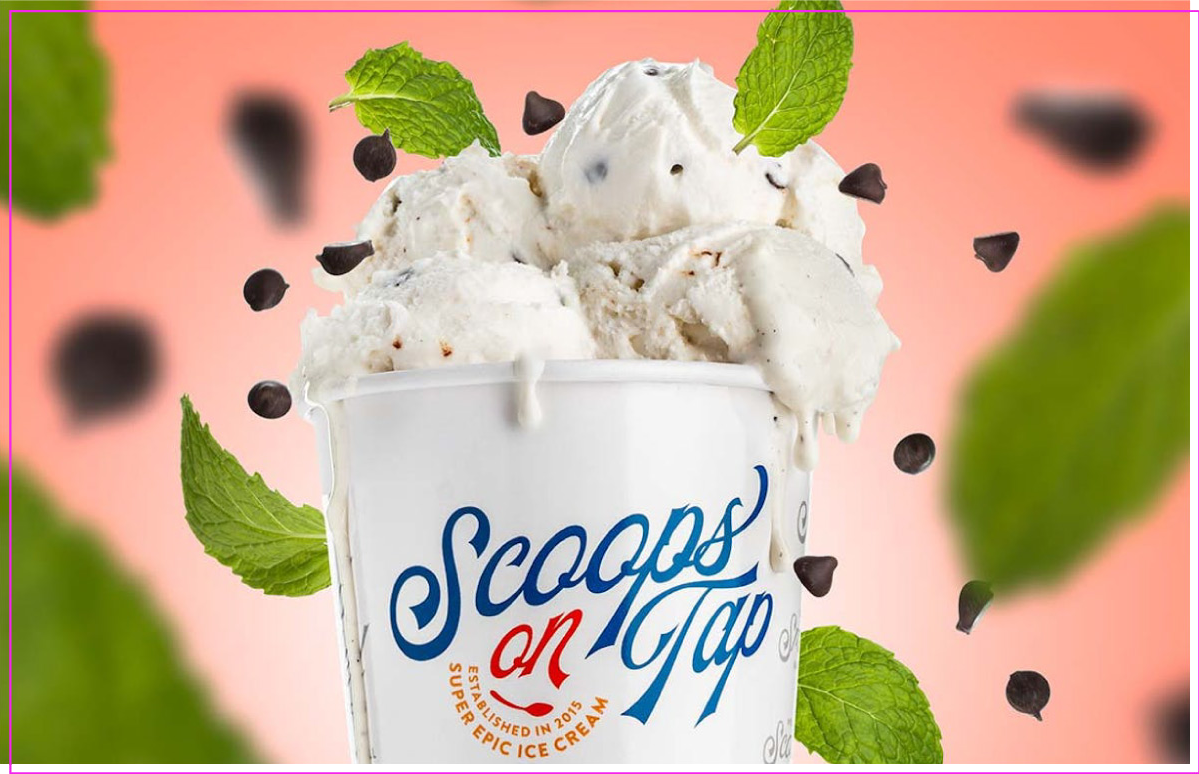 Scoops on Tap
Day 12: Last-Minute Gifts!
"This time of year flies by so fast, it's no surprise that shopping may have slipped your mind. But don't fret, the weekend doesn't have to be a wash. There are some fantastic last-minute gifts you can buy right now (we mean, like, right now—just whip that credit card out) that will make anyone on your gift list happy and save you the stress of aimless, in-store wandering."
—VegNews Editors
For the latest vegan gift inspo, read: