Here at VegNews, it's my job to keep my finger on the pulse of the most exciting vegan products to share with VN readers, and there may be no better time than now to stock up on today's incredible array of plant-based snacks, staples, and treats. As New Products Editor, I was given a sneak preview of the fall lineup over at the all-vegan online store Mylk Guys, and let's just say I'm now ready for every camping trip, potluck, and hayride that comes my way over the next three months. Here are my 10 picks for this fall's most thrilling, most anticipated, and most delicious vegan products.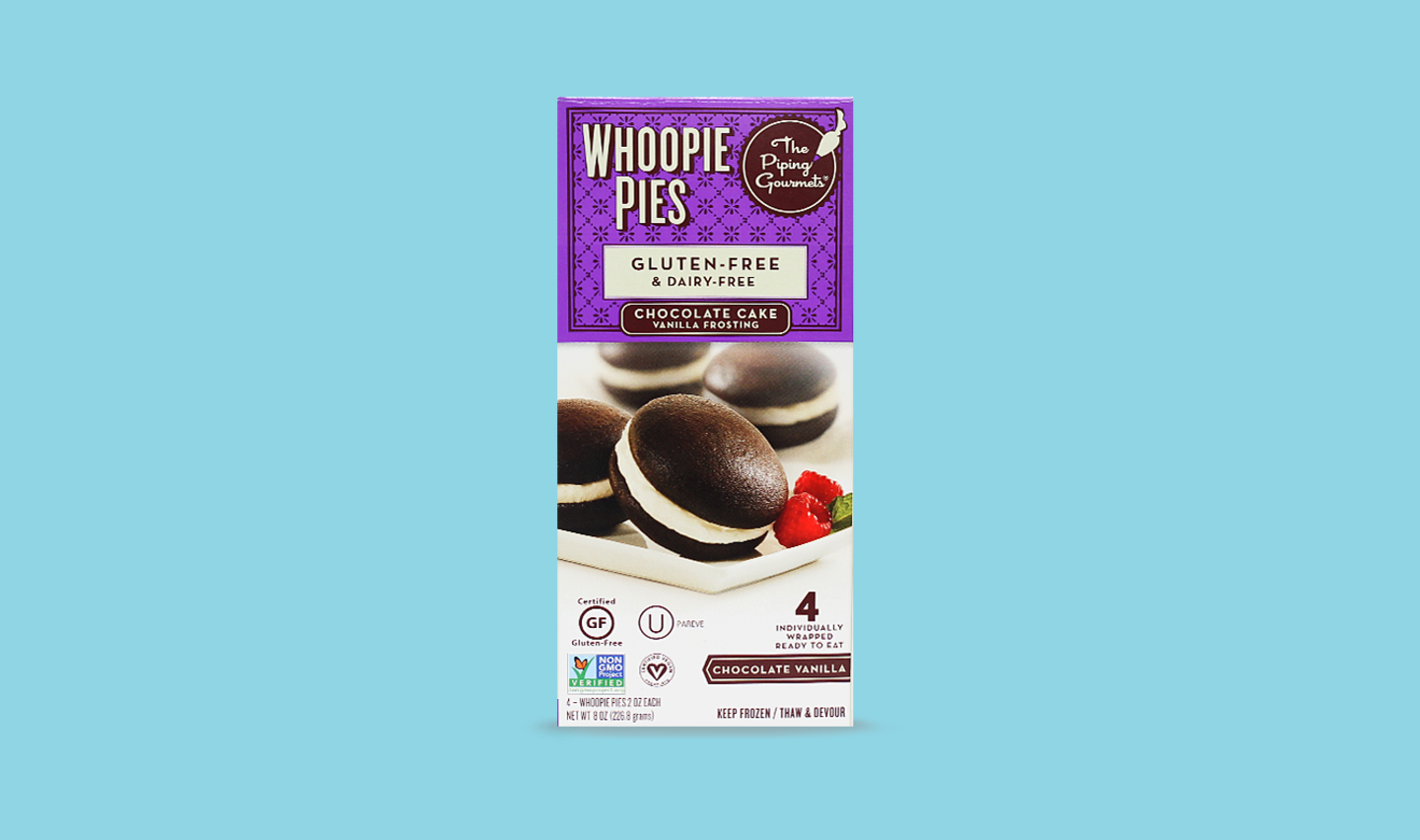 1. The Piping Gourmets Whoopie Pies
This classic American dessert gets a vegan and gluten-free makeover with rich European cocoa chocolate cake and pure vanilla bean frosting. Keep a box in the freezer for whenever a sweet craving hits!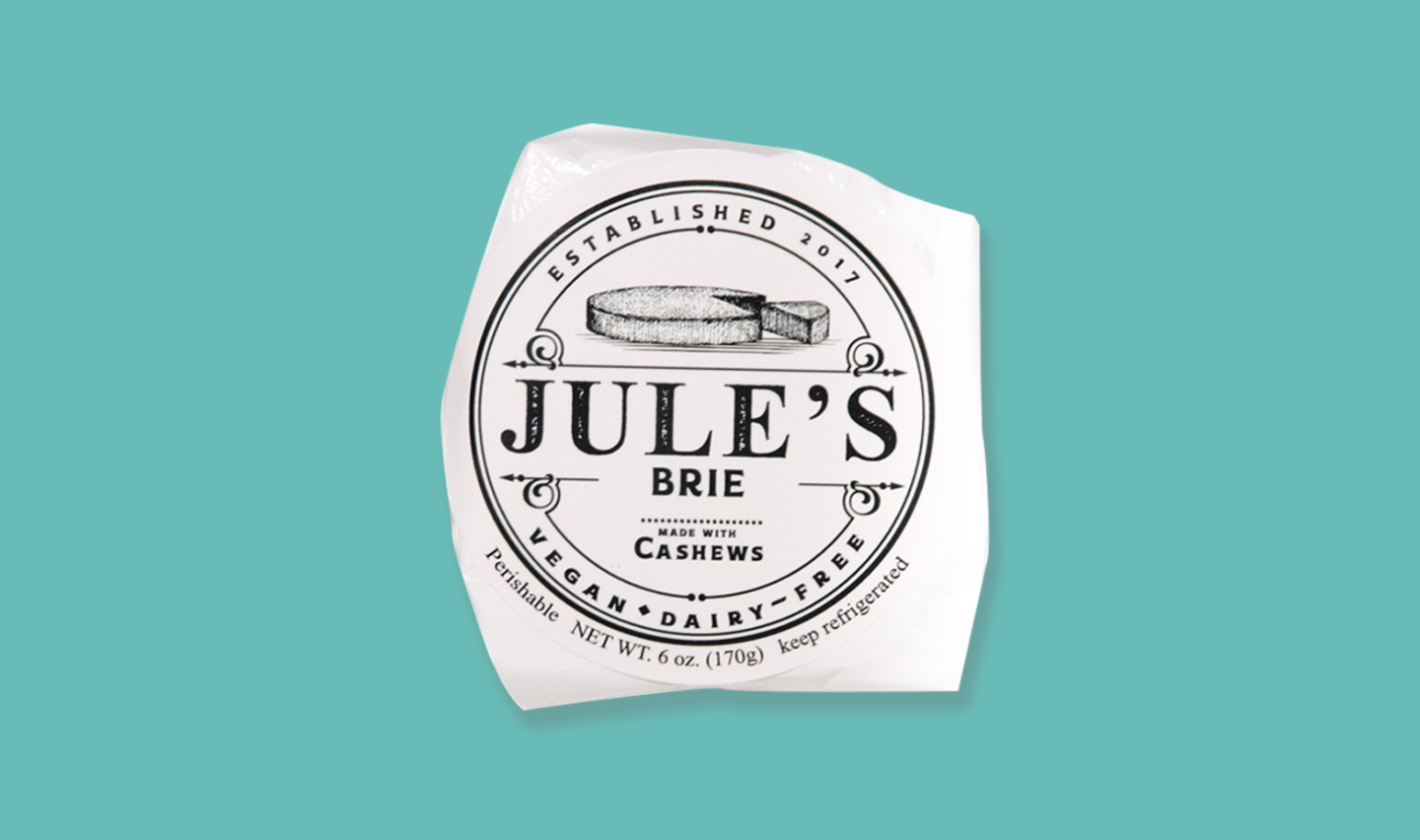 2. Jule's Vegan Brie
With just four simple ingredients (cashews, filtered water, enzymes, and salt), this incredibly creamy cheese is the perfect addition to all of your holiday cheese platters. Wrap it in flaky puff pastry for a mouthwatering baked brie appetizer.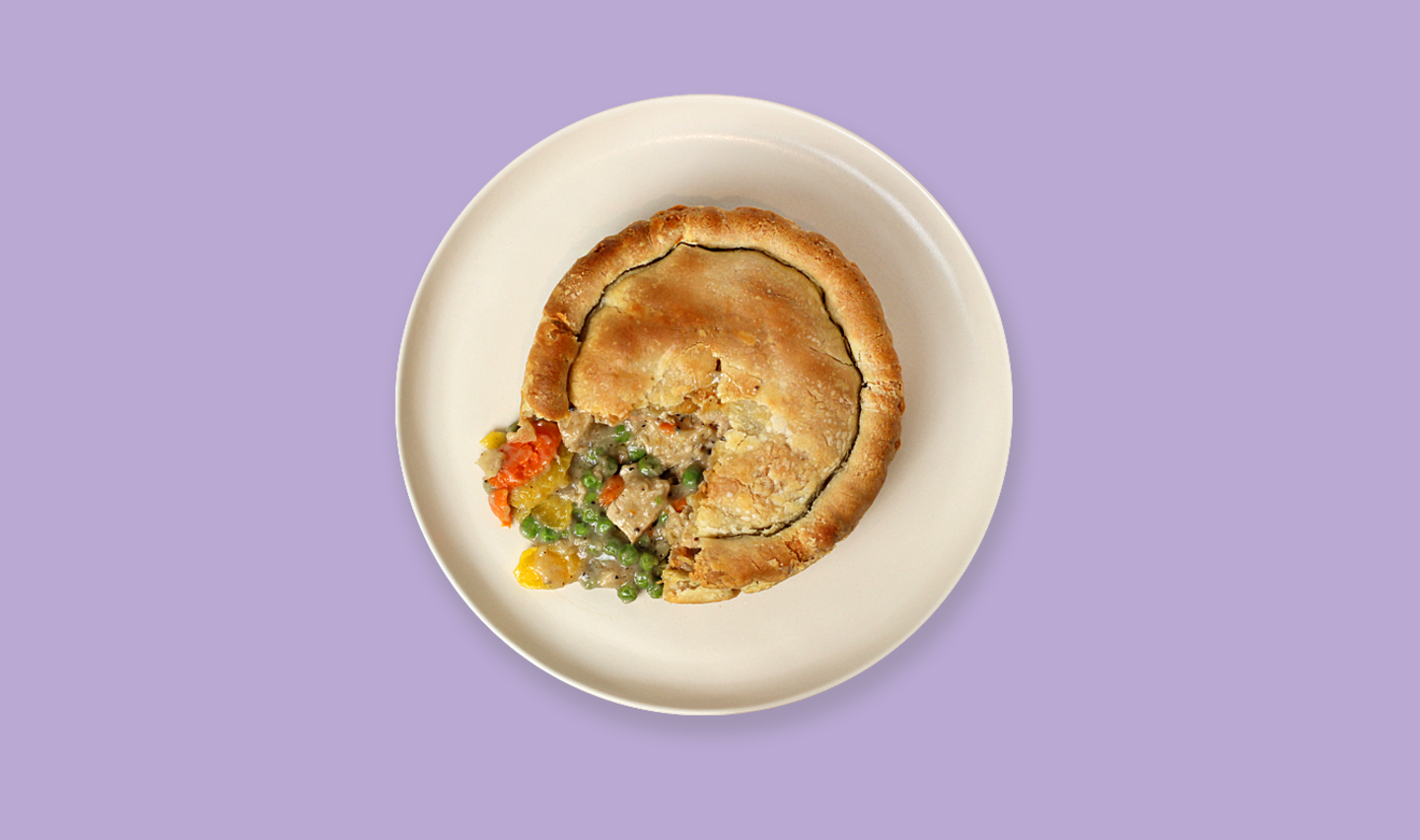 3. Butcher's Son Chicken Pot Pie
You can now get goods from super-popular Berkeley, CA-based vegan deli and butcher shop Butcher's Son shipped straight to your doorstep. This golden, flaky crust is filled with vegan chicken and vegetables and makes for a deliciously nostalgic dinner.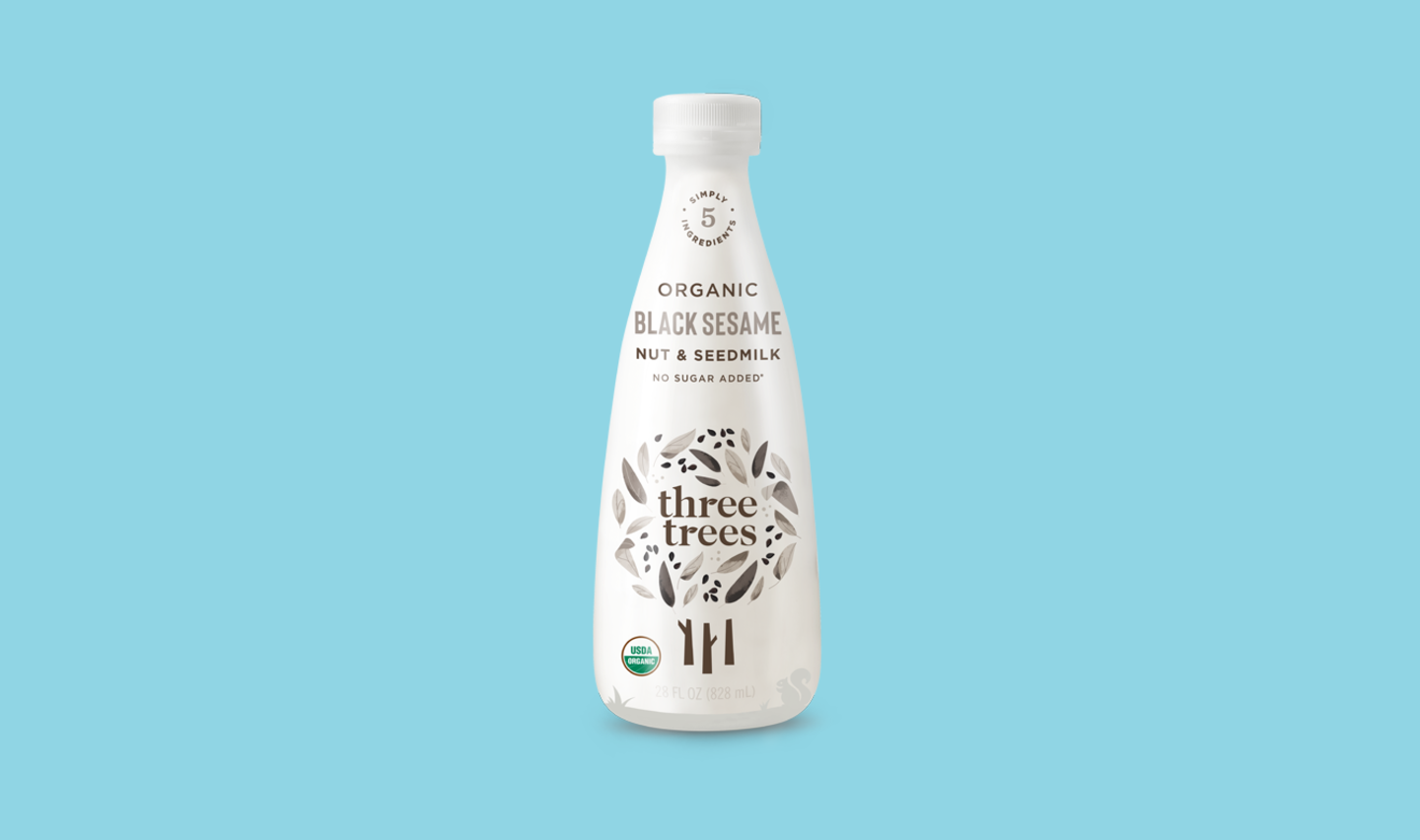 4. Three Trees Black Sesame Milk
Step aside oat milk, there's a new vegan milk in town! This bold, dark, and toasty flavored milk is lightly sweetened with dates for a well balanced, creamy beverage.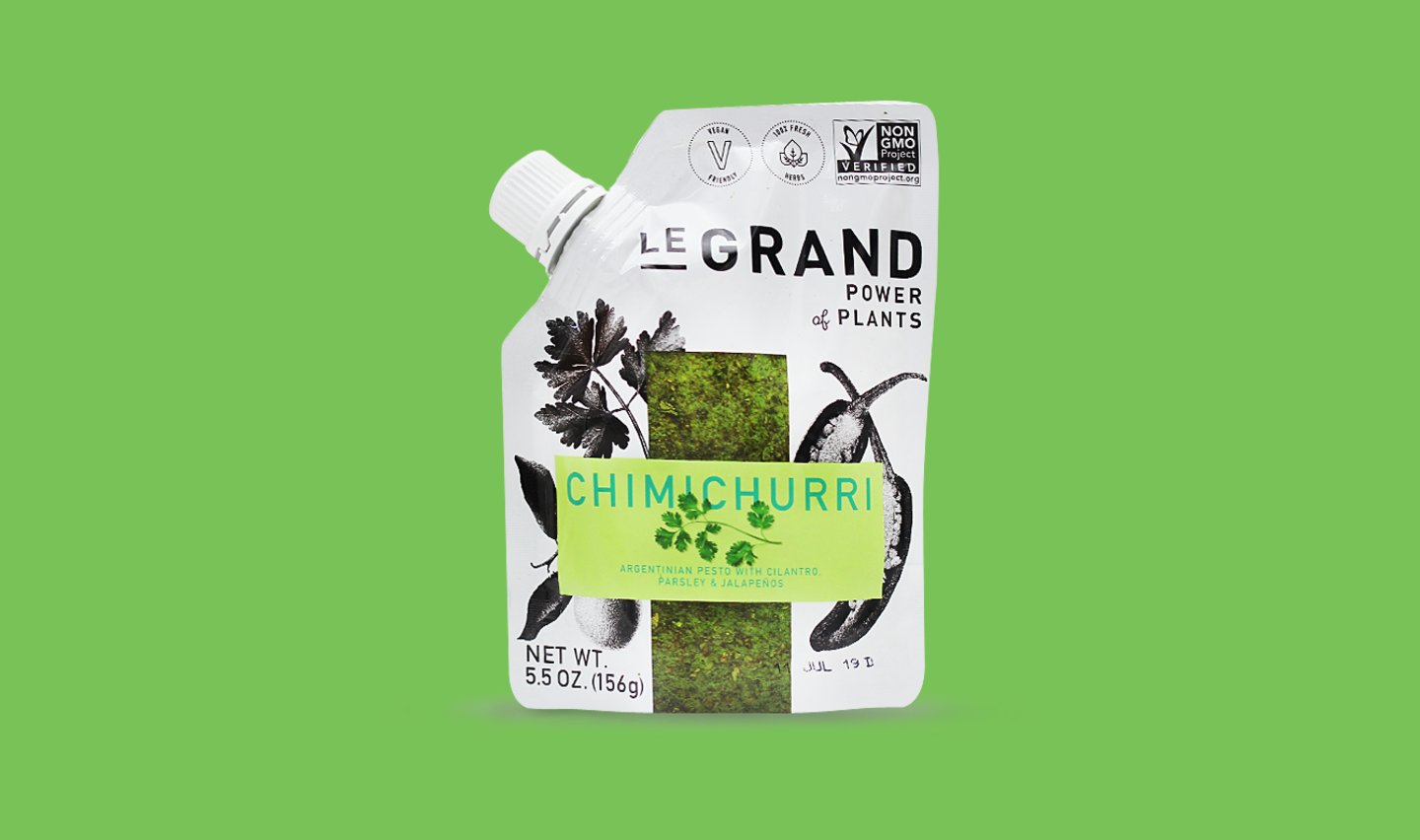 5. Le Grand Chimichurri
This sauce is made with organic olive oil, fresh parsley, cilantro, and fiery jalapeños, and makes the perfect addition to any bowl or taco, as a flavorful marinade for seitan, or drizzled over roasted vegetables.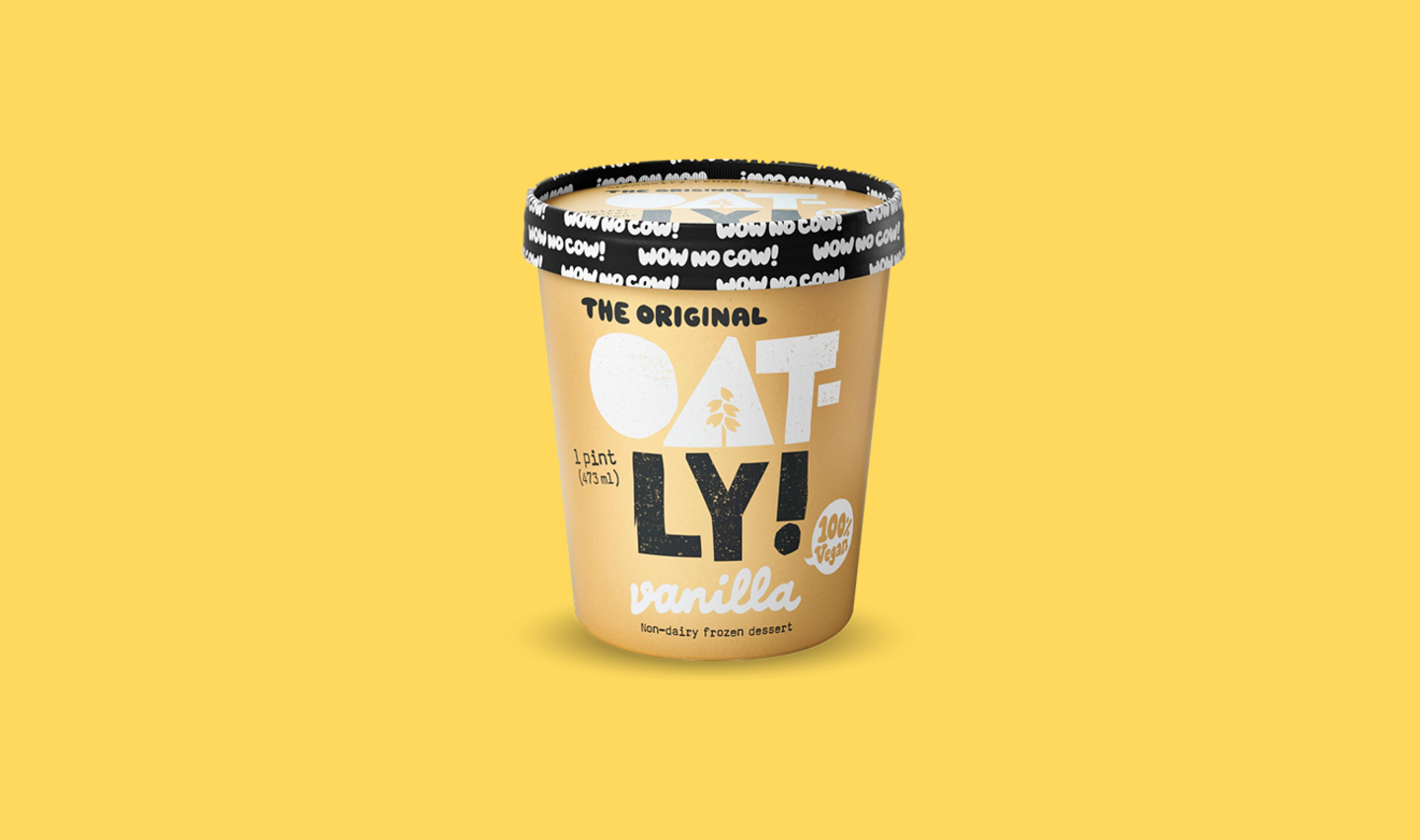 6. Oatly Vanilla Ice Cream
The bold flavor of this classic ice cream is made with real vanilla pods, natural vanilla, and a hint of sea salt—all of which complement the subtle sweetness of oats perfectly. Feeling like a midnight snack? Pull the carton out of your freezer and scoop away!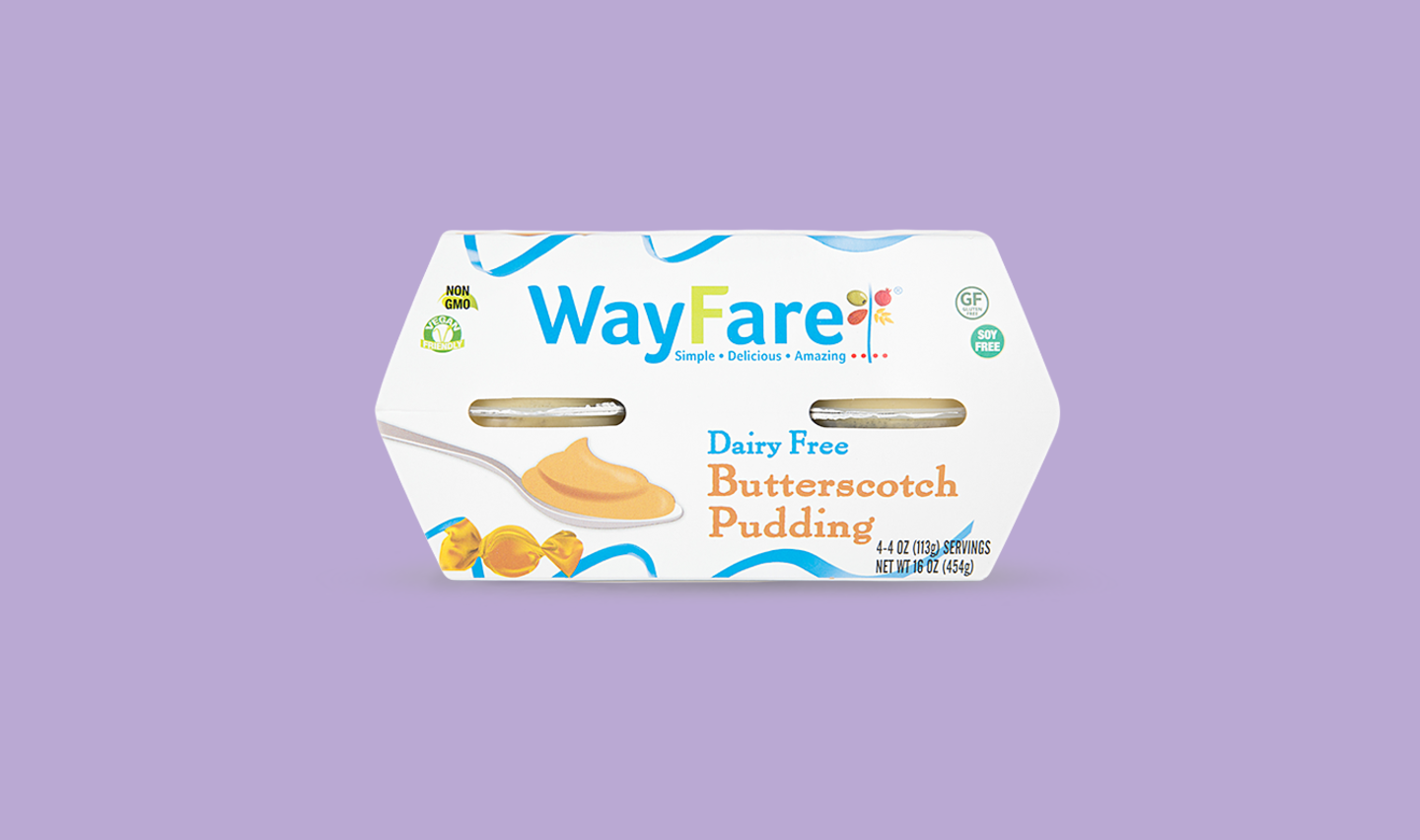 7. WayFare Butterscotch Pudding
This childhood treat is made with organic cane sugar browned to perfection and a touch of sea salt to make this blissful vegan butterscotch flavor. Bust out the crumbled cake for a next-level parfait.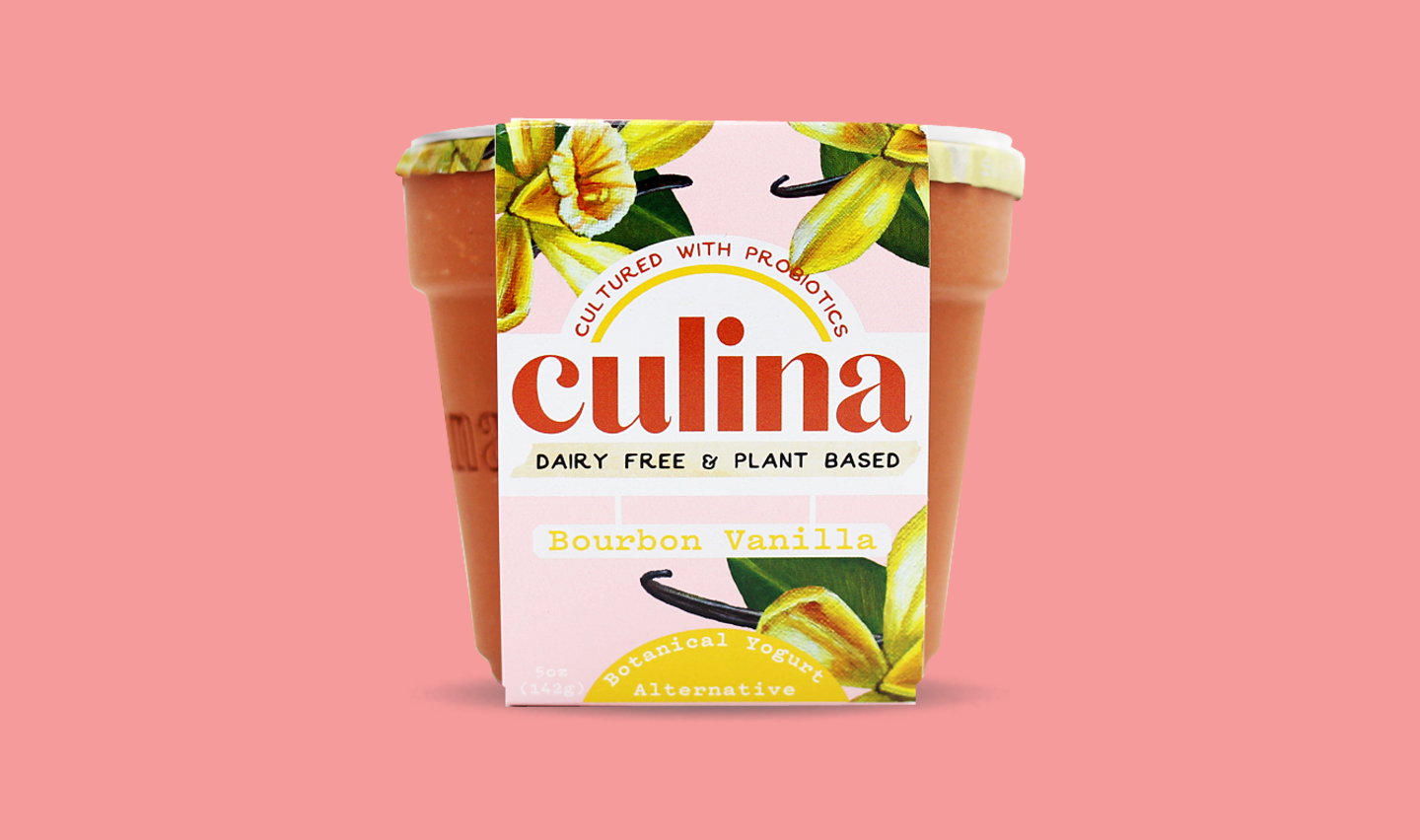 8. Culina Bourbon Vanilla Yogurt
Packaged in an adorable, reusable, terra cotta planter pot, this eco-friendly yogurt alternative is essential for the on-the-go, sustainable eater. Plus a creamy coconut base, a touch of maple syrup, and real Madagascar bourbon vanilla equal a winning combination.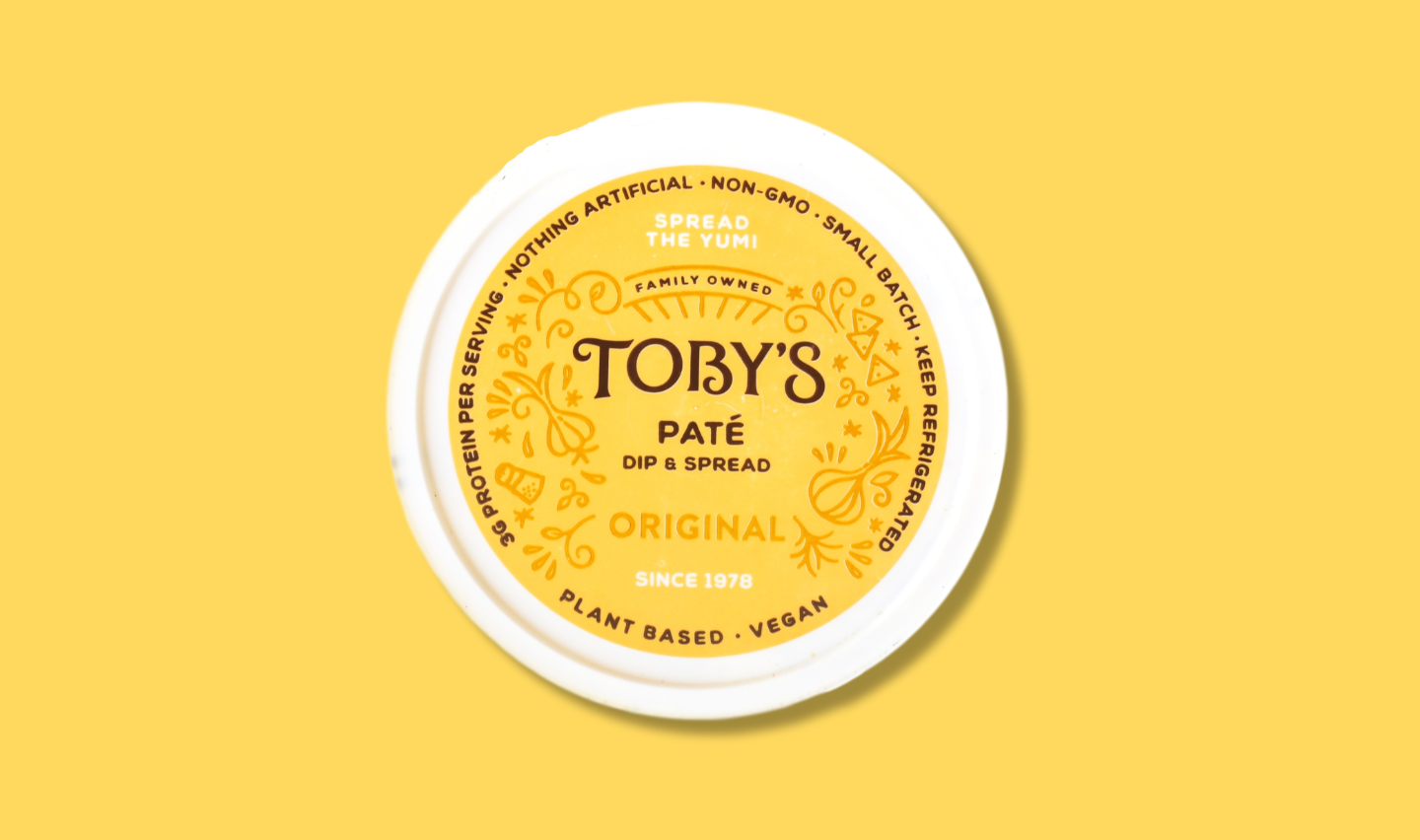 9. Toby's Original Tofu Paté
Made with full-fat, eggless mayonnaise, this dip is so delicious spread on seedy crackers, as a mayo replacement in vegan chickpea tuna sandwiches, or tossed with roasted vegetables. The touch of nutritional yeast, mustard, and herbs give this spread an added depth of flavor.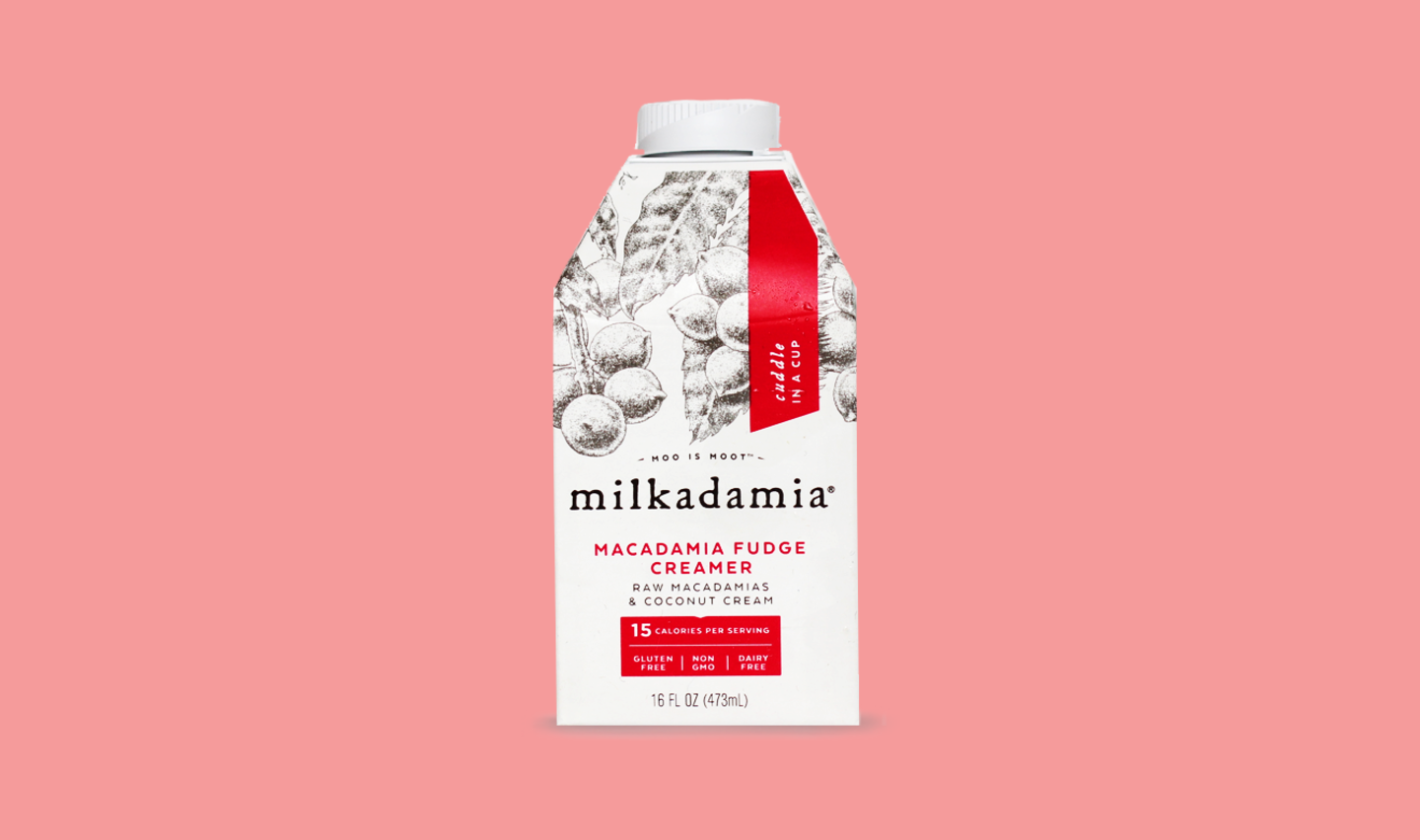 10. Milkadamia Macadamia Fudge Creamer
Make Mondays a little easier by adding a splash of this raw macadamia and coconut cream-based chocolate creamer to your morning cup of coffee. It's my secret to making my Monday morning cup feel like an extra-decadent dessert!
VegNews' New Products Editor Sarah McLaughlin can't wait to get eating, cooking, and entertaining after spending way too much time shopping at Mylk Guys.