It's been nearly two years since we started social distancing, staying home to make mountains of sourdough, Korean whipped coffees, and focaccia bread art. But for all the at-home deliciousness we've mastered, we're ready for our favorite restaurants! We're celebrating with a mouthwatering tour of the stories—and recipes—from some of the best-loved, Black-owned vegan restaurants in America. From soul food in Detroit to Ethiopian eats in Brooklyn to a stoner-inspired burger joint in Wisconsin, get ready, because it's time to eat.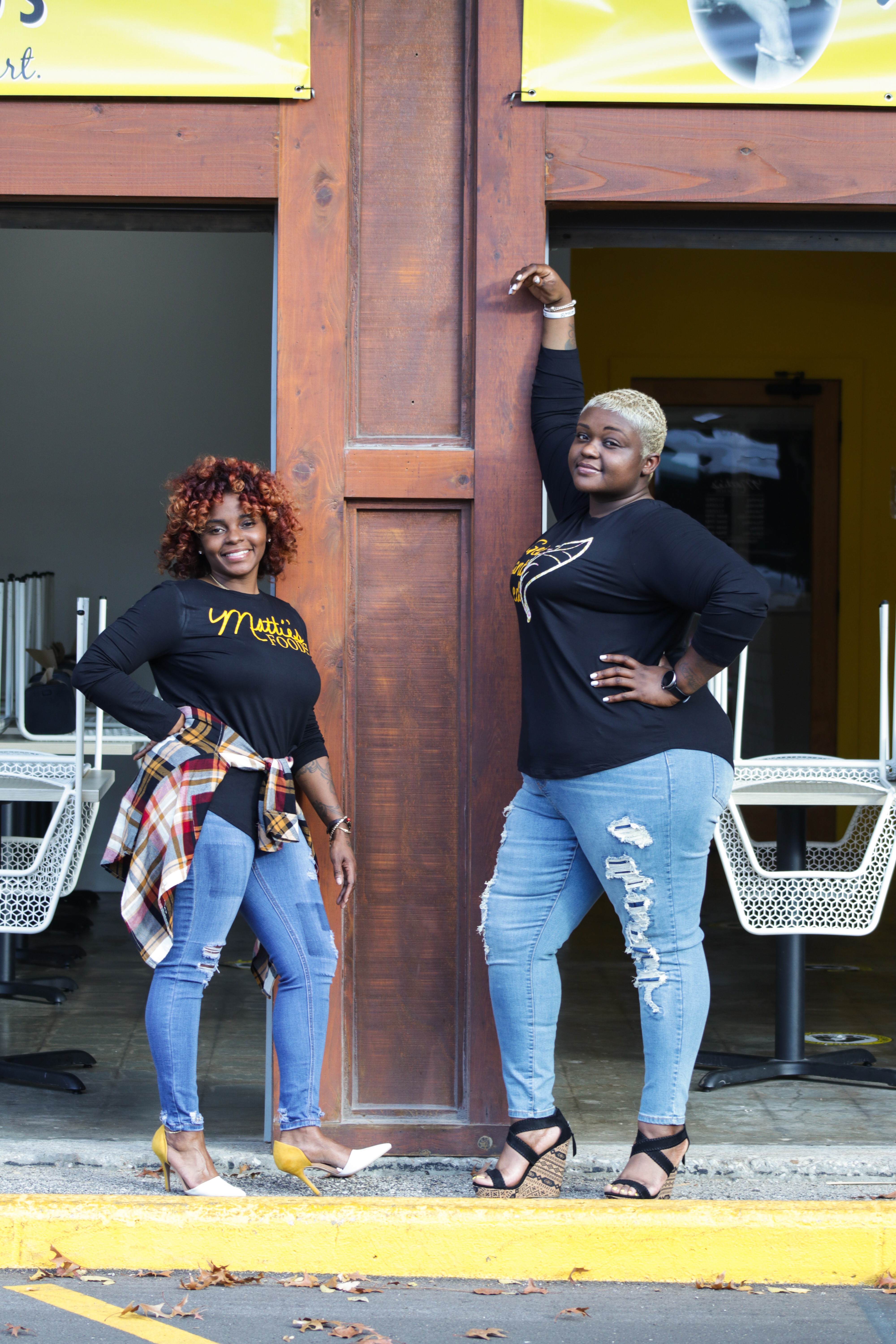 A. Specs Media LLC
The restaurant
One of KCMO's best plant-based eateries, Mattie's Foods, emerged from a simple request: vegan nachos. After going vegan, sisters and business partners Arvelisha Woods and India Pernell were left with a craving for their favorite cheesy childhood dish. So Woods took to the kitchen, trading her usual hair styling tools for an apron, and got to work. After a few trials, she hit it out of the park with what would become Mattie's Vegan Queso Sauce. When Woods brought samples for her salon customers to try, they begged to buy jars of the vegan gold, urging the sisters to go full-time with their venture. That was just the encouragement they needed to make the 570-mile trek to Milwaukee's inaugural veg fest for their first pop-up. And after completely selling out, one thing became apparent: after 10 years, it was time to close their salon and get cooking.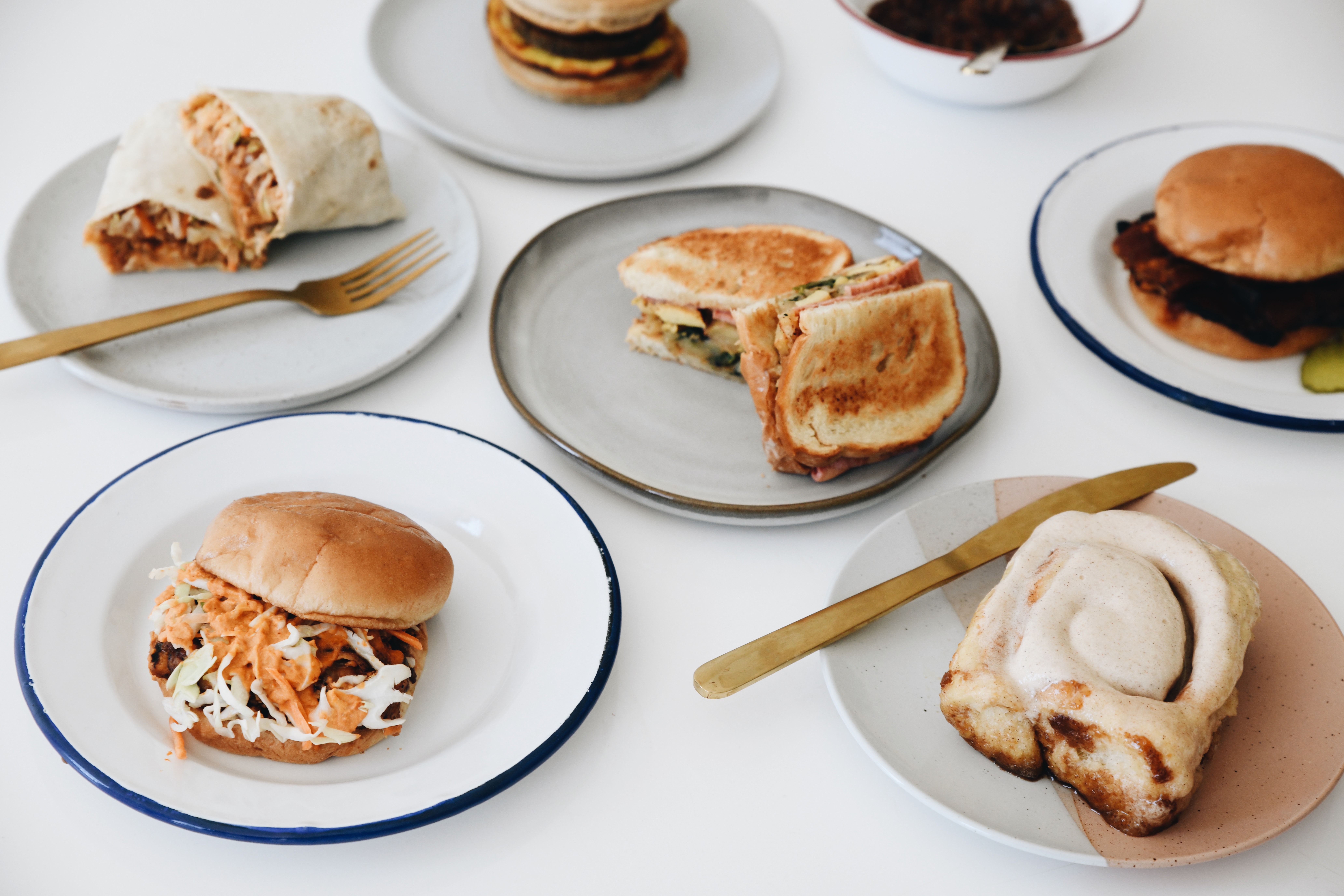 Mattie's Foods
The food

When every item on a menu is carefully tested and vetted by a panel of 13 non-vegans, even the staunchest omnis are guaranteed to find a dish to satisfy their cravings. Woods and Pernell boast a selection of loaded mac and cheeses made with their OG queso, including Nacho Mac topped with pinto beans, sour cream, and jackfruit, seitan, or barbecue tofu), breakfast delicacies (like the Matt-Griddle, a vegan take on the Mickey D's classic made with two mini pancakes, Just Egg, vegan cheese drizzled with agave, and a choice of sausage or bacon), and perfect-for-lunch sammies (including Pernell's go-to, the Brisket Sandwich made with warmed buns and meaty tofu brisket marinated and slathered in Kansas City barbecue sauce).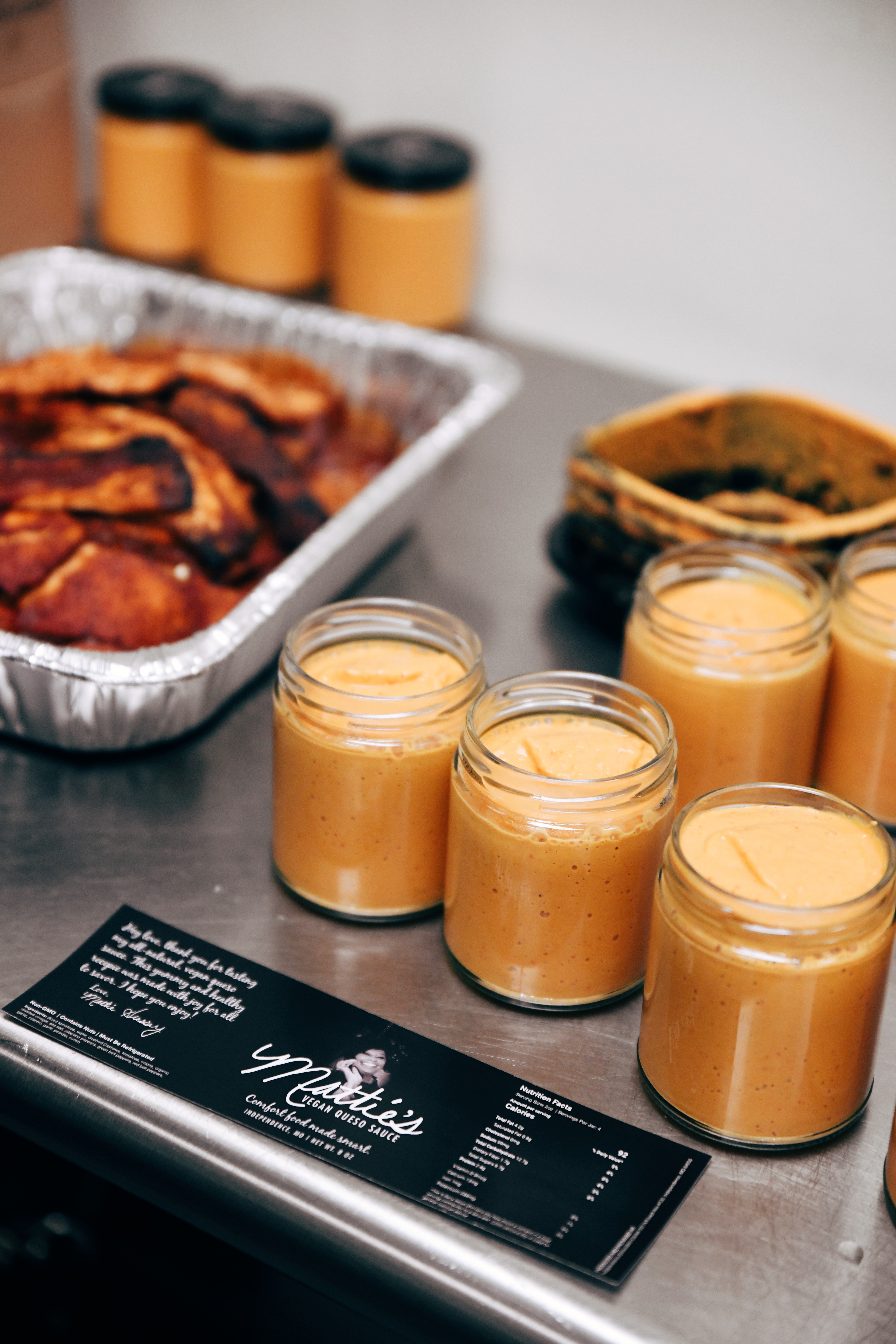 Mattie's Foods
Why we love it
Mattie's is a business for the community by the community—literally. Woods and Pernell couldn't have opened their restaurant, named after their beloved grandmother, without the help from those around them. In preparation for their veg fest debut, they met with Cena Vegan, Los Angeles' famed plant-based taqueria, for a crash course in all-things pop-up. After closing their salon in November 2018, Woods and Pernell struggled to get their new food truck off the ground, but their library's food business education courses proved key in turning things around. And the community rallied around them once more when they took home the People's Choice Award at Kansas City's 2019 KC Food Truck-Face Off—making history by beating out all the other non-vegan competition.
Read the entire Great American Black Vegan Restaurant Tour feature in the Black Vegan Issue of VegNews!
For more Black-owned restaurants, read:Detroit Vegan Soul Is Bringing Healthy Vegan Fare to Motor City
How This Lifelong Vegan Launched a Vegan Food Empire
This Couple Is Serving Up Vegan Comfort Food in America's Dairyland