When you're stumped on finding the perfect last-minute gift for your loved ones, ask the stars for a little guidance and they shall answer. From vegan leather boots for adventure-seeking Sagittarians to bold, cruelty-free lipsticks fit for a spotlight-loving Leo, there's a gift out there for every sign. Using the powers of astrology, we've compiled an otherworldly list to predict just what each sign would love this gift-giving season. Happy shopping!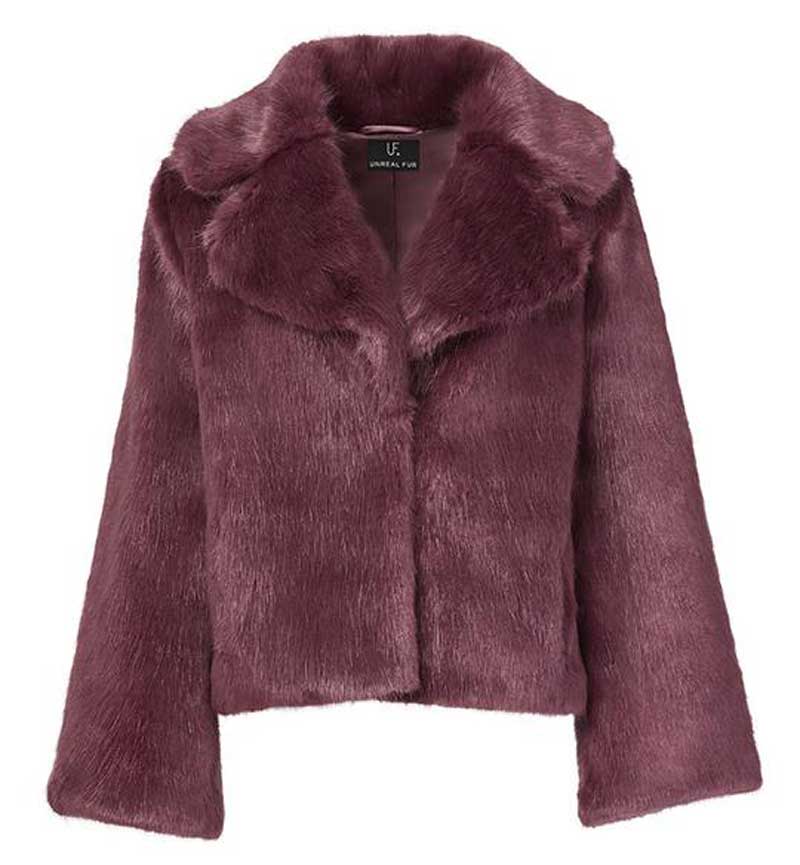 Unreal Fur Madam Butterfly Jacket, $339
Aries
Grab your coffee cups and buckle up, because adventure awaits with your fiery Aries! These action-oriented, energetic Rams are bubbly, outgoing, and usually heading to a party or entertaining their many friends. This wine-colored, faux fur Unreal Fur jacket will be the best companion to ensure the spotlight is shining bright on them when this daring fire sign arrives at their destination.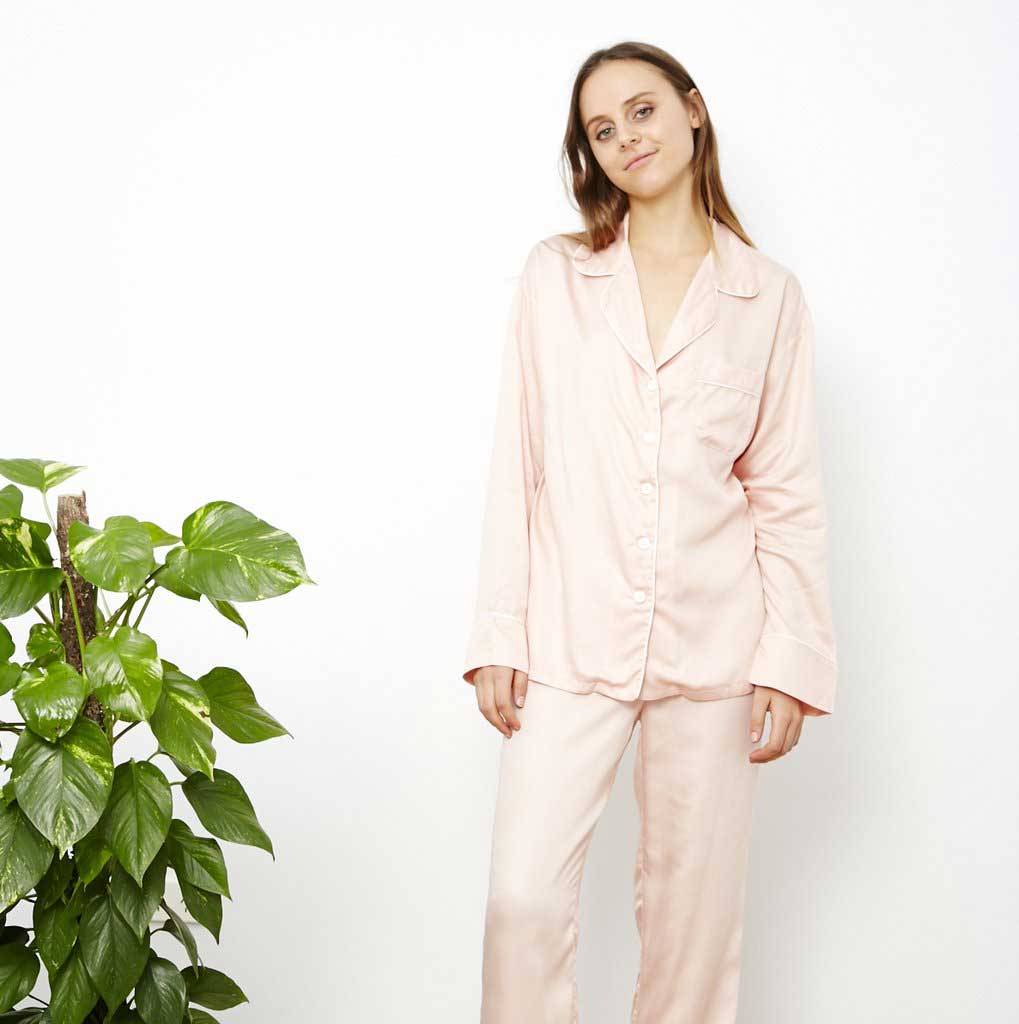 Ettitude Bamboo Lyocell Long Sleeve PJ Shirt in Cloud Pink, $60
Taurus
When you're in the mood for a cozy night in, you almost always call up your Taurus BFF. So why not gift these homebodies something luxuriously comfy like this plush, hypoallergenic PJ shirt and matching pants from sustainable bedding company Ettitude? To top it all off, one-percent of its revenue from its organic Lyocell bamboo products go towards environmental nonprofits.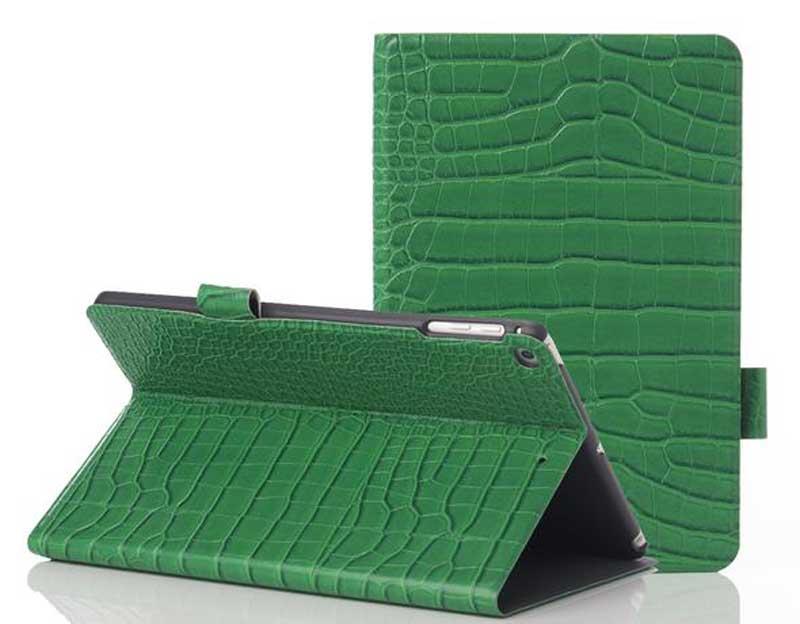 Chic Geeks Emerald Faux Crocodile iPad Case, $78
Gemini
In an effort to feed their ravaging curiosity and razor-sharp wits, intellectual Gems delight in devouring book after book and with their communicative nature; chances are, they're also somewhat of a gadget geek. Grab an iTunes Books or Kindle app gift card and an embossed, emerald green faux-crocodile iPad case so they can read to their heart's content.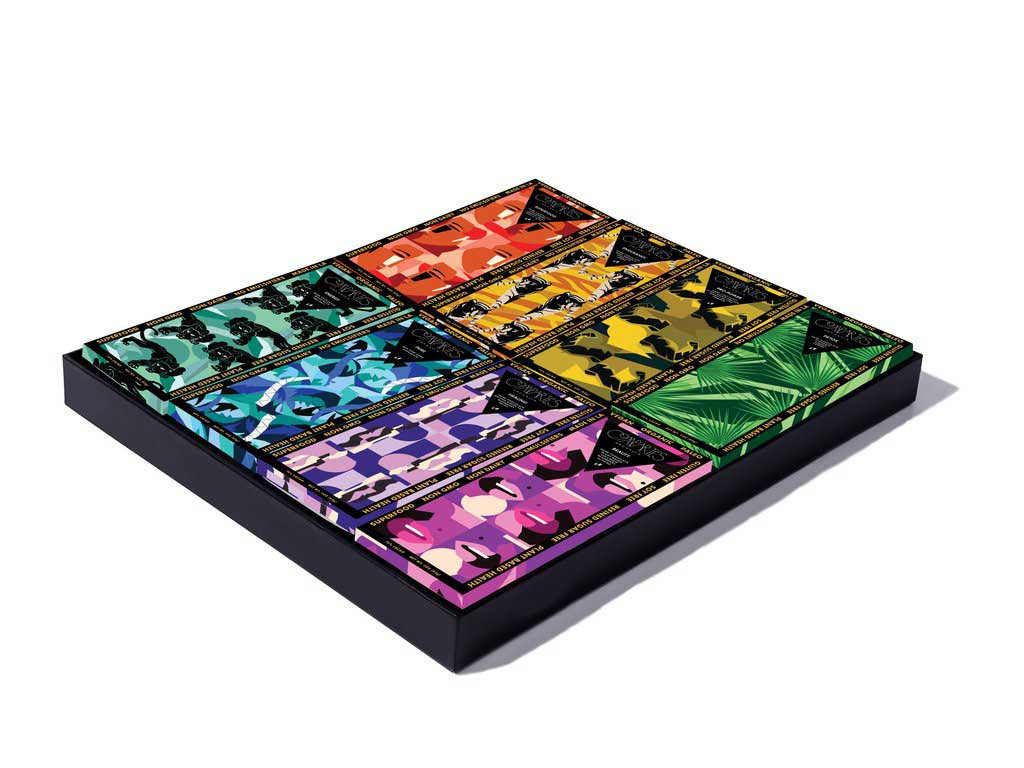 Compartés Organic Vegan Paleo Luxury 8-Bar Gift Set, $89.95
Cancer
For the sentimental romantics of the zodiac, a box of these thoughtful, unique vegan chocolates from artisan chocolatier Compartés will warm the sensitive Crabs' souls. Make the emotional Cancer well up with happy tears as they examine beautiful superfood-infused gourmet bars wrapped in hand-designed patterns. Bonus: The owner writes a sweet poem on the back of each bar.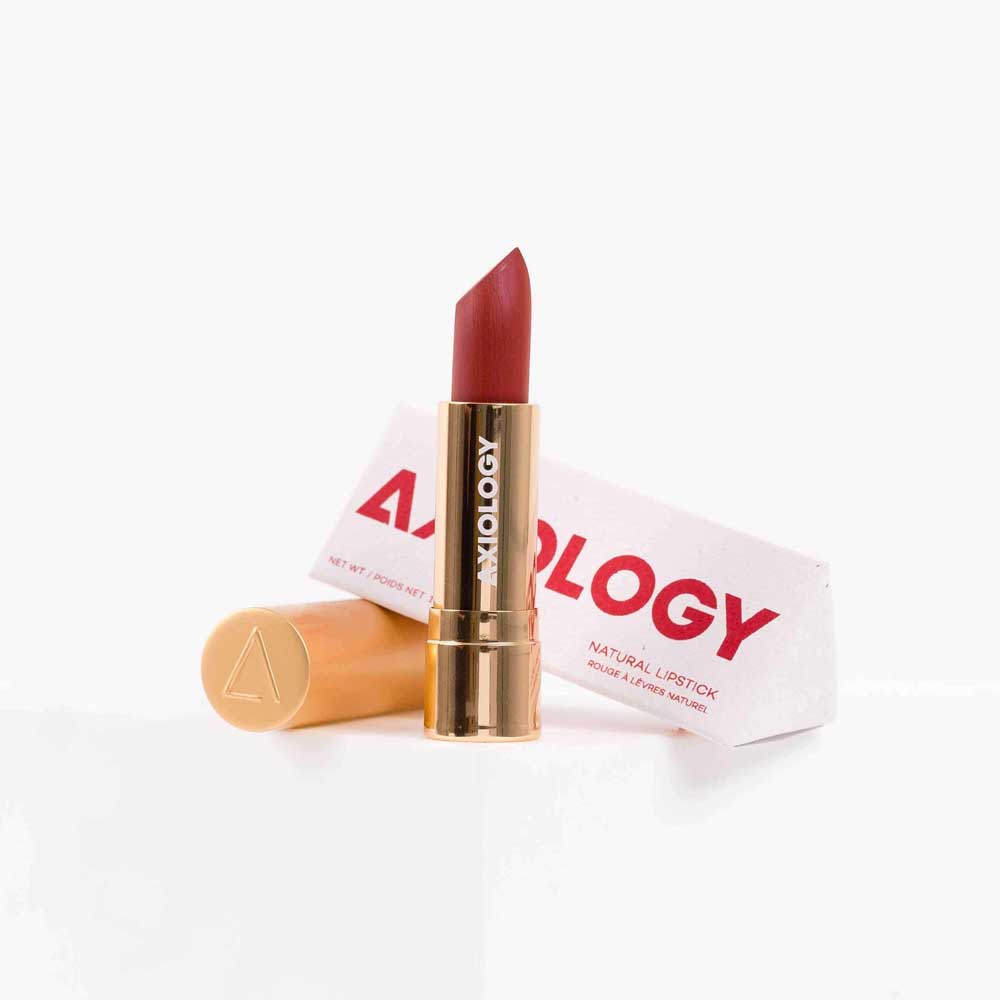 Axiology Lipstick in Worth, $30
Leo
When thinking of the fiery, dramatic Lions, one word comes to mind: bold. This 10-ingredient, cruelty-free Axiology lipstick is attention-grabbing, celebratory, and well, bold. Your head-turning Leo will spruce up any outfit with the accompaniment of this beautiful, highly pigmented red-hot shade.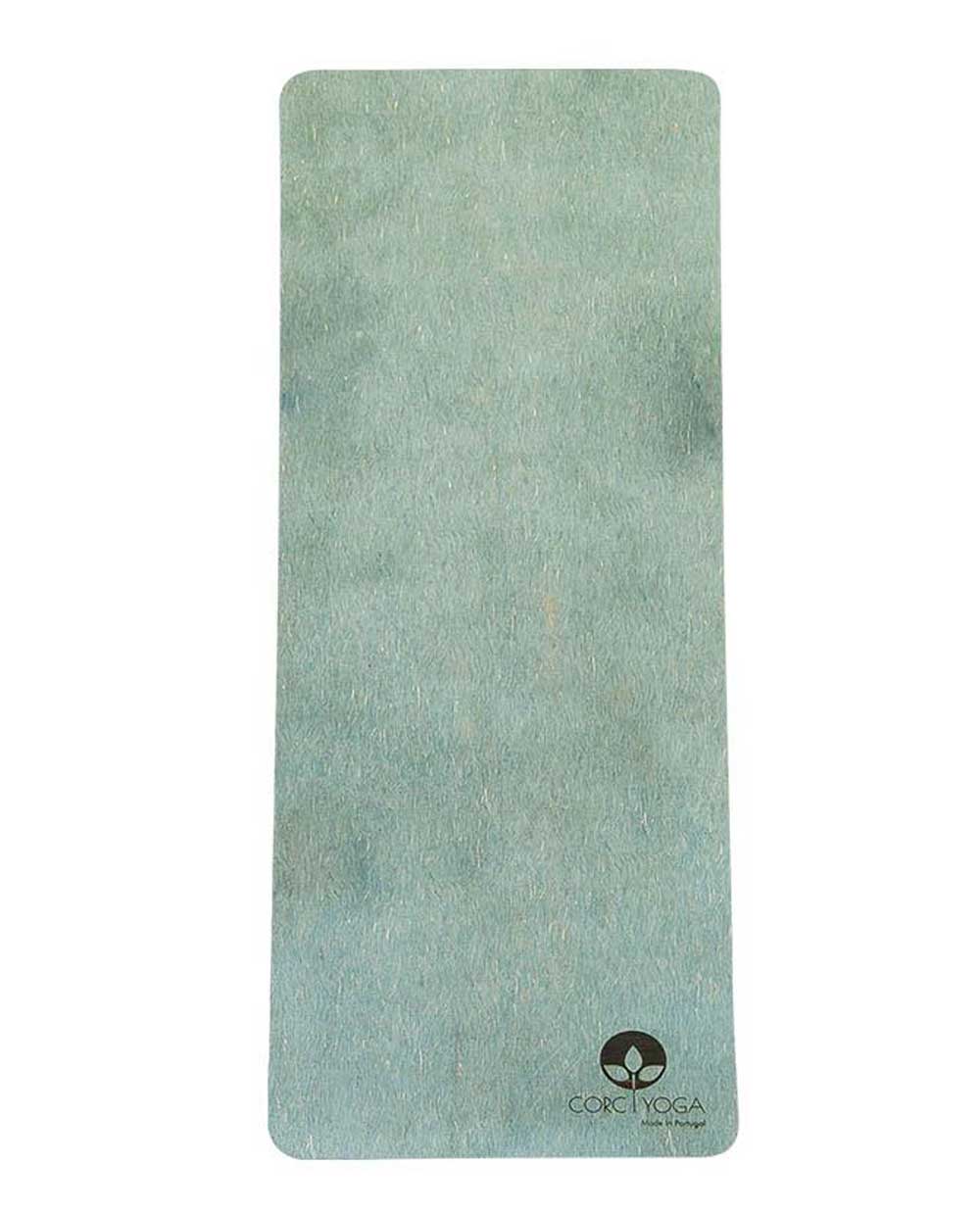 Corc Yoga Breathe Custom Engraved Yoga Mat, $205
Virgo
Help your perfectionist, workaholic Virgo calm their hundred-miles-a-minute mind with this biodegradable yoga mat made with hypoallergenic cotton and cork. Utilize the engravable personalized message option for bonus points with your detail-oriented loved one. Plus, the minimalist mat's slip-resistance gives the control freaks of the zodiac reassurance during their daily practice.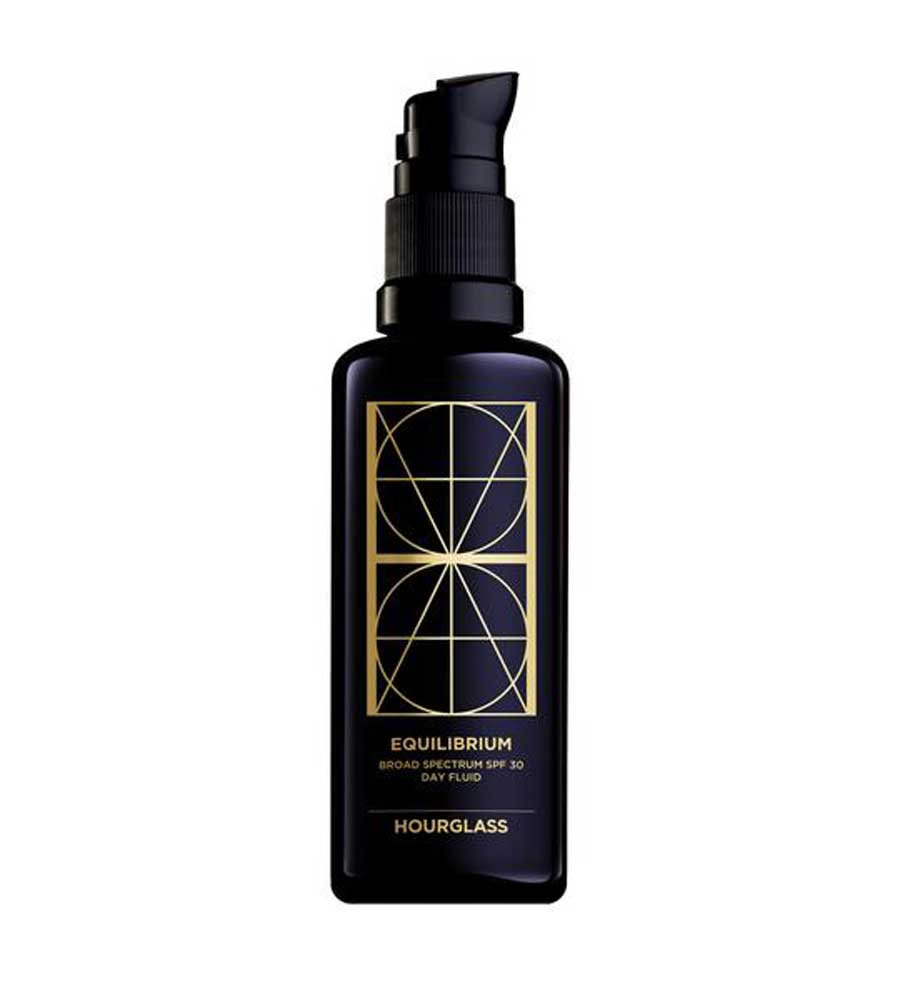 Hourglass Cosmetics Equilibrium Day Fluid, $115
Libra
As one of the easier signs to find a gift for, Librans love balance and harmony, but they also enjoy beauty in all forms and like to indulge in the finer things in life. This Equilibrium Day Fluid with broad spectrum SPF 30 from luxury cruelty-free beauty brand Hourglass features plant-derived lipids to rebalance skin and promote natural cell turnover, so the youthful spirit of the air sign can carry over to their appearance, too.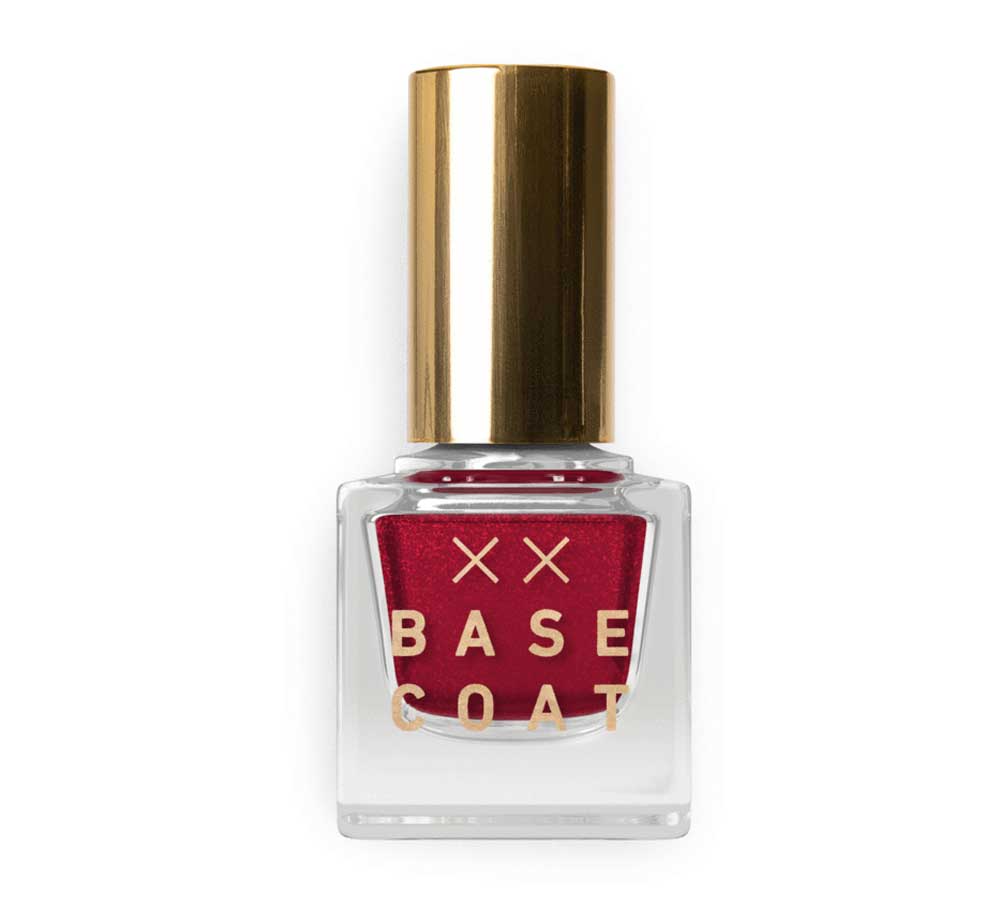 Base Coat OG (8-Free) Polish in Scorpio, $20
Scorpio
When gifting anything for the seductive Scorpion, think dark, bold colors and sleek design so their enigmatic nature can really shine. And this vegan, cruelty-free, and non-toxic nail polish aptly named Scorpio from woman-owned beauty brand and nail salon Base Coat is sure to excite the passionate sign with its shimmery red hue.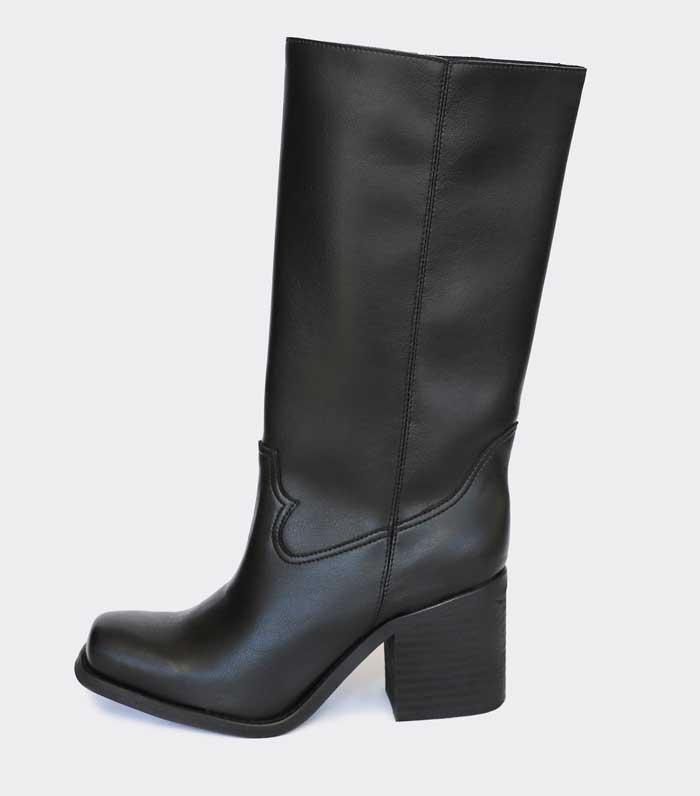 Good Guys Don't Wear Leather Miley High Heel Motorcycle Boots, $215
Sagittarius
Lively travelers, the wild Sagittarius loves new experiences and anything that will stimulate their curiosity. If you can't book them a trip to a thrilling vegan excursion, gift them these badass vegan leather motorcycle boots originally made for vegan celeb and fellow Sag Miley Cyrus so they can wander the world in high-quality style.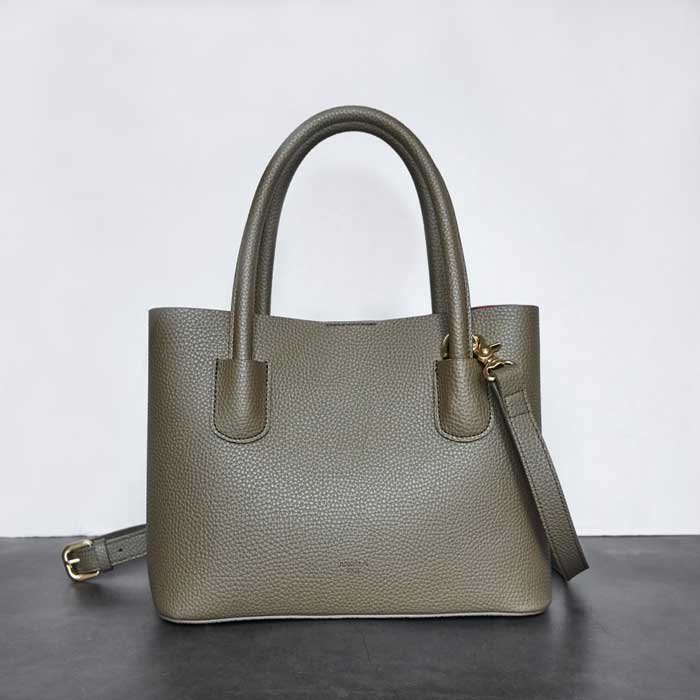 Angela Roi Cher Mini Tote in Ash Brown, $225
Capricorn
Function is key when thinking of the ultimate gift for the on-the-go Ram, but that doesn't mean you have to sacrifice style. This ethically made, timeless vegan leather bag from woman-owned Angela Roi is as luxurious as it is functional (it can even fit a 12-inch MacBook) which means your ambitious Capricorn can buzz from meeting to meeting in true fashion.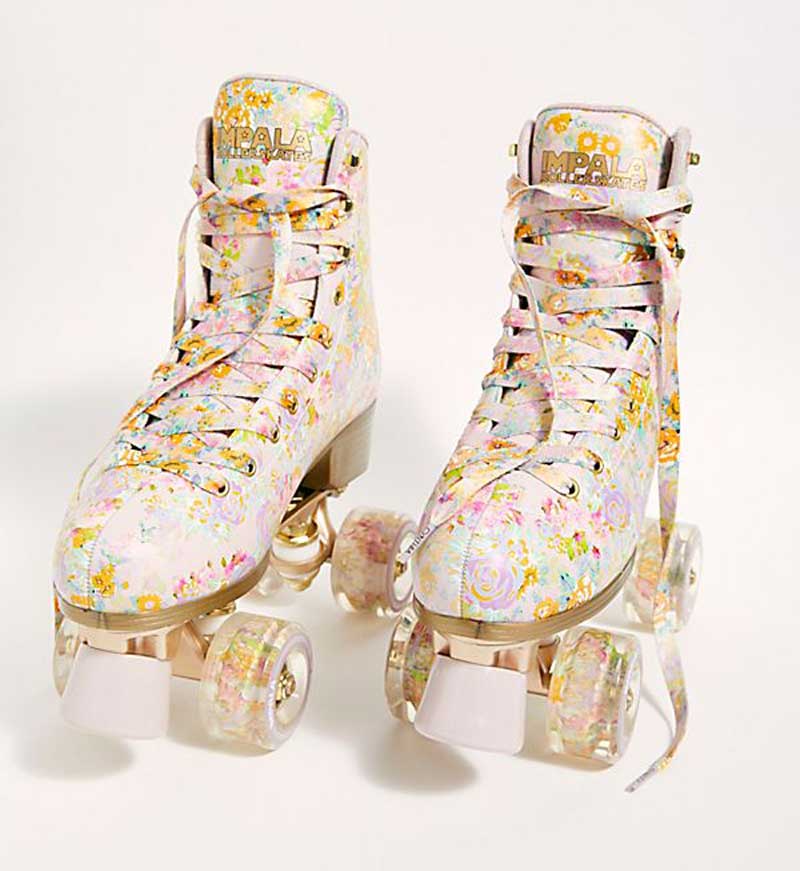 Free People Cynthia Rowley x IMPALA x FP Movement Roller Skates, $120
Aquarius
One-of-a-kind presents speak to this quirky air sign, so give yourself extra time to find the ultimate gift. Arty Aquarians appreciate colorful, fun gifts such as these retro-inspired vegan leather roller skates. Practical? No. Unique? Yes. Encourage their spontaneity and take 'em out to the roller rink in these pastel, floral wheels for a night you'll always remember.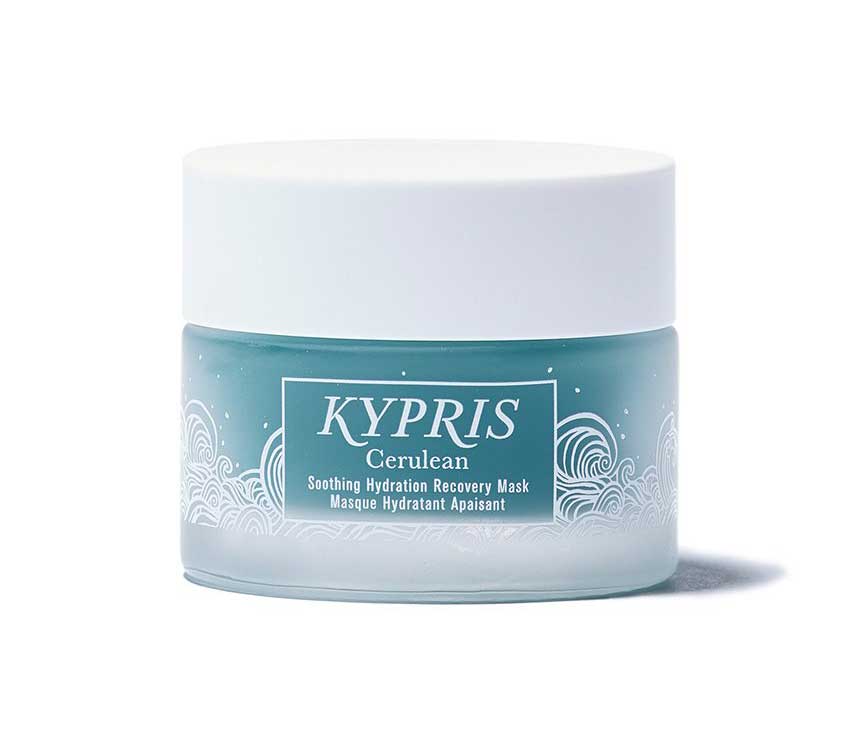 Kypris Cerulean Soothing Hydration Recovery Mask, $210
Pisces
Your imaginative, head-in-the-clouds Piscean appreciates thoughtful gifts and thrives when they're near water so take them on a daycation to the nearest beach filled with sunbathing, indie music, and this aqua-hued, botanical mask. The versatile, soothing pot from organic, wild-crafted, and sustainably procured luxury brand Kypris can be used as a deep-hydration mask or after-sun treatment to match all your water sign's needs.
Aruka Sanchir is an Assistant Editor at VegNews and a sassy Sagittarius that takes everyone's astrological signs into account before every gift purchase.