Here at VegNews, we make it our job to be on top of the newest products, the must-try sweets, the gotta-have-it-items. And just as important as it is to know what those items are, we want to share them with you so that you can be the most current conscious consumer out there. So we present to you the VegNews Guides, a series of lists dedicated to the things vegans love most—cheese included.
What is vegan cheese?
In this modern era, we're blessed with dairy-free cheeses that can do it all, from cheddar for velvety vegan mac and cheese and stretchy mozzarella for pizza to pungent aged cheese to pair with wine, cream cheese for bagels, queso fresco for tacos, and freshly grated parmesan for pasta.
Vegan cheese is, simply put, cheese that's 100-percent free from animal products. Dairy tends to have a bucolic reputation compared to the meat industry because the general mindset is that the animals aren't being raised for slaughter. But, sadly, that isn't so.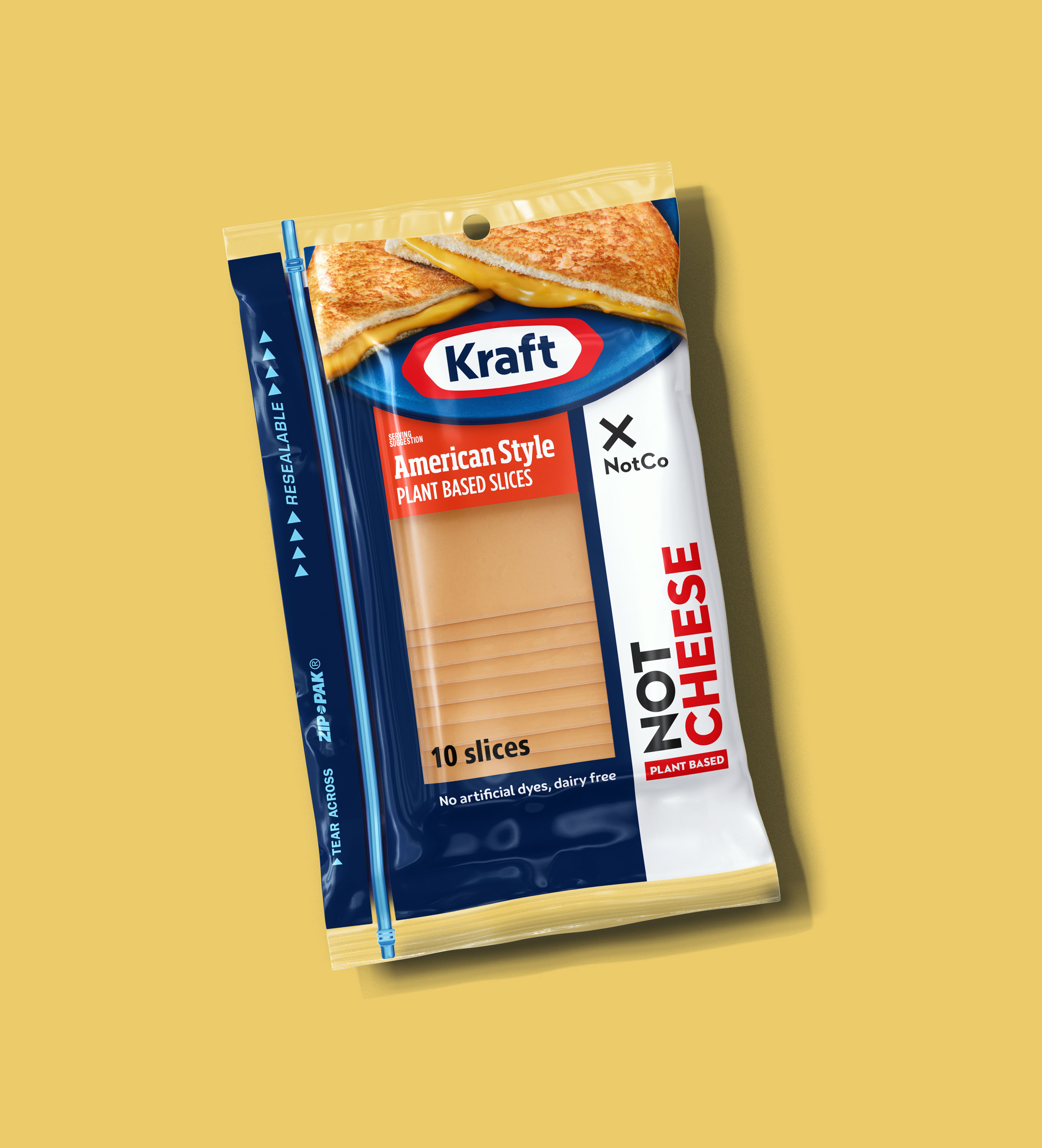 The Kraft Heinz Not Company
The dairy industry is inseparable from the veal industry. Cows only produce milk to feed their calves, so making it on a commercial scale relies on the continuous exploitation of the female reproductive system. First, dairy cows are impregnated.
If the calf is male, naturally, he can't produce milk, and cannot generate a profit that way. So, while female calves go on to be raised as dairy cows, male calves are sold off to the veal industry. Even milk-producing cows meet a sad end: when they can no longer produce milk, they're sent to slaughter. On top of that, producing dairy takes a major toll on the environment.
Vegan cheese is for anyone—people who want to quit dairy, the lactose intolerant, flexitarians, people who want to eat more sustainably, and people with a broad culinary palate. In short, it's not just for vegans.
What is vegan cheese made of?
Serving vegan cheese at a get-together is a way to be more inclusive of different diets because it's so versatile. If you're allergic to the ingredients in one type of dairy-free cheese, chances are that there's one out there made from ingredients that you can eat.
In one corner, you have vegan cheese slices and shreds that tend to be made primarily from coconut oil, but there are also options where cashews are the main ingredient. There are also cheeses made from soy and many, many options that are totally soy-free.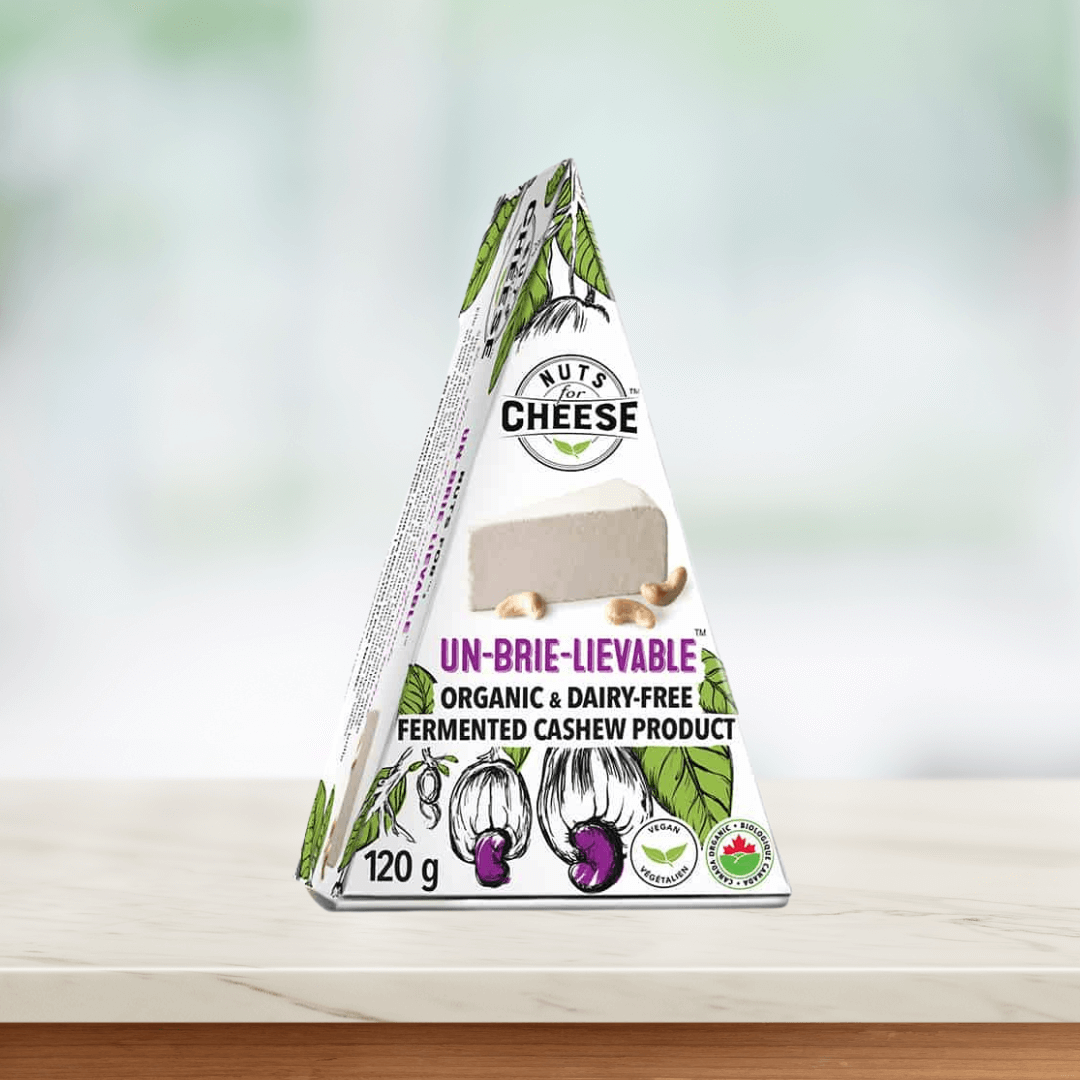 Nuts for Cheese
In the other corner, there are artisan vegan cheeses, which are made using old-world techniques that take place behind the scenes at the fanciest French cheesemongers, only without the dairy. We're talking smoked gouda, brie, blue cheese, Camembert, and wheels imbued with lapsang, fig and walnut, rosemary, olives, and more.
These cheeses are usually made from nuts like cashews and almonds, though macadamia nuts, sunflower seeds, and even oats may be used. Even more like traditional dairy, they're usually aged using cultures, resulting in plant-based cheese that tastes as authentic as the real thing. All of them are ripe for pairing with wine.
This list includes those types of vegan cheese as well as slices, shreds, feta crumbles, and more. Here's our guide to dairy-free cheese: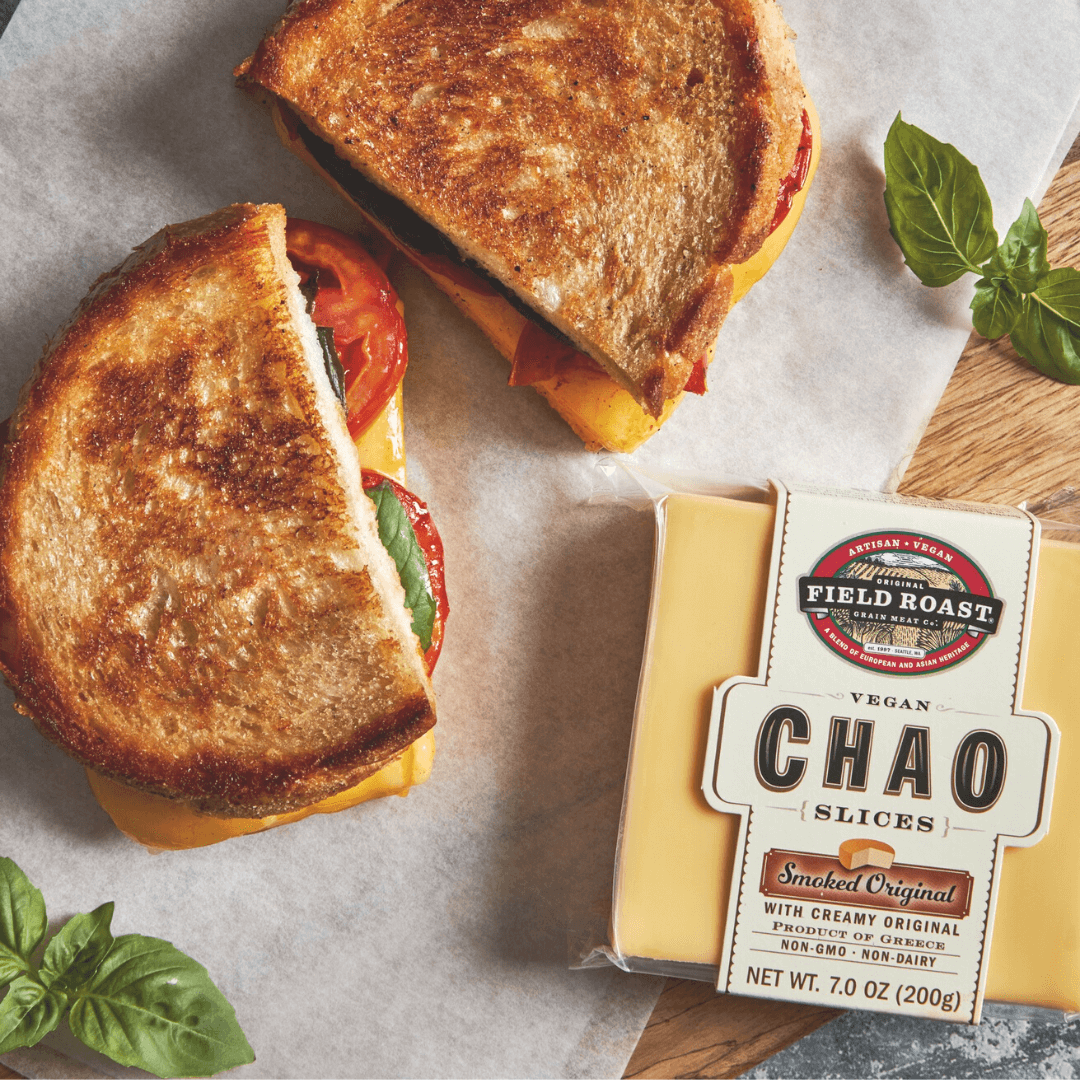 Field Roast
Vegan cheese slices
From gooey grilled cheese sandwiches to the ultimate double cheeseburger, plant-based cheese slices add an explosion of flavor to our favorite comfort foods.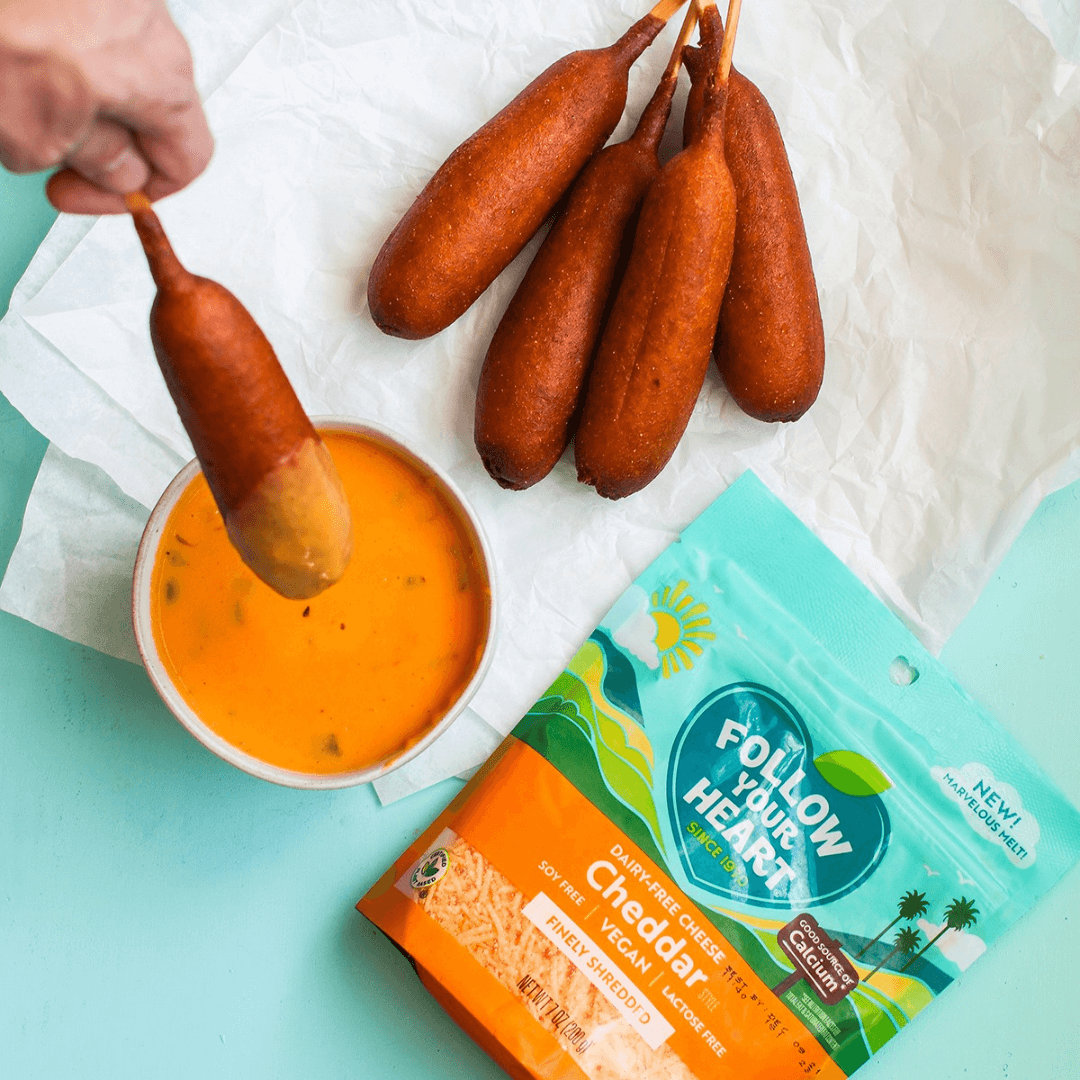 Follow Your Heart
Vegan cheese shreds and crumbles
Between vegan queso fresco crumbles, funky parmesan, and classic cheese shreds—anything dairy cheese can do, vegan cheese can do better.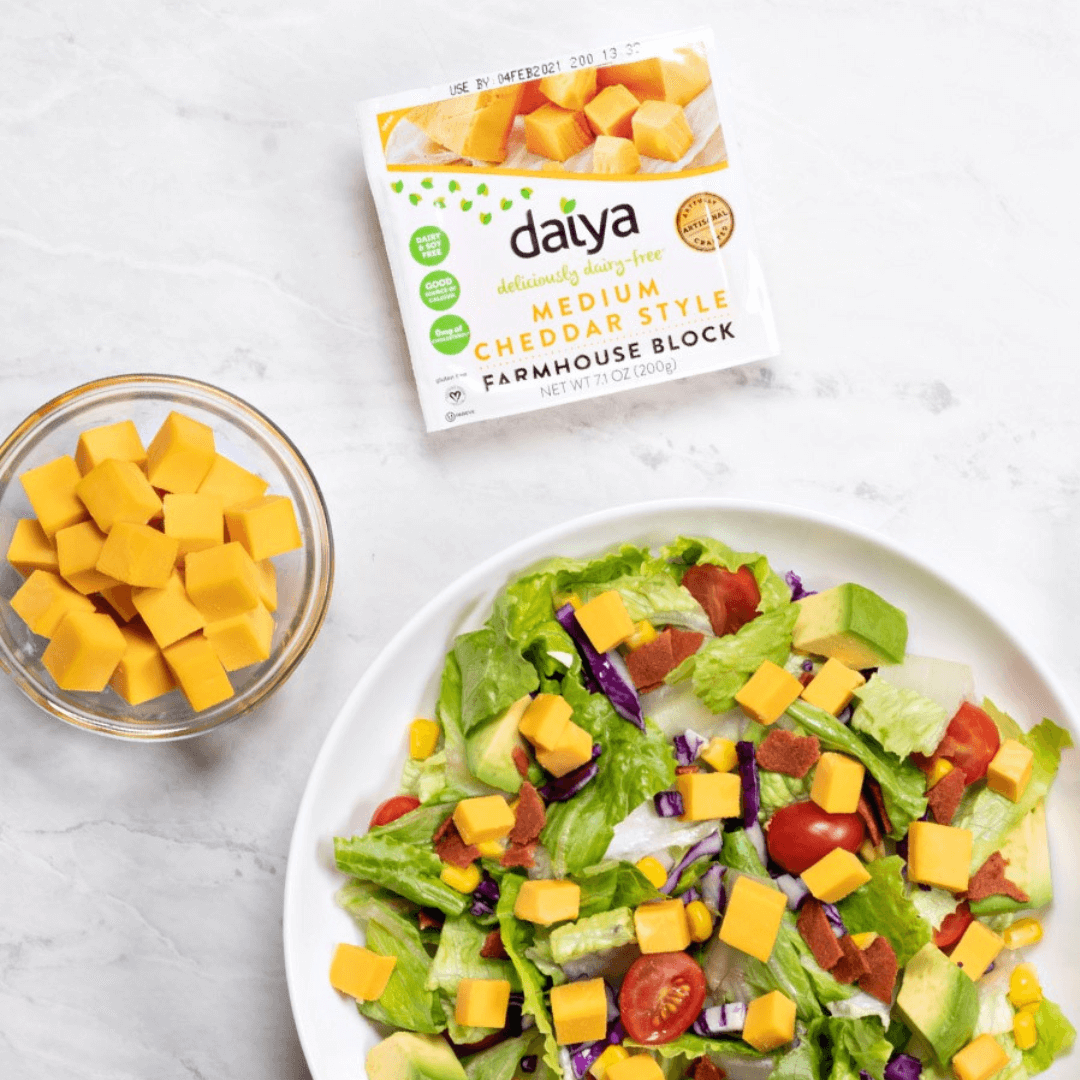 Daiya Foods
Vegan cheese blocks
Stock up on these vegan blocks for your next dinner party.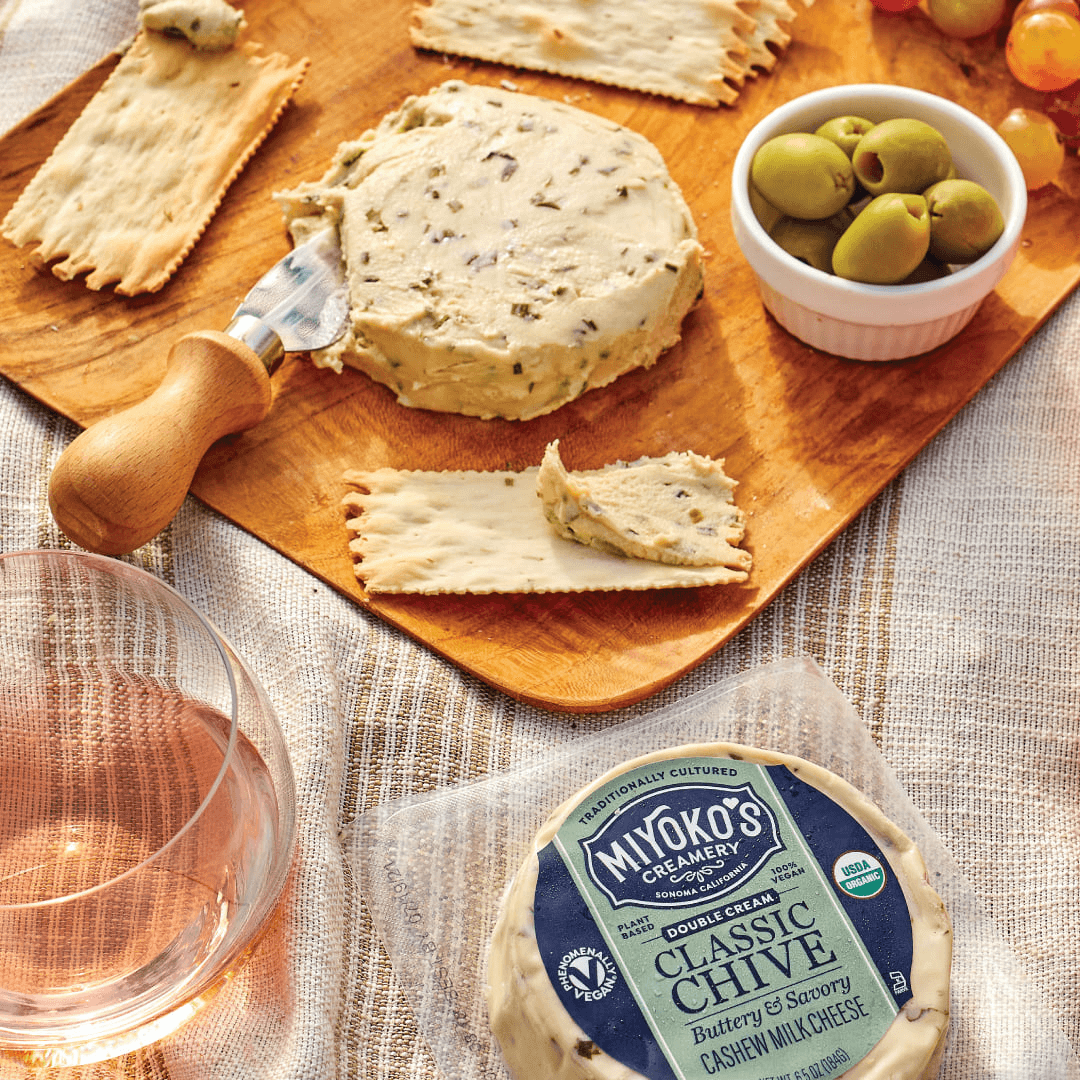 Miyoko's Creamery
Vegan cheese wheels and wedges
Looking to make the ultimate vegan charcuterie board? Look no further than plant-based cheese wheels. Between creamy, smoky, and funky varieties, there's a vegan cheese wheel for every craving.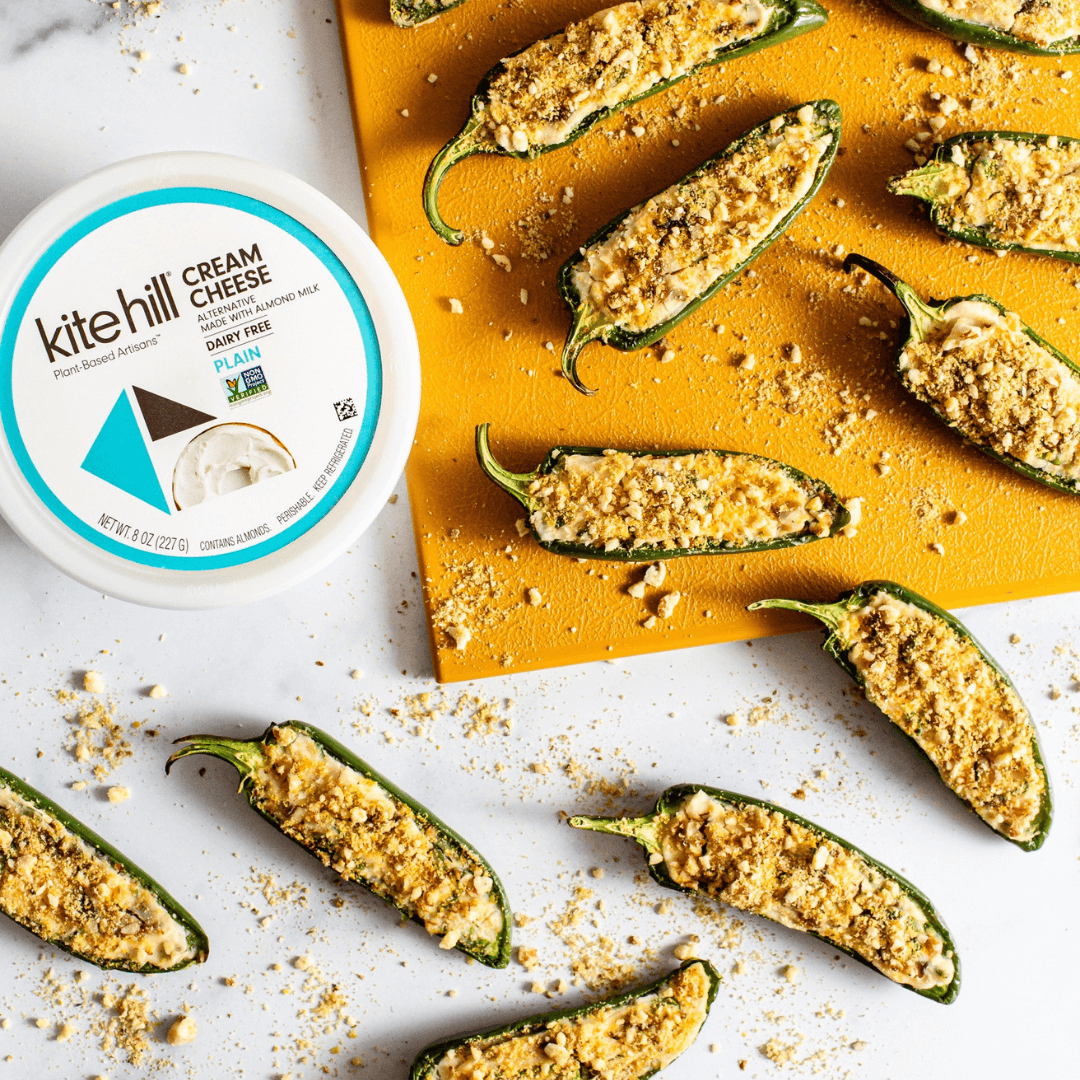 Kite Hill
Vegan cream cheese
Top off your morning bagels with a schmear of dairy-free cream cheese. You'll find vegan versions of your old favorites—think everything bagel and onion and chive—alongside sweeter spreads such as strawberry and seasonal varieties.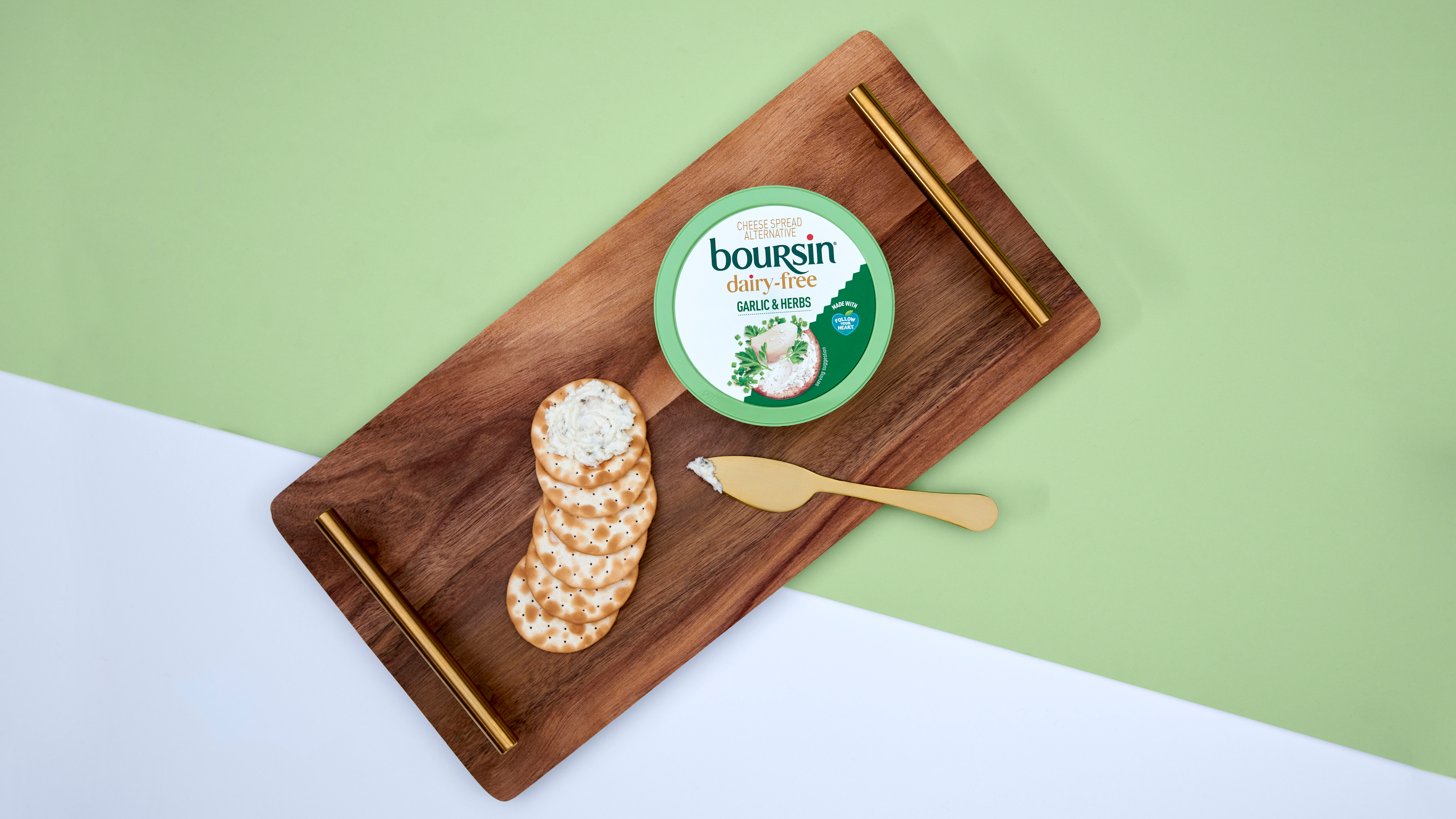 Bel Brands
Vegan cheese sauces, spreads, and dips
Get ready for movie night with hot and spicy nacho cheese. Make dinner in a flash with macaroni and cheese sauce. Impress your friends with crusty bread topped off with savory cheese spreads. Whatever the occasion, there's a vegan cheese ready to make it ten times better.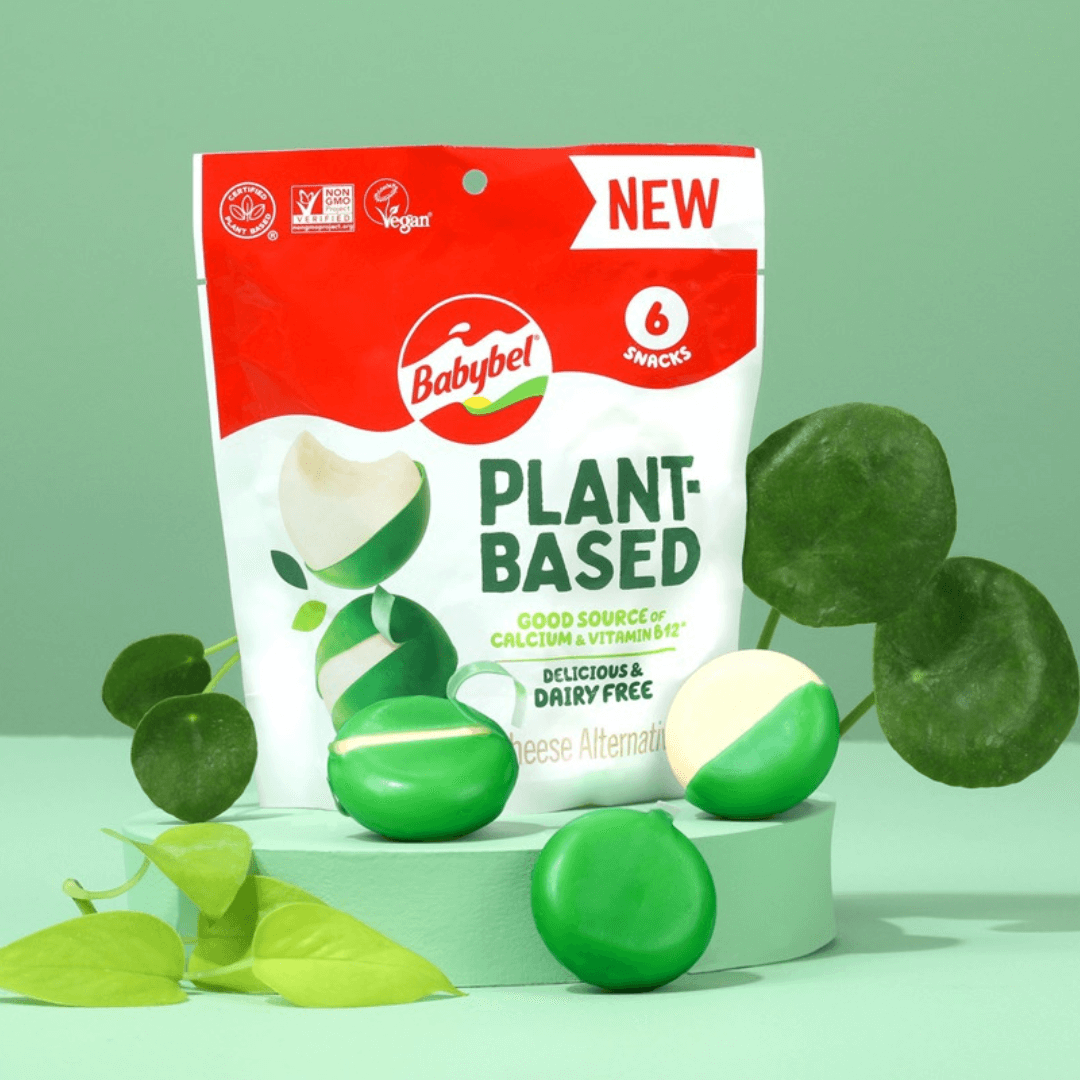 Bel Brands
Vegan snacking cheese
As more consumers opt for dairy-free options, companies are stepping up to the plate with a number of plant-based cheeses to suit all of your snacking needs—from kid-friendly cheese sticks to the wax-enrobed cheese bites of your childhood.
For more vegan cheese, read: