When you're low on time or out of energy after a busy workday, running to your favorite store for vegan staples is no easy feat. The following companies are keeping us well-fed, healthy, and happy with national shipping on everything from vegan milk and cheese to cookies and ice cream. Ditch the long lines and order what you need online, all from the comfort of home.
Vegan Grocery Stores
GTFO, It's Vegan
Hive (vegan options)
May Wah Vegetarian Market
Misfits Market
NoPigNeva
Plant Based Grocery
PlantBelly
The SV Market
Thrive Market (vegan options)
VEDGEco
Vegancuts
Vegan Essentials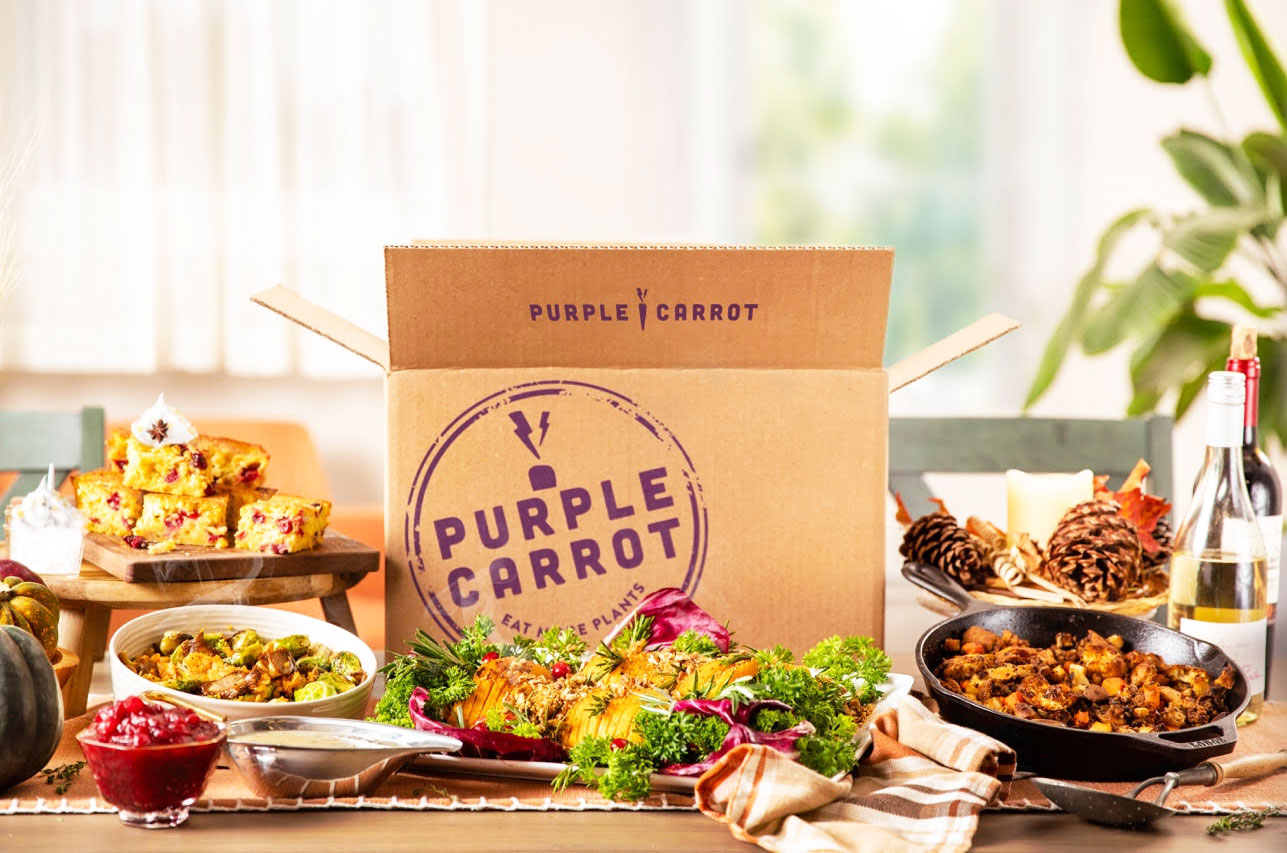 Purple Carrot
Vegan Meal Delivery Services
Fire Road
Hungryroot (vegan options)
Lekka Burger
MamaSezz
Planta At Home
Plantable
Purple Carrot
Sakara
Simple Feast
The Pizza Plant
Thistle (vegan options)
Urban Remedy (vegan options)
Vegin' Out
Vegan Milks + Cheeses + Meats
Atlas Monroe
Bartleby's Seitan Stand
Blackbird Foods
Chef Reina
Choose Life Foods
Elmhurst 1925
Honest Pastures
JOI
Louisville Vegan Jerky
Mac & Yease
Miyoko's Creamery
New Barn Organics
Reine
Ripple
Spero Foods
The Herbivorous Butcher
The Very Good Butchers
Three Girls Vegan Creamery
Treeline
Vegan Mario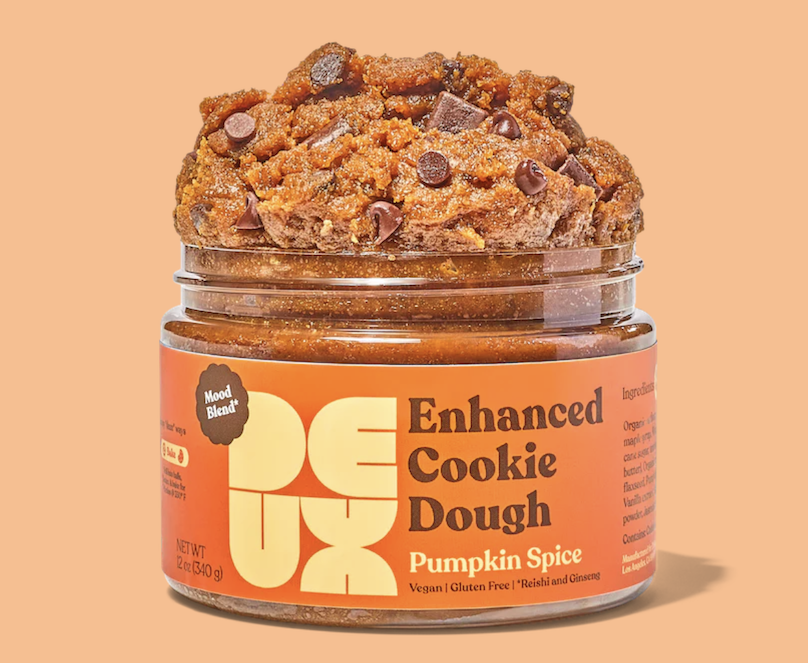 Deux Foods
Vegan Snacks
Cornucopia Popcorn
Deja Vegan
Deux Foods
Healthy Truth
Pop Zero
RollinGreens
Vegan Rob's
Vegan Cookies + Cakes + Pastries
Bit Baking Co.
Brewer Bakes
City Cakes Bakery and Cafe
Enjoy Life
Erin McKenna's Bakery
Fat Badger Bakery
FOMO Baking Co.
Foxship Bakery
Karma Baker
Kozy Toast
L'Artisane Creative Bakery
Lenny & Larry's
Maxine's Heavenly
Maya's Cookies
Mollie Mack's Vegan Cakery
Rickaroons
Root Nine Baking Company
Rule Breaker Snacks
Southern Roots Vegan Bakery
Sticky Fingers Sweets & Eats
The Naughty Cookie
The No Cookie
Uncle Eddie's
Way to Life Foods
WeVegan Eats
Yellow Rose Vegan
Yvonne's Vegan Kitchen
Zucchini Kill Bakery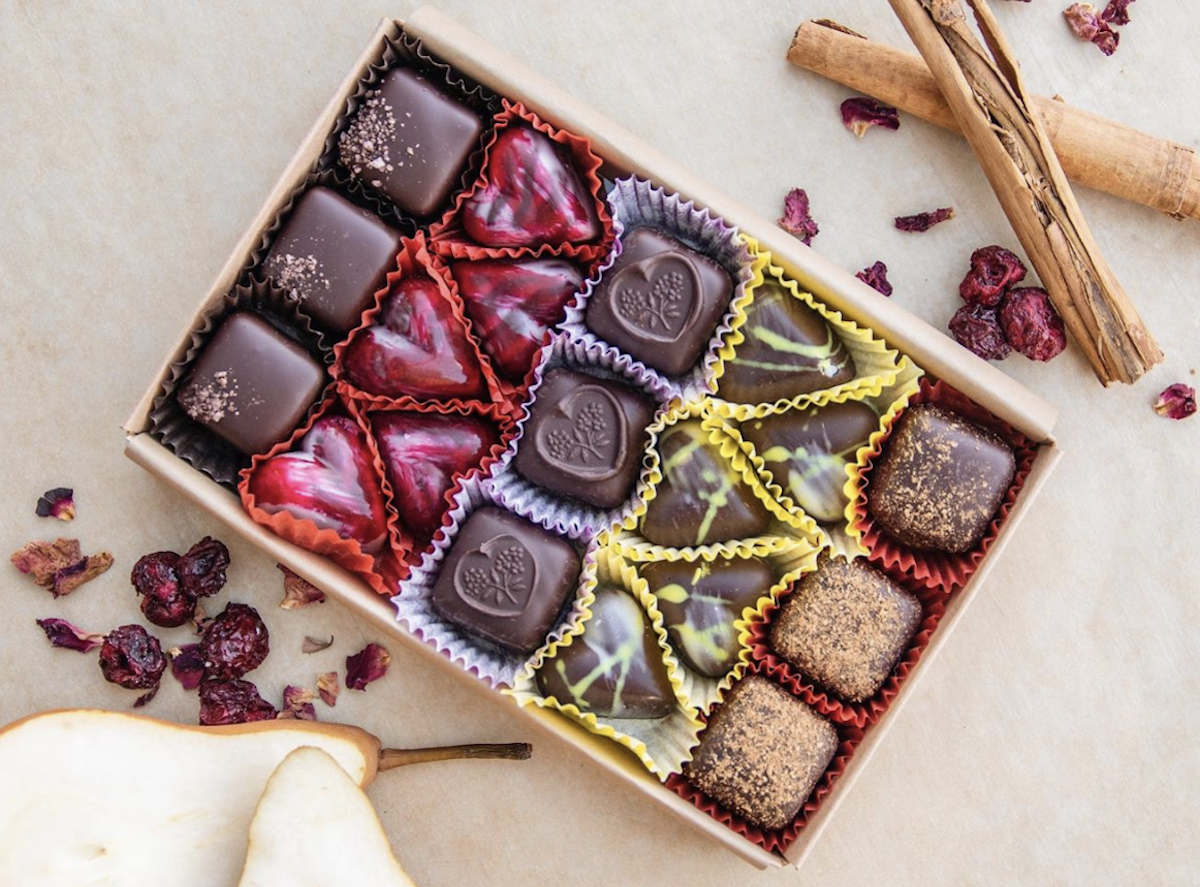 Lagusta's Luscious
Vegan Chocolate
Good Girl Chocolate
Lagusta's Luscious
Momo's CBD
Living Ratio
Schmilk Chocolate
Sjaak's
Vegan Ice Cream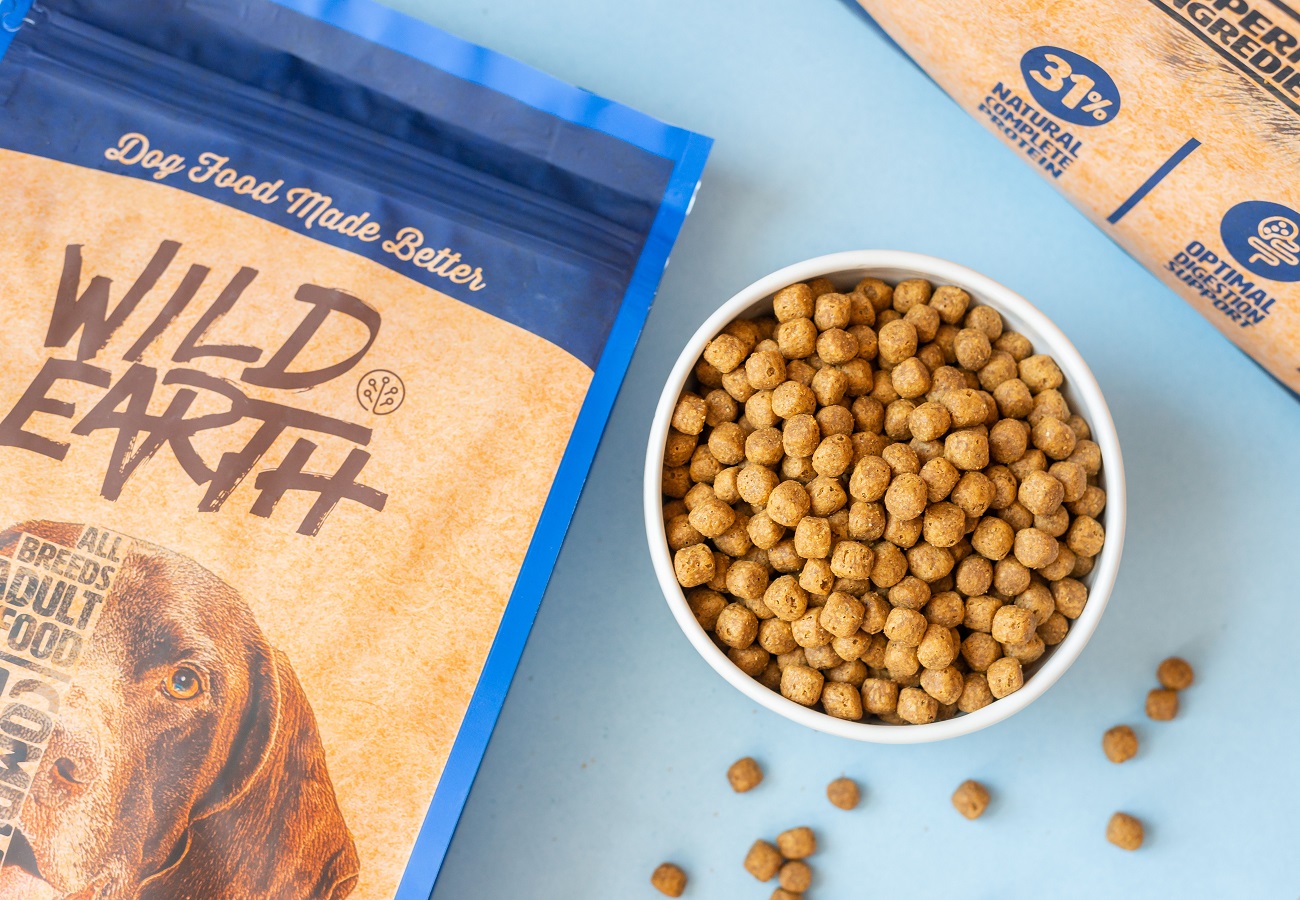 Wild Earth
Vegan Dog Food
Best Delivery Ever
VegNews Magazine, of course!
Back Issues of VegNews (now just $5!)
Have a favorite brand that is shipping vegan food nationwide? Let us know, and we'll consider it for inclusion!