If the past few years have taught us anything, it's that wellness needs to take center stage in our lives. Maintaining a healthy routine that nourishes our bodies, minds, and spirits is more important than ever, and new food, health, and exercise products are helping us along the way to holistic wellness. Check out our list below for the hottest new trends in the world of wellness for 2022 that will have us feeling balanced, rejuvenated, and ready to take on whatever this year holds.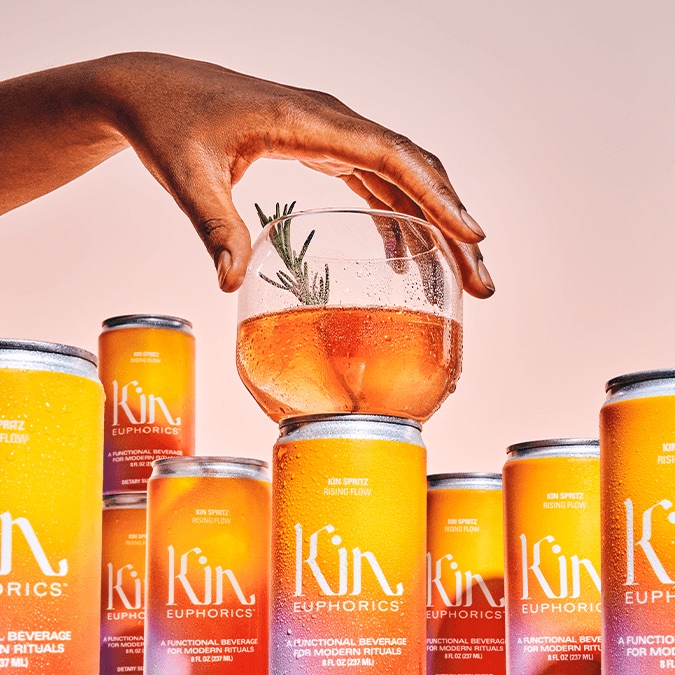 Kin Euphorics
1 Adaptogenic drinks
What are adaptogens? Herbs, mushrooms, and plants such as ashwagandha, reishi, and chamomile that help ease stress, support health, and improve mental function. Adaptogens have found their way into the natural beverage market and companies like Kin Euphorics, CBD-infused Vybes, and sparkling Drink Droplet, are using them to infuse their drinks with added benefits. In 2022, we predict this enhanced beverage market will only continue to expand.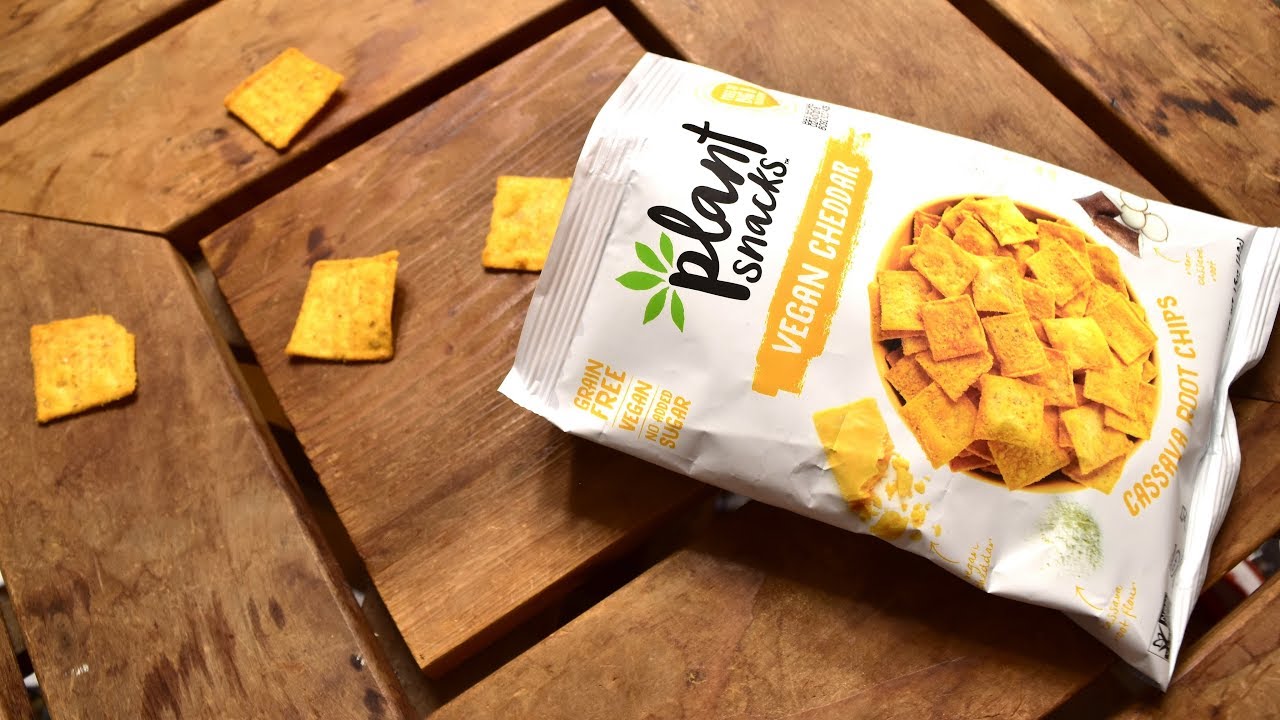 Ashley Nicole Rice
2An infusion of yuca
Otherwise known as cassava, this starchy South American root vegetable is having a major food moment. From pastas to grain-free tortillas and cheesy vegan chips to vegetable-forward burgers, cassava is infiltrating the market and bringing with it its high levels of vitamin C, antioxidants, and potassium.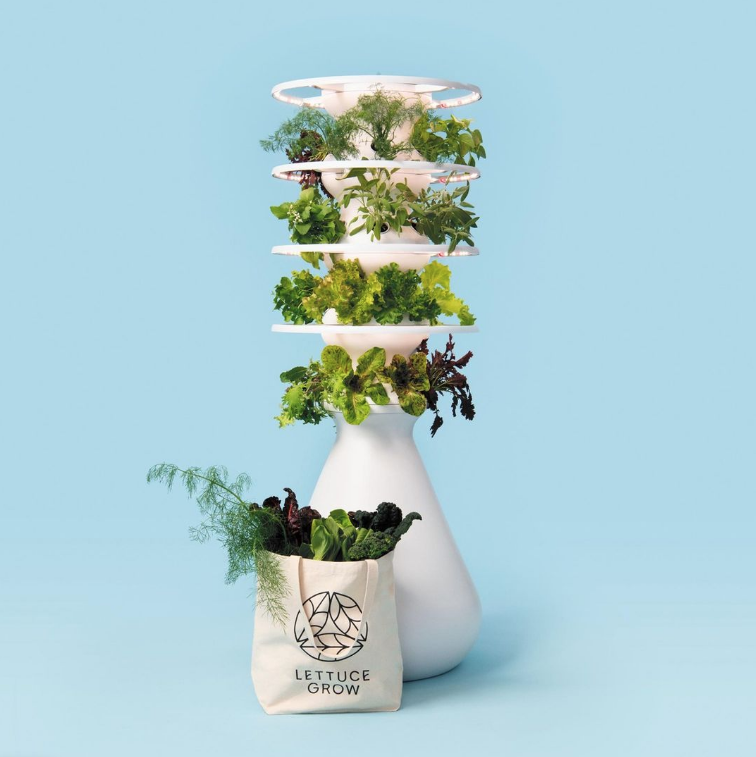 Lettuce Grow
3 Hydroponic home gardening systems
Growing your own produce has worked its way into our kitchens. From the futuristic, standing tower that is the Lettuce Grow farmstand to the AeroGarden, producing your own fruit and vegetables in small spaces has become more accessible than ever. In 2022 we'll be grocery shopping from our own homegrown gardening system.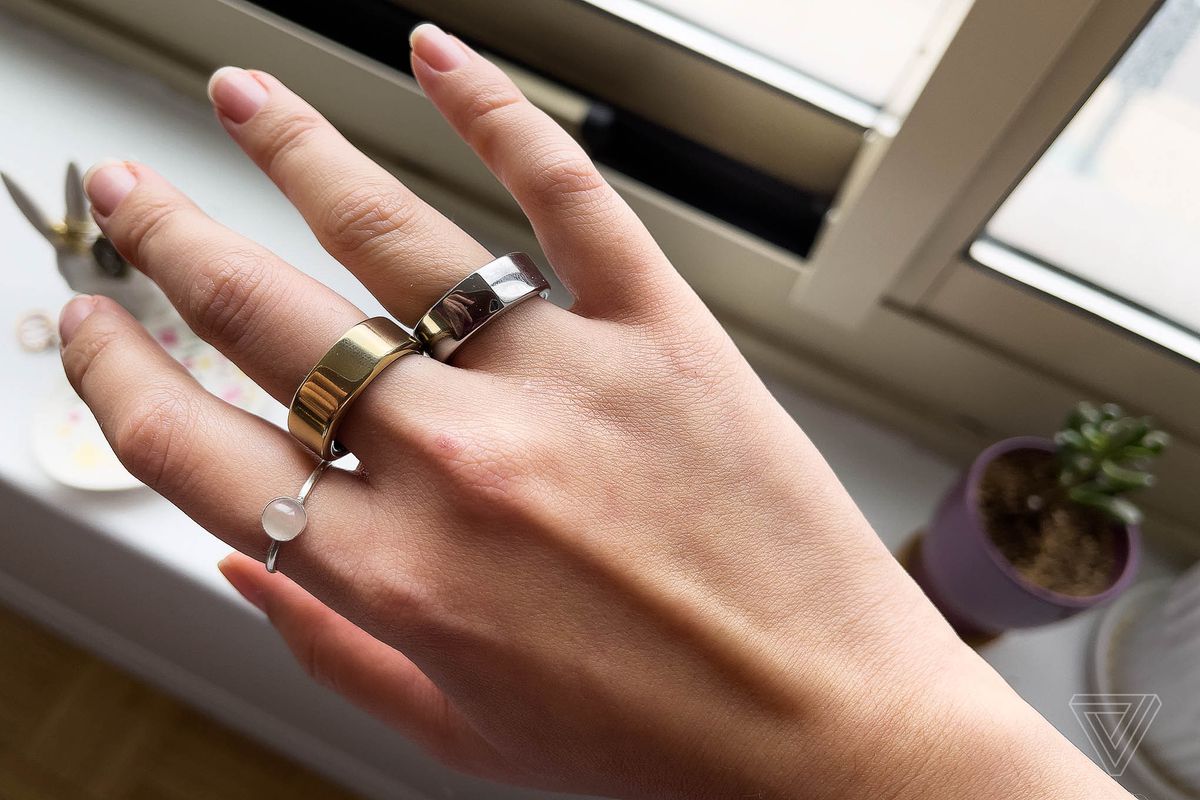 The Verge
4 Sleep tracking devices
We're going beyond the sleep function in our Apple Health App with high-tech devices that help us improve our sleep and trace our nightly habits. The Oura Ring is rising in popularity thanks to its chic, minimalist design and sensor technology that communicates with a mobile app, making it easier than ever to have insight into your body's functions at the touch of a button.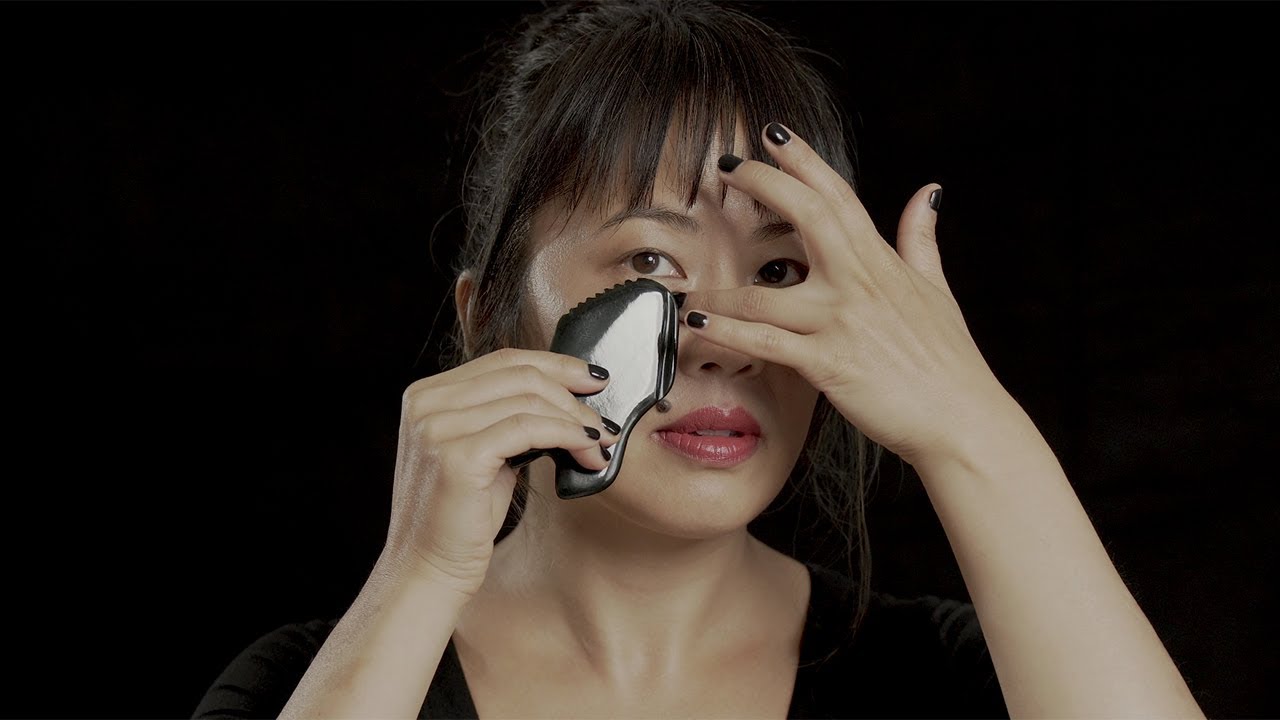 Lanshin
5 Gua sha
This ancient Chinese practice of scraping the skin with stone or jade tools, dating back to 221 BC, has been widely used in Asia for centuries, but recently it's seen a rise in popularity in the form of rose quartz facial sculpting gua sha tools splashed across social media. Try the Lanshin Pro Gua Sha tool (known as the Swiss Army knife of Gua Sha tools) as an intro to the practice.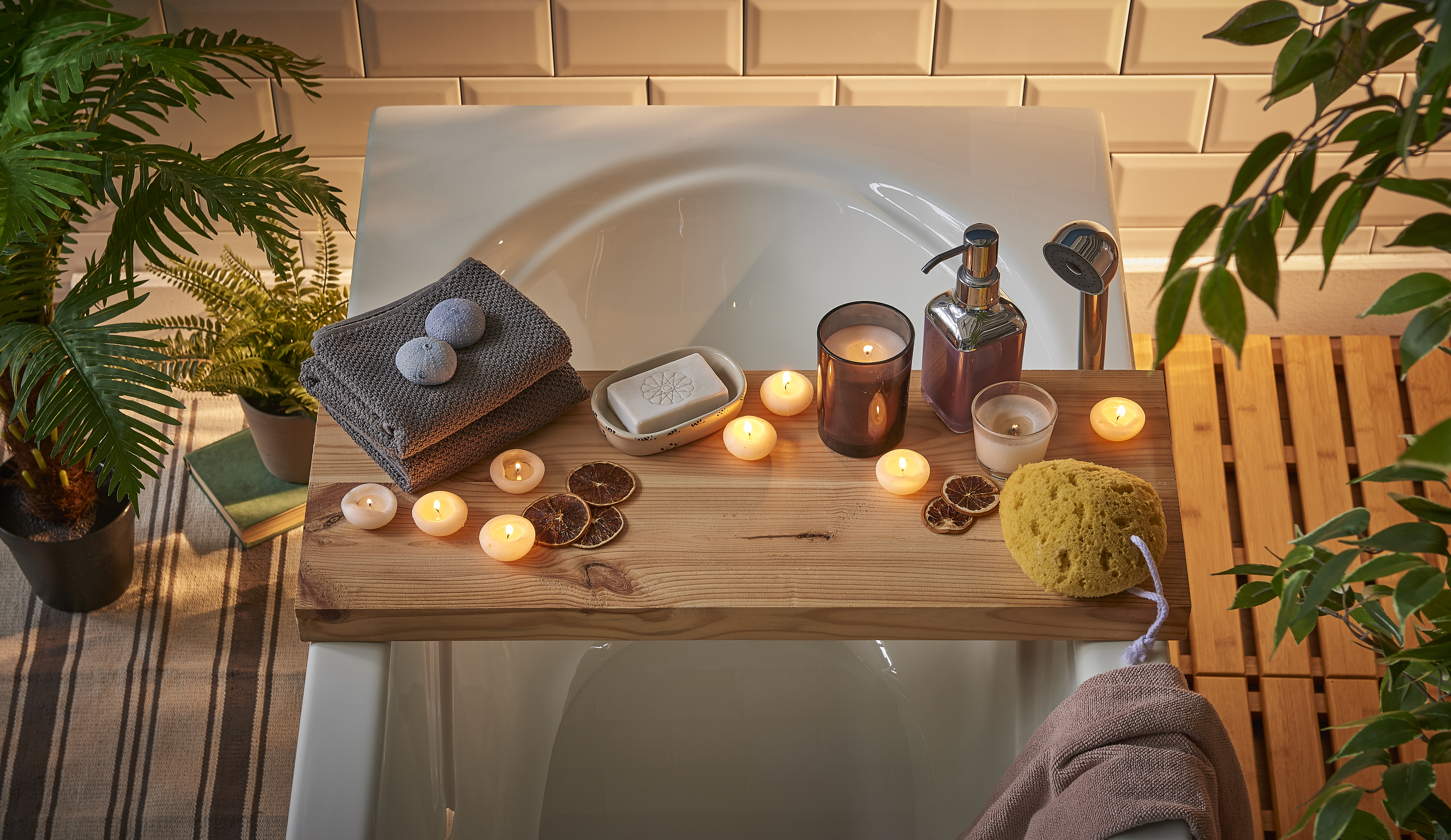 6 Bathing rituals
You heard it here first, baths are back in vogue like never before. When spas and wellness centers closed during the pandemic, home self care rituals became more important than ever and with that came a renewed focus on baths. From Pacifica's super fizzy bath teas and celebrity-owned vegan CBD line Happy Dance's bath bombs to Herbivore's aromatherapy soaking salts and Osea Malibu's seaweed-infused body scrubs, bathing products are here to provide you with a luxurious and relaxing experience.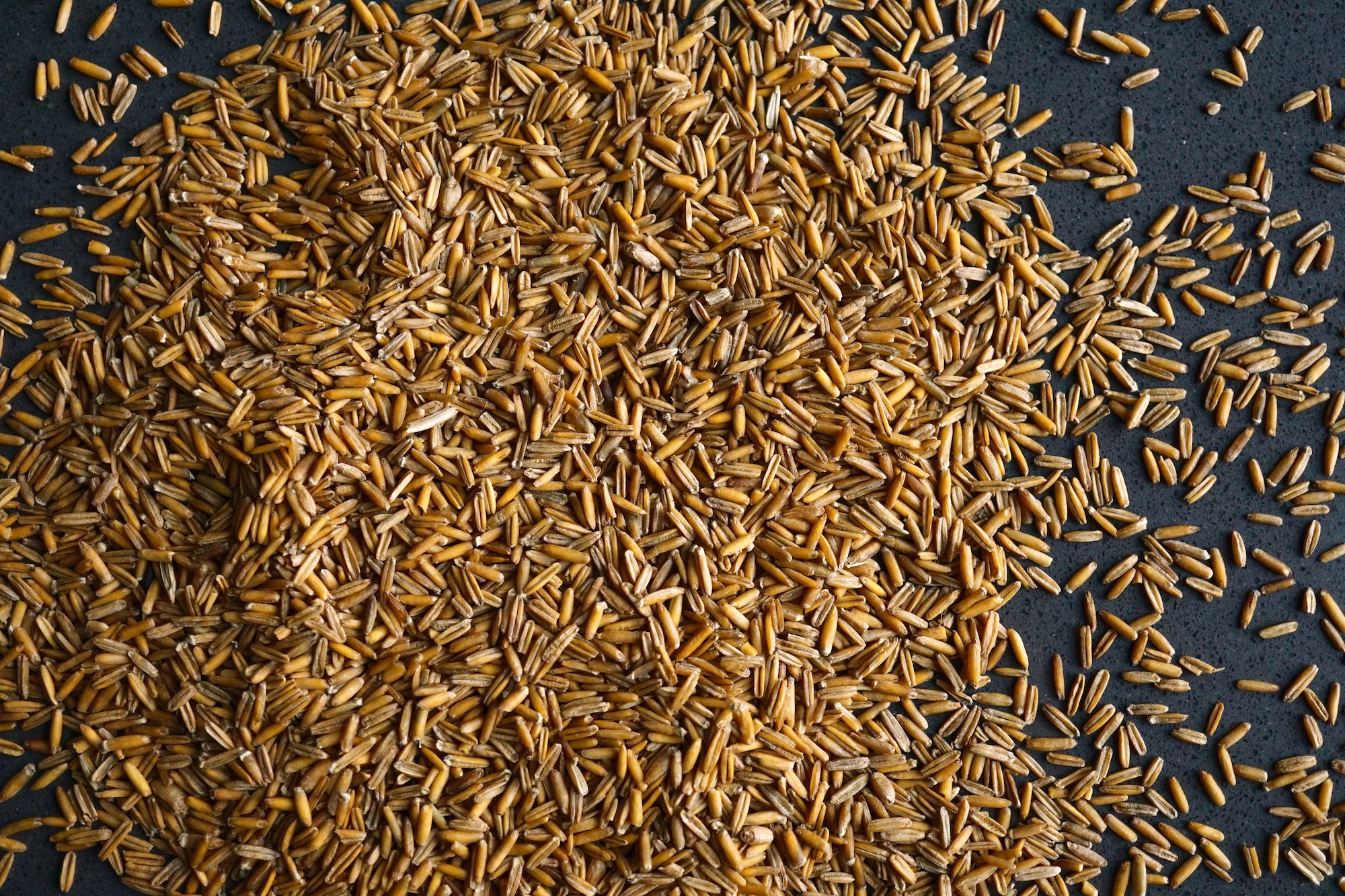 Perennial Pantry
7 Grains get more eco-friendly
Grains are getting even more environmentally friendly in 2022—meaning grains grown with specific attention paid to soil health. For example, Kernza is a perennial grain with a nutty flavor and long roots which aid in nutrient cycling that improves soil quality over time. To try some of these upgraded grains look for these products at the store: Patagonia Provisions Long Root Pale Ale, Zack's Mighty Tortilla Chips, and Kernza Krunch.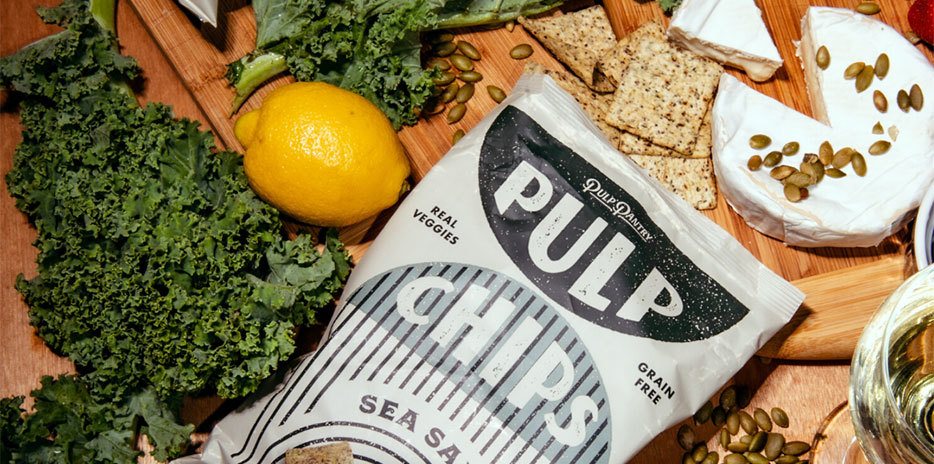 Pulp Pantry
8 Upcycled foods
Creating a healthier and more sustainable food system is critical. Cosmetically challenged produce (AKA fine to eat but not up to grocery standards) makes up 40 percent of total food waste in America. Upcycled food companies such as Barnana, Renewal Mills, and Pulp Pantry are transforming food items that would have otherwise been discarded into tasty vegan snacks.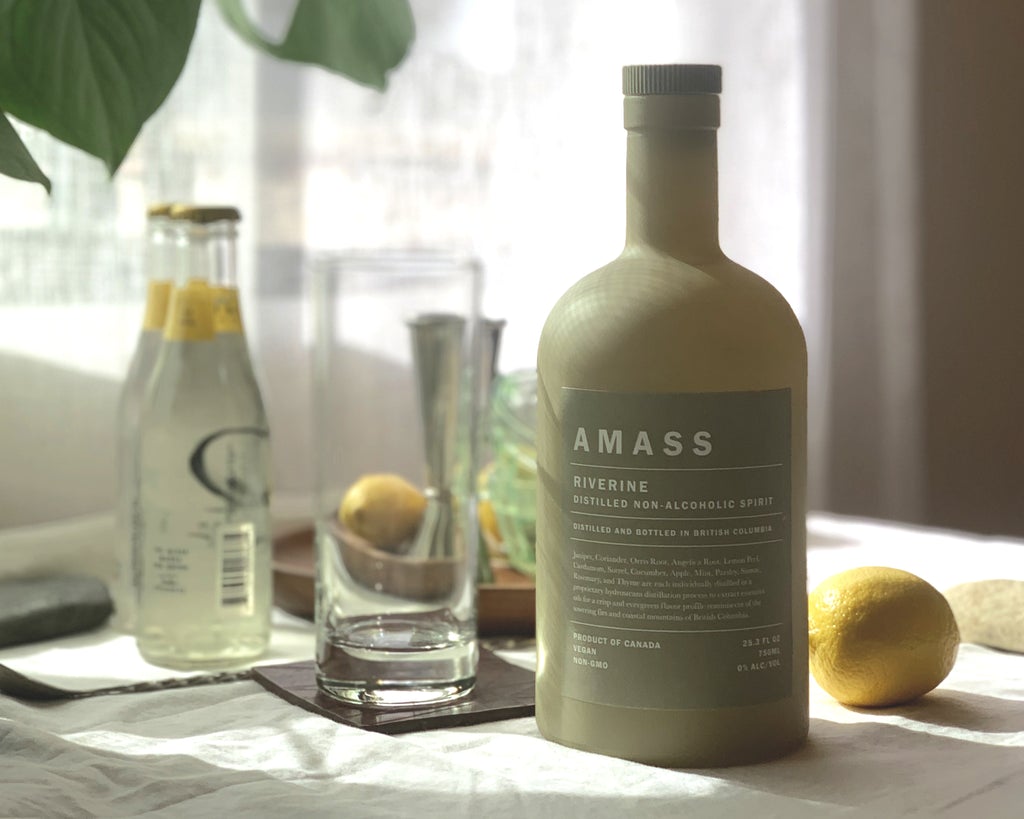 Amass
9 Alcohol-free spirits
While there's nothing wrong with alcohol in moderation, the zero-proof market has surged as younger consumers' interest shifts towards ways to enjoy going out for drinks sans alcohol. Trendy companies are turning botanical, plant-based ingredients into hangover-free elixirs. Check out Amass Botanics, Three Spirit, and Ritual Zero Proof for mocktail ready mixtures.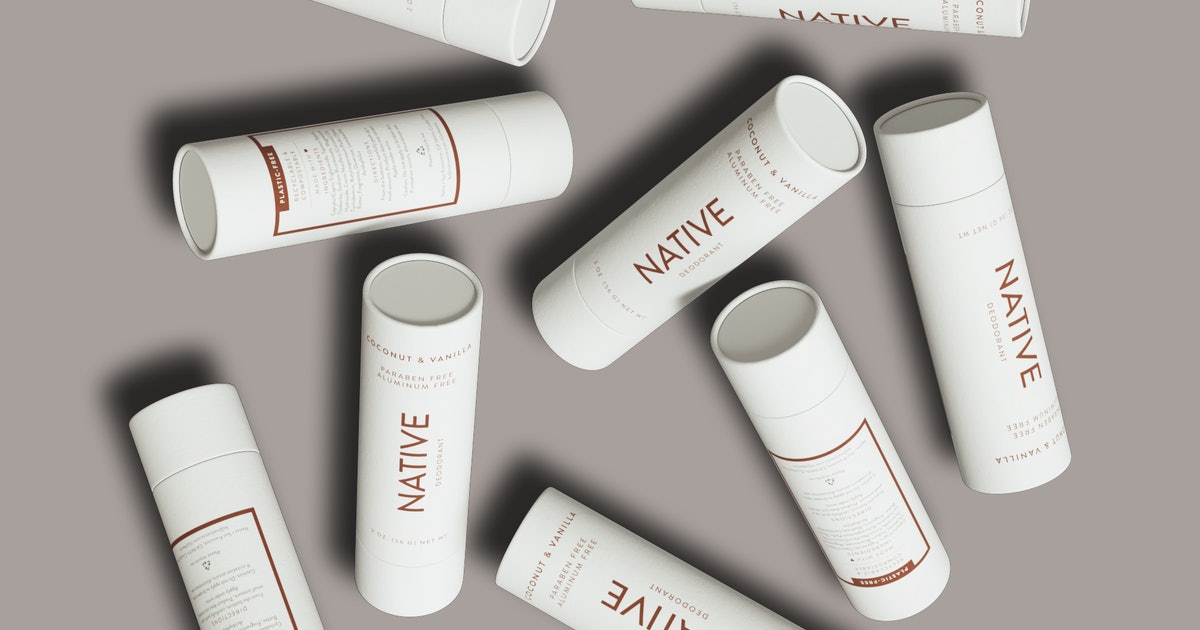 NYLON
10 Natural deodorant—that actually works
We get it. Natural deodorant's reputation kind of stinks. But it's getting better out here for people looking to avoid nasty ingredients (like aluminum) and still keep sweaty pits at bay. Reach for cruelty-free, eco-friendly, clinically tested options like Peach, Native Deodorant, and Megababe.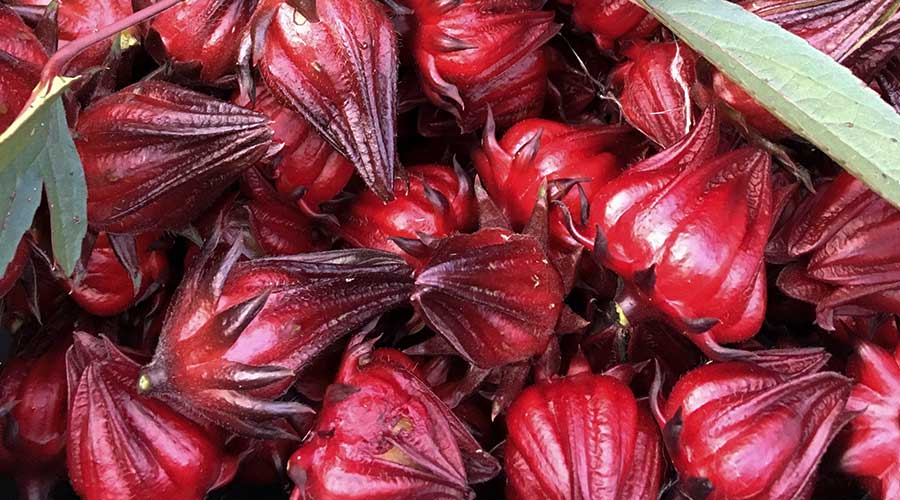 Tyrant Farms
11 Hibiscus is here
Hibiscus—yes, that gorgeous tropical flower—is making its way into some of our favorite foods and is getting praise for its high vitamin C content. Want to try it yourself? Try Golden State's Cider Jamaica, Kassumay Fruit Spread Hibiscus Sabdariffa, and Whole Foods' Orange Hibiscus Italian Soda.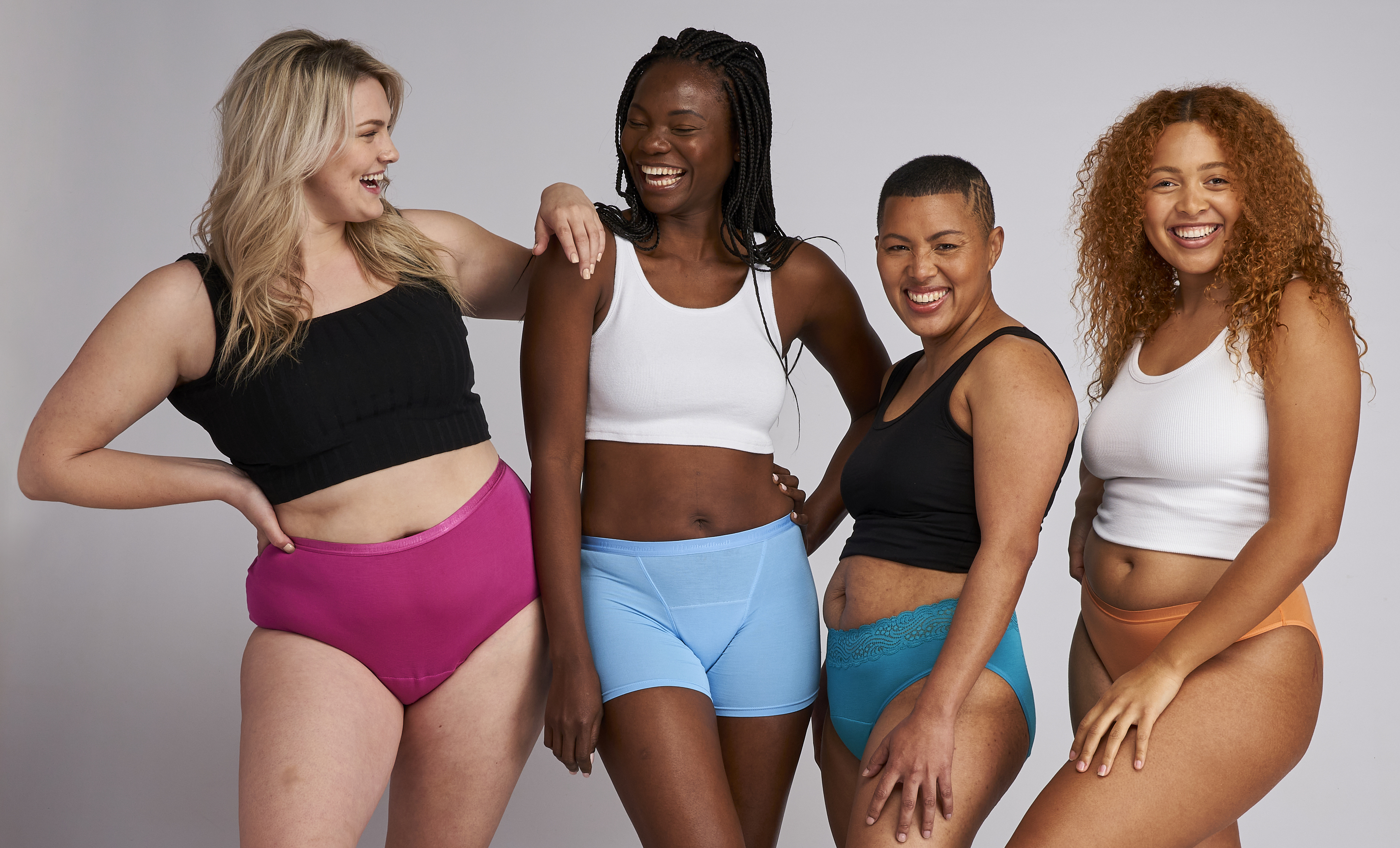 Modibodi
12 Alternative period care products
Menstrual hygiene products are finally starting to get the attention they deserve. It's been a long road towards alternative products that support us during that time of the month, and we are here to celebrate everything from comfy period underwear and cramp-reducing menstrual discs to period care subscription boxes and cycle supporting edible blends.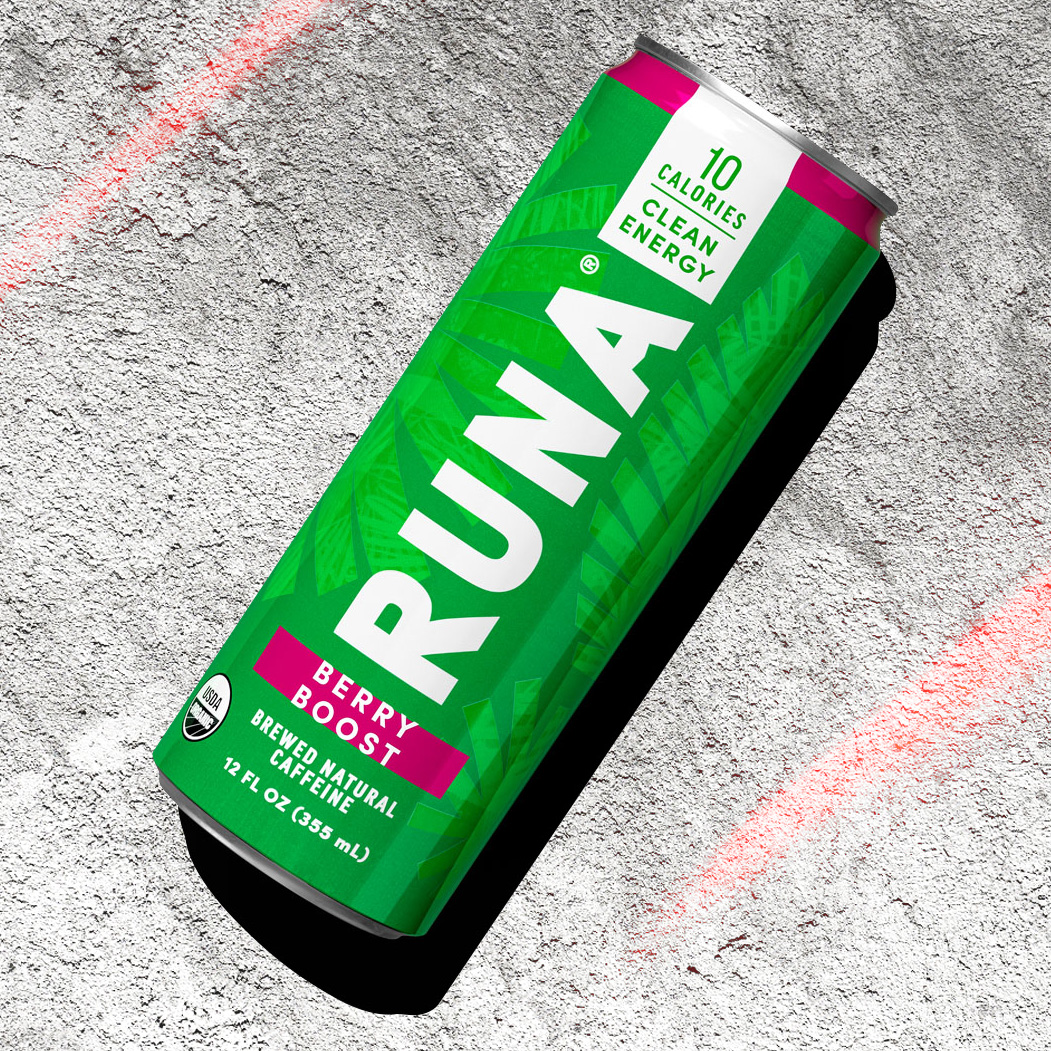 RUNA
13 Energy drinks 2.0
We've been warned about old school energy drinks. From unnatural ingredients to harmful effects on heart health, these questionable beverages of the past are a no-go, but a new world of better-for-you energy drinks that use functional ingredients has answered the call for energy boosting quick fixes. Runa, HiBall, and EBOOST Super Fuel are helping us get that extra pep in our step, while keeping it more natural than ever.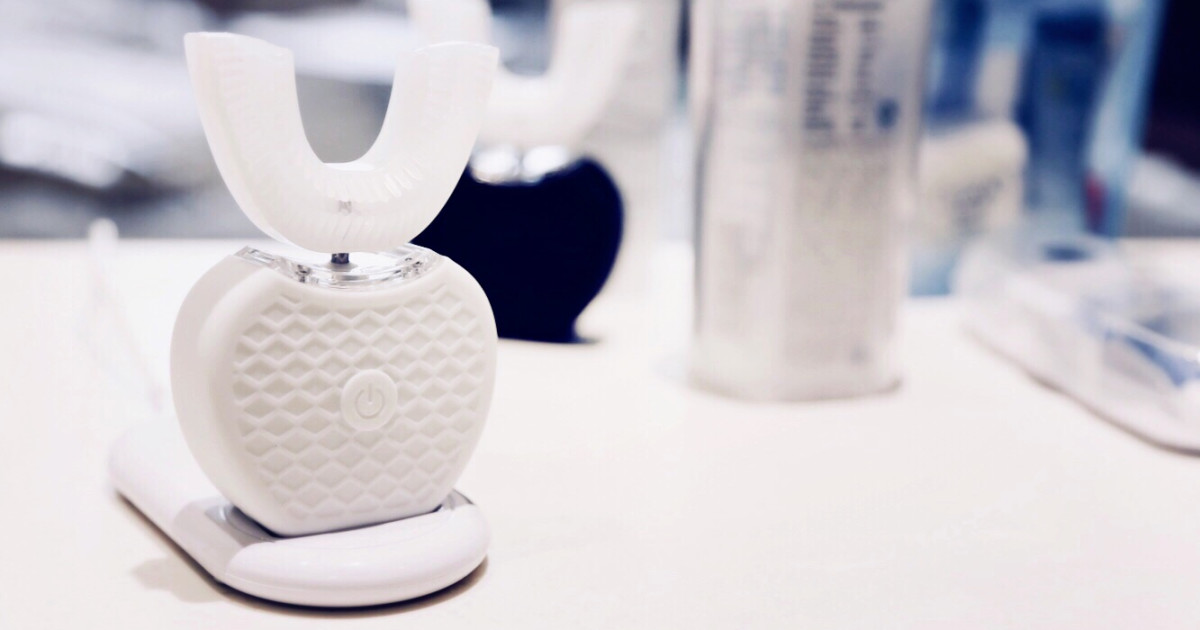 14 An upgrade in dental wellness
Much like gut health, dental health is also innately connected to overall health from impacts on heart disease, diabetes, respiratory disease, and much more. New innovations and high-tech gadgets are helping to keep those pearly whites squeaky clean. Check out the Oral-B iO Electric Toothbrush, which uses a smart sensor to detect where you have and haven't brushed enough, or the 360 Sonic Brush Pro, a personal robot dentist for your mouth that covers every tooth and brushes them all in just 45 seconds.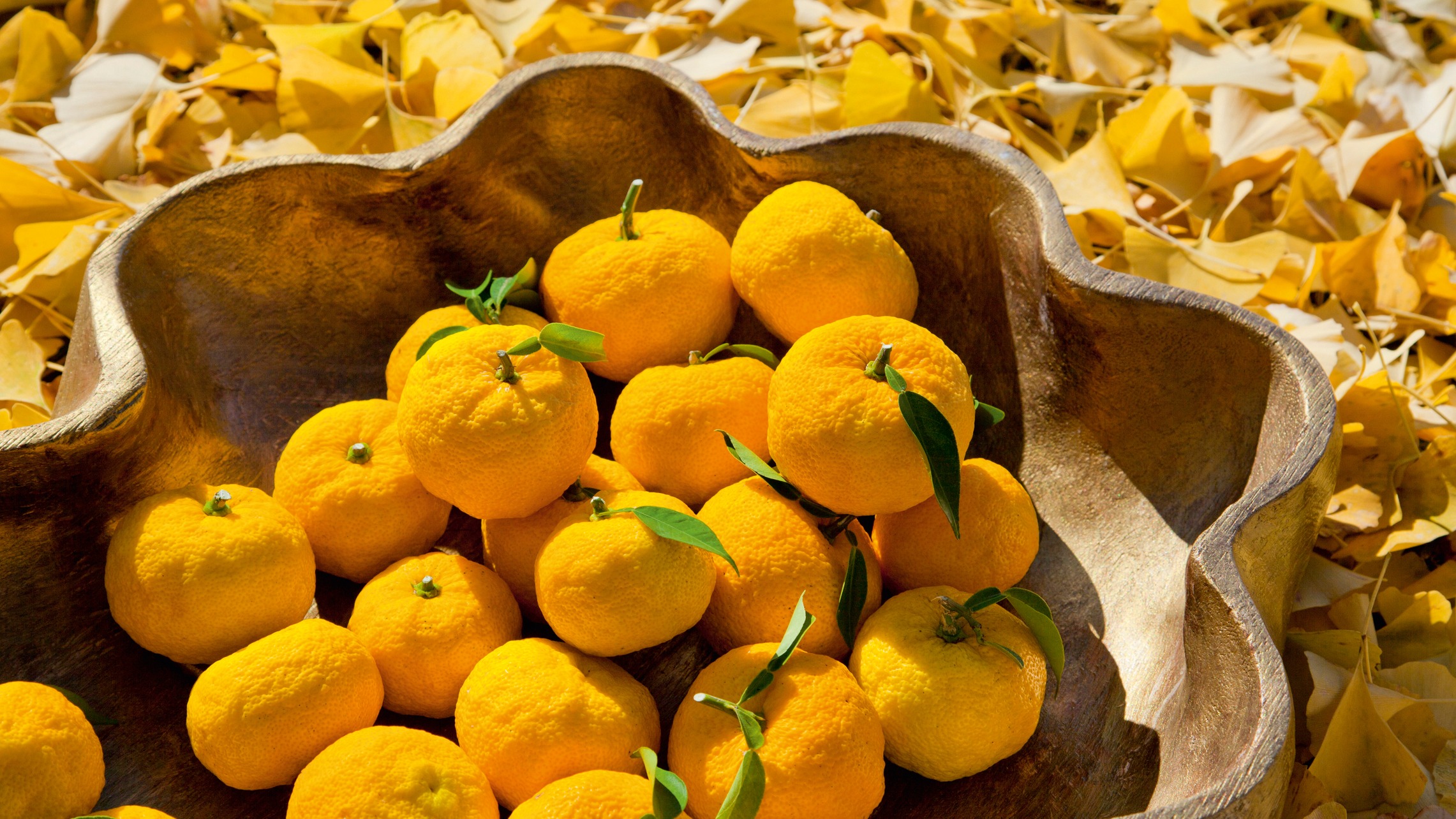 Financial Times
15 All things yuzu
Yuzu—a tart and underappreciated citrus found in Japan, Korea, and China—is having a food moment of its own. Yuzu is finding its way into vinaigrettes, hard seltzers, mayos, and more—including Whole Foods food trend prediction list for 2022. Try Rowdy Mermaid's Matcha Yuzu Immunity Tonic to kick off your New Year right.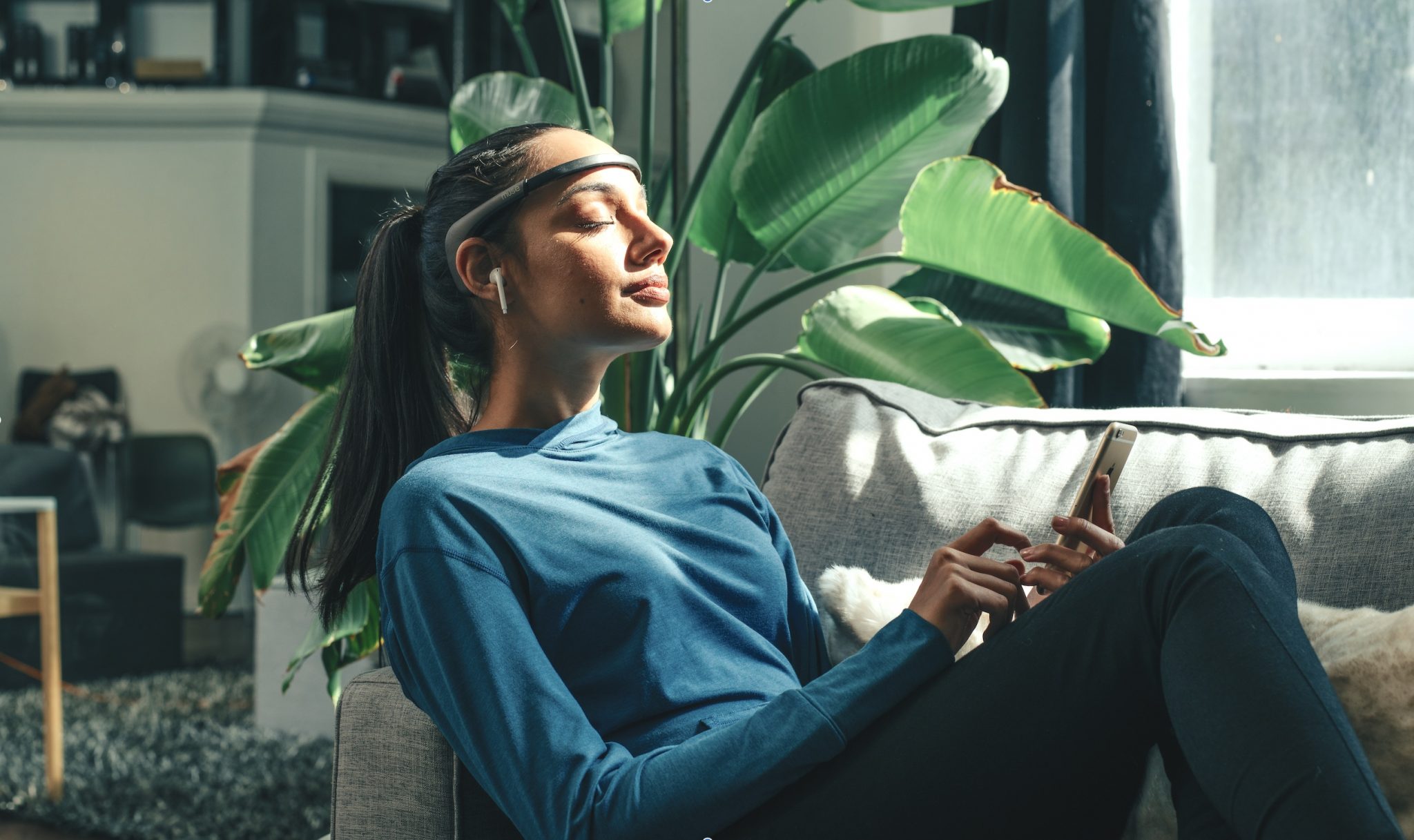 The Alcohol Spell
16 Wearable meditation devices
You've tried the apps, maybe even gone to a meditation studio or wellness retreat, but just can't seem to quiet your mind and get into that zen state? Well in 2022, this mind-quieting practice is getting a little help from the world of technology with gadgets such as Core's handheld device and Muse 2's headpiece, designed to get your mind in the zone.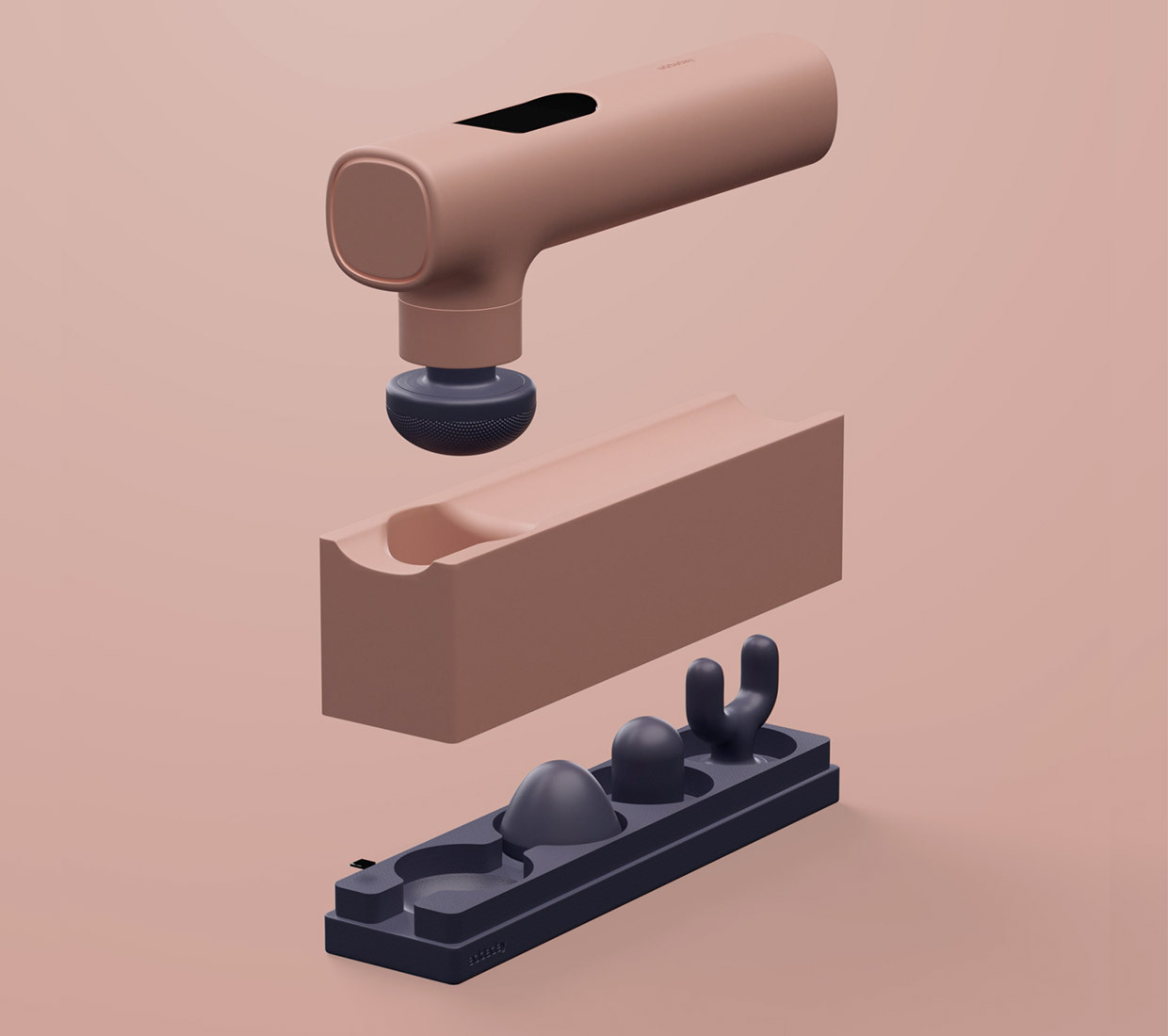 Lyric Massager
17 Massage tools
Massage guns have had a real moment over the past two years, but even these button-operated machine gun devices are getting a tech upgrade. The Lyric Massager uses WiFi technology and science-backed massage frequencies to help relieve minor muscle pain, shift stress, and positively affect emotions.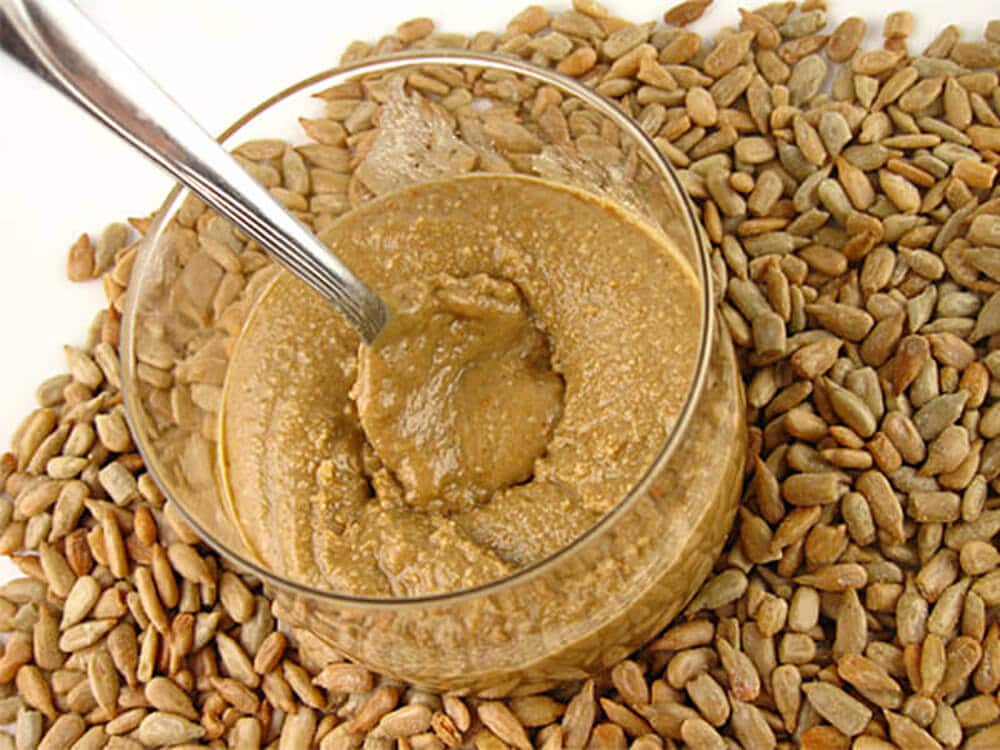 Small Footprint Family
18 Sunflower seeds are the new peanut butter
Packed with protein and healthy fats, these allergy-friendly seeds are stepping up to take tree nuts place in butters, crackers, breads, and more. Whether it's Fix & Fogg's chunky butters, Ben & Jerry's vegan ice cream made with sunflower butter, or Spero sunflower-based vegan cream cheeses, sunflower seeds are here to stay.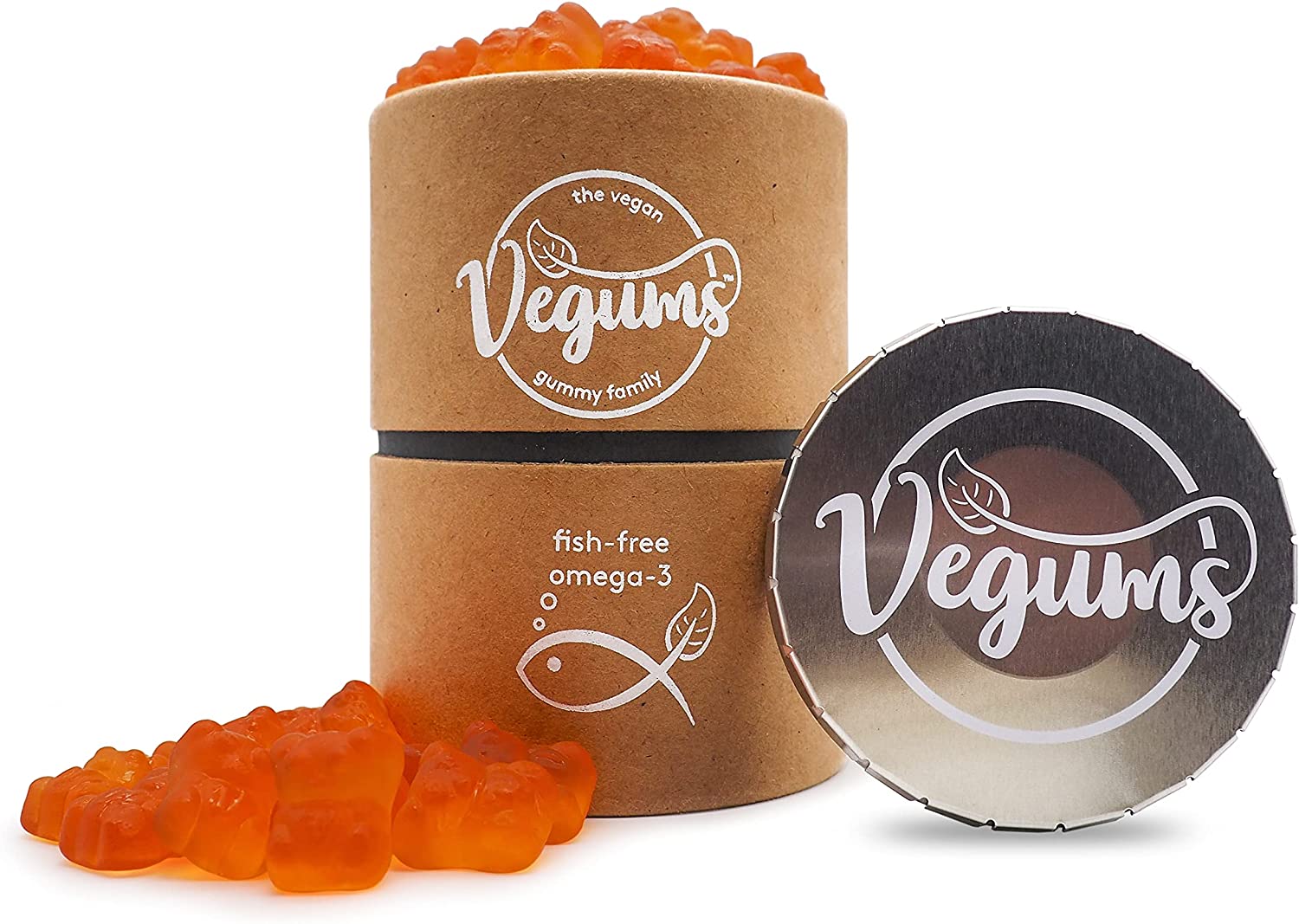 Vegums
19 Algae-based supplements
Looking for a way to still get in your omegas without consuming fish? The latest and hottest ingredient working its way into vegan omega supplements? Algae. From Vegums to Freshfield, supplement companies are using this bio-available, sustainable source to help us all keep our brain and skin health on track.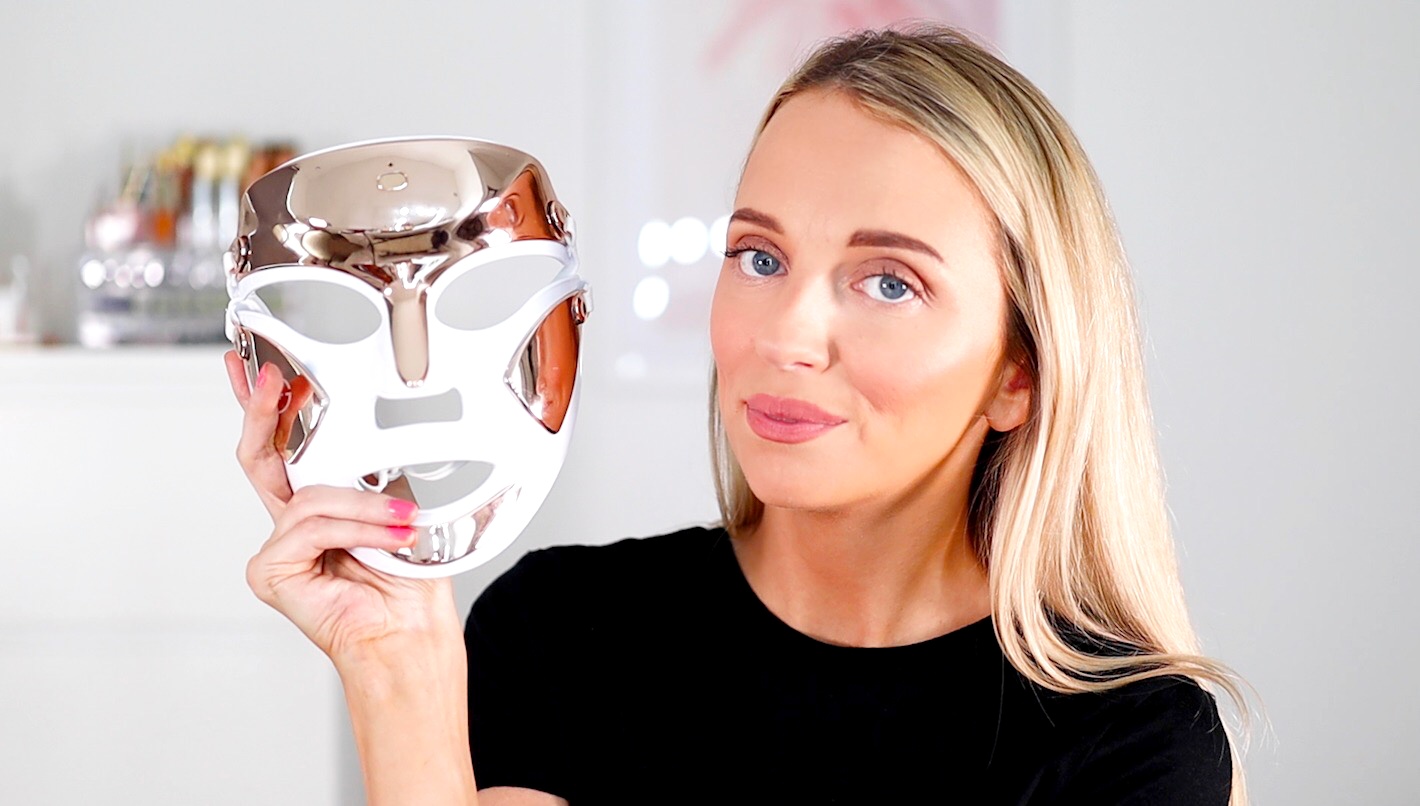 The LDN Diaries
20 Skin care gadgets
We've gone way beyond serums, toners, and cleansers. Skincare has gotten a tech infusion with gadgets that help us achieve that facial glow in the comfort of our own homes. From Foreo Bear, a facial toning device that uses microcurrents to increase cellular activity, to the SpectraLite FaceWare Pro, a rose gold-embellished LED light treatment mask, skincare is getting high-tech.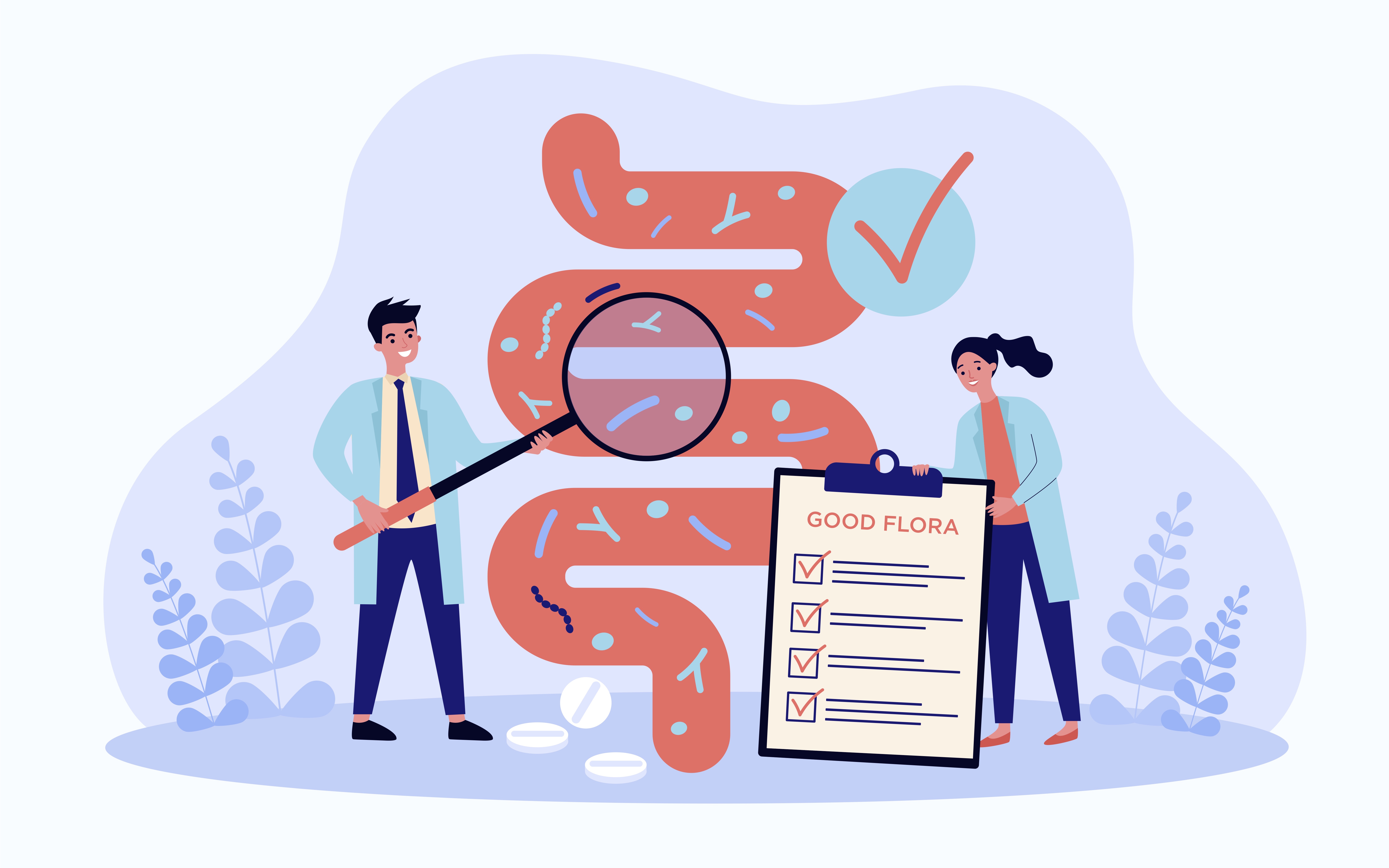 21 Home gut health tracking
Everyone seems to be super concerned about their gut health lately, and for good reason! It's innately connected to our overall health and well-being. But before you go throwing acidic products into your diet and trying weird elimination diets, at-home tracking such as GutBiome+ and Food Marble can help you get on the right track.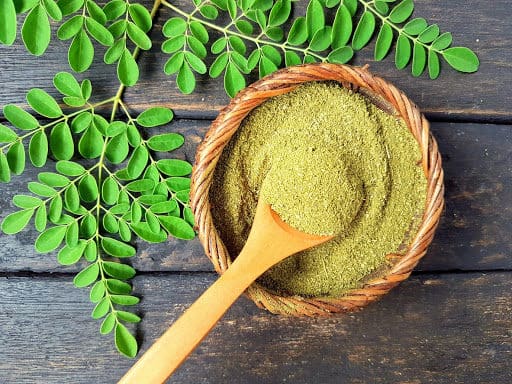 22 Moringa
The green of the moment? Not kale, no, it's moringa. Delve into 2022's top green that comes from fast-growing, drought-resistant trees in the form of plant-based energy bars and nutritious grains.
For more vegan wellness:
Why Mushrooms Are the Hottest Wellness Trend Right Now
7 Ways to Make the Vegan Wellness Community More Inclusive
We Tried Dozens of Instagram's Hottest Wellness Products