I've been making my own face masks for ages. I'm not sure when it started, but it probably had something to do with suffering from acne breakouts for years. I was scared of all the preservatives and chemicals in store-bought masks making my skin worse. Fortunately, I found something that worked better and was so easy to make. Two of my favorite go-to ingredients for homemade face masks are probably in your kitchen right now: avocados and oats.
If you find yourself wearing half of your avocado toast every time you eat it, that may not be a bad thing. Avocados are amazing for the skin! And, turning avocados into a DIY face mask is a great way to use up an avocado that's a bit past its prime, too. No more food waste.
This skin mask also uses another hot ingredient of late: oats. Find out how these ingredients work together to get the glow and give it a try for your next Self-Care Sunday.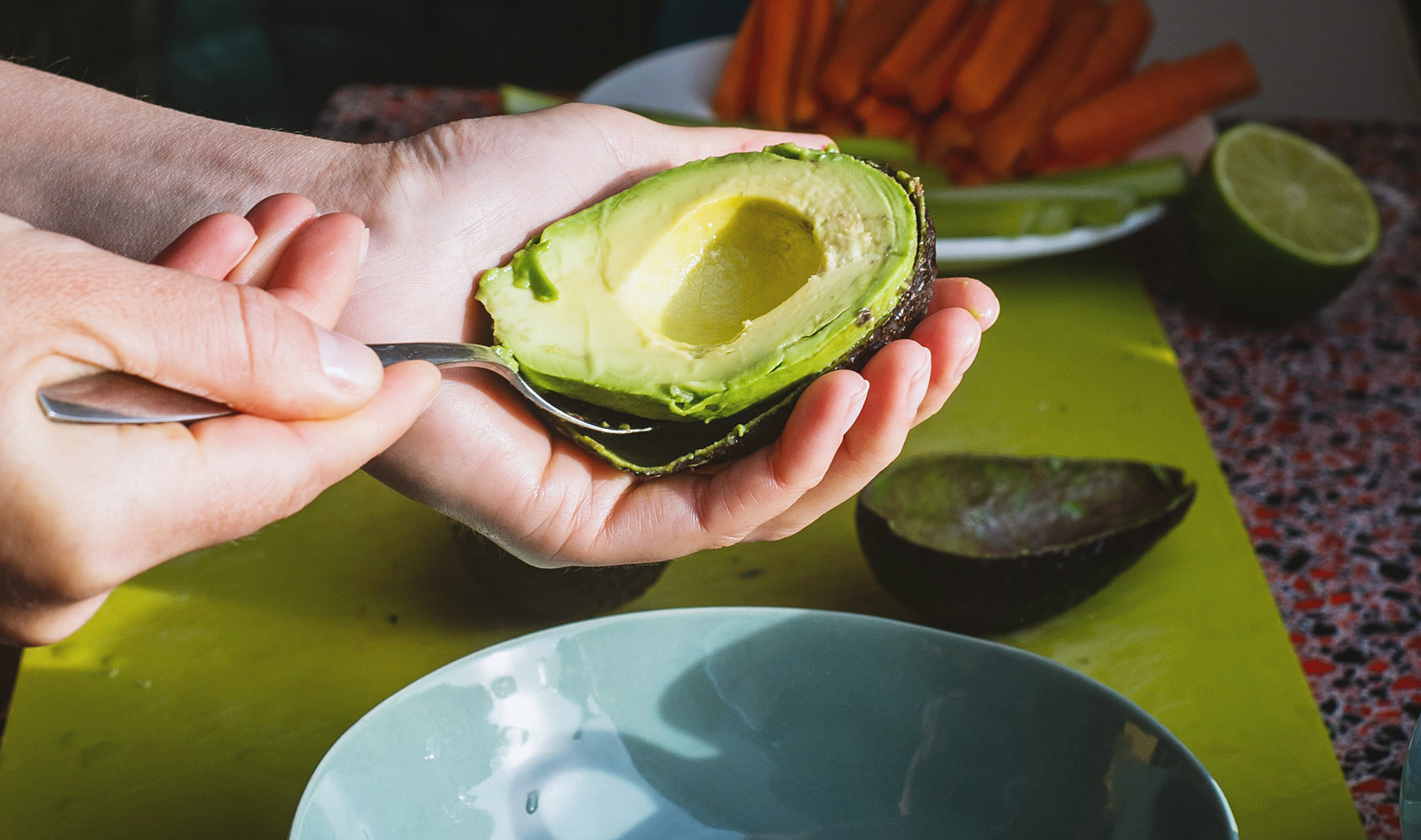 Unsplash
Skin benefits of avocado
Avocado is rich in healthy fatty acids, which make it a wonderful moisturizer for dry, brittle, autumn, and winter skin. It's also great for stressed summer skin. Despite its rich base of fatty acids, avocado shouldn't make you break out. It can help to reduce inflammation and speed the healing of those pesky breakouts. That's because avocado is also antibacterial and antifungal when applied to the skin.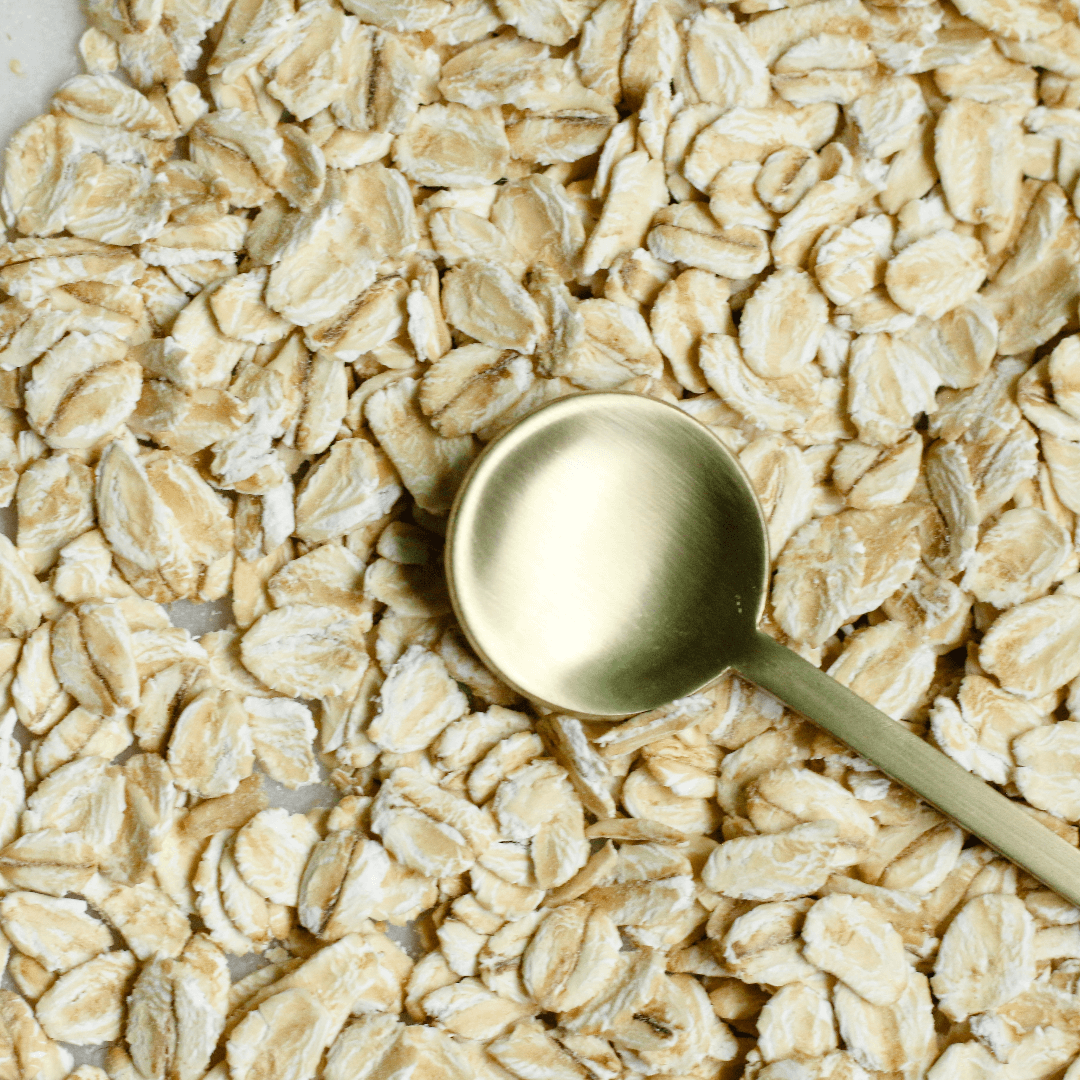 Unsplash
Skin benefits of oats
If you've ever soaked in an oat milk bath to help soothe skin after a sunburn or a bout of poison oak, you know how silky and soft it can make your skin feel. In a face mask, it serves double duty as a mild exfoliant—sloughing off dead skin cells—and in softening and healing the skin.
Like avocados, oats are beneficial as anti-inflammatory agents that can help to reduce acne. Oats also absorb oil, helping to prevent more flare-ups. Credit all of oats' goodness to avenanthramides the antioxidants in oats that make it such a powerful ingredient in DIY face masks.
This mask also gets a cleansing and tightening boost from antioxidant-rich apple cider vinegar. Ready to get the glow? Try my favorite avocado-oatmeal mask below.
What you need:
½ large avocado, mashed
2 tablespoons rolled oats, roughly ground
1 tablespoon apple cider vinegar (optional)
What you do:
1. Into a bowl, add all ingredients and mix well.
2. Pat mixture onto face, careful to avoid eyes. Let sit for 15 minutes before rinsing.
3. Follow up with a hydrating oil, such as argan or jojoba, to lock in moisture.
Note: apple cider vinegar can be too strong for some skin types. Test under the arm for reactions before using. It can be omitted entirely in this recipe.
For more vegan beauty and skincare, read: