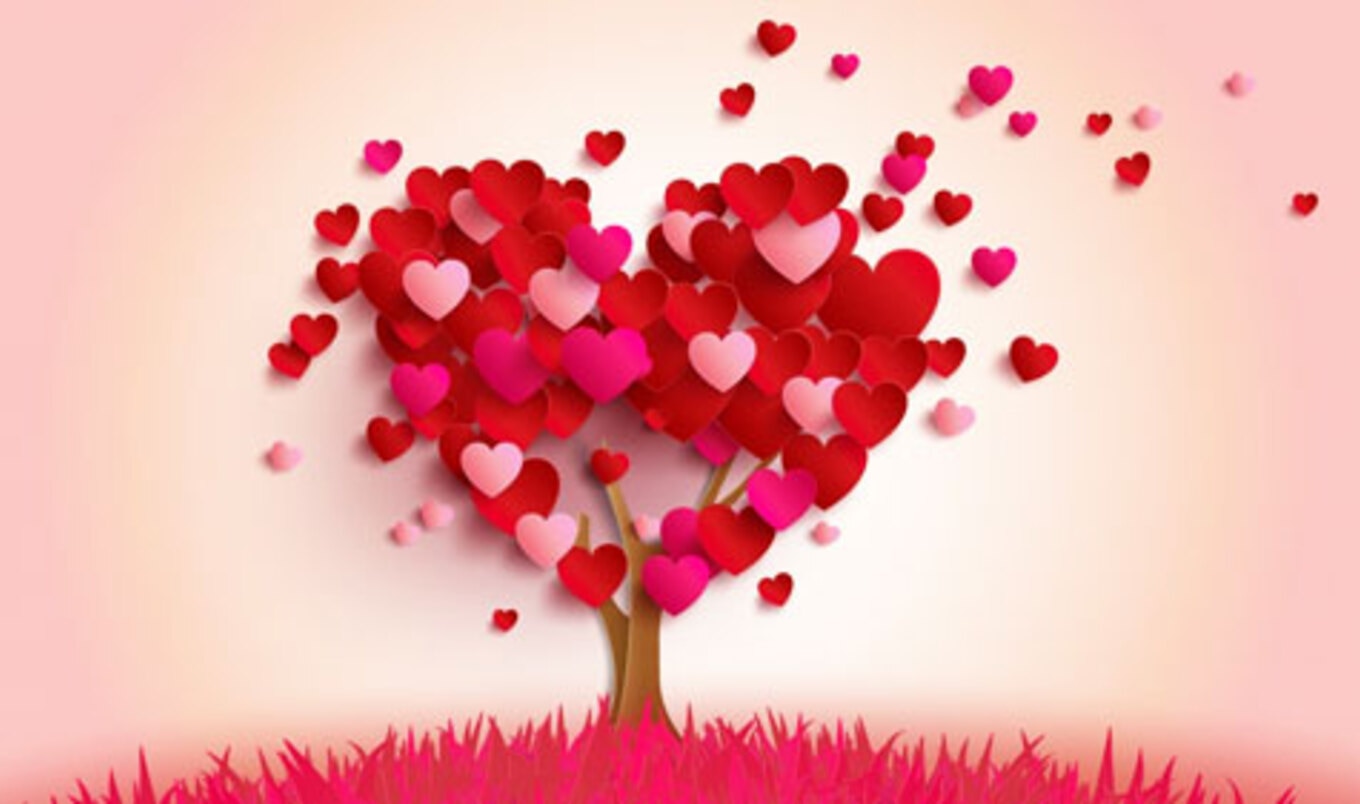 Dating can be discouraging, but following these five tips will inspire you, build your confidence, and get you ready for the vegan lover of your dreams.
February 8, 2017
---
Five years ago, I started Veg Speed Date in San Francisco after many friends complained to me about a lack of single cruelty-free men. After several successful matches, I decided to expand my events across the United States and Canada, and today we have more than 40 events planned and are adding more all the time! So, needless to say, I'm something of a vegan dating expert. And with Valentine's Day approaching, I've decided to share some of what I've learned about vegan dating to ensure all you single, plant-based lovers find the person of your dreams.

1. You're awesome, so be confident
You already have convictions, passion, and a heart of gold for caring about animals, the planet, and humanity. And because of these traits, you also have confidence, which shines through each time you oppose cruelty and choose compassion! It takes strong character—someone who really knows who they are—to take a stand and live their true life, so don't forget to approach a potential mate with your chin up and your chest high. Also, don't forget that confidence can lead you to a passionate love life with someone with whom you can share your love of vegan food and cute animal videos.

2. Find your veg Valentine
Navigating the dating world as a vegan can be difficult, and there are times when you might feel discouraged. In fact, right now you might be asking yourself, "Where are the sexy single vegans?" The good news is that you don't have to give up, because everyday more are choosing a vegan diet. Veganism is growing and on-trend, so chances are that you will find your veg love match! But where to find these awesome single vegans? Why not volunteer with your local animal rescue, join a vegan Meetup group, or search for "vegan" on dating sites.

3. Sweet date ideas
So you've made a connection with someone who understands your love of nutritional yeast and gets why you care so much about the animals? Great! Now it's time to plan a date. Since you just met each other, you might want to start off by focusing on shared interests. Is there a new vegan restaurant in town that you've both been dying to try? Do you have a favorite spot that you want to bring your date to? Here's your chance to get to know each other better over a delicious meal. Finish the night off with drinks and live music (maybe even dancing!) at your favorite bar. Are you more of an active vegan? Then try bonding with your date over a fun physical activity! Are they competitive or a team player? Do they look good in yoga pants? If you fall down, will they help pull you up? Find out by going on an action-packed date, such as rock-climbing, miniature golfing, bowling, or hiking. For nature lovers, pack a picnic and explore the soil with your plus one. Whether you live in a big city or small town, check out a local park, hiking trail, forest, field, waterfront, or animal sanctuary!

4. What to wear
Cruelty-free fashion has never looked so good, which means there's never been a better time to go through your closet, drop by your local vegan boutique, or order from your favorite online shop. If you want to keep it cool with that perfect mix of casual and polished, try placing a motorcycle jacket or blazer over a cute printed T-shirt. My suggestions include a tee from Herbivore Clothing, a jacket from Brave GentleMan, and footwear from MooShoes or Nice Shoes. For those who want to dress it up, pair a jacket with a cute pair of heels or boots from MooShoes and accessorize with a Matt & Nat bag.

5. Gift ideas
Gift giving should be cute, fun, and easy, and because you've just met your new veg connection, you don't want to stress over the perfect gift or spend too much money. Instead, give a sweet little gift that will put a sparkle in their eye without breaking your bank. Feeling creative? Make your date a Valentine's-themed card. Come up with cute phrases such as "you're the vegan frosting to my gluten-free cupcake," and then get out the construction paper, glue, and glitter! Are you more of a traditionalist? Then buy dark chocolate, as it's not only delicious but also reduces blood pressure. If you're wanting to tug at your date's heartstrings even more, consider making a donation in their name to a charity. Sponsor an animal in his or her name at Farm Sanctuary, support organizations such as The Humane League, or another great nonprofit group.

Karine Brighten is the founder of Veg Speed Date and has operated successful speed dating events to help bring veg singles together.