Vegan athletes around the world have gathered in Tokyo for the Olympic Games. Some have medals to their names while others are making their Olympic debut, but all are training hard to ensure they have what it takes to climb that prestigious podium. In honor of their sweat, blood, and tears, we're paying homage to our favorite vegan athletes and the training they endure to become coconut cream of the crop. From footwork to core work and yoga to weight training, these plant-based champions are showing off their training as they work to become the best of the best.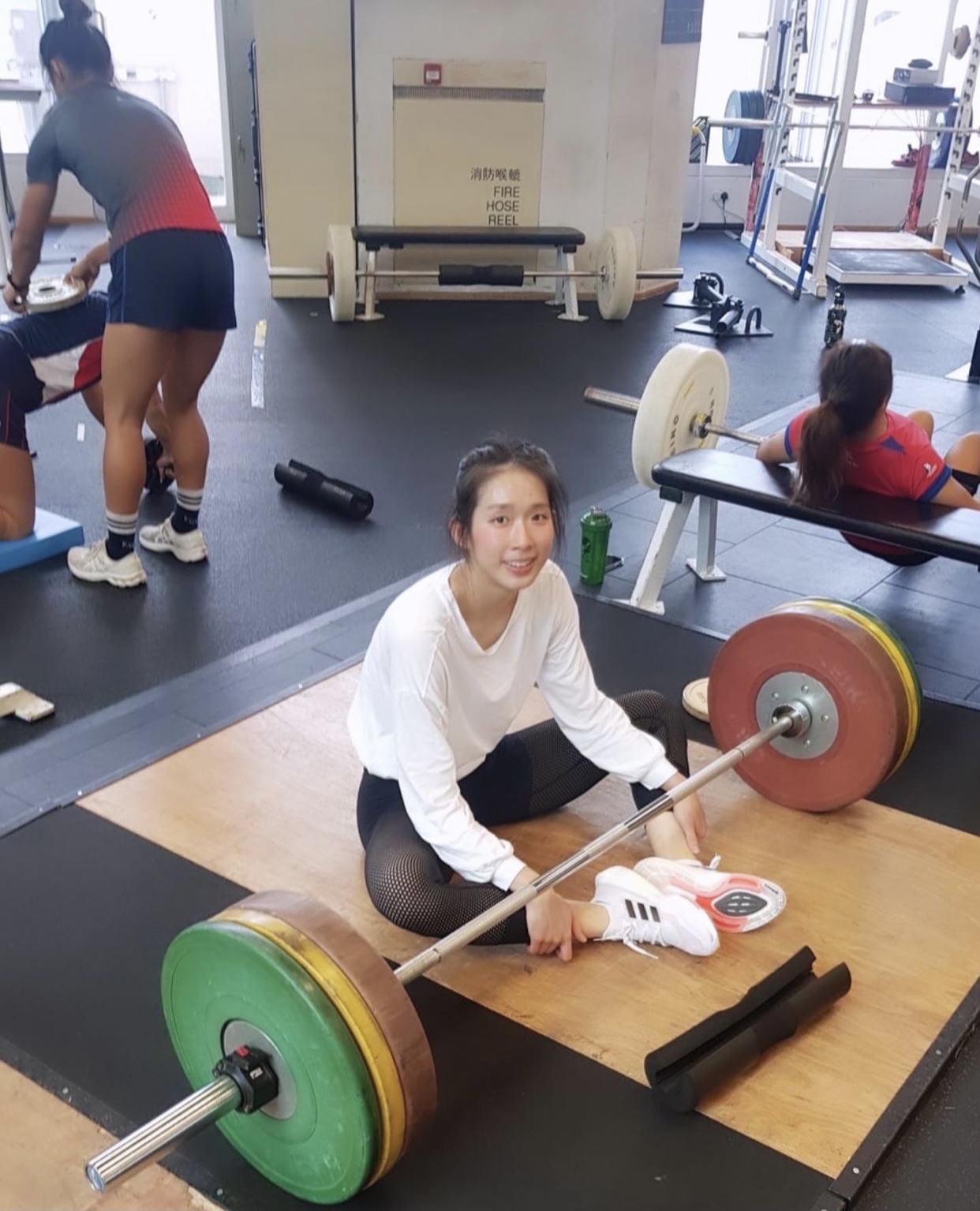 @vmwkong/Instagram
1. Vivian Kong
After making history as the first Hong Kong fencer to win a World Cup title, Kong is looking for redemption in 2021. She competed but did not earn a spot on the Olympic podium in 2016, but the now 26-year-old has sharpened her skills (pun intended). When not practicing her foil techniques, Kong hits the gym for intense bodyweight exercises (just watch her do pull-ups!) and relies on yoga and meditation to keep her physically and mentally agile.
Follow them here.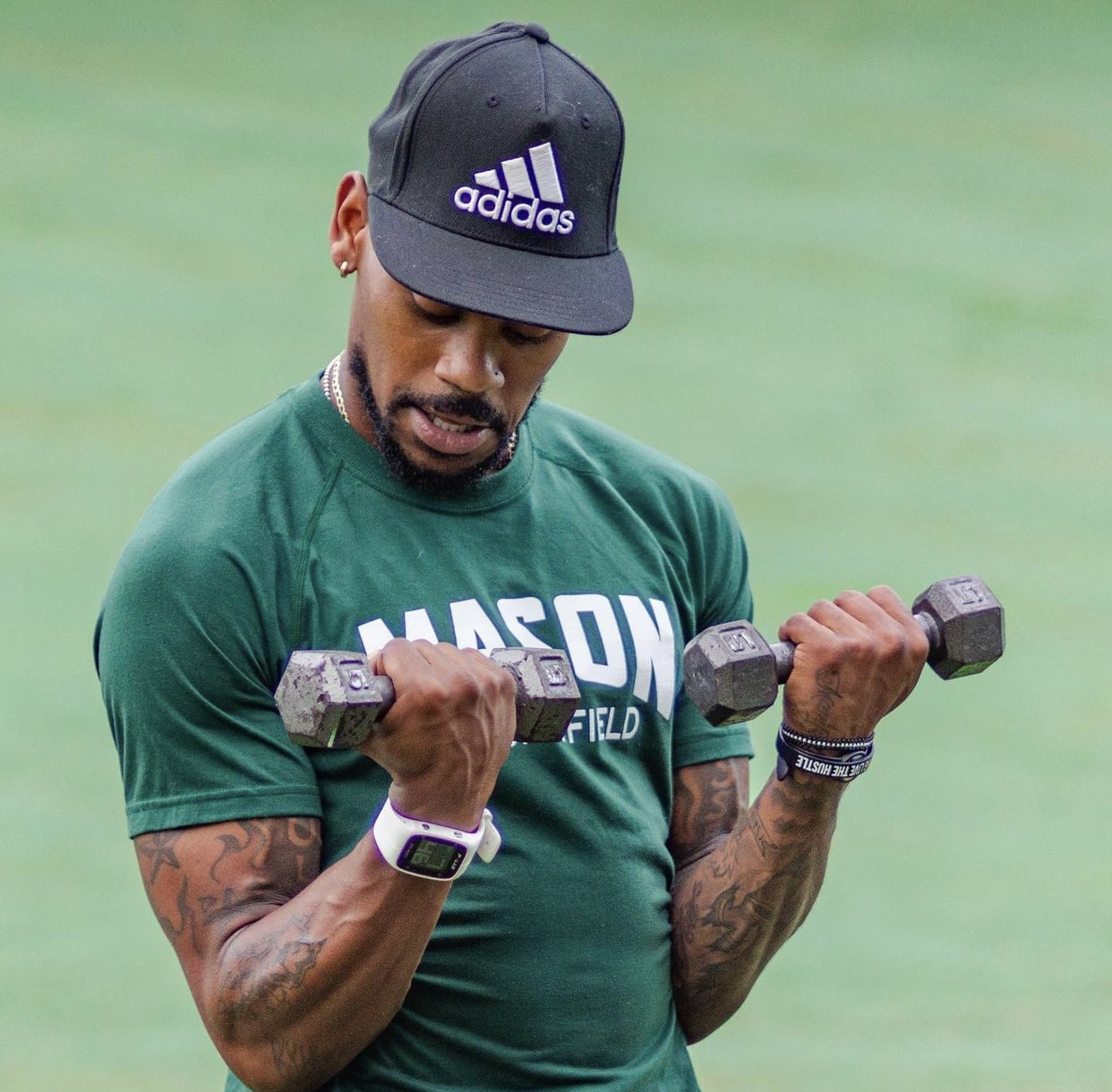 @adiverb/Instagram
2. David Verburg
Verburg already has an Olympic gold medal to his name after his performance in the men's 4x400 meter in Rio. Since then, Verburg's training has kicked into high gear with sprint drills, long runs, and evidently some weight training. While he's serious about training, he still knows how to have some fun.
Follow them here.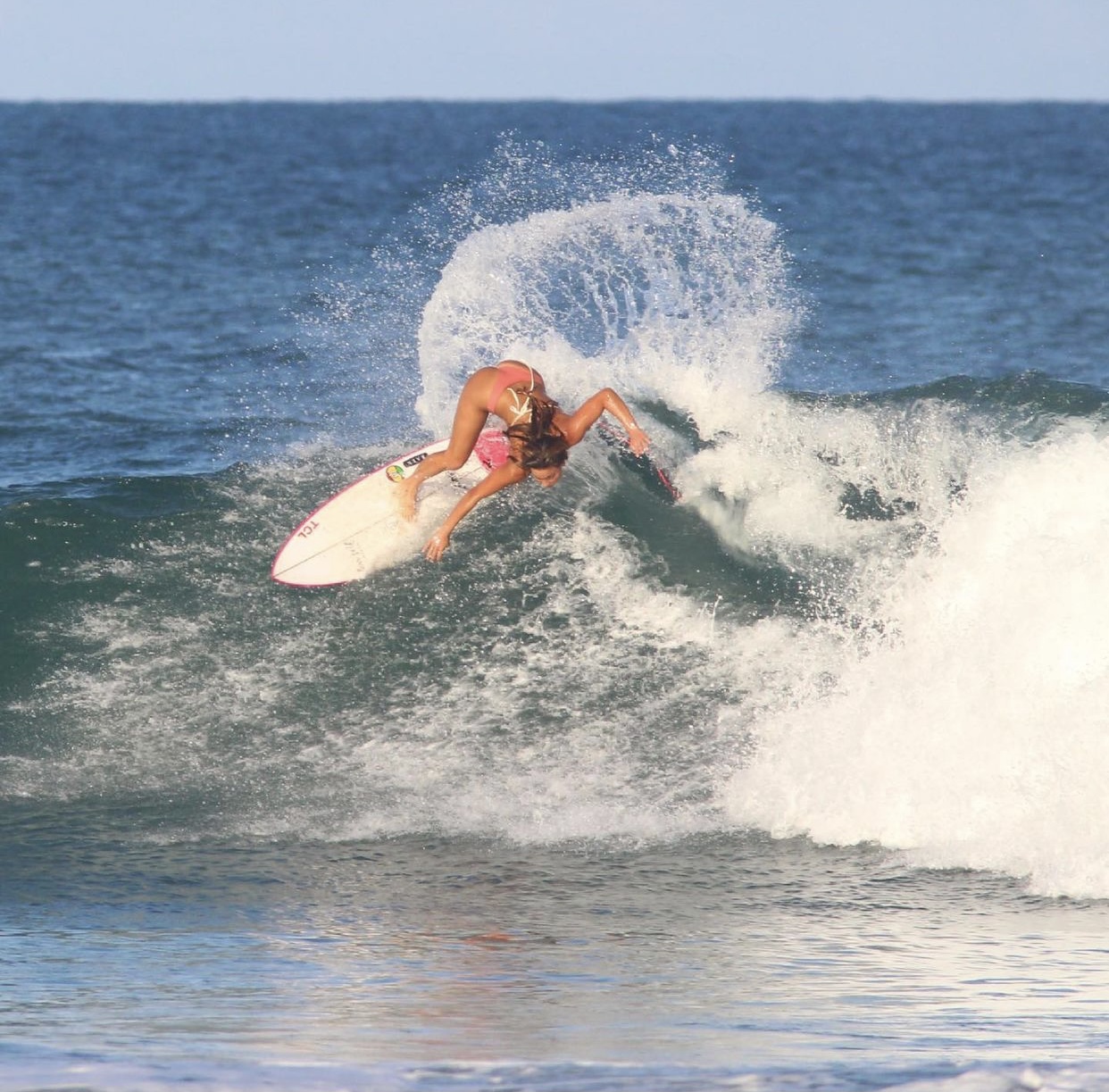 @eduramosurfguide/Instagram
3. Tia Blanco
This passionate animal activist is also a decorated vegan surfer. We're cheering her on as she hits the waves and balances challenging surf days with truly impressive yoga flows. And with surfing becoming an official Olympic sport in 2021, we're guaranteed to see Tia on the podium in future games.
Follow them here.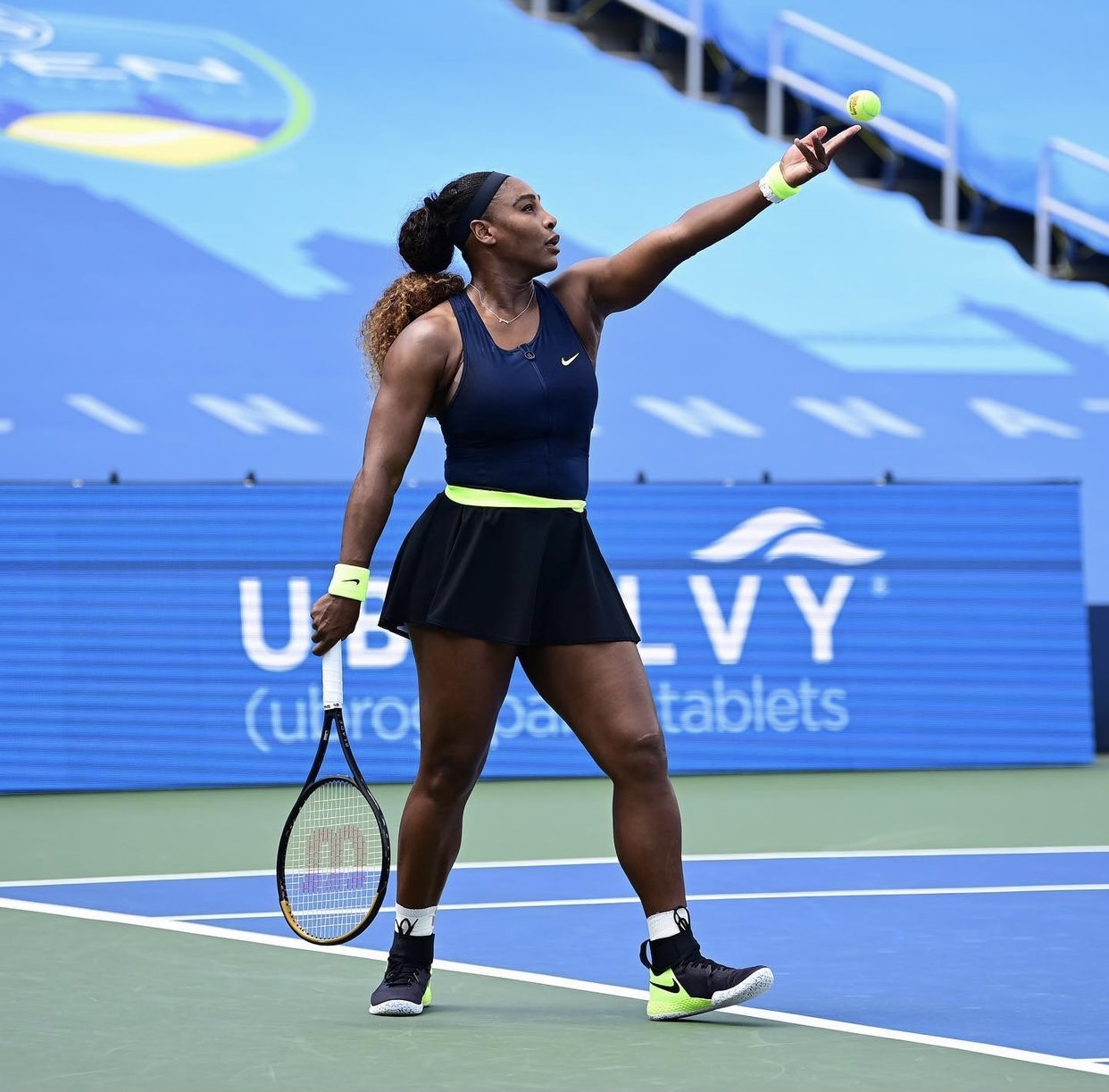 @serenawilliams/Instagram
4. Serena Williams
When she's not chasing her young daughter Olympia around, Williams is acing practice serves and hitting the gym. How she has time to run her own vegan-friendly apparel line, pose for magazines, and stay in competition-level shape is beyond us. She's a plant-based superwoman.
Follow them here.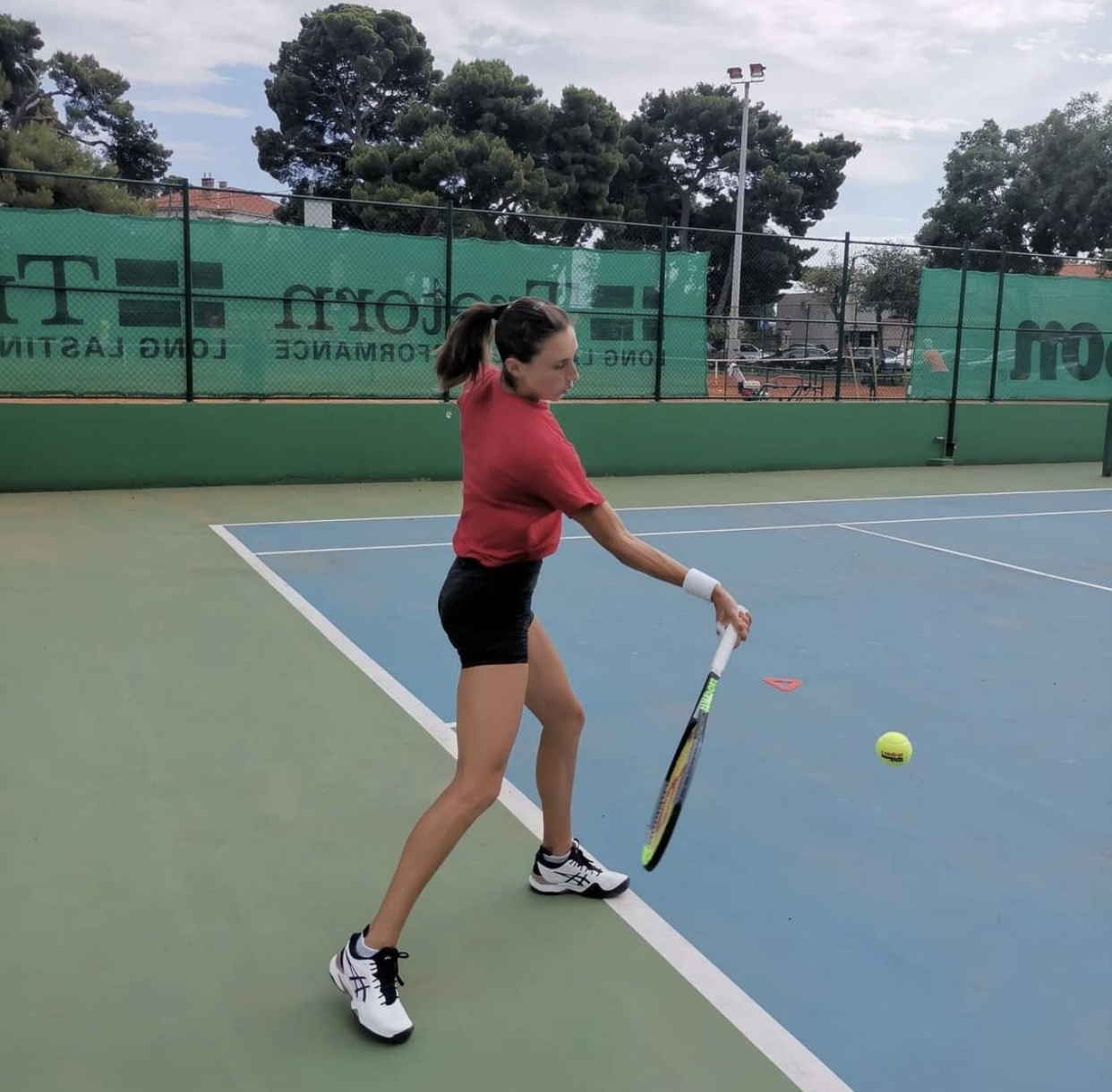 @thepetramartic/Instagram
5. Petra Martic

Currently ranked 18th in the world for women's singles, Croatian tennis player Petra Martic is hard at work both on and off the court. She's drilling down on her backhand, cranking out pull-ups, and even finding the time for a few nature hikes.
Follow them here.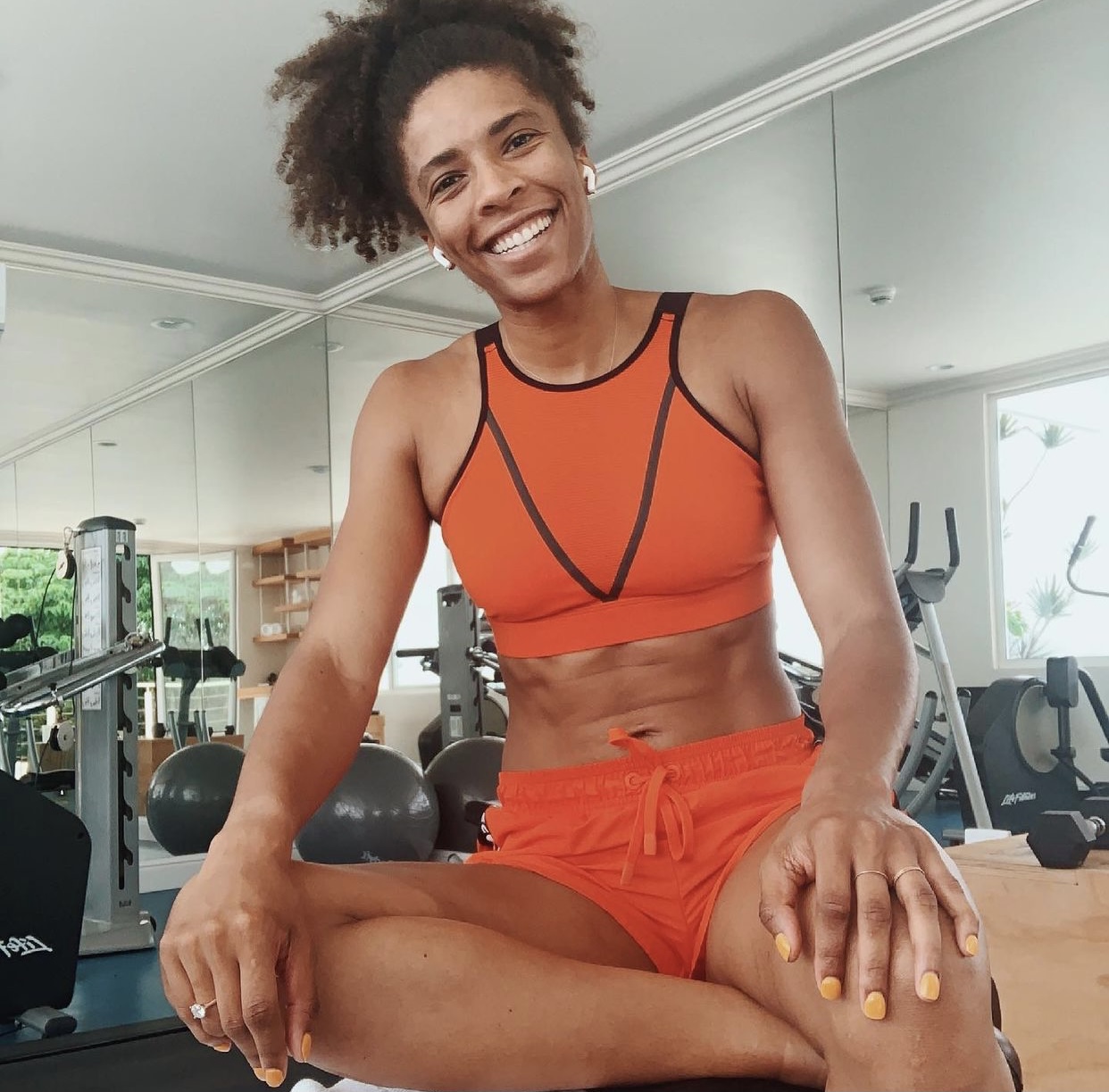 @rachaeladams/Instagram
6. Rachael Adams

This vegan bronze medalist is representing Team USA in women's volleyball at the Tokyo Games. When she's not practicing her footwork or spikes, you can find Adams doing core work and hitting the weights … or in this case, the gallon-sized water bottles.
Follow them here.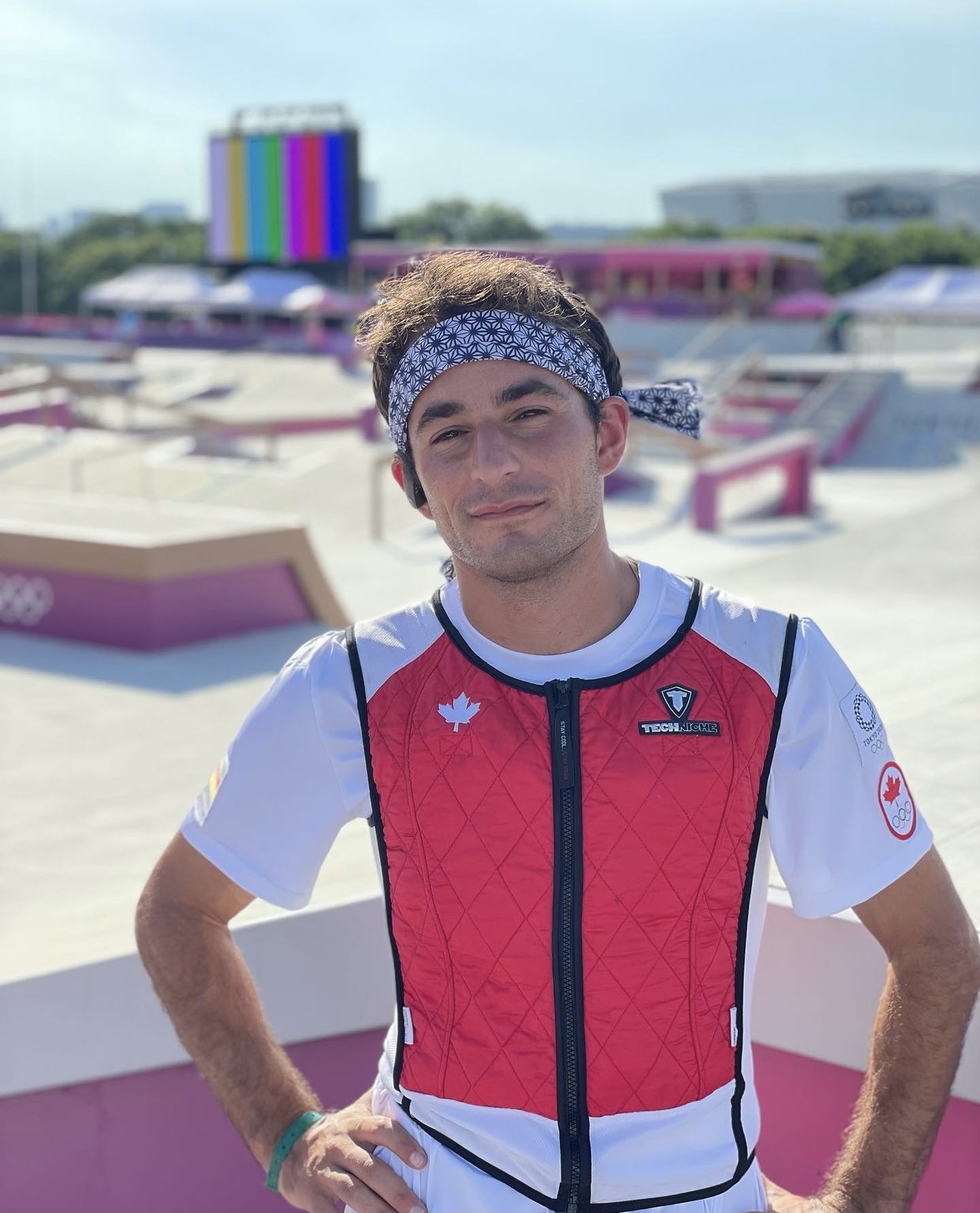 @micky_papa/Instagram
7. Micky Papa
This vegan boarder is putting in the work, practicing his tricks, and incorporating daily yoga and meditation to keep his body and brain in balance. Thanks to the debut of skateboarding at the Tokyo Olympic Games, we see a gold medal in Papa's future.
Follow them here.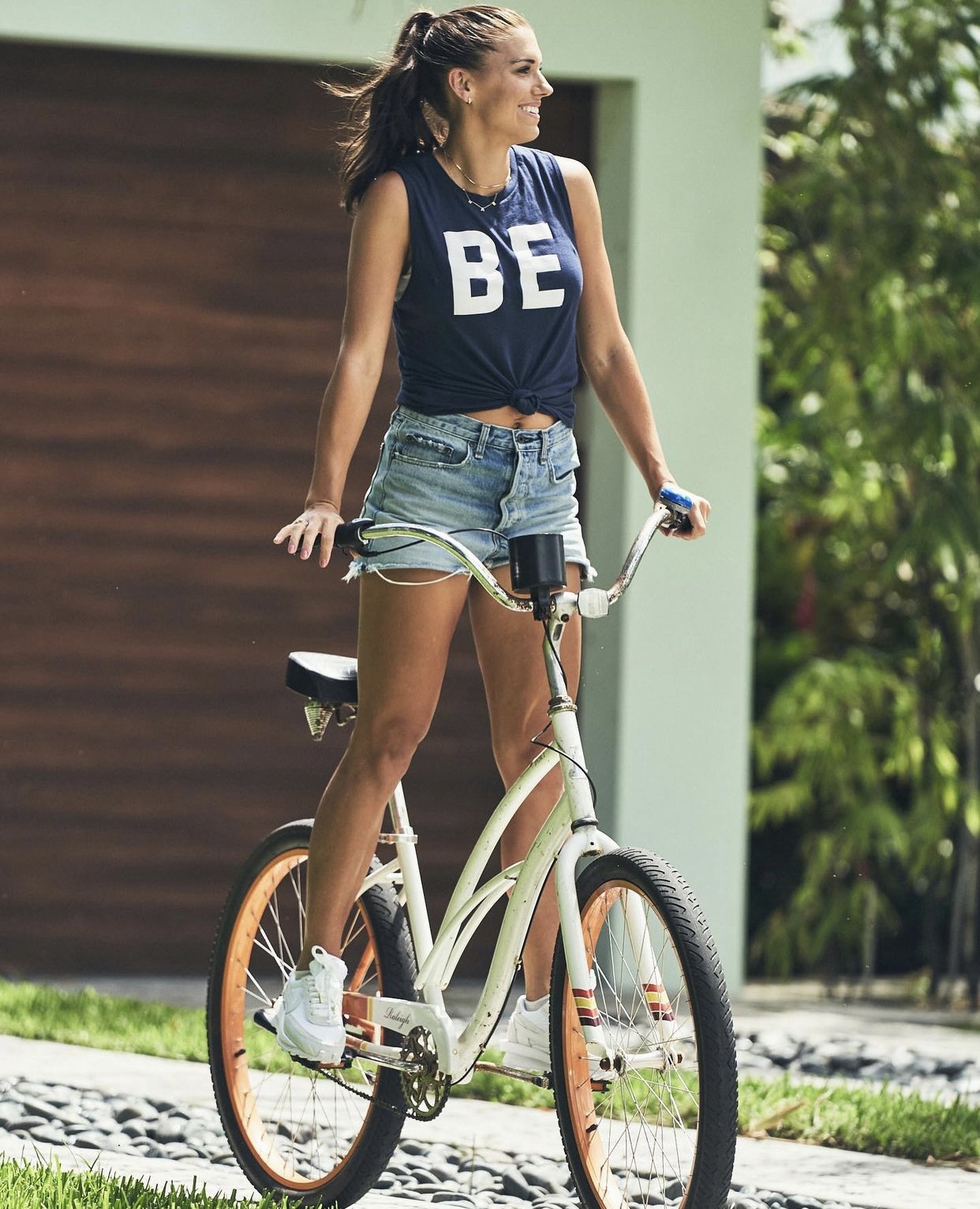 @alexmorgan13/Instagram
8. Alex Morgan

The delay in Olympic scheduling worked in this vegan soccer star's favor. A relatively new mom, Morgan capitalized on the extra time to train. She balanced a baby, recreational cycling, and putting in substantial time on the field working drills. We can't wait to see her on the field in Tokyo.
Follow them here.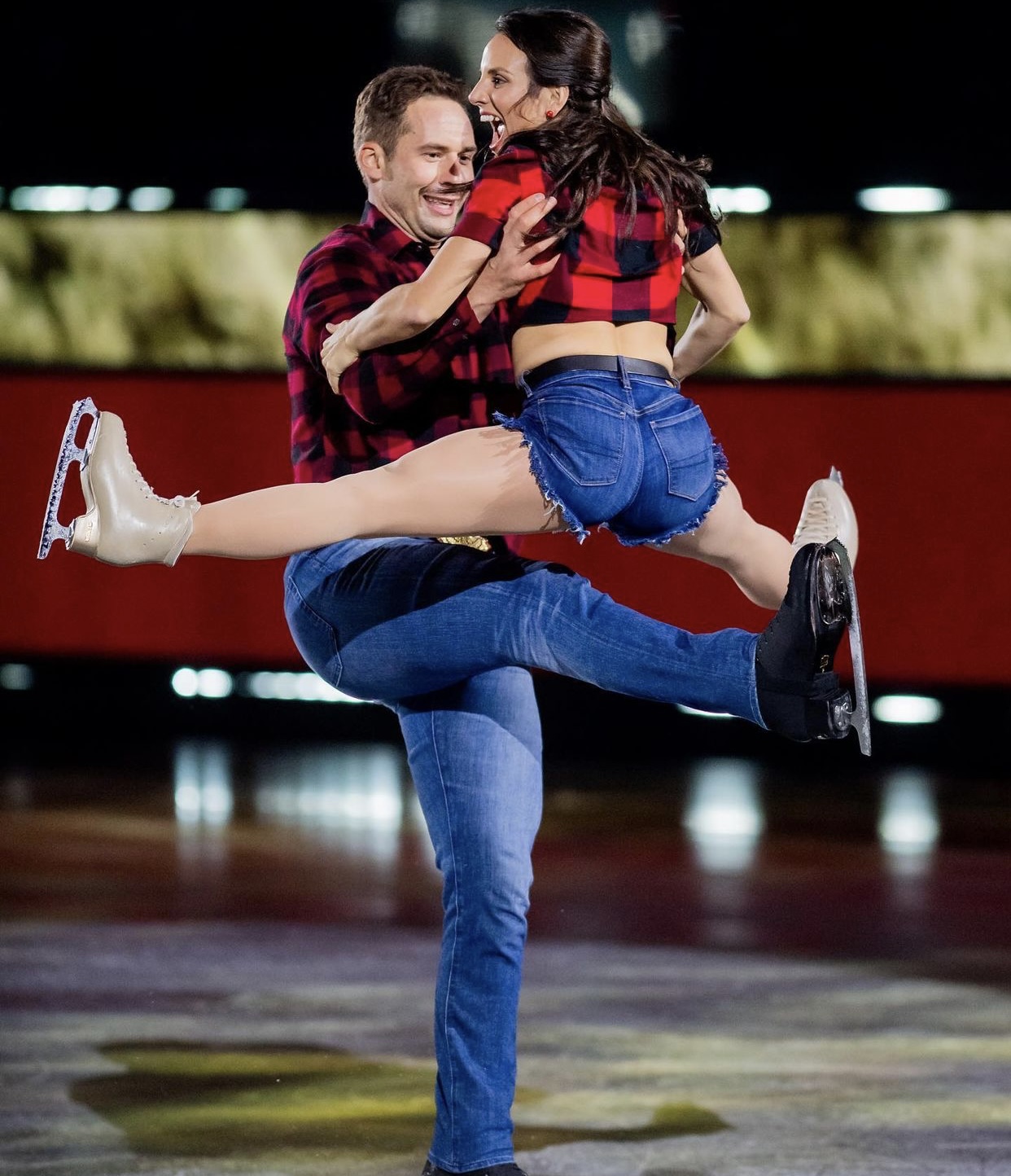 @meaganduhamel/Instagram
9. Meagan Duhamel
After achieving Olympic glory in 2018, this vegan pairs figure skating champion (and young mom) is taking to a new stage. Audiences can watch her perform on Battle of the Blades—a Canadian reality show that pairs professional hockey players and ice skaters in a competition akin to Dancing with the Stars on ice. While not filming or in the rehearsal room, Duhamel is dedicating time to core work, yoga, and bodyweight exercises she can do from home while her daughter runs around.
Follow them here.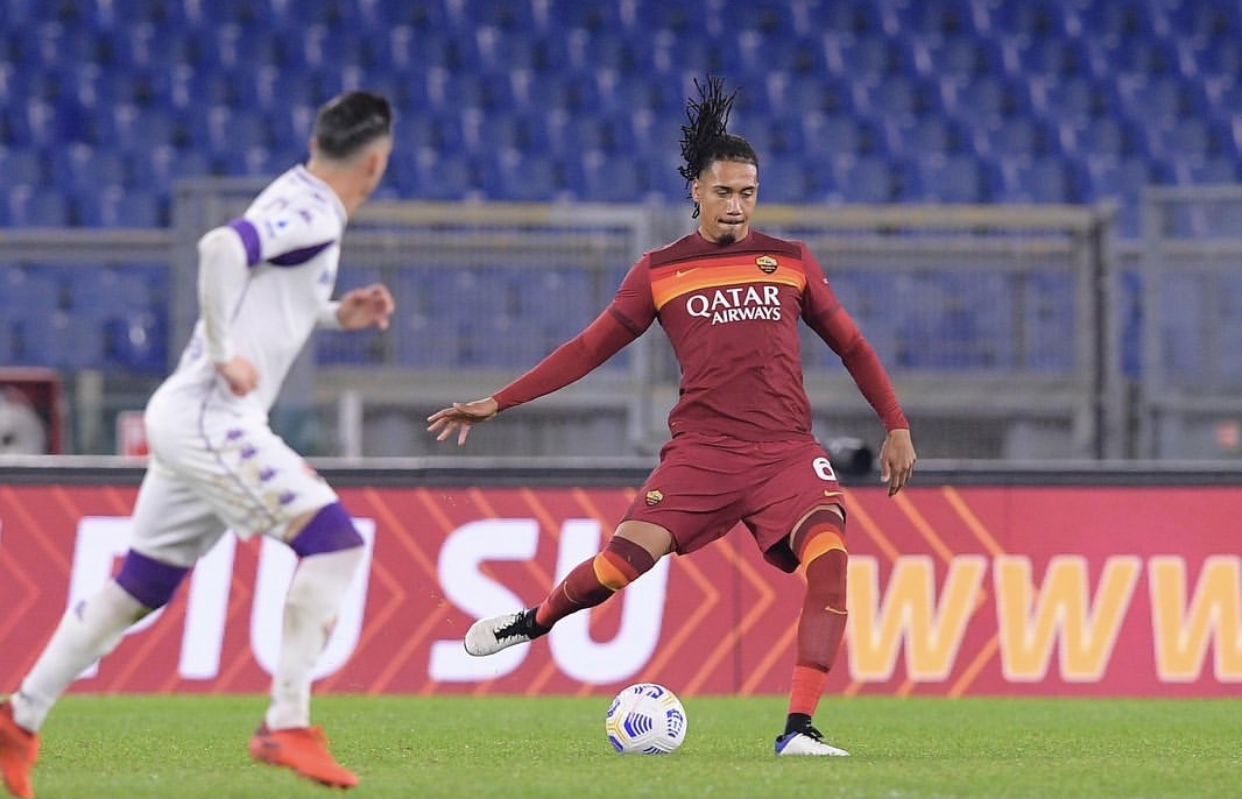 @smalling/Instagram
10. Chris Smalling
Formerly a Manchester United star defender, Smalling recently scored a permanent spot on the Italian team Roma after a successful season "on loan" with them. You'll see him practicing his A-game on the field and cranking out weighted reps to increase his strength in the gym. His young son Leo keeps him plenty active as well!
Follow them here.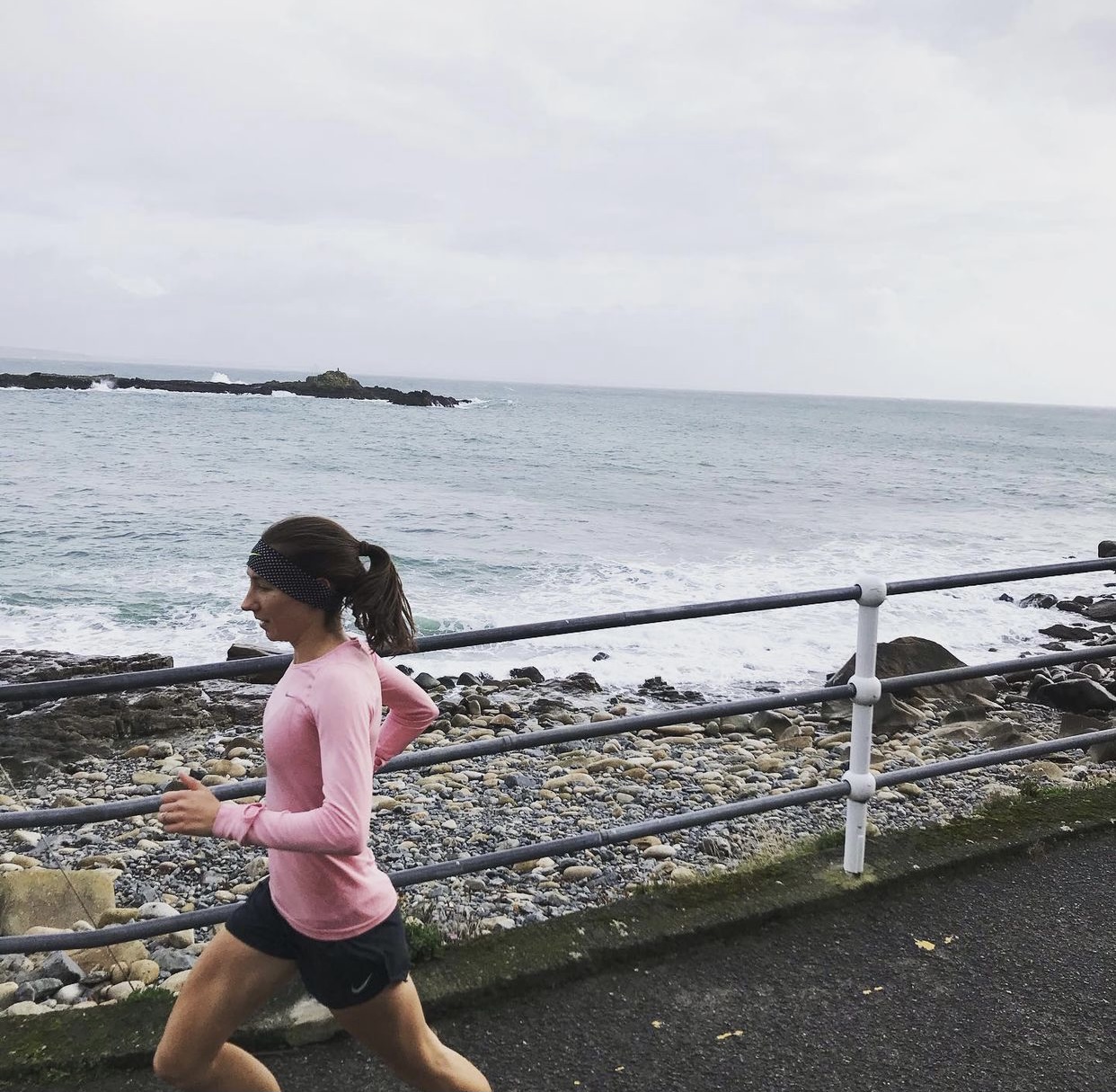 @naomi.sarah.mitchell/Instagram
11. Naomi Mitchell
Few had heard of this twenty-six-year-old marathoner prior to the elite London Marathon this past October. She was allowed to compete in the exclusive race, though her previous personal best ranked her dead last. She shocked the running world, crossing the finish line at 2:33:23—the second British female to complete the race. When training, she's known for cranking out steady long runs in the British countryside and sprinkling in grueling speed workouts. Mitchell is definitely one to watch.
Follow them here.
Want more FABULOUS insight on our favorite vegan athletes (and what they eat)? Pick up a copy of the brand-new VegNews Guide to Being a Fabulous Vegan! Whether you're a seasoned vegan or just leaning into the plant-based lifestyle, you're going to love this 256-page super-practical manifesto full of tips, recipes, stories, taste tests, and so much more. Order your copy today!