The whole-foods plant-based diet, often shortened to WFPB, follows the principle that a vegan unprocessed, salt- and oil-free diet is good for your body.
What is a whole-foods plant-based diet?
Eating a strictly whole-foods plant-based diet is pretty different from your standard vegan diet. It encourages eating little to no processed food and discourages the use of oil and salt. This means that vegan meat and cheese, bread, ice cream, cookies, candy, snacks, and frozen meals are not allowed.
But, even without vegan frozen pizza, there's still a lot you can eat on a whole-foods plant-based diet—and it doesn't need to be bland. There are about 200,000 edible plant species in the world, but humans consume only around 200. That's enough to give you a substantial kitchen arsenal of fruit, vegetables, grains, legumes, herbs, spices, and vinegar to cook with.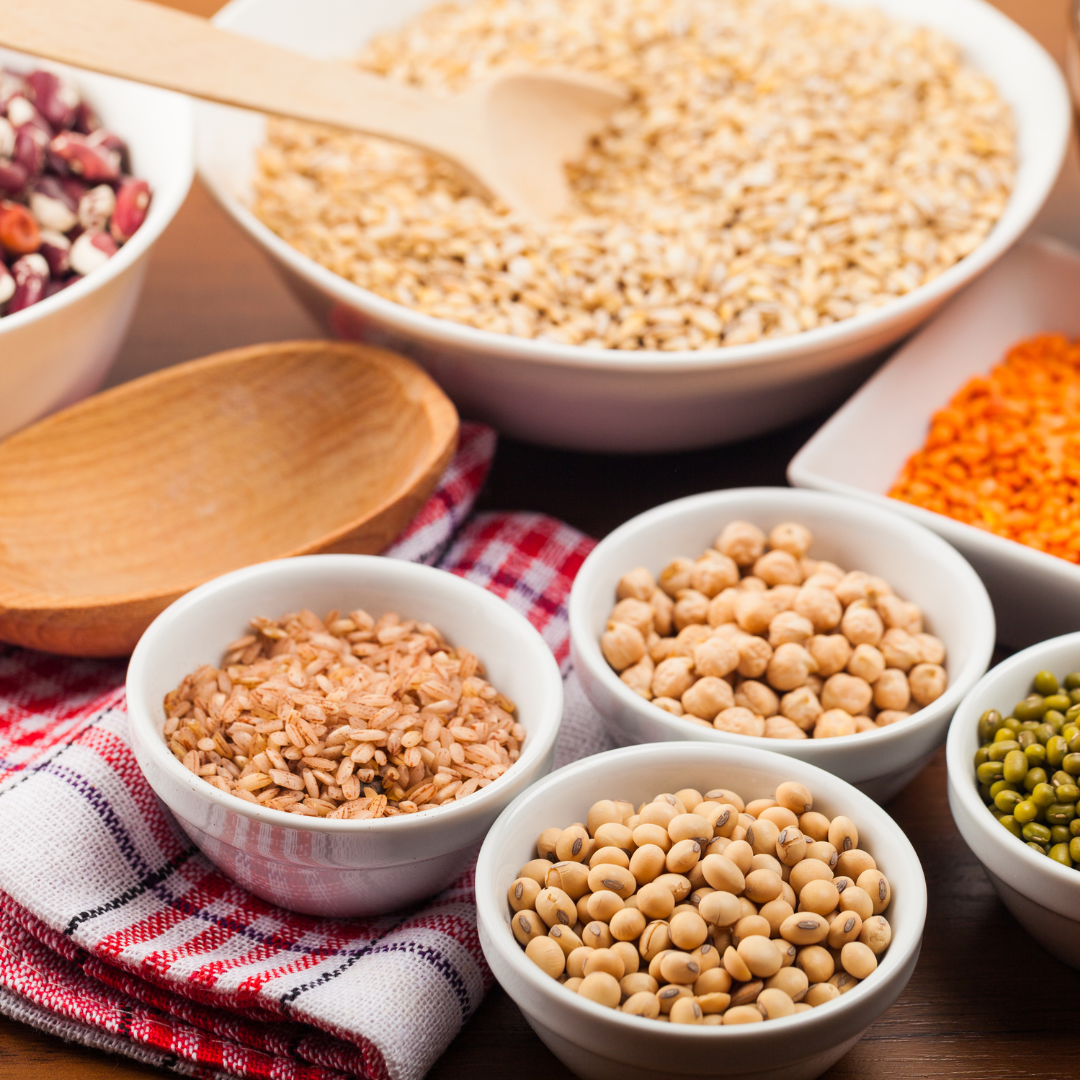 Is a whole-foods plant-based diet healthy?
Given the lack of dairy-free boxed macaroni & cheese, French fries, and candy, it's safe to say that health is most likely the driving factor for anyone's interest in going whole-foods plant-based. And, with good reason.
Multiple studies have linked fruit and vegetable-rich diets to a lower risk of heart disease, Type 2 diabetes, and certain cancers. A whole-foods plant-based diet is also naturally rich in anti-inflammatory foods since it's free from salt, oil, refined sugar, and white bread, which are all known causes of inflammation.
Should you supplement? Studies show that eating plant-based can come with health benefits, but a vegan diet naturally lacks vitamin B12, which helps make DNA and keeps your blood and nerve cells healthy. For what it's worth, Michael Greger, MD, WFPB advocate and the founder of NutritionFacts.org, recommends supplementing this important vitamin. But as always, you should speak to your physician if you're planning on drastically changing your diet.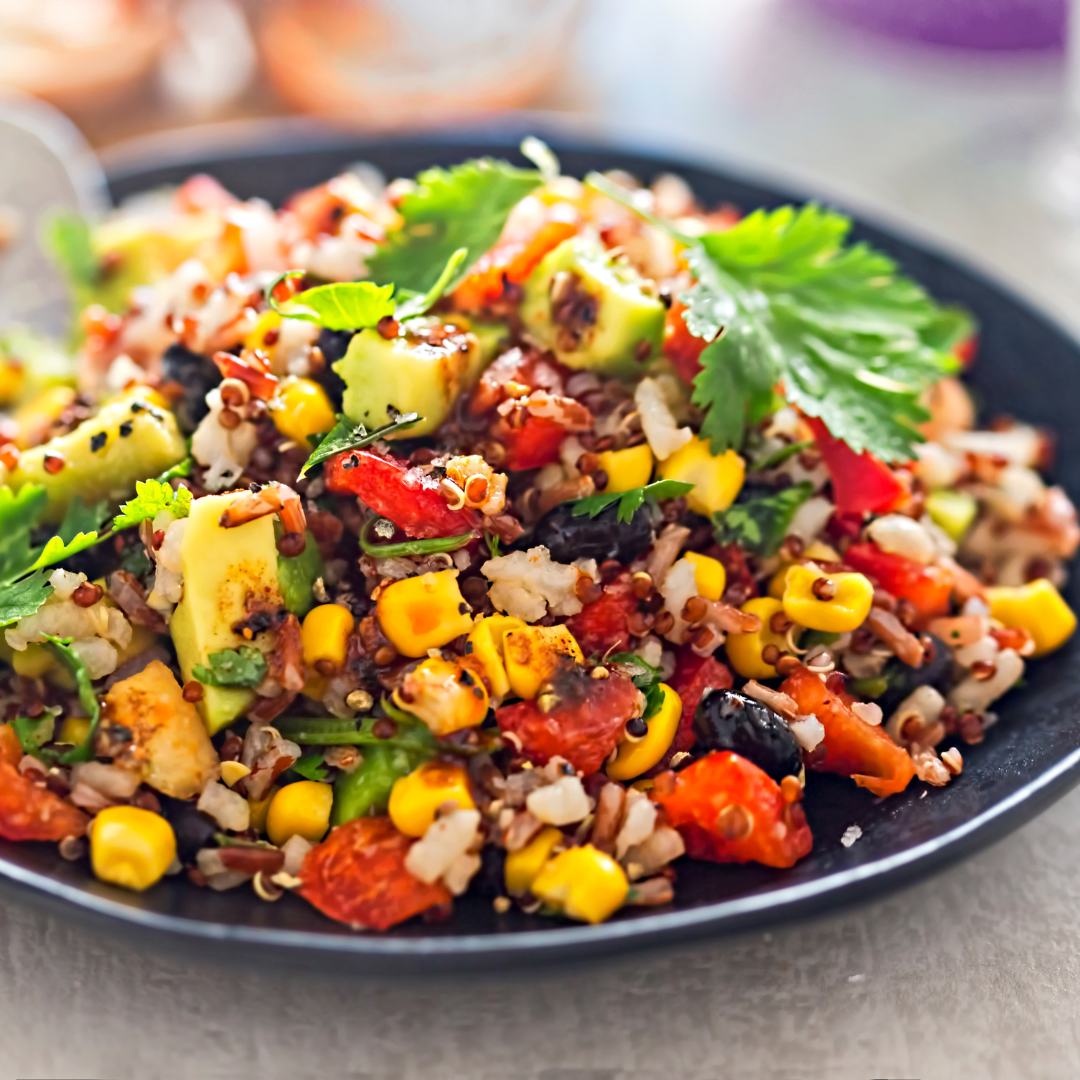 What can I eat that's whole-foods plant-based?
Despite sounding like it comes with a bunch of limitations right off the bat, there are a lot of whole-foods plant-based ingredients at your disposal. So, you don't need to eat a bunch of salad unless you really want to.
Certain condiments: Soy sauce, vinegar, nutritional yeast, mustard, salsa
Drinks: Coffee, tea, kombucha, sugar-free sparkling drinks
Fresh or dry chili peppers: Poblano, guajillo, jalapeño, Aleppo, bird's eye, serrano, Scotch bonnet
Fresh or dry herbs and spices: Parsley, sage, rosemary, thyme, turmeric, cilantro, gochugaru, basil, ginger .
Fruits and vegetables: Fresh, frozen, fermented, or dried (check for added sugar and oil)
Legumes: Beans and lentils of all kinds
Mushrooms: Baby bella, portobello, shiitake, maitake, enoki, wood ear, etc.
Nuts and seeds: Sunflower seeds, walnuts, cashews, almonds, hazelnuts, etc.
Nut and seed butters: Homemade or single-ingredient (watch for added sugar and oil)
Other plant-based proteins: Tofu, tempeh, whole-foods vegan meats (oil-free, free from protein isolates)
Starchy vegetables: Potatoes, yams, sweet potatoes
Unprocessed sweeteners: Date syrup, maple syrup, blackstrap molasses (in moderation)
Unsweetened plant-based milk: Look for milk made without gums or fillers, like Elmhurst 1925 or DIY it
Vegan cheese: Look for oil-free cheeses made from nuts or seeds
Whole grains and pseudograins: Brown rice, kamut, farro, oats, quinoa, amaranth, wild rice
Whole grain bread and tortillas: In moderation
Whole grain pasta or noodles: Soba, brown rice noodles, sweet potato noodles, and these pastas
What's not allowed on a whole-foods plant-based diet?
In addition to the list below, keep in mind the most important rules of whole-foods plant-based diets: no oil, no salt, no processed sugar, and no processed grains.
Dairy products: Milk, yogurt, ice cream, cheese, kefir, and more
Drinks: Soda and soft drinks, alcohol, processed juice
Eggs: Make oil-free tofu scrambles and use ground flaxseed for baking
Meat and fish: But you probably knew that already
Oil: Sauté with vegetable broth instead
Packaged foods: Most ready-made meals, chips, puffs, candies, and cereals are not whole-foods plant-based due to the addition of oil, salt, and sugar
Processed sugar and sweeteners: White sugar, brown sugar, pancake syrup
Processed vegan meats and cheeses: Oil and salt are out
Salt: Salt of any kind is not really encouraged
Vegan ice cream: With few exceptions, dairy-free ice cream contains oil and processed sugar
White grains, pasta, tortillas, and bread: This includes rice, too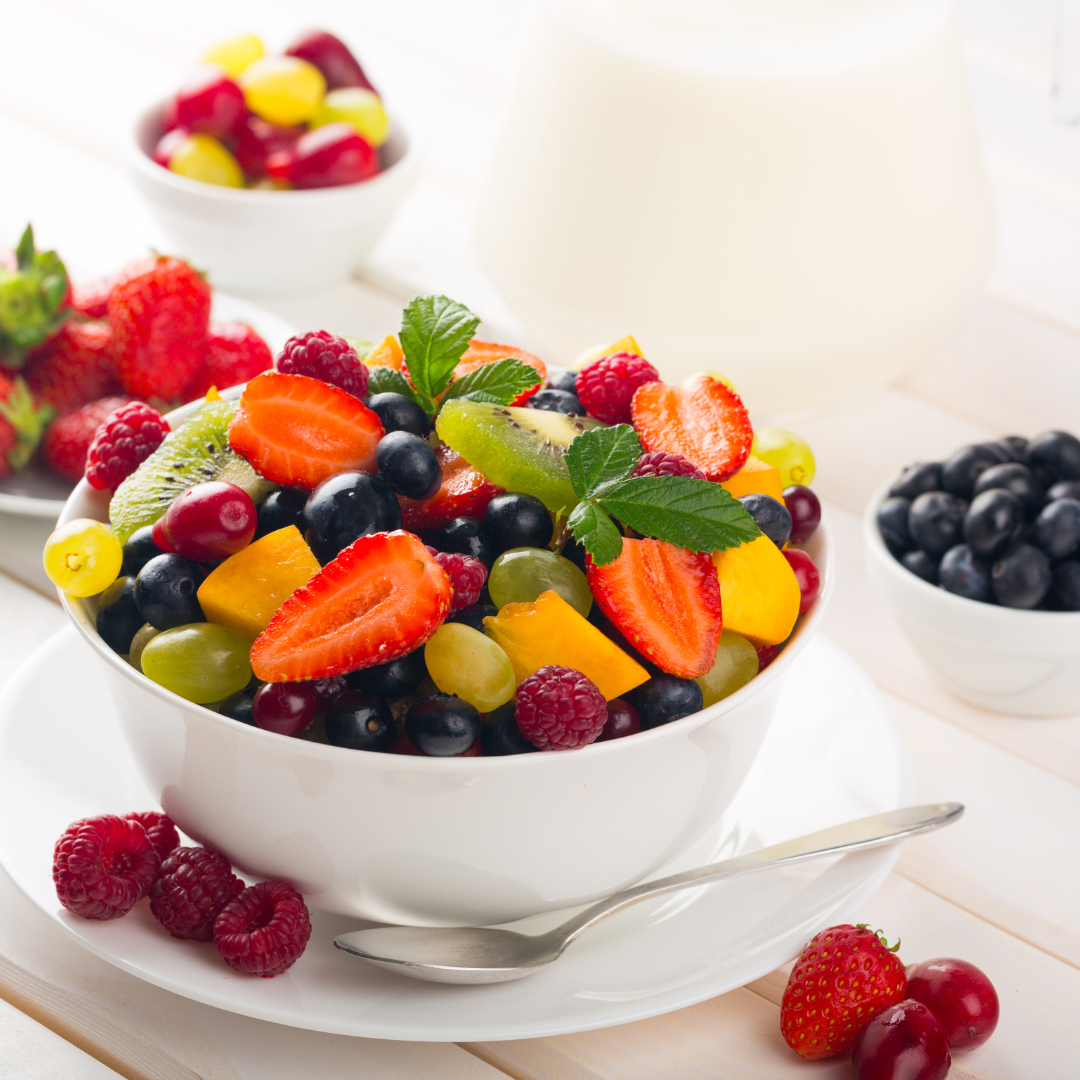 What are some whole-foods plant-based recipes?
Salt and oil make food taste way better. Salt brings out the natural flavors of produce while oil facilitates the Maillard reaction, otherwise known as browning, which adds flavor, aroma, and color.
Don't worry, your chef game can still be strong even without salt and oil. The culinary world's countless other flavor-makers—herbs, spices, citrus juice, chili peppers, and miso—are all fair game, as well as, all alliums: onions, garlic, shallots, chives, leeks, and green onions. Embrace them in your cooking and you'll banish bland meals from your kitchen.
This all being said, a whole-foods plant-based diet can be more time-consuming, so don't feel guilty if it's not something that you can commit to 24/7. We get it. Some of the foods mentioned, like white bread and pasta, are cheaper than the whole, plant-based option. Preparing meals from scratch takes time that not everyone has. (This is especially true about ourselves and craving vegan pizza.) Keeping whole-foods plant-based recipes in your rotation might just be the right kind of balance for you.
Below are some recipes that are WFPB, mostly with some modifications. If you're feeling up to the task, there are a lot of recipes where you can omit the oil and salt without it tasting bland as long as you're seasoning your food with whole-foods plant-based ingredients.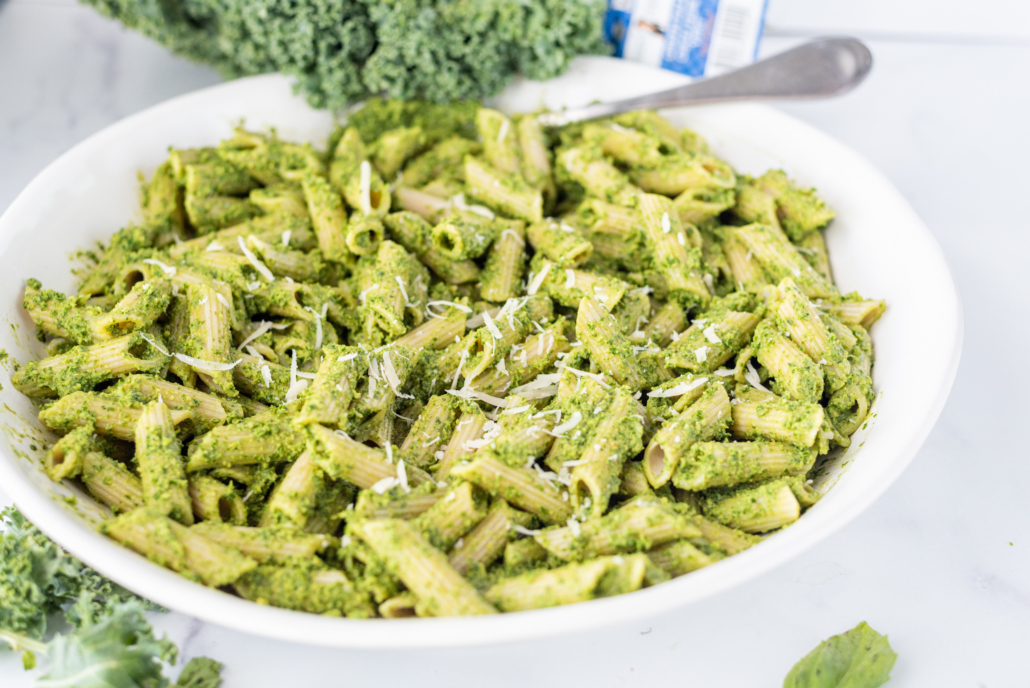 Danielle Keith
1 Oil-Free Vegan Kale Pesto Pasta
This pesto is dairy- and oil-free. To make it WFPB, use whole wheat, legume-based, and other types of grain-based flours. Essentially, anything that isn't regular white pasta, which is usually made from durum wheat semolina, is okay in moderation. This is good because we couldn't imagine a life without pasta.
GET THE RECIPE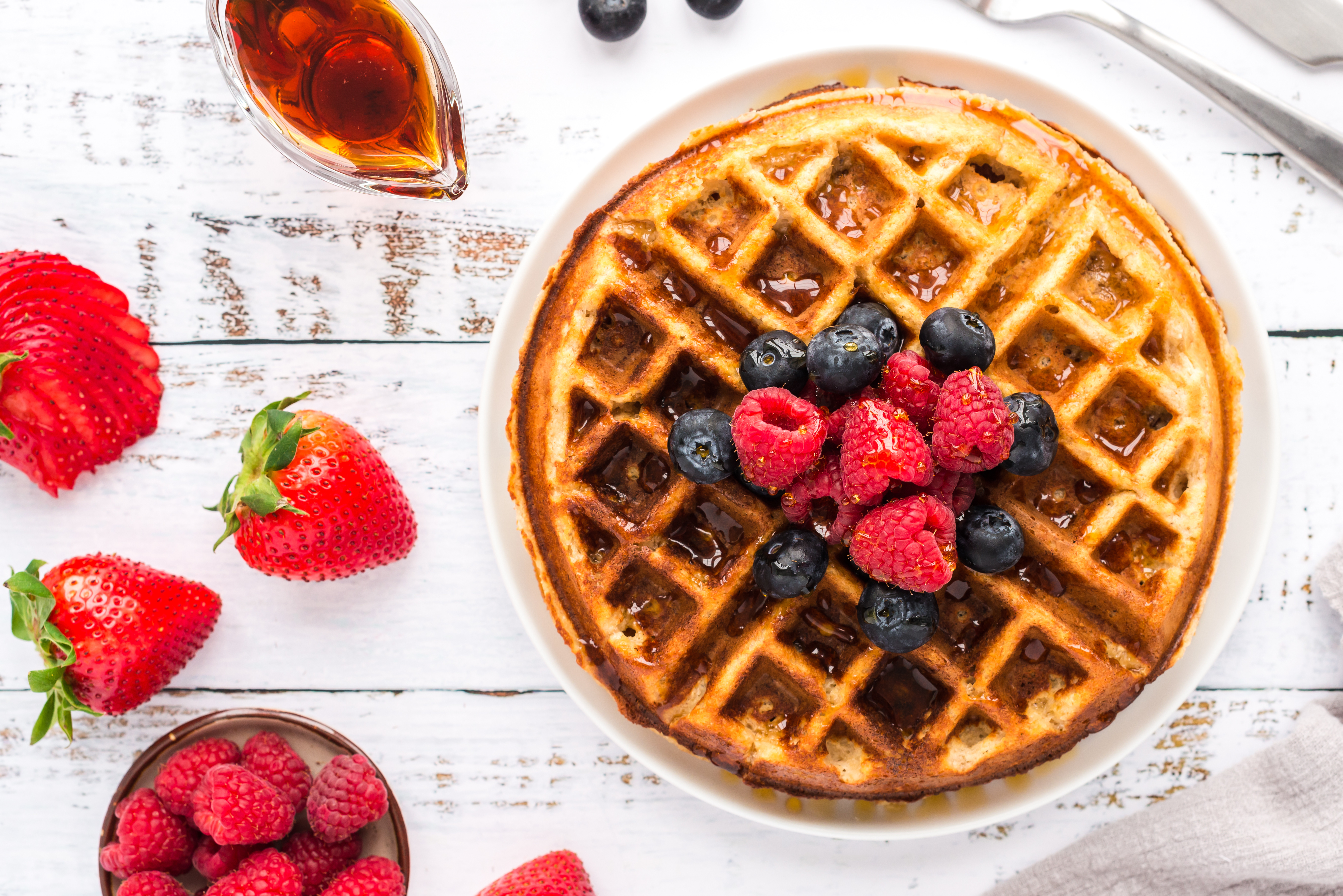 Dreena Burton
2 Vegan and Gluten-Free Waffles
Most waffle recipes, vegan or not, call for oil and sugar. But this waffle recipe uses fresh banana and dairy-free yogurt. Instead of enriched flour, it's made from a blend of oat flour and almond meal. It's different from your usual waffle, but no less adept at holding maple syrup. For vegan yogurt, use homemade or look for store-bought options that don't contain added sugar or filler ingredients, like gums, which are not whole-foods plant-based.
GET THE RECIPE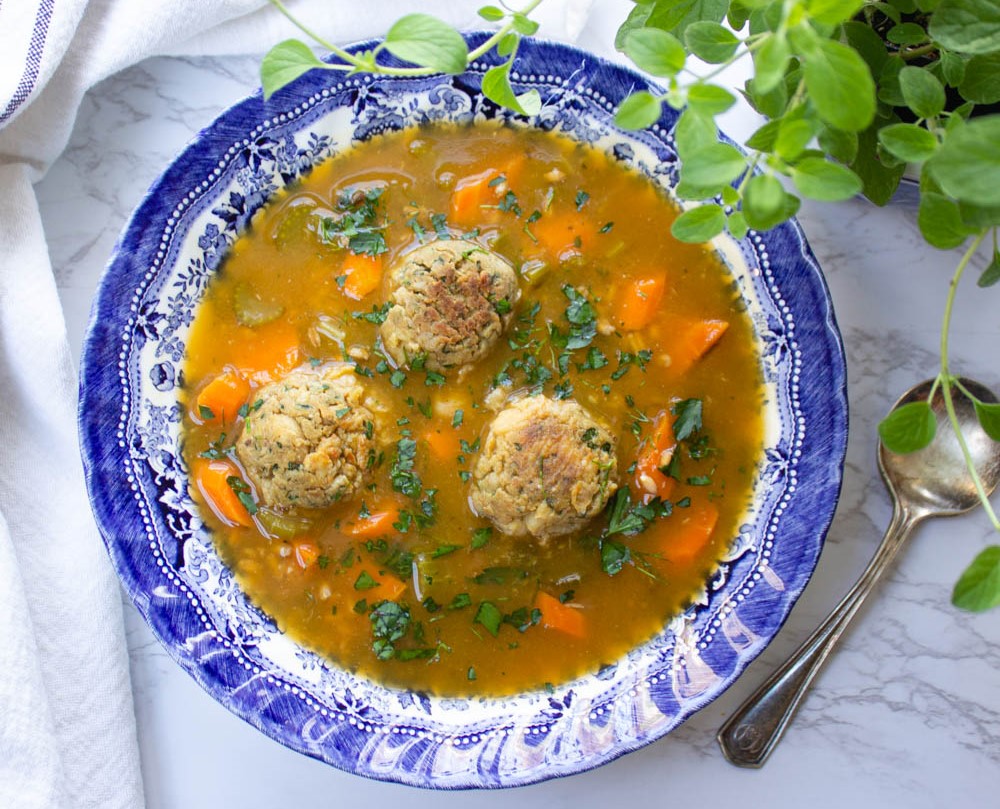 Mary Callan
3 Vegan Italian Wedding Soup
This is a soup we'd eat anytime, not just at Italian nuptials, thanks to its generous use of fresh herbs, lemon juice, and lemon zest. The meatballs are made from cannellini beans, ground spices, and breadcrumbs. Make sure to use whole wheat breadcrumbs that are free from salt and oil or make your own using day-old whole wheat bread.
GET THE RECIPE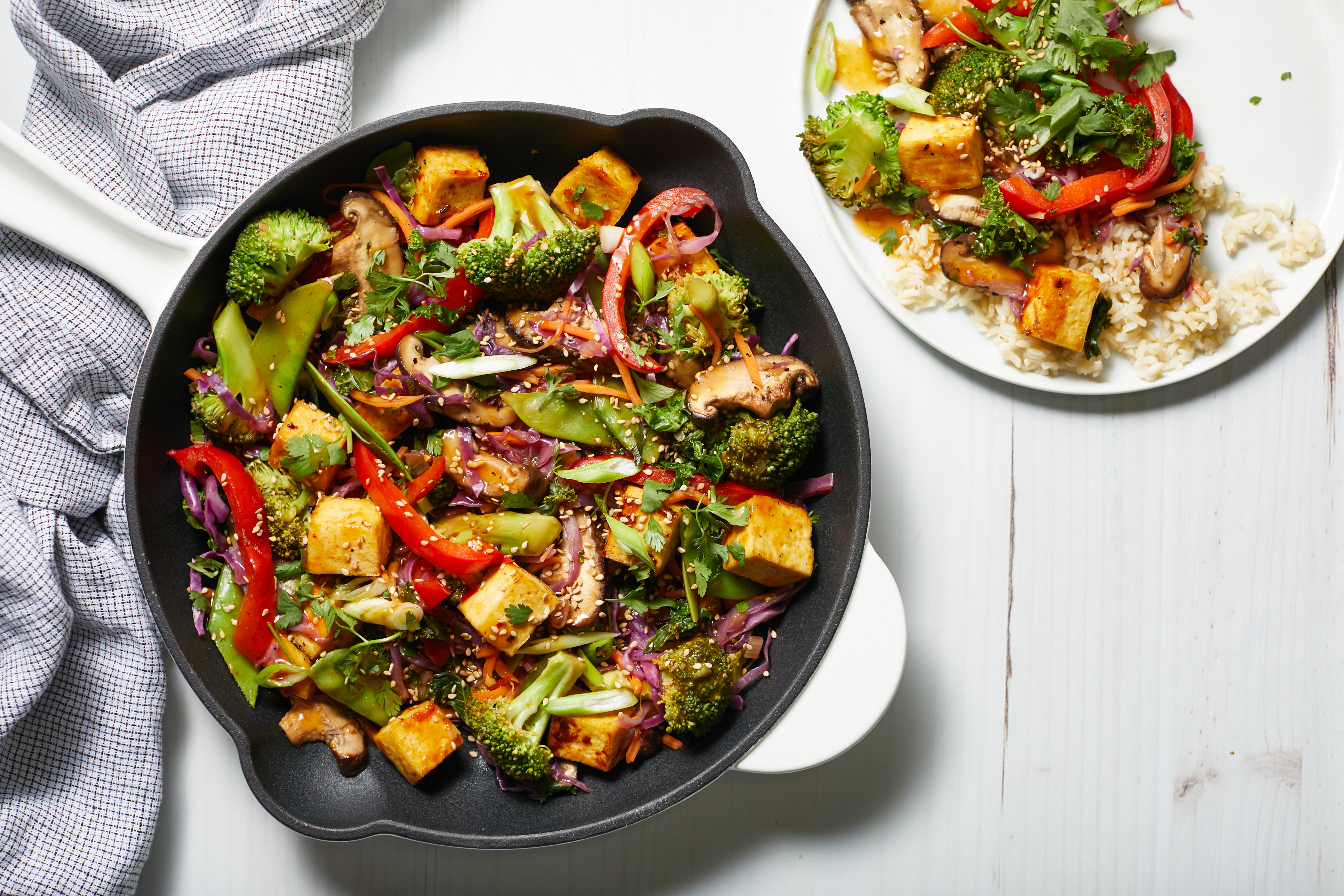 Julieanna Hever
4 Oil-Free Sweet Chili Tofu Stir-Fry
This sweet and spicy tofu recipe is oil-free, but calls for a sweet chili sauce called "nam chim kai" in Thailand. The bottled kind is usually made with sugar, but if you omit the sesame oil from the sauce recipe here, then you're in the clear. It's also packed with a rainbow of vegetables: purple cabbage, red bell peppers, broccoli, carrots, and more. Serve it with cauliflower rice or brown rice and top it with scallions, fresh cilantro, and sesame seeds.
GET THE RECIPE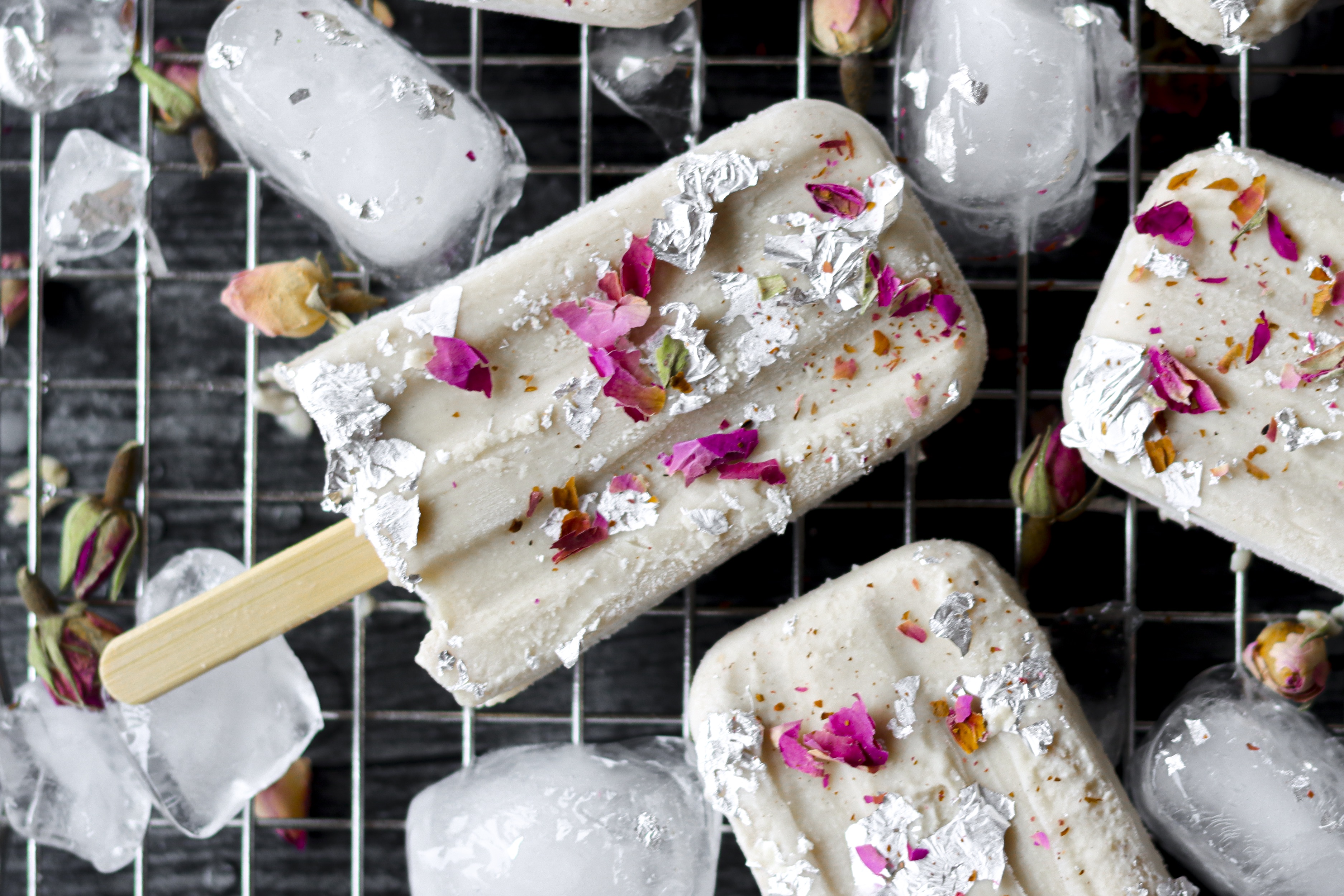 Shivangi Rao
5 Vegan Kaju Katli Kulfi
This frozen treat from Shivangi Rao's Mindful Indian Meals cookbook is the lovechild of two desserts. Kaju katli, a North Indian fudgy sweet made with cashews and sugar, and kulfi, a frozen dessert made from full-fat milk, sugar, cardamom, and saffron that also hails from northern India. This decadent pop tastes like the best of both worlds. A word of caution: the recipe is sweetened with maple syrup, so this is an every-once-in-a-while treat if you're aiming to be strictly whole-foods plant-based.
GET THE RECIPE
For more on vegan diets, read: