It's been nearly two years since we started social distancing, staying home to make mountains of sourdough, Korean whipped coffees, and focaccia bread art. But for all the at-home deliciousness we've mastered, we're ready for our favorite restaurants! So although travel is still off the table, we're celebrating with a mouthwatering tour of the stories—and recipes—from some of the best-loved, Black-owned vegan restaurants in America. From soul food in Detroit to Ethiopian eats in Brooklyn to a soul food empire in Oakland, get ready, because it's time to eat.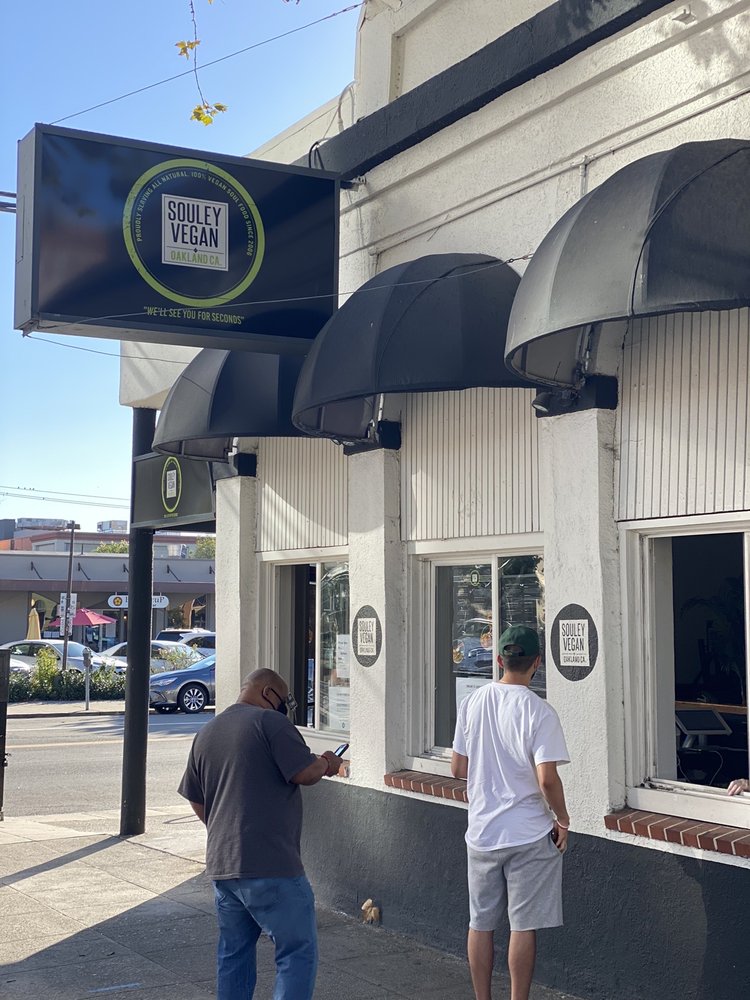 Kimmy 5


Souley Vegan in the making
Running and sustaining a restaurant is already cutthroat enough, with most independently owned eateries closing in the first five years. But somehow, even with just $27 in the cash register and zero savings, single mother Tamearra Dyson was undeterred when she left her studies as a nursing student and opened the doors of what would quickly become Souley Vegan, one of the premier vegan soul food restaurants in the country. More than a decade later, it's clear Dyson made the right decision—her Louisiana-inspired recipes have drawn customers and accolades, even nabbing a spot as one of the only vegan restaurants featured on Food Network's Diners, Drive-Ins, and Dives.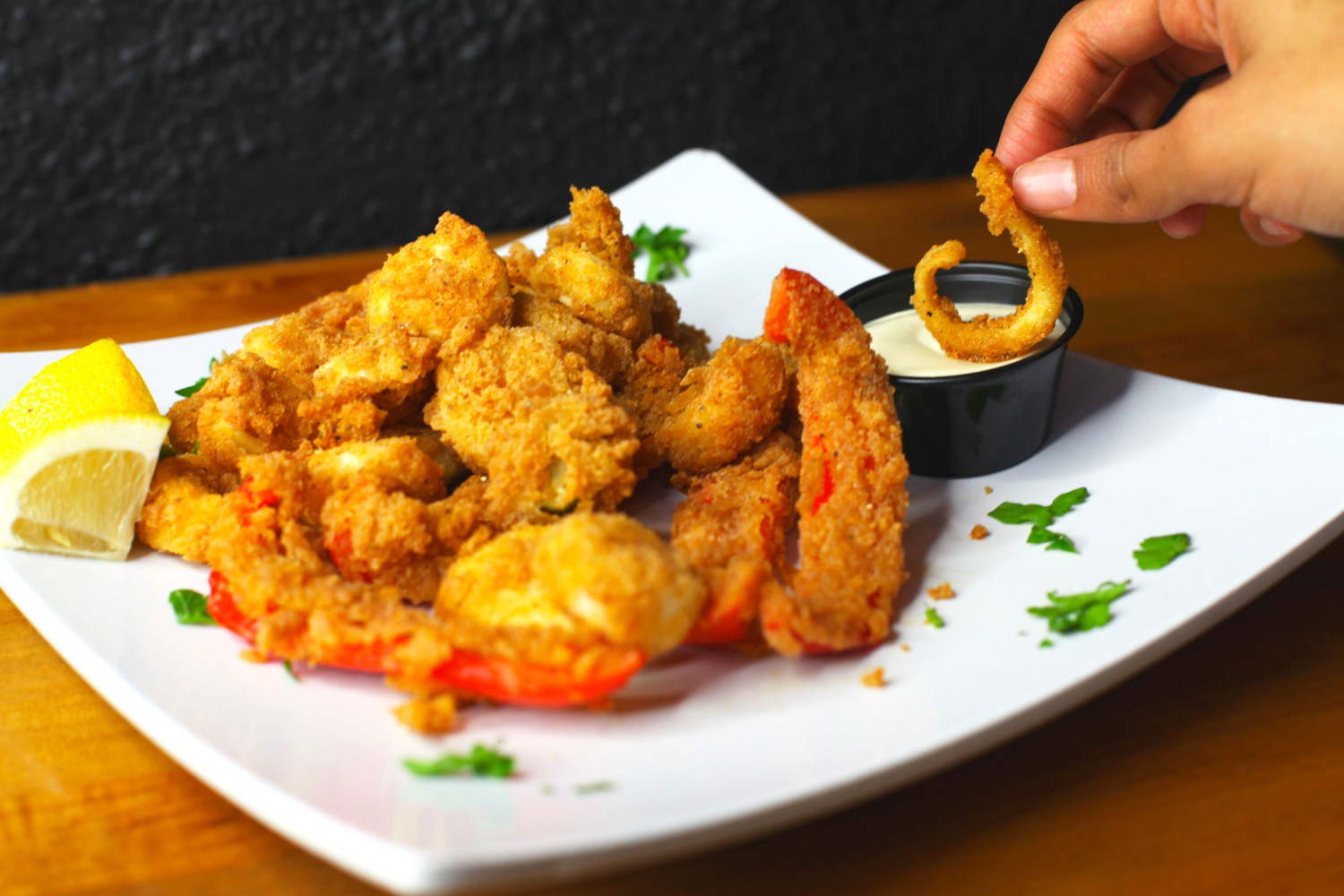 Souley Vegan
Southern staples veganized
There's a reason why Dyson's restaurant has been named one of the top 10 soul food restaurants in the country. Her Southern Staples Bowl warms customers on chilly Bay Area nights with steaming-hot creamy grits, breaded-and-fried tofu, and a heavy scoop of okra gumbo. For some fire, opt for the Deez Ain't Gator Bites, featuring diced Louisiana Hot Links, Creole-spiced battered mushrooms, and housemade "swamp sauce"—a tangy, mustardy barbecue sauce (don't be afraid to add a few glugs of hot sauce, too). But perhaps its most popular dish? The Soul Food Platter combo plate with juicy Southern fried tofu, expertly cooked red boy beans and rice, and silky cashew mac and cheese.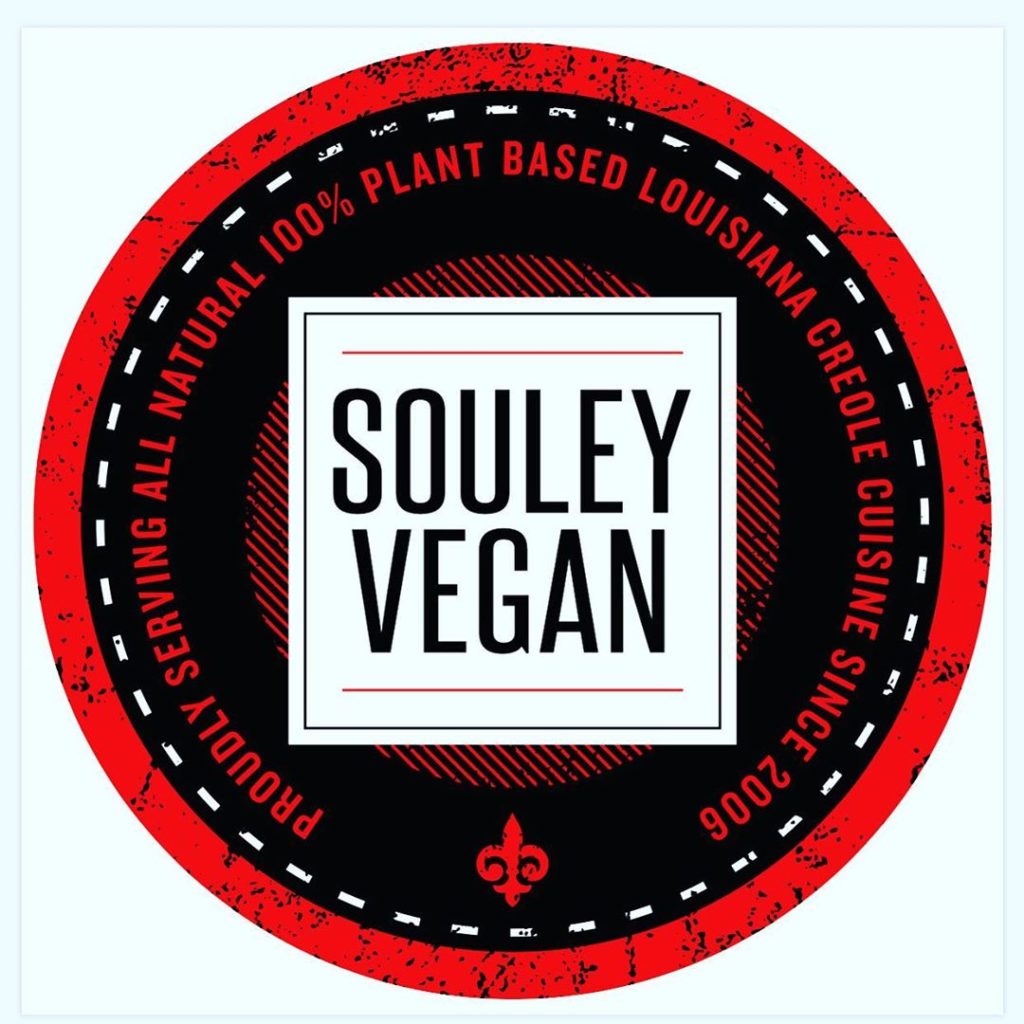 Souley Vegan
Why we love Souley Vegan
In 2020, when more than 100,000 restaurants nationwide succumbed to COVID-19, Dyson's tenacity kicked into high gear. She decided to expand Souley Vegan through a new takeout and delivery-only model, first in Los Angeles and followed by more Bay Area outposts in San Francisco and Oakland. And in a time when comfort was needed the most, the new Souley Vegan ghost kitchens—a model Dyson believes is the future of the restaurant industry—allow customers to indulge in soulful cooking from the safety of their own homes.

Read the entire Great American Black Vegan Restaurant Tour feature in the Black Vegan Issue of VegNews!
For more Black-Owned vegan restaurants, read:
The Best Crab Cakes in Baltimore Are Vegan
This Couple Is Serving Up Vegan Comfort Food in America's Dairyland
This Restaurant Opened 2 Weeks Before the Pandemic and They're Booming.