A plant-based diet appears to have more consistent success in symptom improvement for people living with fibromyalgia (FMS) compared to elimination or restrictive diets, according to a new study published in the peer-reviewed scientific journal Nutrients.
Dietary interventions are used for the treatment of many other diseases which in turn help improve physical fitness, mental health, and cognitive abilities. However, researchers undertook this study because the evidence on dietary influences on FMS is not known.
"Currently, exercise is the most recommended treatment method as it has been shown to reduce pain symptoms and fatigue; however, there is currently no known diet or vitamin supplementation recommended for the treatment of FMS," the study says.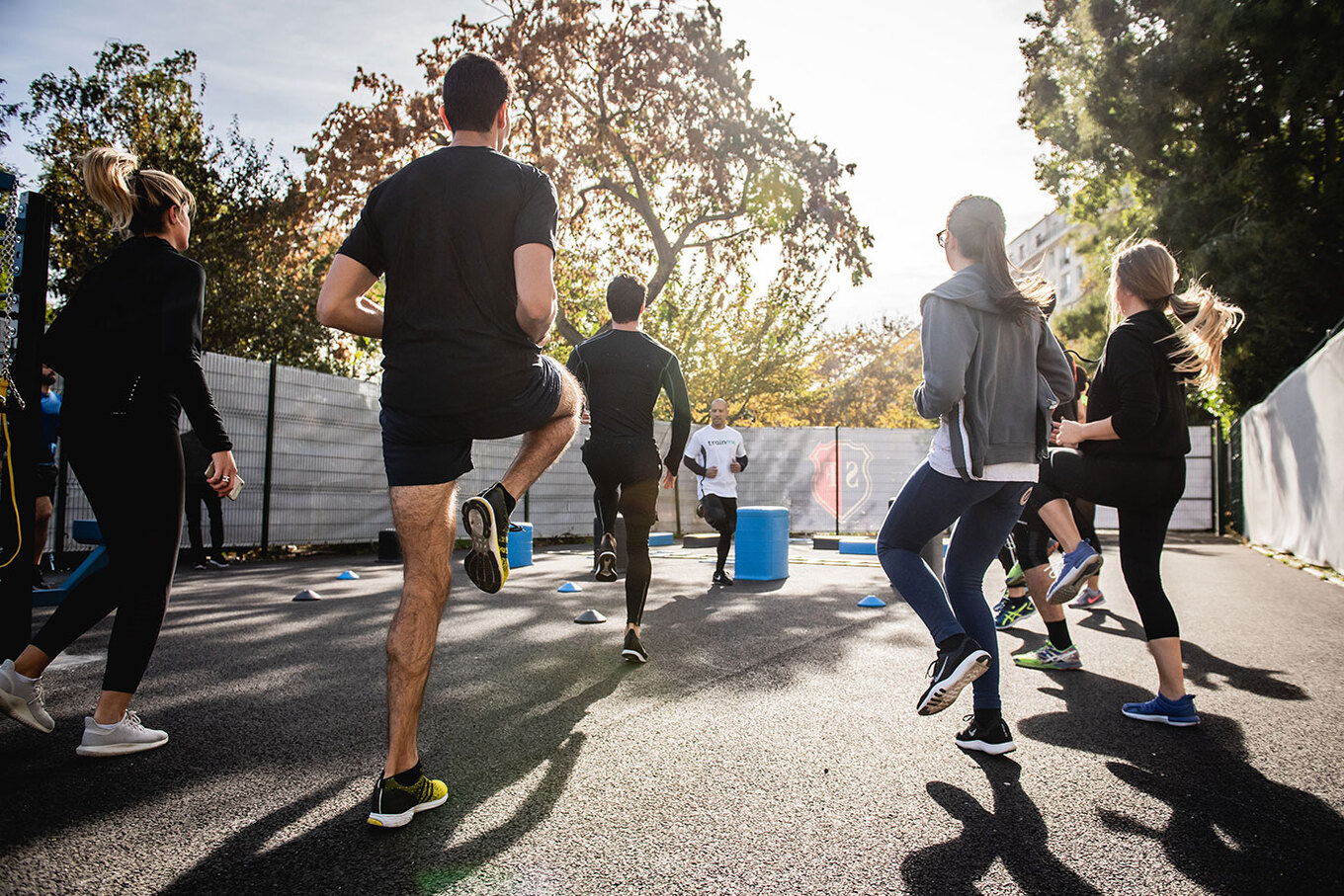 GabinVallet/Unsplash
The researchers from Oregon State University and University of Missouri-Kansas City completed a systematic review to evaluate the impact of diets for improving the pain symptoms of FMS. The researchers searched the PubMed online database in March 2022 for both intervention and observational studies, ultimately identifying 126 abstracts.
Of these, 12 studies comprising a total of 546 participants, which included 11 interventions and one observational study, were included in the analysis.
The dietary interventions evaluated were elimination/restrictive, plant-based, gluten-free, and anti-inflammatory. The plant-based studies were further categorized as vegetarian, raw vegetarian, and a "living food diet," defined as an uncooked vegan diet.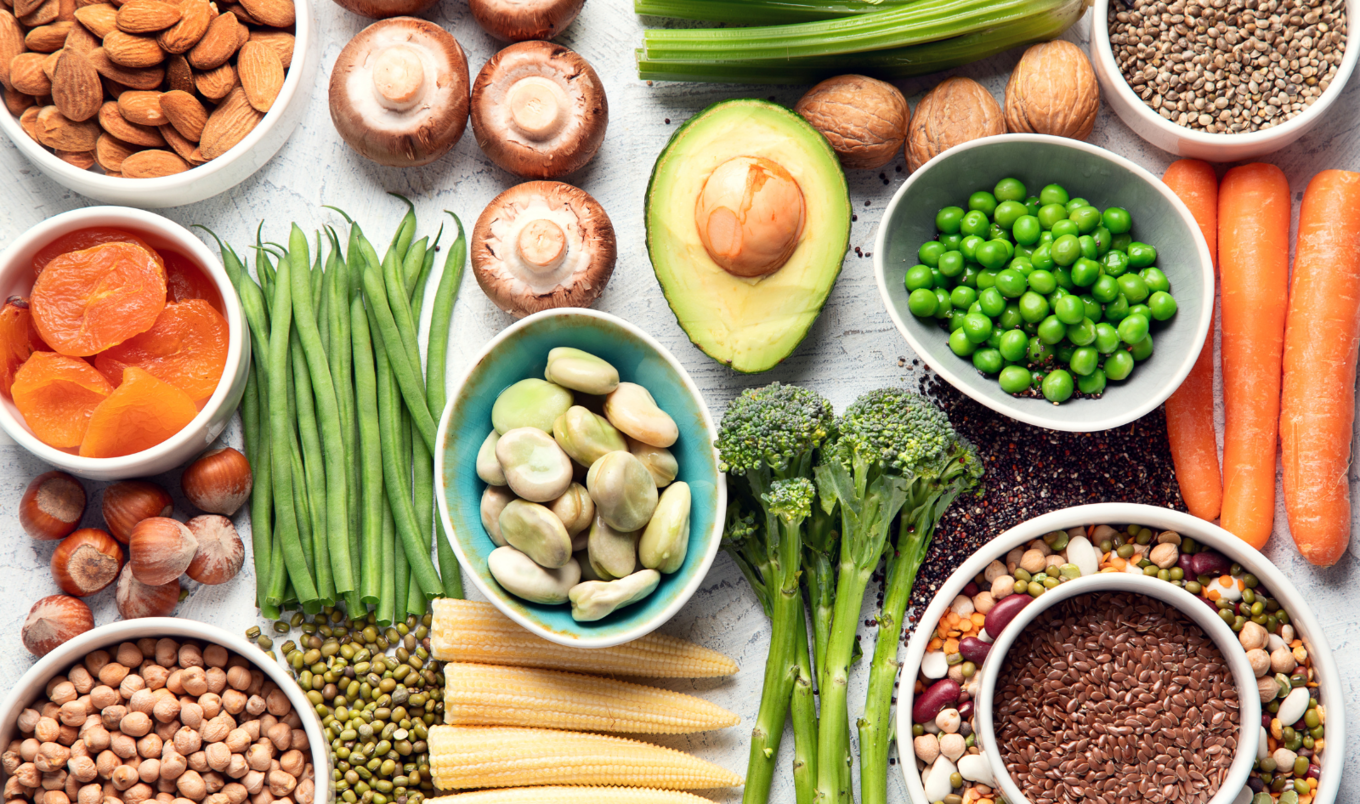 Canva
Elimination diets included cutting out artificial sweeteners and colors, caffeine, eggs, and dairy products, and simple sugars, among others.
Pain symptoms were assessed via the visual analogue scale (VAS) for pain, tender point count (TPC), pain pressure threshold (PPT), total myalgic score (TMS), and/or the fibromyalgia impact questionnaire (FIQ) or revised fibromyalgia impact (FIQR) questionnaire.
Plant-based diet helps chronic pain
Nine studies, all of which were plant-based diet studies, showed statistically significant effects on the measurements of pain. Mean VAS scores significantly decreased in three months for patients in the vegan diet intervention cohort. Patients in the vegetarian diet reported statistically significant reductions in mean VAS score from baseline compared with the end of week six. And in the living food diet, mean FIQ decreased by nearly half at month seven.
The other restrictive or elimination diets were not as effective. Among the elimination diets, patients who eliminated MSG and aspartame for three months did not show significant differences in VAS scores.
However, patients who eliminated additive excitotoxins (such as aspartame and MSG) from their diet reduced tender points to less than 11 and their average FIQ, VAS, and TMS scores improved after four weeks. An energy-restricted diet reported significant decreases in FIQR and patients experienced more weight loss when compared with controls at month six.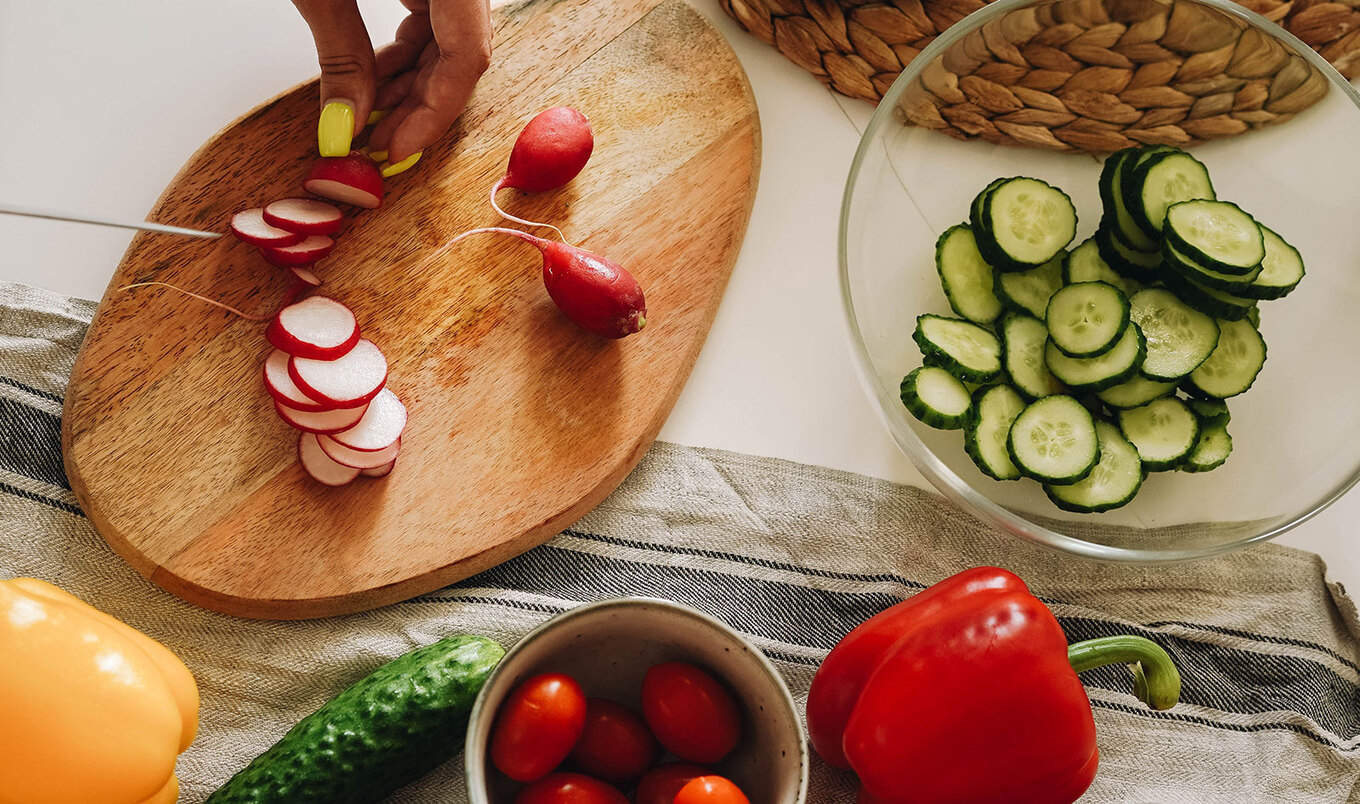 Pexels
Improvements may be due in part to the association between weight loss and fewer pain symptoms in patients with FMS. Recent research also reported that patients who ate plant-based and vegetarian diets generally had a lower body weight.
Despite these benefits, the researchers believe more research is required before recommending any specific diets for this patient population. "Further studies should be conducted for all four diet categories included in this review and be completed with larger sample sizes and longer intervention periods," the researchers concluded.
"Furthermore, using dietary intervention implementation strategies to enhance participants' adherence to the diet regimen, and including body weight and biomarker measurements to explore potential biological mechanisms are other ways to advance research."
Vegan diet improves fibromyalgia symptoms
Another systematic review published in 2021 in the International Journal of Environmental Research and Public Health had similar findings. The aim of this particular research was to review the scientific evidence on the effect of following a vegetarian or vegan diet on fibromyalgia patients.
For this review, a total of 88 studies were analyzed, of which six were investigations (four clinical trials and two cohort studies). These investigations showed significant improvements in biochemical parameters, quality of life, quality of sleep, pain at rest, and general health status when following mainly plant-based dietary patterns.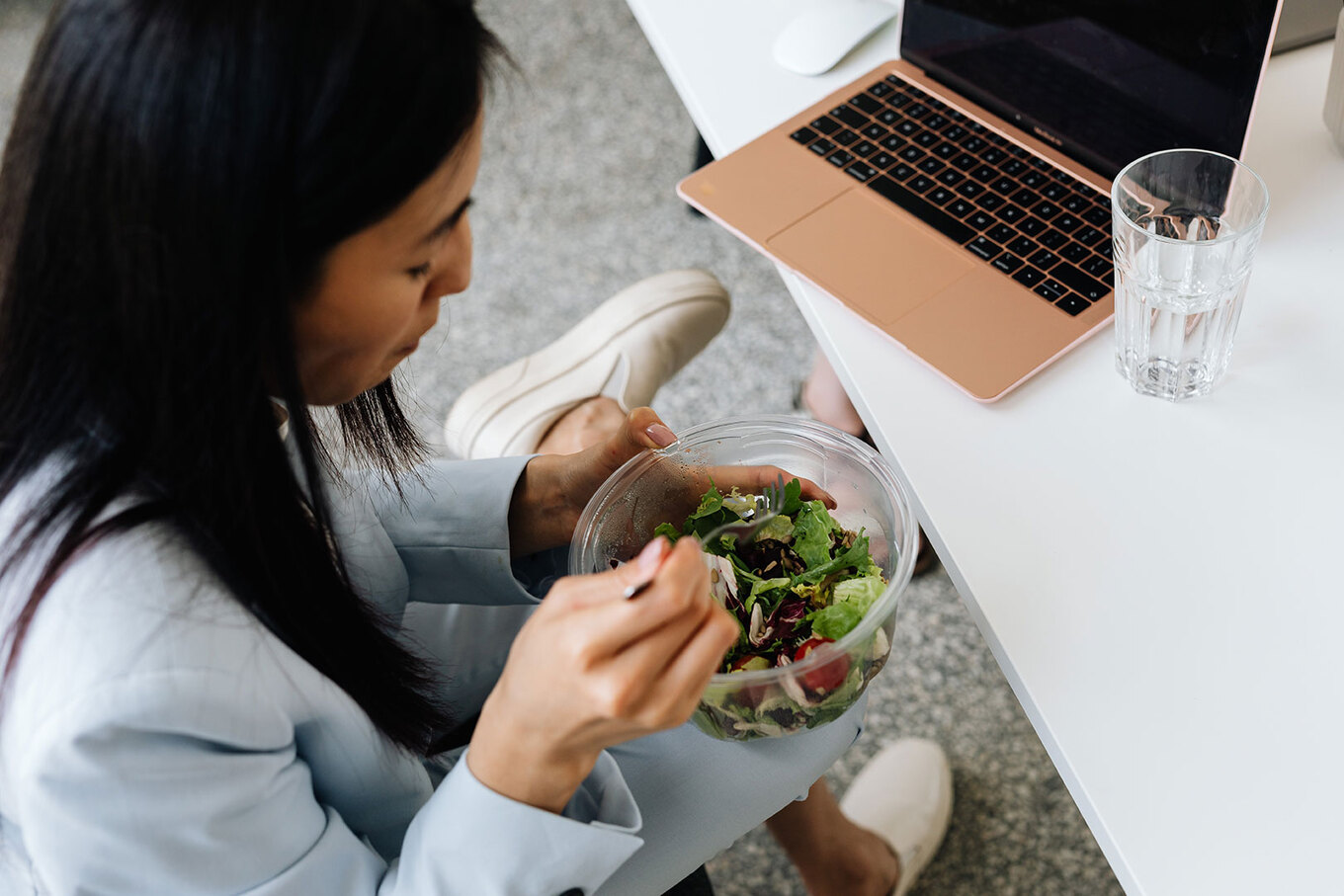 Pexels/Karolina Grabowska
"Mainly plant-based diets such as vegetarian or vegan diets seem to reduce FM symptoms and improve the quality of life of these patients. Body composition, sleep quality, depression and body inflammation have improved following these dietary patterns," the study concluded.
"Future research in FM patients' needs to be well designed in order to firmly conclude the effect of these promising dietary interventions. These dietary treatments would fit into the multidisciplinary treatment of FM with positive outcomes on patients' lives."
For the latest vegan news, read: