When the Founding Fathers adopted the Declaration of Independence on July 4, 1776, they probably never imagined that someday Americans would celebrate their freedom by drinking Budweiser while grilling veggie burgers in their backyards—but hey, we're not complaining. As with every holiday penciled into our planners, the Fourth of July offers the perfect chance to throw a fabulous fête complete with vegan spare ribs, dairy-free ice cream sandwiches, and fantastic firework displays. You can be super sneaky and not mention that any of your cookout cuisine is cruelty-free, or do the darn thing right and share your recipes for everything from plant-based potato salad to vegan apple pie. Before you tear into boxes of fireworks, remember that if you live with companion animals, it is essential to keep them away from loud, dangerous fireworks. Not feeling the family-gathering love? Trek to your nearest animal sanctuary and gather together with furry friends in need of love and attention. However you choose to celebrate, we hope you have a very happy, healthy holiday!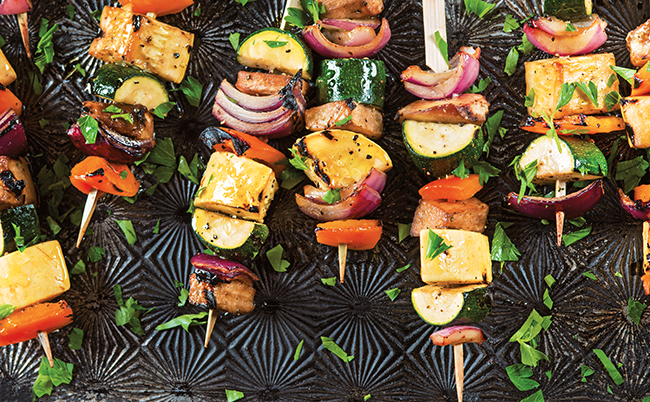 Fourth feast
Reveling in our nation's revolutionary past is easy with the right barbecue menu. First, brush up on your summertime grilling skills. Second, prepare to cook yourself into a warm-weather frenzy. You can't go wrong with our ultimate vegan grilling menu. For even more inspiration, try our Vegan Spare Ribs made even better when slathered with a heaping helping of tangy, flavorful Barbecue Sauce. So, lets just say it's pretty essential to save space in the oven for these savory standards. If you're not one for barbecue sauce-covered everything, whip up a batch of Spicy Black Bean Burgers or Garlic-Rosemary Veggie Skewers to throw on the grill, or fry up a pan of crispy Country Fried Seitan topped with cool, refreshing Vegan Ranch Dressing. Get a healthy dose of greens by throwing Roasted Brussels Sprouts alongside your burgers and veggie dogs. Round out the Americana feast with tried-and-true traditional side dishes such as BBQ Baked Beans, Real Deal Vegan Mac and Cheese, and Tantalizing Twice-Baked Potatoes.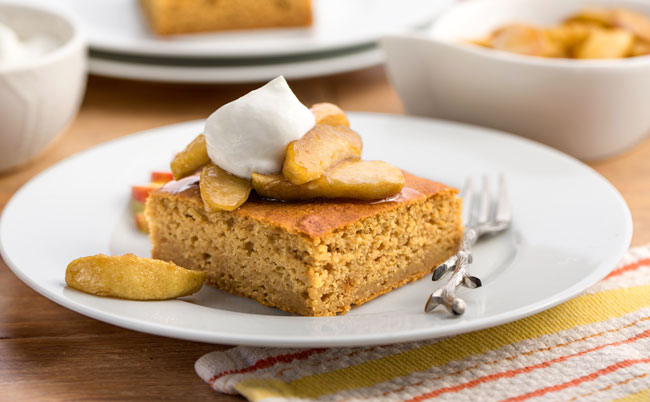 Yankee Doodle dessert
An elemental part of planning the perfect Independence Day soirée is preparing decadent, seasonal desserts. Dairy-free takes on American classics such as Amazing Vegan Apple Cake, Luscious Lime Cheesecake, and Crispy Funnel Cakes will leave your guests awestruck, while kid-friendly fare such as Vegan Fudge Popsicles and Frosty Summer Popsicles will offer temporary relief from scorching temperatures. Finally, for snack-size treats to tide guests over well after dinner has ended, keep a fresh batch of Fluffy Brownies on hand to top with scoops of rich, Silky Strawberry Ice Cream. For foolproof how-to help making homemade holiday treats, check out Chef Chloe Coscarelli's recipes for Seasonal Berry Cobbler with Vanilla Bean Whipped Crème and Chocolate-Dipped Ice Cream Sandwiches.