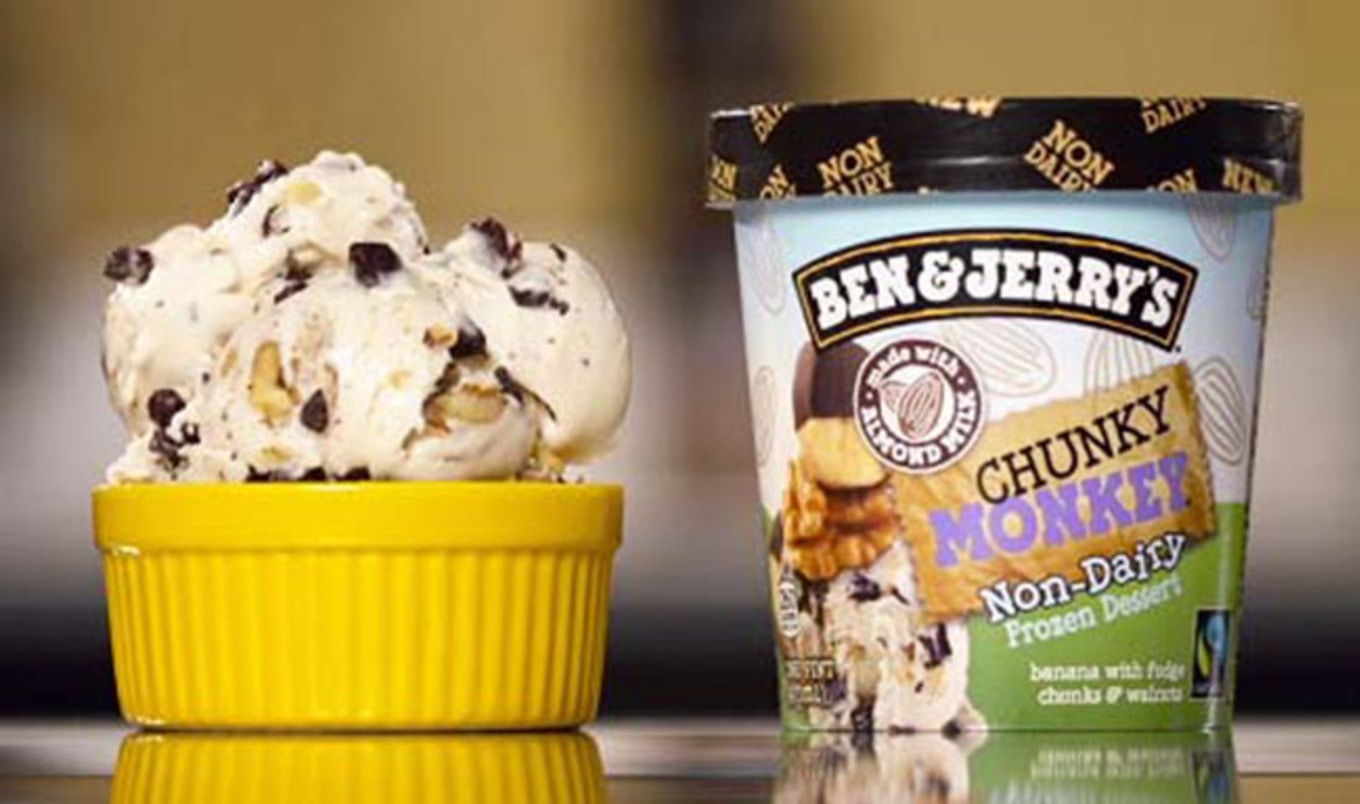 New vegan products are hitting the shelves like never before, but not all are distributed nationwide. Here's how to change that.
February 24, 2017
---
Since the recent announcement that both Ben & Jerry's and Breyers ice cream were introducing vegan products, social media has been filled with rave reviews, elated emojis, and dazzling photographs. These images entice you to try the latest and greatest in veganism, but what if your local grocery store is slow to carry new products? Or what if they don't ever sell vegan products? Luckily, there's an solution to this important problem, and that answer lies with you. By that, we mean that we live in a consumer-driven world, and many grocers will stock new products to appease their customers—you just have to know how to ask. Here's how you can enjoy all the latest plant-based products without driving halfway across the country to get it.

1. Call ahead
Don't waste time (and money) going from market to market desperately searching for one product. Instead, call the store before you leave, and ask for the grocery department. You might get an automated response at first, and, yes, doing so requires patience to listen to the recording that slowly rambles through the various dial options. But stick with it because once you speak to a person, ask if the product is in stock. Make sure you are specific. State the brand name and exact product name. If they do not carry it, ask to speak to a manager so you can place a product request.

2. Request in person
The next time you go grocery shopping, check the aisles for that crave-worthy item. Scan the shelves closely. If there is a shelf tag for it, the item is out of stock, which shouldn't be a surprise if this product has recently launched because new products are often limited in supply and sell quickly. If this is the case, find an employee, and ask when the store receives its shipments. Schedule your next shopping trip on that day to ensure you beat the other consumers to it! You can also ask the employee to check the back. This is a move for the optimist, as typically what is on the shelf is what's in stock. If there is no price tag for your item, the store does not carry that particular product. Ask to speak to a grocery manager, who should be happy to note your request. There is no need to collect a certain number of signatures to prove consumer demand—just a simple request is all that is necessary. Give the store approximately one week, and if you still can't find that coveted vegan ice cream, follow up with the manager to ask when you can expect it to hit the shelves.

3. Go online
Even if you have made a product request in person and/or over the phone, it doesn't hurt to follow your in-person request with an email. Many grocers (such as Whole Foods Market) have specific online product request forms. Just include your name, email, store location, and a one-sentence message politely asking them to carry your product of choice. Again, be sure to include the brand name and exact product name. If your local store does not have an online request form, you can still send them a message. Most sites have a "Contact Us" or "Customer Service" link at the bottom of the homepage. Send a quick note, and expect to hear back from a representative within two to five business days, depending on the store. Another online option is to go through the product producer. Many websites have store locator pages where they include a customer/product request form. Click here for an example. Simply print it out and bring it to your local store manager. Again, you do not need to recruit an army to validate your request, but if you have a few friends willing to help out, you could print a few more forms and ask that they also bring them into the manager.

Tanya Flink is an Orange County, CA-based vegan, foodie, and certified Master Personal Trainer who has been craving the new NadaMoo! Birthday Cake Cookie Dough Ice Cream for several days.