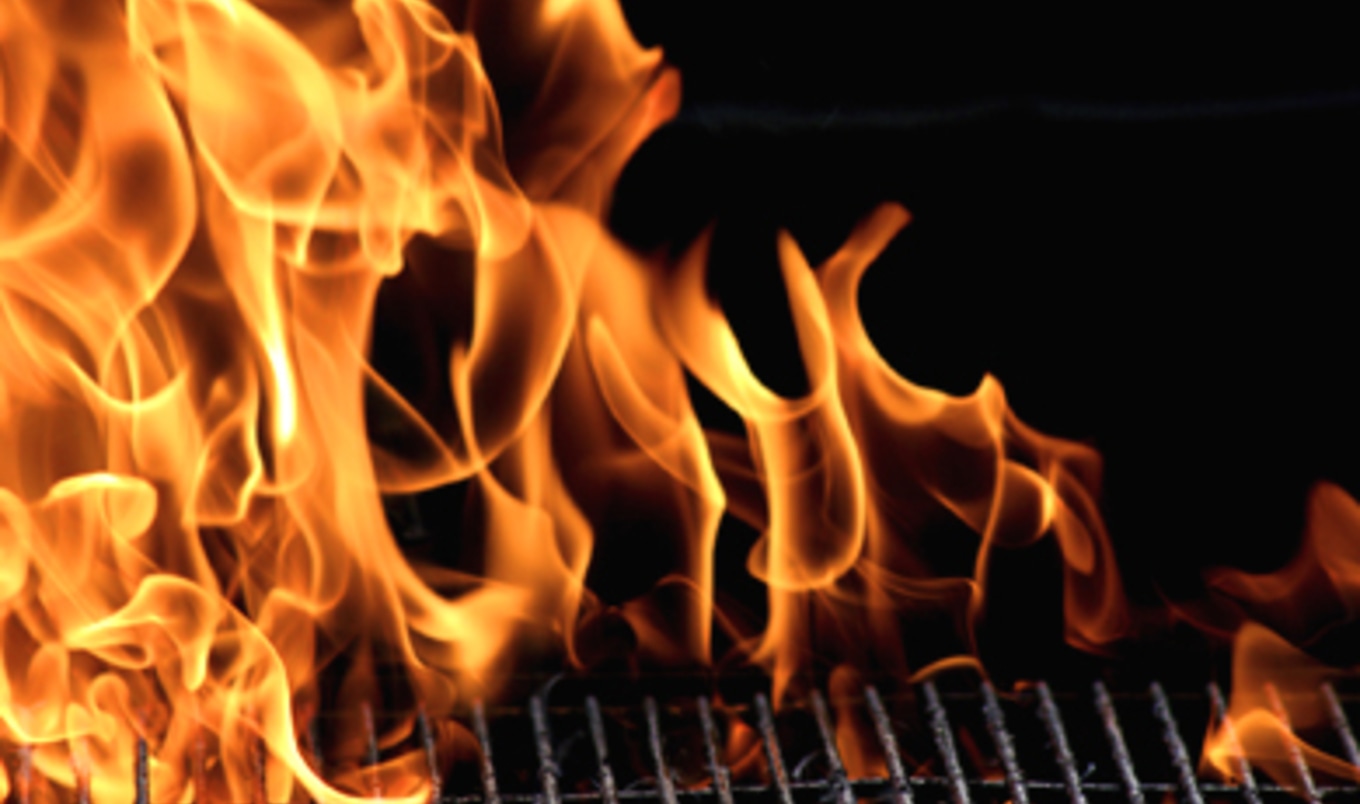 You'll never buy barbecue sauce from the store again after you try this sweet and smoky homemade version.
October 13, 2011
Made from ingredients found in nearly every pantry, this quick and easy barbecue sauce will leave you begging for more.

What you need:

1/2 chipotle pepper in adobo sauce, minced
1 15-ounce can of tomato sauce
2 tablespoons grape jelly
2 tablespoons apple cider vinegar
What you do:
In a small saucepan over medium heat, combine all ingredients and bring to a boil. Reduce heat and simmer for 1/2 hour. The sauce should be thick and reduced by about half.