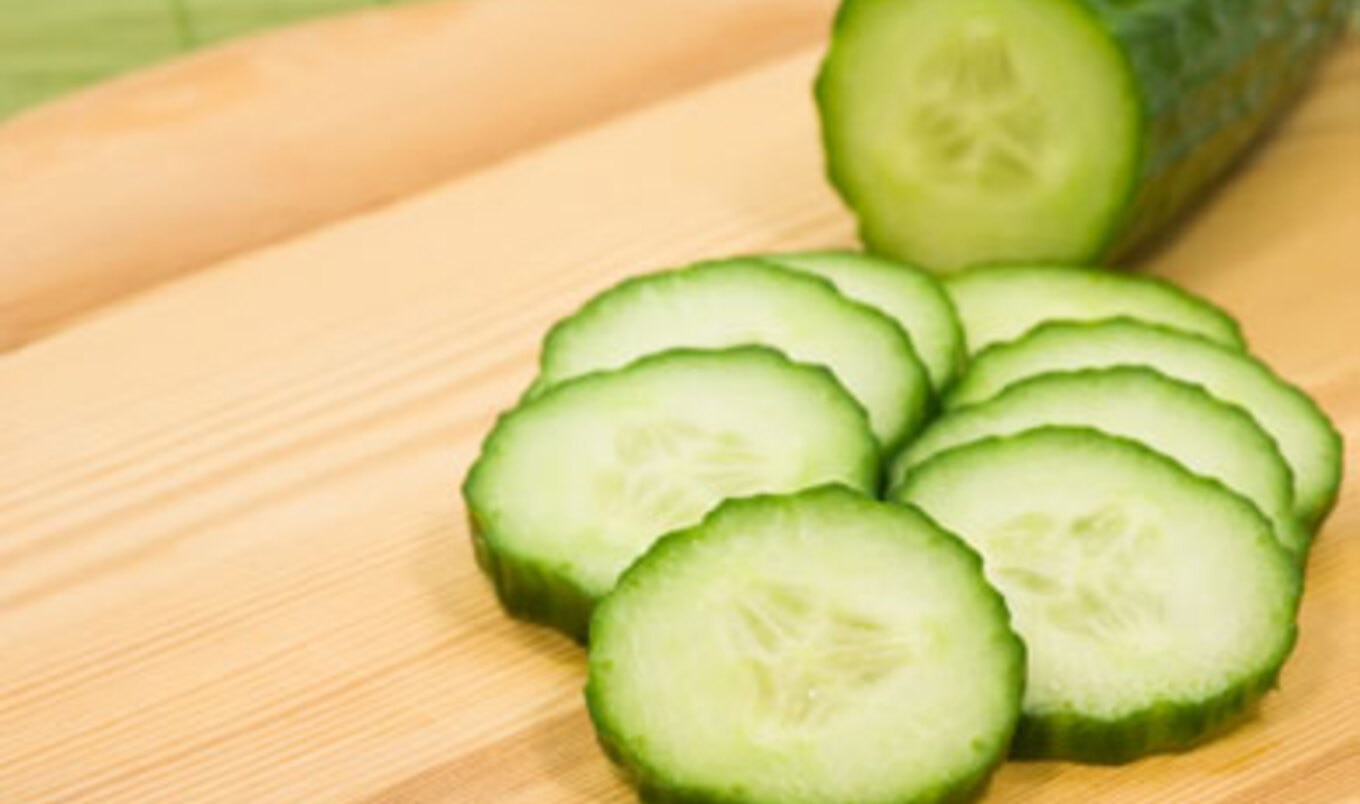 Cooling cucumber makes the perfect tea sandwich filling.
July 4, 2011
---
If you're preparing these two-bite treats ahead of time, store in the refrigerator covered with wax paper and a damp paper towel to prevent the bread from drying out.
Serves 8
What You Need:
8 ounces vegan cream cheese, room temperature
1 tablespoon minced chives
1 tablespoon minced tarragon
Salt and fresh cracked pepper, to taste
1 loaf organic white spelt bread
1 large cucumber, peeled and sliced
2 teaspoons Maldon sea salt
What You Do:
In a small bowl, mix cream cheese, chives, tarragon, and salt and pepper to taste. Set aside.
To make one sandwich, cut crusts off two slices of bread. Spread with a layer of cream cheese mixture, and arrange a layer of cucumber on one slice of bread. Sprinkle Maldon salt over cucumber slices and top with the other piece of bread. Cut in half on a diagonal, and then cut each piece in half again, forming 4 small triangles. Repeat with remaining ingredients.