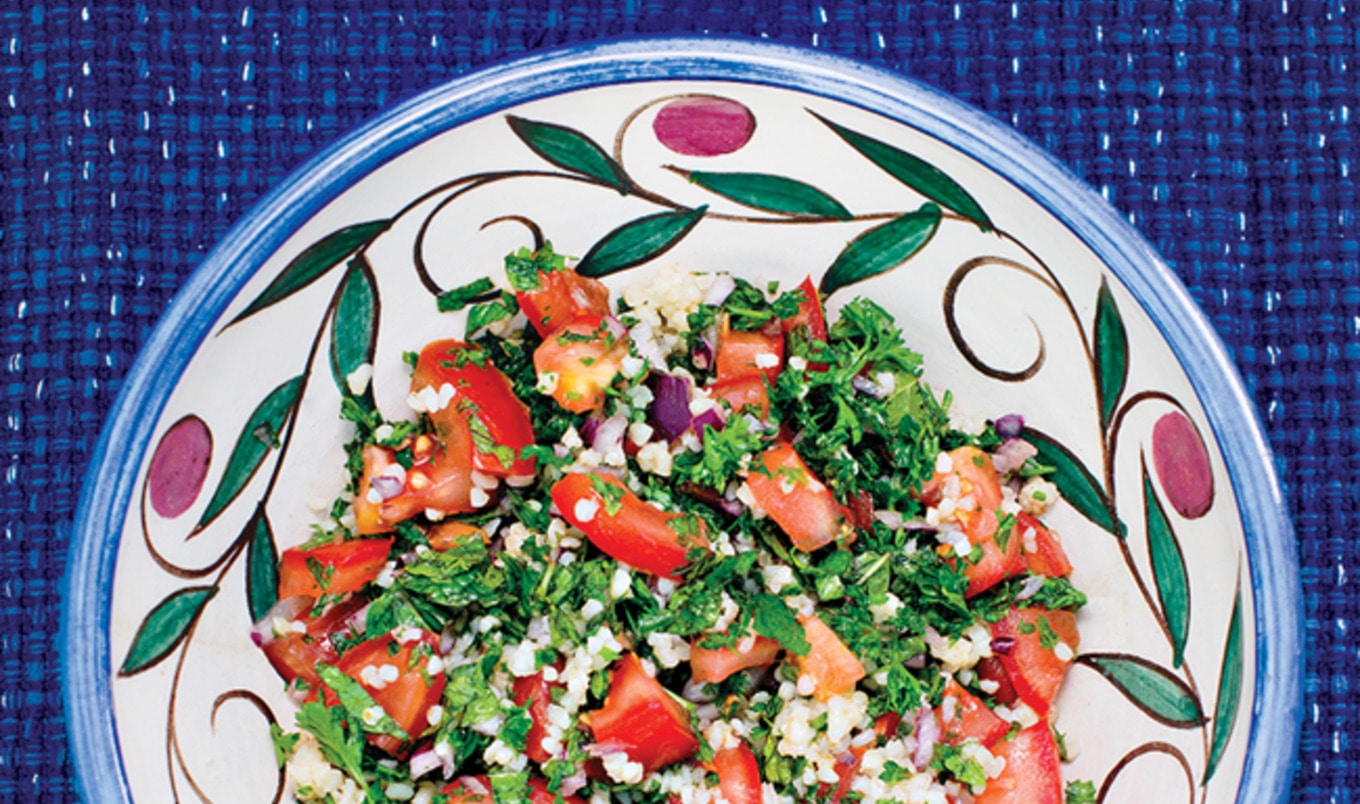 This classic vegan dish is quick, easy to make, and absolutely delicious!
March 15, 2021
Actor/activist Joaquin Phoenix stopped eating animals at the age of 3 when he saw his parents killing fish they had caught, and he's been vegan ever since. In all those years, and from all those meals he's eaten, his favorite food is this flavorful Lebanese tabbouleh. We can't say we disagree with him!
What you need:
⅓ cup bulgur wheat
2 tomatoes, finely chopped
2 cups boiling water
1 bunch flat leaf parsley, finely chopped
1 bunch fresh mint, finely chopped
1 small red onion, peeled and finely chopped
3 tablespoons lemon juice
3 tablespoons olive oil
¼ teaspoon salt
¼ teaspoon pepper
What you do:
1. Cook the bulgur according to the package instructions.
2. Make a small cross at the base of each tomato, place them into a separate bowl and cover with boiling water. Set aside for 30 seconds, then drain away the water.
3. When the tomatoes are cool enough to handle, peel and discard the skins. Cut the tomatoes into quarters, discard the seeds, and dice the flesh. Transfer the diced tomatoes to a serving bowl.
4. Add the parsley, mint, and onion to the tomatoes, and mix until combined.
5. Fluff the cooked bulgur with a fork until the grains are separated. Add it to the tomato mixture.
6. Drizzle lemon juice and olive oil, and season with salt and pepper. Mix well to coat the ingredients with the liquid.