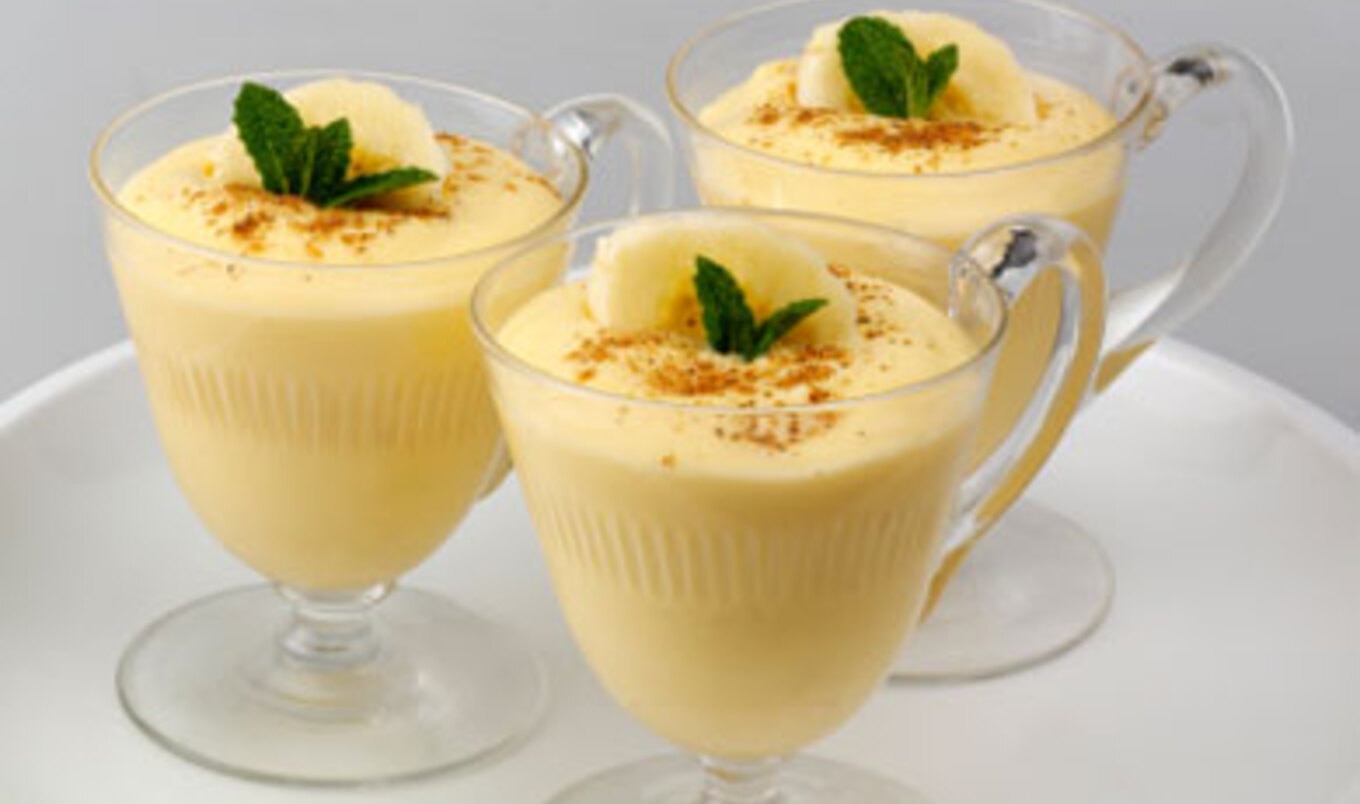 This cooling custard is particularly refreshing after one too many dollops of chili sauce.
June 13, 2010
Sweet and simple, this treat is the perfect finish to a spicy Asian-inspired meal. If you have guests coming, this is an impressive dessert to throw together just before they arrive, since it needs a little time in the fridge to firm up.

Serves 4
What you need:
:
2 mangoes
1/2 cup ice
12 ounces coconut milk
2 teasoons agave nectar
2 teaspoons agar agar powder
What you do:
:
In a blender, purée mangoes and ice until smooth. In a large saucepan over medium-high heat, bring coconut milk and agave nectar to a boil. Lower heat to medium. Add agar agar and whisk for about 5 minutes, until powder has dissolved.
Add mango purée to coconut-milk mixture. Remove from heat, pour into serving dishes, and refrigerate about one hour before serving.