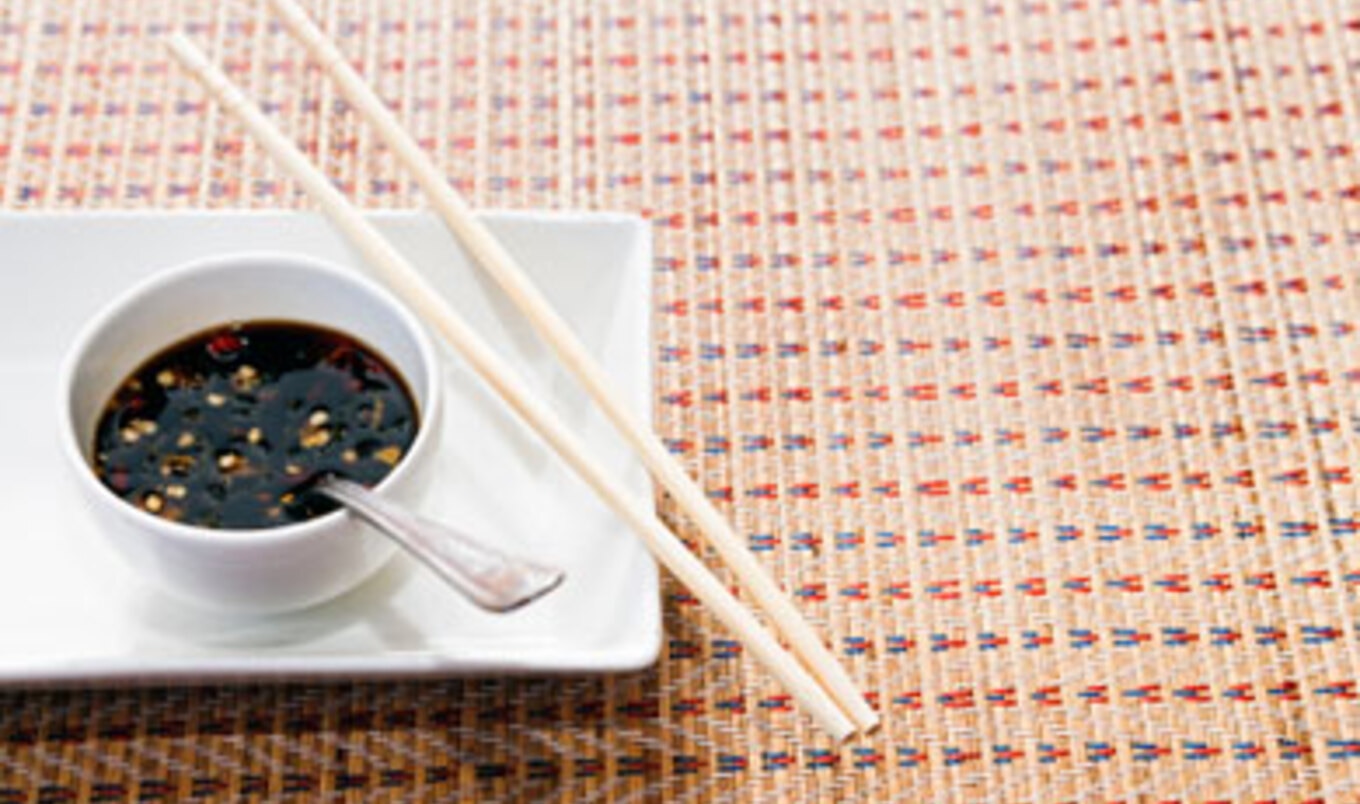 Is there anything better than a simple, savory sauce?
June 27, 2010
This sauce works just as well for dipping your piping hot pot stickers in as it does tossed over udon noodles and fresh vegetables for a quick, weeknight dinner.
Makes about 3/4 cup
What you need:
:
1/2 cup soy sauce
1 tablespoon rice vinegar
1 tablespoon sesame oil
2 teaspoons agave nectar
1 teaspoon scallions, sliced
1 teaspoon sesame seeds
What you do:
:
In a small bowl, whisk together soy sauce, rice vinegar, sesame oil, and agave. Top with scallions and sesame seeds.