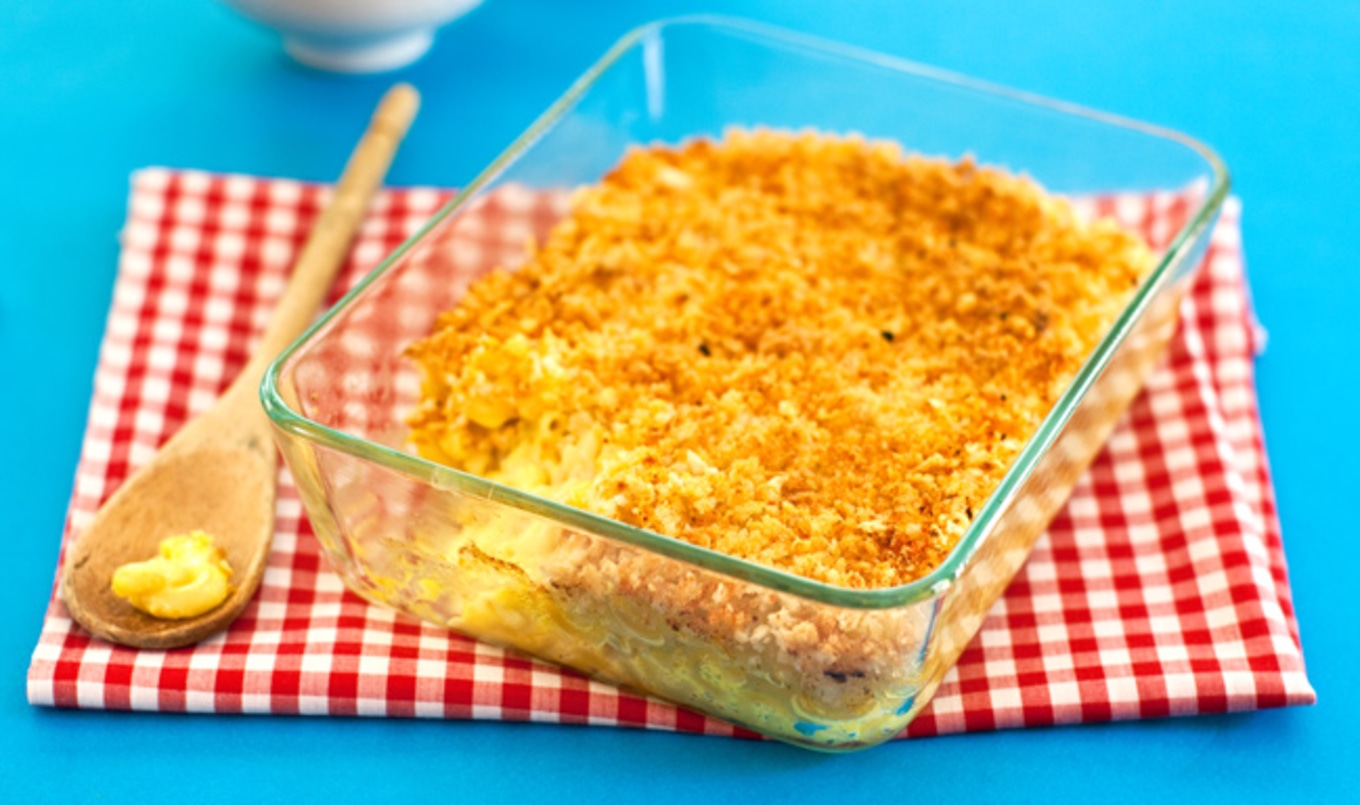 Warm weather and a long weekend make Memorial Day the perfect opportunity for backyard grilling and winding down.
May 21, 2021
---
Whether celebrating with a sun-soaked picnic or an outdoor cookout with friends and family, Memorial Day is the perfect time to show off the variety, color, and flavor of veggie food. Replacing holiday barbecue standards with veggie burgers and brats is a snap, and classic sides are easily veganized. If a barbecue doesn't strike your fancy, plan a day of outdoor activities ranging from daylong hikes to kid-friendly backyard games. Whatever your plans, make sure to enjoy the day away from work and stress with tons of fun and vegan food.
Memorial Menu
Nothing says summer like a well-planned vegan picnic. Planning a plant-based, warm-weather menu is a breeze—just remember to keep it simple and fresh. Emphasize what's in season, and don't forget the condiments and compostable plates, cups, and utensils. Fire up the grill and throw on everything from veggie shish kabobs, corn on the cob, and ancho-spiced barbecue burgers to meat-free main course favorites such as veggie dogs, like those made by Yves Veggie Cuisine, and flavorful veggie sausages by Field Roast or Beyond Meat. Classic cookout side dishes including macaroni & cheese and coleslaw and dairy-free desserts such as apple pie and no-bake mini key lime pies give old standards new cruelty-free flair. Wash it all down with sweet, tangy kid-friendly homemade lemonade, or kick back with an ice-cold bottle of vegan beer or a refreshing ginger-peach sangria.

Woodsy Weekend
When long weekends arrive, getting in some spirited exercise by hiking offers both a physically and mentally satisfying afternoon activity. Before venturing out on the trails, be sure to bring plenty of water and easy to-carry energy boosts such as nuts, dried fruit, veggie jerky, and the old standby, peanut butter and jelly sandwiches on whole-wheat bread. Map out your favorite hiking trails and remember to wear sunscreen. Saftey first!
Moonstruck
Memorial Day is a national holiday, but many Americans are still required to work while the rest of us only work on our tans. If you're unable to spend the day having fun in the sun, treat yourself to some after-hours rest and relaxation once you're home. Simply throw a blanket down on your balcony, patio or lawn, and enjoy a picnic after dusk by the light of the moon. Open a bottle of wine or sparkling juice and enjoy organic strawberries dipped in melted chocolate, or prepare a batch of chocolate covered cherries to enjoy.